Trying to Turn an Invisible Grenade into a Glass of Lemonade
|
author/source:
Nicole Perry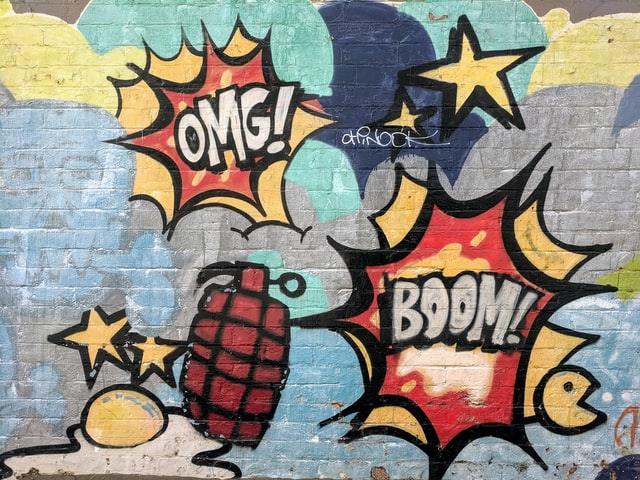 If you had asked me three years ago or even twelve months ago if I thought this could happen, I would have taken a step back at the drop of that hat, and immediately shrugged it off after that.
But the invisible Covid-19 bomb did go off. And here we are.
Many people did know and had been following Covid-19 since December of 2019—and some even earlier. But not me. I'm a mother of four children ages 13-21, an entrepreneur, two kids in college, and the CEO of my household—which is also the home of three dogs—one of which is aging uncomfortably fast.
I for one did not see this coming at all. I hardly ever pay any attention to the news.
Plugging along in my 2020 mid-March-life as a mother, entrepreneur, and wife—I was sitting on the table at my preventative OBGYN visit when my doctor gently brought it to my attention that this was a serious pandemic and nothing to be flippant about. And yes, it's her job, to provide that public service announcement to her patrons.
In my heart, I felt like "people" were giving the virus too much power. And when I arrived, I told her so. But the reality of it was—I could sense the cloud of uncertainty quickly forming above.
By the time Easter had rolled around most of us still didn't know what hit us. Most of us were standing strong in that "complain and blame" mode too. Wait. What? We can't go where? We have to stay here? Do we have to do that? Why can't they…? What about…?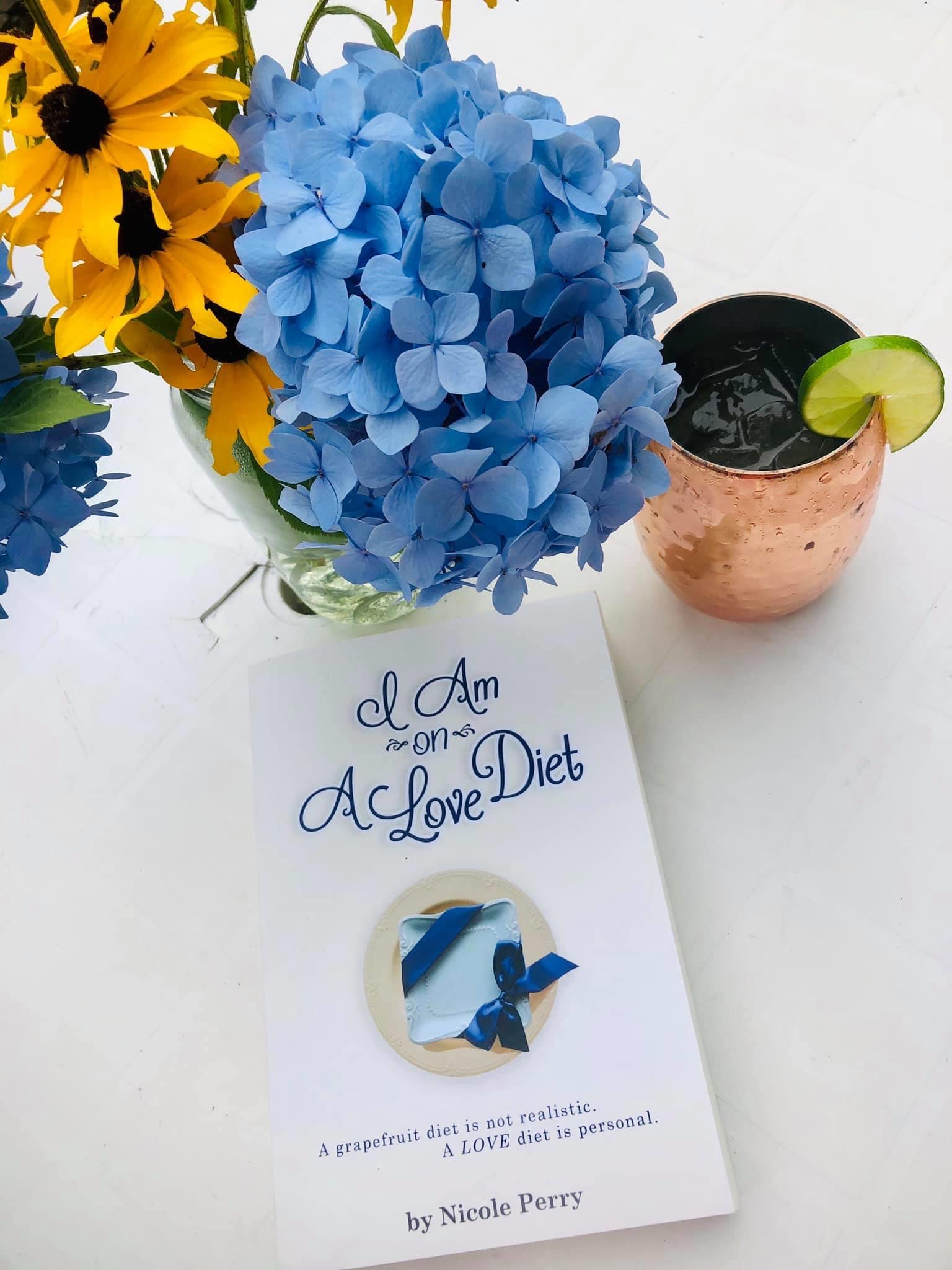 The visible reality of our individual lives was apparent after not being able to leave the house for several weeks. The days sluggishly turned into months. And yet, the world at large continued to bond—through isolation and separation.
Many of us had that let's go crazy together notion and bonded by cleaning out the clutter—trying to turn an invisible grenade into a glass of lemonade.
Before the phases of re-emerging were even considered, I was at the tail end of finishing my debut book and did my best to see the unanticipated quarantine as an opportunity—to use the quarantine as an accountability partner. But I questioned myself many times. Should I still publish my book? And I even asked many colleagues. Is it better to wait?

Hands down everyone suggested I move forward. And then something happened. The door to my brain that was on lock-down—became unhinged.
Following the new rules to stay at home—I was on a mission to self-publish my debut book. To continue with my plan—just in a different way. And I did it. Shortly thereafter I published an accompanying journal too.
From mid-March through May, our entire household routines had shifted—again and again, and again. And after just two months of living with uncertainty, quarantine, and a new mission—the first thing to go was exercise.
Again, my brain became unhinged. It was like wiping the dust off an old television—I turned it back on. I knew it was time to get back to moving my body. I realized that the quarantine wouldn't last forever, and I began to imagine what I wanted to look like when we all emerge back into the world for good.
The re-emerging process presented new challenges that were not easy to work through, but we all did that too. Summer had arrived. And the uncertainty cloud lingering overhead dissipated ever so slightly for just a little bit.
It was a nice breather. The challenges remained, but we made the best of everything even though we could not see any light—at the end of any tunnel. Throughout the summer it appeared we were all driving somewhere toward the middle in hopes of seeing a glimmer of light that would eventually take us to the calmer side.
Clarity was emerging for me. I was tired of holding back. Like many women entrepreneurs, I wanted to drive my business forward—rather than remain a passenger—stuck in a seat with my mask pulled over my eyes.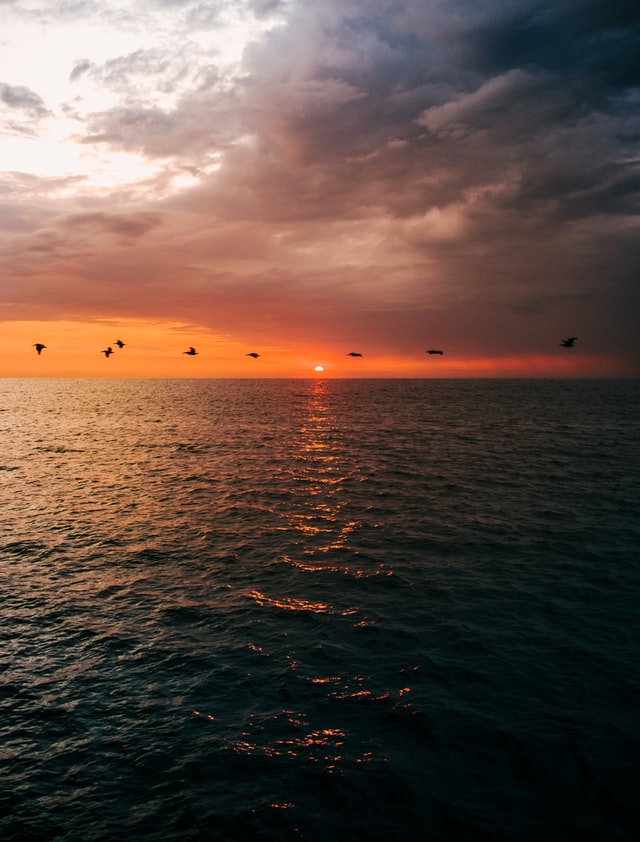 I began to clear out my business mindset. I rolled out a website refresh and a podcast workshop too. Then I decided to create a marketing campaign for other women like myself. These were a couple of wins on my little 1.8-acre reduced world.
By the grace of God, we have made it to the other side of school re-opening. And to see those yellow school buses driving down our residential roads and heavenly highways gave me a sense of peace and even a greater sense of hope.
There are still many questions unanswered. And a lingering feeling of desperation that the virus won't regain traction. Which is why I am choosing to spend as much time as I can absorbing every present moment—one day-bite at a time.
The optimism in me remains with realistic certainty—that focusing on every possible positive scenario is all I can do. Worrying about the millions of "what if's" will only keep me stuck.
Soon, we will all be together: On the other side of the elections, the holiday season, and then the new year. I can feel the fresh new start with each fall month I tuck under my wings. And an abundance of faith that the world is moving in the positive direction we all want to go in.
😊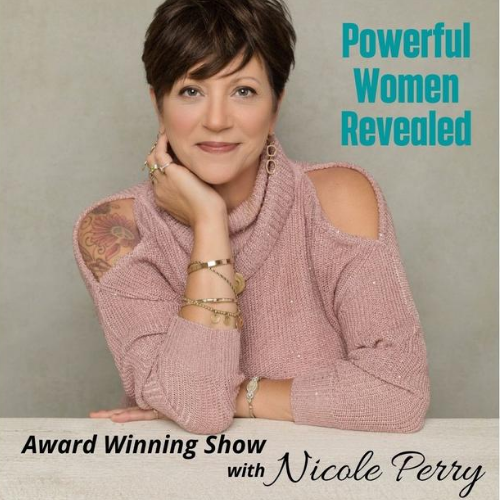 Nicole Perry's debut book: I Am On A Love Diet, is available on Amazon and www.iLoveMydiet.com.
BIO:
Author, Radio Show Host, Spiritual Coach - Nicole Perry
As the creator and radio show host for Powerful Women Revealed, my mission is to support women entrepreneurs and women in business who are just like me; They have powerful missions, a deep burning desire to support their community, and they want to use their voice to make a difference.
Some women are floating under the radar and what I love to do is bring clarity to my listeners about these amazing women so that they can rise above, be seen and be heard.
I love supporting women with their marketing strategies by providing valuable credibility, in a loving, safe, and supportive environment.
I guide my guests while they share their expertise and strengths to educate and inspire others. In turn, they appreciate the quality media marketing and advertising and are grateful for the help in capturing an interview for them to share. Together, along with our listeners, we focus on my guests' journey, how passionate they are, and what sets them apart from others in a similar field.
Be Love. See Love. Give Love.