Advertising with Herself360
|
author/source:
Cathie Briggette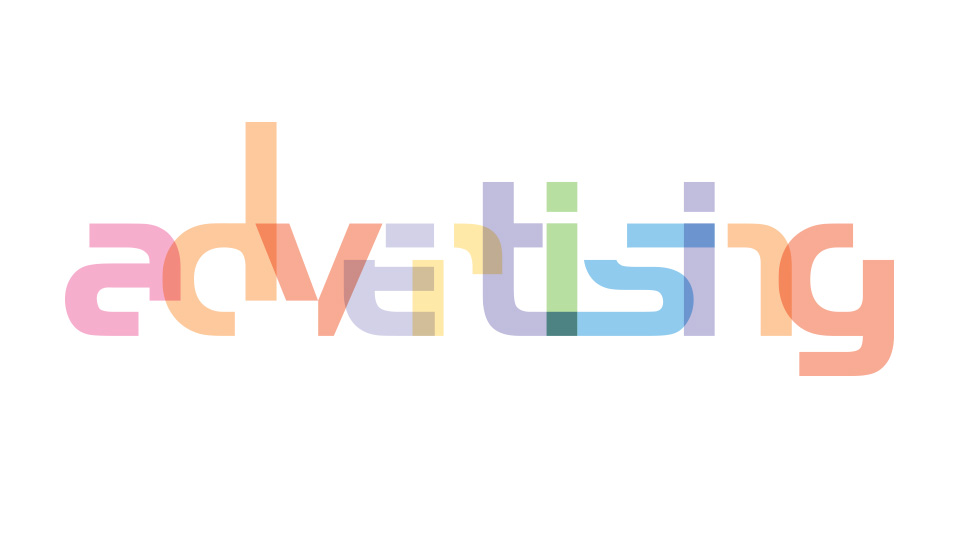 Herself360.com is more than an online magazine. It's a community of women who embrace, engage and support each other in all that we do, in all that we are.
Teachers, entrepreneurs, nurses, students, stay-at-home-moms, realtors, and a host of others are here to take in the information provided by women just like them, willing to share, experience and learn. For more information on who we reach, what we do, and how you can get your product or service in front of hundreds of female consumers who would find them useful, contact us.
EVENTS ADVERTISING
We are introducing an events page. We will be creating a monthly event page, to share your event information. Get in front of Women and tell them about your event.
You can submit your Standard Event for Free once per month, or you can upgrade your event submission.
As a MEMBER of Herself360, you have the opportunity to advertise a standard event for free, once per month on the "EVENT" page.
You can upgrade your event submission for $25.00 per month to include:
A photo or video

Keyword Search Options

Feature on the home page

Meta Description Option: (1-2 sentence summary of your content; often visible in search engine results and social media posts/shares; 320 characters max)
For an additional $50.00 you can add your event to our newsletter, which is mailed out 2 x a month to over 1,000 women in the Massachusetts area.
Instructions for ad and images/ video - (jpg file - etc, *standards*, size )
We publish the first of every month and ad copy is due the 3rd Tuesday of the previous month. You are allowed 4 lines of text (40 characters per line) and a 300 x 300-pixel photo if you would like to add a visual. If you are adding a video please send us a link to a youtube video or Vimeo with the embedded code that you have published and we will embed this on our events page. If you have further questions please email [email protected]. There is an additional charge if you would like us to create a visual for you.
MAGAZINE ADVERTISING:
We are reaching more than 2000+ unique active, influential, and engaged women through our digital platform per month. Our audience purchasing power of the products and services that you provide, will not go unnoticed. You will be in front of a group that spends an unheard of 3.4 minutes per visit taking in the news, health, wellness, local and women pioneer stories and important information from their peers.
Herself360 caters to their active dynamic lifestyles making it the perfect match for all women with all they need in the palm of their hand. Herself360 will be your closest point to purchase for those you are trying to reach, each and every day. Users have found us and adapted to what they see because it's what they are looking for and then some.
Enter the circle of Herself360. We are just getting started but the buzz is attracting the markets of adult women and serving up just what they need in these changing times. We're speaking out and sending messages to women for women by women with updates across our social platforms and on-site, every day.
CONTENT
News

Breaking news, local, national, worldwide

Lifestyle

Concerts, theater, art, movies, stand-up, books

Financial

Business plans, investments, easy living comfortably, plans for your financial life

Food

Dining in, dining out, a list of restaurants, casual to fine dining and cooking demos for food from your kitchen

Health & Wellness

Nutrition, Stress Busters, Head Checks, Daily Dose of Mom, Meditation, things to keep you healthy and balanced

Fashion

How to put together your best look, great finds according to style & price, seasonal changes
We are dedicated to bringing women the information they need from people who know. We make it easy for them to connect with the writers, visitors and other women who visit the site.
Our pages are covered in women-focused issues. From caregiver of your aging parents to kids going wild in stores and the moms that enjoy it, high fashions from Target to Gucci, financial reckoning, and a celebration of women writers, there's something for all women, with a resounding strength in those age 35 - 64. We take our direction from the women who join us, to give them what they need, easily available to share with their friends.
There's no beginning and no end in what we are able to do for those who enter the circle of Herself360.
DIGITAL SPONSORSHIP OF SECTIONS: News, Lifestyle, Health & Wellness, Fashion, etc.
HIGH IMPACT AD UNITS: Screen shifts, wallpaper, etc.
INTERACTIVE TOOLS: Personality quizzes, polls, sweepstakes, etc. (customized)
STANDARD AD UNITS ROS
RUN OF SITE CAMPAIGNS
E-NEWSLETTERS: Weekly weekend updates and more to over 1000 readers.
NATIVE ADVERTISING: 1,000 impressions over 30 days; article lives on-site for additional viewing, newsletters, and socials
VIDEO: Your onsite "FB/IG LIVE" debut on Herself360 when we stop by for a chat, 1-2 minutes to "show you off" to our women will make you the highlight of our community
SPECIAL OFFERS AND EXCLUSIVE SPONSORSHIPS OPPORTUNITIES: Customized according to event
*All advertising/sponsorship plan rates are customized, reviewed and delivered upon request
Call: (857) 323-2066