On Trump's International Student Ban
|
author/source:
Ashley Lynn Priore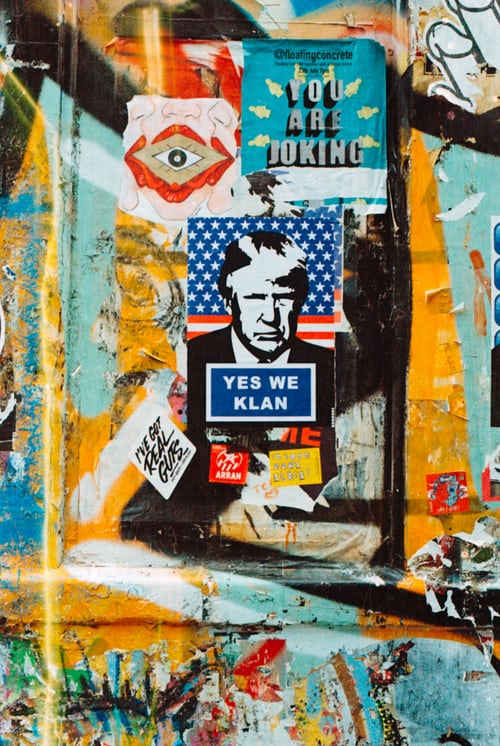 On July 7, the Trump Administration announced a ban on international students, permitting them from attending online-only instruction in the fall. If a college or university has no in-person classes, the international student would have to transfer schools or leave the country completely. Colleges and universities across the United States quickly responded, filing a court brief supporting Harvard and MIT's lawsuit against Immigration and Customs Enforcement and the Department of Homeland Security.
According to the report, Harvard and MIT noted that "ICE's action leaves hundreds of thousands of international students with no educational options within the United States. Just weeks from the start of the fall semester, these students are largely unable to transfer to universities providing on-campus instruction, notwithstanding ICE's suggestion that they might do so to avoid removal from the country."
The report continues, "Moreover, for many students, returning to their home countries to participate in online instruction is impossible, impracticable, prohibitively expensive, and/or dangerous."
On July 14, Trump reversed the foreign student ban after much opposition. Trump's actions against international students were inhumane and harmed the basic principles of our democracy. What troubles me - a young college student - is Trump's inability to recognize the importance of international students and their ability to enrich education with cultural perspectives and experiences. It is also clear to me that Trump wants international students to be put in harm's way by forcing them to go back to in-person instruction during a time where COVID-19 cases are still on the rise.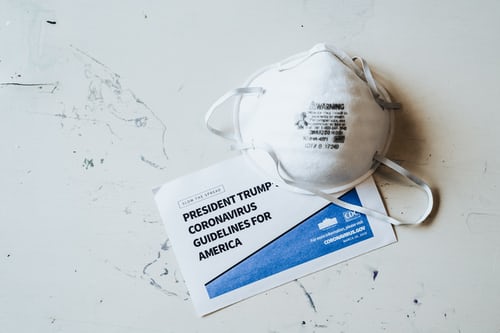 To quote CNN, Trump's true intention is to "purge" this country of international students. From separating families at the border and putting innocent lives in cages to a major increase in ICE agents, Trump wants immigrants and international students out of the country.
This can't be another decision that people turn a blind eye to. Our country is becoming one where students don't feel safe. At any moment, their entire world could be turned upside down by Trump's inexcusable actions. While students could have been forced to self deport because the president didn't want them here, Trump tweets nasty remarks towards the Democratic party.
I'm proud that the universities took a stand, but if Trump wants to put the health of international students in jeopardy he will continue to do so until November. Trump has already tried to block legal ways of immigrating to the United States, and I'm worried what is next. What can you, community members, do about it? Vote in November.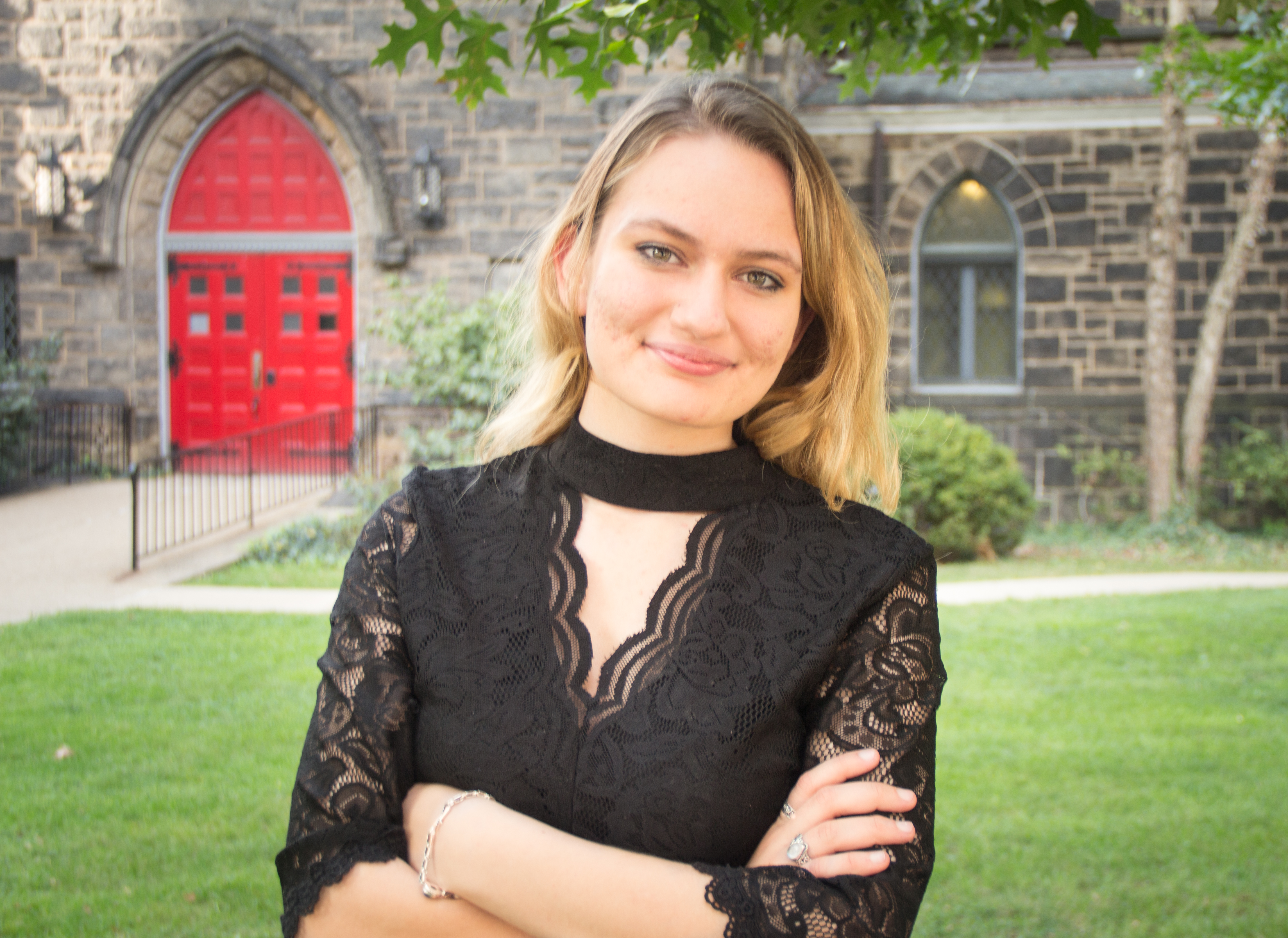 Ashley Lynn Priore—a civic and social entrepreneur, nonprofit founder, educator, innovative speaker, public servant, strategist, and writer—is the founder, president and CEO of Queen's Gambit, a national, multi-departmental hybrid nonprofit and social enterprise using chess as a catalyst for change. Ashley is the author of four books, including Let's Learn Chess!, and is currently completing a Bachelor of Arts in English and Politics at the University of Pittsburgh. Her writing, focusing on politics, social justice, and entertainment, has been featured in national platforms including MS. Magazine, Thrive Global, Herself 360, and Buzzfeed.
www.ashleylynnpriore.com
Facebook | Twitter | LinkedIn | Instagram