The Very 1st South Shore Conference for Women
|
author/source:
Cathie Briggette
The first annual South Shore Conference for Women is committed to creating an accessible platform for South Shore women to connect, inspire and move each other along whatever path a woman chooses. It is being held at the Boston Marriott in Quincy on Friday, October 11, 2019, with a VIP reception the night before on October 10, 2019.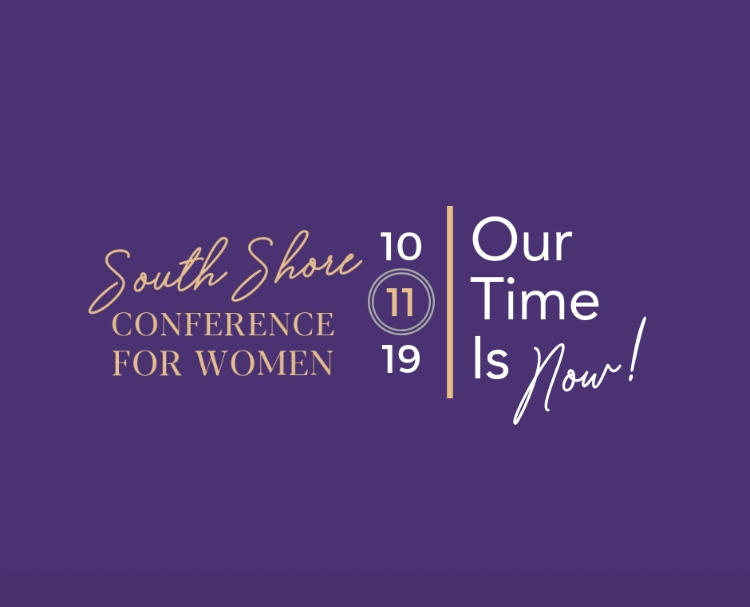 The conference will feature two keynote speakers: Michelle Cully who is an entrepreneur, mother, wife, and fighter and author of the book: "High Heels in the Laundry Room" – How I faced Fear, Found my Voice, and Built a Business on My Terms. AND Liz O'Donnell, a longtime marketing executive, and author of the book: "Working Daughter" and "Mogul, Mom & Maid: The Balancing Act of the Modern Women", which examines the impact of women's personal lives on their careers and ways that businesses can support working women.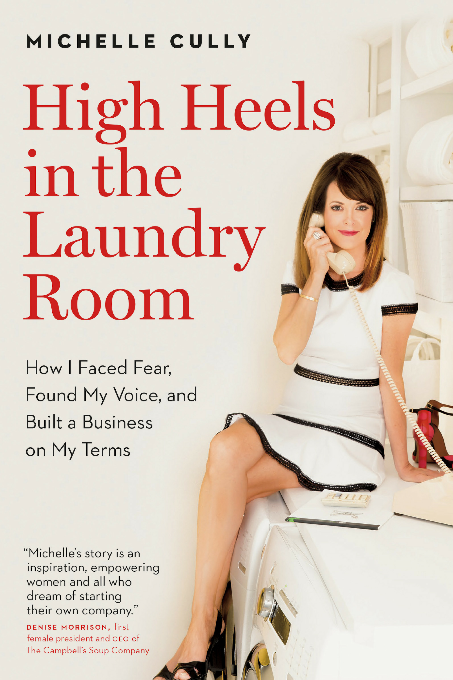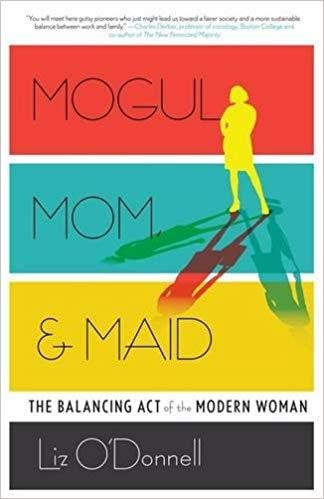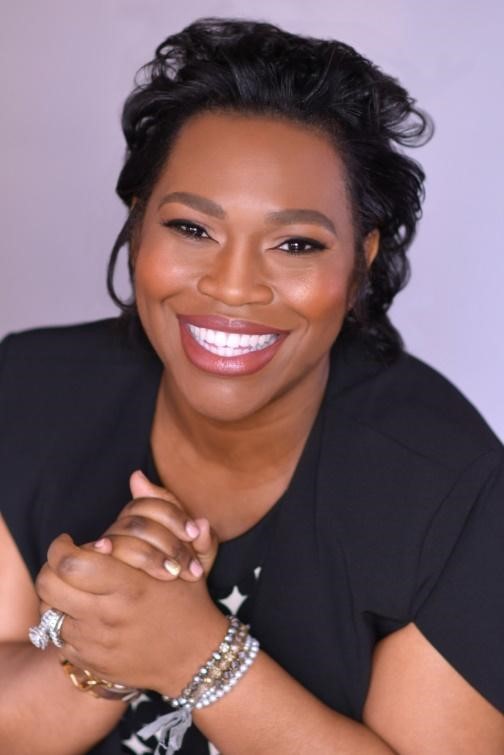 The Emcee for the South Shore Women's Conference is Jayme Washington, a wife, mom, daughter, sibling, friend, breast cancer survivor, entrepreneur, and CEO of Washtone Media, LLC. She finds passion in helping brands stand out in the crowd using SEO, social media, and web design strategies.
This is the first year for this conference on the South Shore brought together by local women supported by She's Local, the organization bringing local women together in local communities across the country with a shared objective to support, connect and inspire one another, close to home. She's Local creates accessible, relevant experiences that feature local women, because they know that local women are inspiring.
The South Shore Conference for Women features local women and will offer 10 different panels, with 30 local experts. Space is available for 40 exhibitors and committed sponsors who are excited to showcase their brand to a sold-out crowd of over 650 local attendees.
Attendees will have a chance to attend four breakout sessions throughout the day with topics ranging from finance to family, entrepreneurship to health and wellbeing, and personal prosperity and professional success.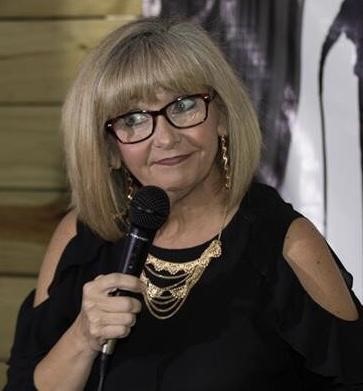 During the evening of Thursday, October 10th, the VIP reception will kick-off the conference with laughs from Boston comedy legend, Christine Hurley. VIP's will connect with speakers, community leaders, and other guests while enjoying laughs while networking.
The full-day conference begins on Friday, October 11th at 7:30 a.m. Conference tickets are at an accessible level of $52, which includes breakfast, a plated lunch, along with snacks and open coffee bar throughout the day, culminating into an open bar complimentary wine reception with hor's d' oeuvres. The conference has donated a significant amount of scholarships to ensure all women have an opportunity to attend. For tickets and schedule, go HERE
This year's theme is Our Time Is Now!, building off the conversations women are having right now in our communities. With these carefully chosen words, we are re-establishing our commitment to supporting local women on the South Shore.

Tickets will go on sale for the Conference after July 9th, 2019 with access to newsletter subscribers first. For more information visit https://sheslocal.org/south-shore/, or follow their latest updates on LinkedIn, Twitter, Instagram, and Facebook