Vision2020 - South Shore Conference for Women
|
author/source:
SHE'S LOCAL

PRESS RELEASE
FOR IMMEDIATE RELEASE CONTACT:
September 24, 2020 Jen Maseda (617) 771-0839
VISION2020: South Shore Conference for Women
Celebrates Year 2 with a Virtual Experience
Bringing Together Compelling Speakers, Bold Ideas, and Much More.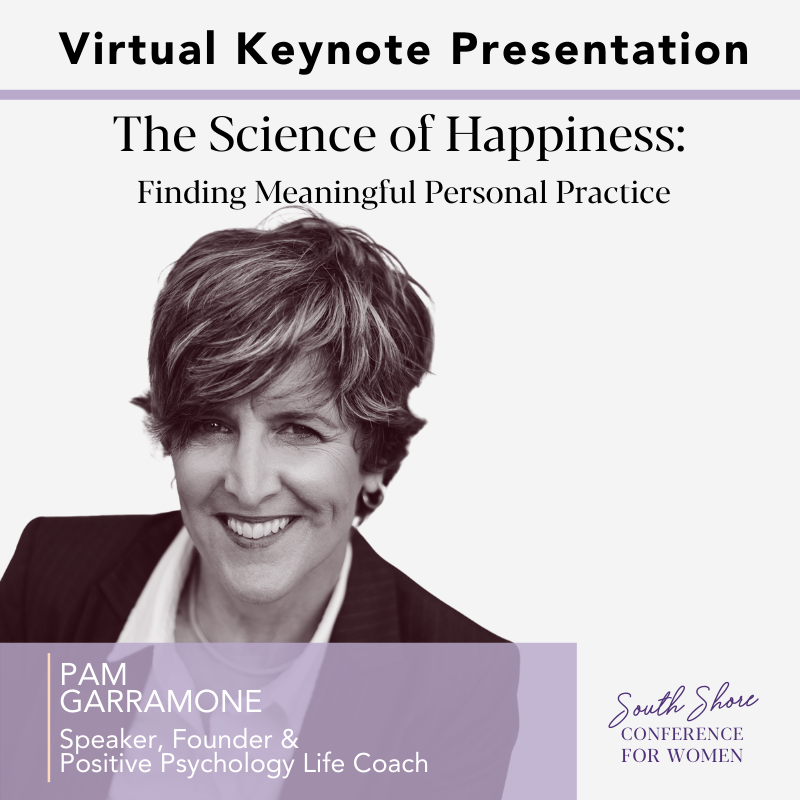 QUINCY – History has shown us that when women stand together with a shared VISION, they inspire change! So, while a lot has changed in the world over the past few months, our need to feel connected, engaged, and inspired has not - making this year's South Shore Conference for Women more essential than ever. Pivoting from an in-person exchange to a virtual one, conference organizers are committed to making this year's event just as dynamic as past conferences, but at half the cost - just $25 per ticket thanks to our generous sponsors, South Shore Health, Bank of America, & Bevlin Networks, along with supportive small businesses from the area.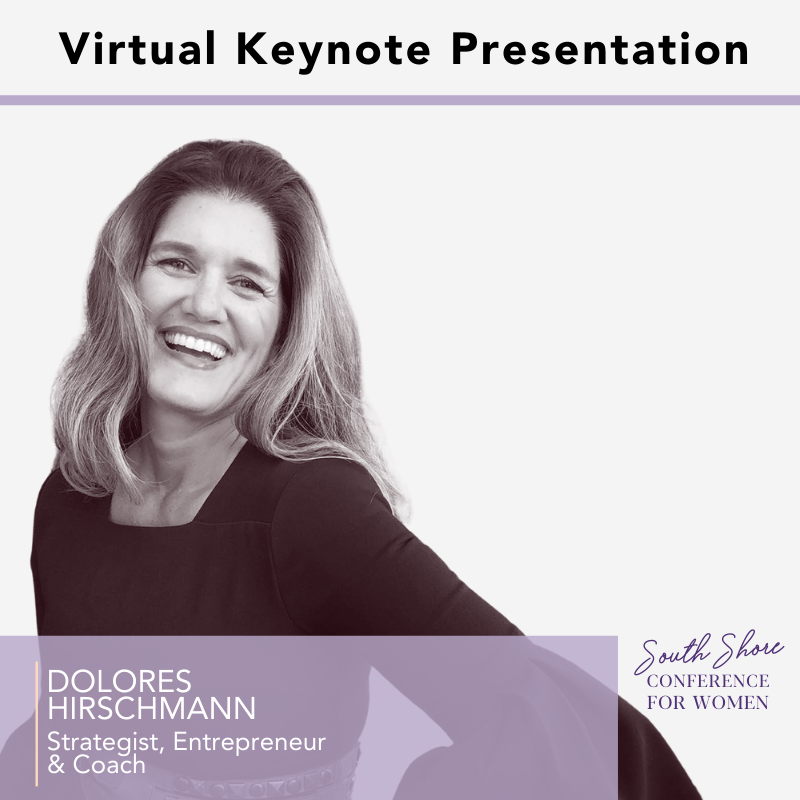 "Regardless of our age, job choices, or family circumstances, there is likely a local woman who has faced similar challenges, making a connection with her may open a door, build a bridge, or change a life. We want to foster those relationships because we know how powerful they can be," said Jen Maseda, founder and CEO, She's Local and the South Shore Conference for Women. "Our speakers are leaders in our community and experts in their field, who have valuable advice to share and we want to give them a voice."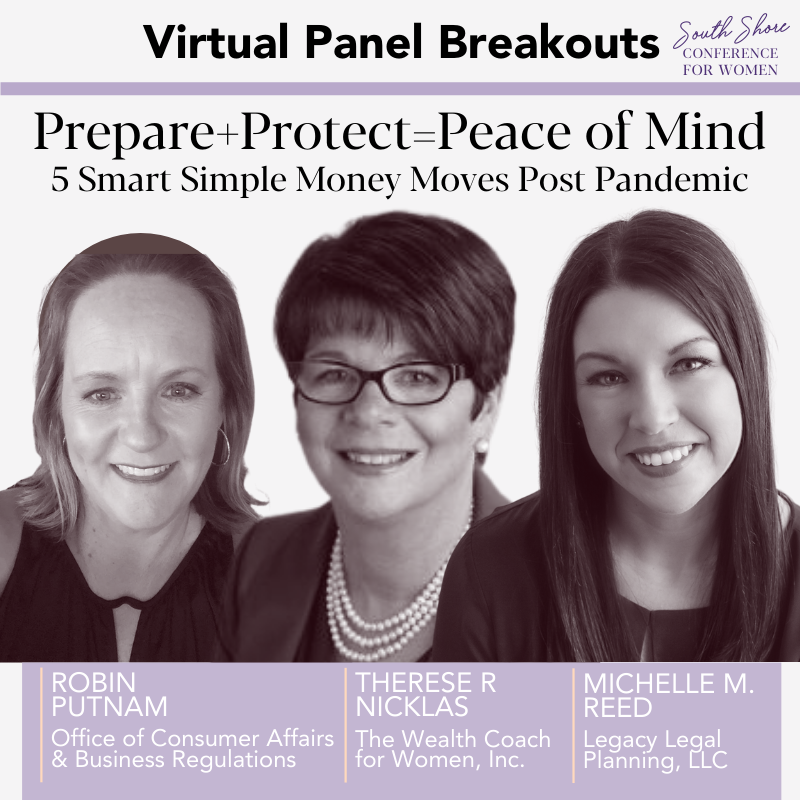 Please join us virtually on Thursday, October 22, from 8:00 AM - 1:00 PM for dynamic keynotes speakers, expert panel discussion, fun-filled entertainment breaks, an exhibitor room, and of course - networking opportunities.
This year's keynote speakers will be positive psychology expert Pam Garramone and internationally recognized strategist and coach, Dolores Hirschmann. Transformational speaker Jennifer Kauffman will join us as this year's emcee.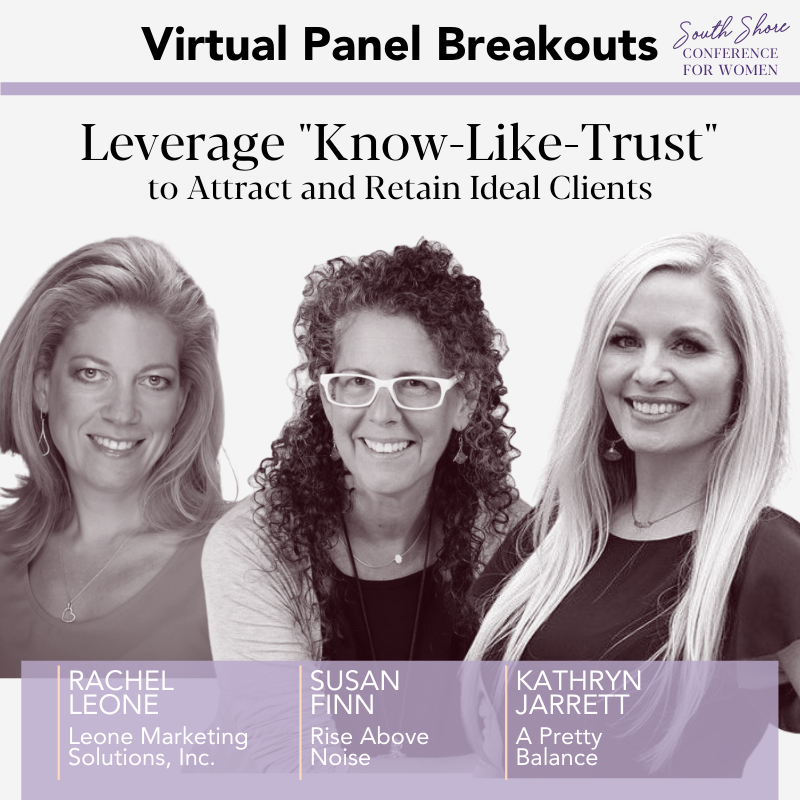 "This year's program is about VISION because no matter what this year brings, we have a shared objective to come together and support each other. Our vision for ourselves and our community is clear to us, nothing can keep us from lifting one another up - not even a global pandemic. The conference is our way of saying that we are here for you wherever you are in your life, and we believe in you! So, please join us for motivational speakers, topical conversation, informational breakout sessions, the chance to shop local in our exhibitor room, and much more," said Angela Floro, Director of Special Events & Annual Giving, South Shore Health, and Chairperson, South Shore Conference For Women.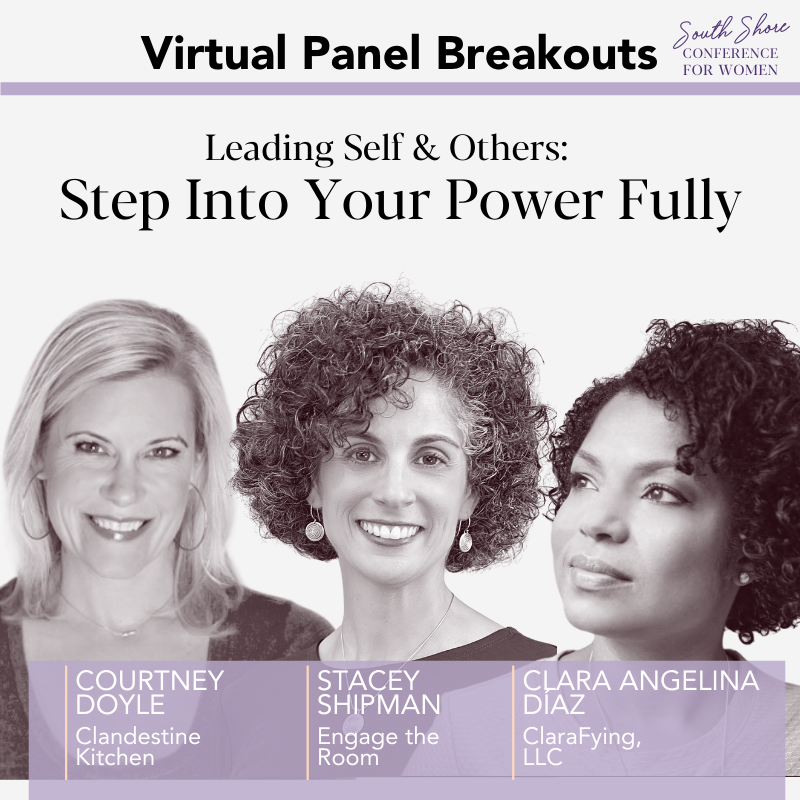 Go to the sheslocal.org/South-Shore-Conference-For-Women website for the conference schedule and description of Keynotes, plus the five Panel Breakouts with topics that discuss:
You can purchase tickets here. All tickets also include access to a facilitated networking room and a private Facebook networking group with panel conversation follow-up.
About She's Local
She's Local creates conferences for women with a shared objective to support, connect and inspire one another, close to home. We set the stage for local women to connect. The women you see at the grocery store, the gym, or the neighborhood coffee shop, who compel us, motivate us, and lift us up. They are the women that we meet every day who have unique stories to share and eloquent words of wisdom for others facing similar challenges. Our mission is to provide accessible platforms for all women in local communities. Offering world-class conferences, highlighting local women and resources, close to home.