Winter Solstice, Mindful Moments and Planned New Year with Gratitude
|
author/source:
Dr. Amba Marie Dryg DMQ CYT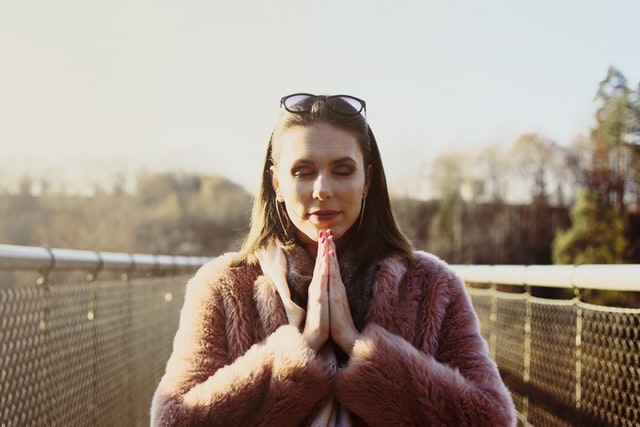 I am here in Northern California now for a couple of months- enjoying time with my grandsons. It's easy to be in the moment when entertaining a three-year-old.
As the Winter Solstice is upon us it is extra important to be in the moment. To be conscious of this magical time. Holiday sacred times with family and friends. This time of movement between Fall and Winter and transitions is also the most powerful time for manifesting.
In gratitude, we can ride the heights of this natural wave. The season of Winter relates to the Kidneys Yin Organ in Traditional Chinese Medicine. It is important to do less and recharge our batteries. Which is a good time to plan, not actually do too much. In planning consciously our 2022 there are no limits in what we can manifest. I have taught manifestation programs before and am about to start again. Asking for what we want and for help is key. We don't need to do things alone. At the same time, you must be careful what you ask for.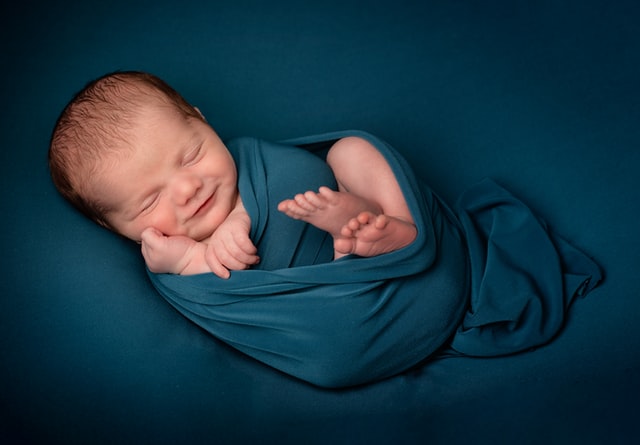 My husband and I tried for three years to have a baby boy. I had two daughters and I manifested my husband and I tried to manifest a baby boy. Guess what happened? I was not specific enough and my 16-year-old daughter had a baby boy. I am so grateful for him yet, I wanted to have a boy with my husband. Now that Todd and I are mostly living in Wisconsin, I am actually very grateful that I can visit my grandsons- instead of raising a son full time. God has the best plan for us. That said with the combination of our free will, a Divine Blessing, and being very specific - we can manifest anything.
I am manifesting 4 three day retreats in California, Delaware, Connecticut, and Wisconsin this year. Ladies can come in person or participate Live Virtually. For more info please visit my website.