Sexual Assault is a National Issue, but Where is it on the Debate Stage?
|
author/source:
Ashley Lynn Priore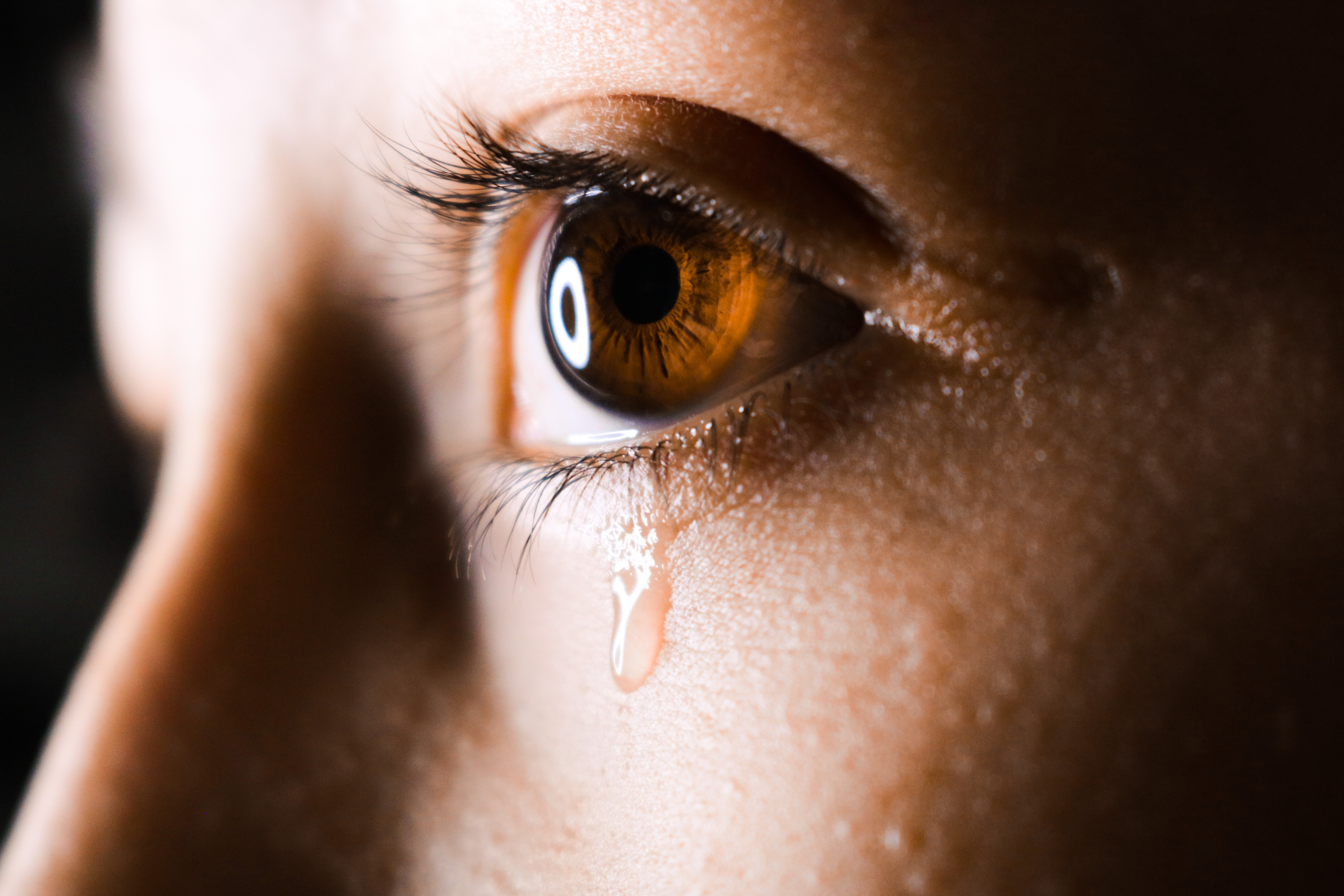 I will never forget the day my friend told me she had been sexually assaulted by a former classmate. She shared the events leading up to that horrific evening and how, with support from local groups and family, she managed to overcome the experience and live to see the other side. There wasn't fear in her voice when detailing what this man did to her, but a certain amount of hesitation. She wasn't used to telling people her story, especially not someone like me who tended to look at situations through a political and legal lens. Perhaps the most surprising discovery from our conversation was her disappointment in the aftermath – not how her case was handled but rather the lack of follow-up by elected officials to do anything about it. She looked at me with a certain confidence and determination, "Government often forgets about us."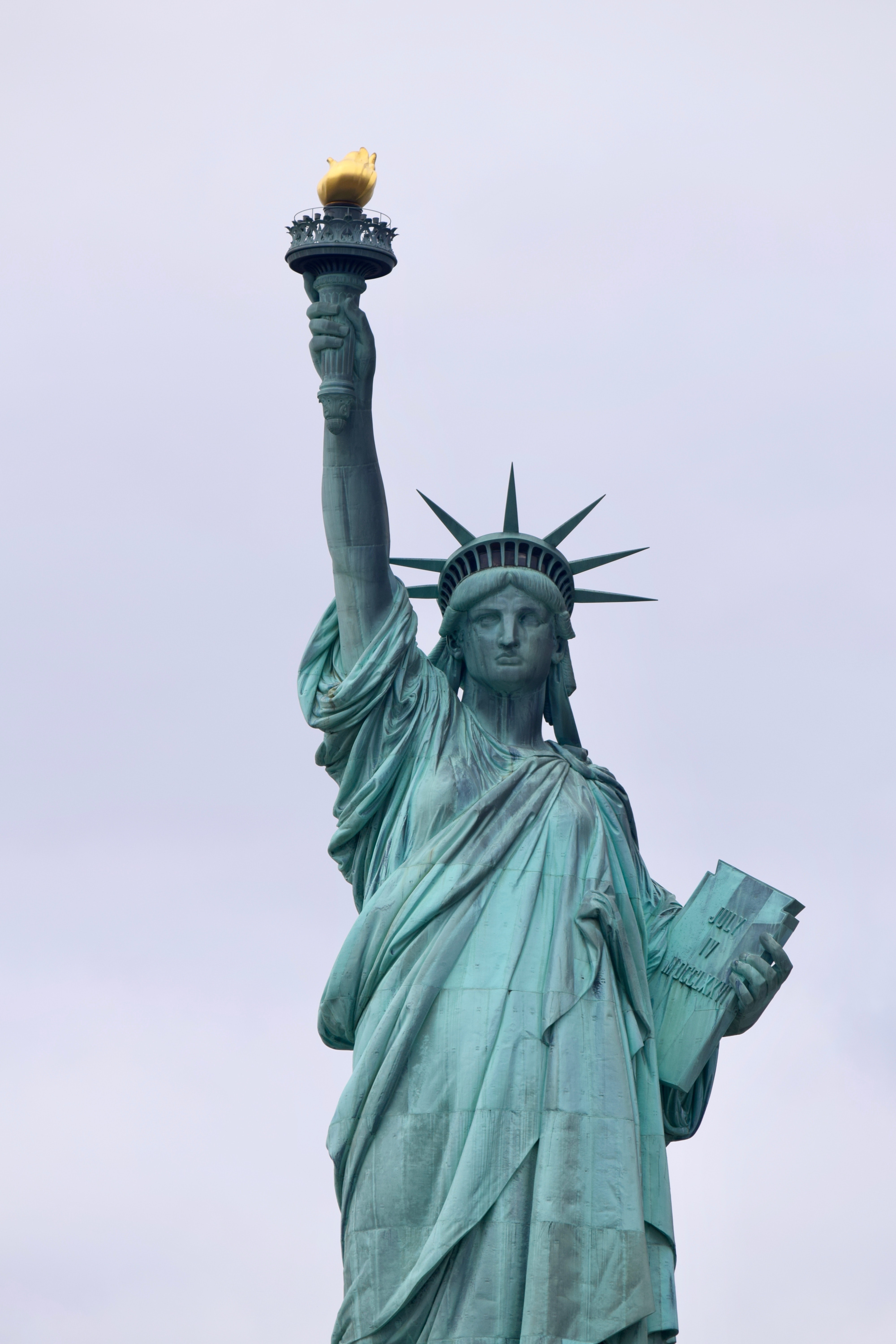 I'm usually one to defend our government and provide reasonable solutions to fix broken systems, but for the first time, I was at a loss for words. How can I defend something without the facts to back it up? Often, when the media talks about sexual assault, there is a focus on individual experiences rather than policy implementation. What is the government actually doing? How can we, the public, be okay with a President that has a long list of sexual assault allegations against him?
That evening, I did some research on sexual assault laws across the country. Sexual assault is considered a crime, but the consequences often vary from state to state. I then dived into laws being passed to prevent sexual assault on college campuses and in the workplace. Senators and governors did take the time to pass safety acts and work on protecting survivors. However, I couldn't find much evidence about the official's ideas on how to prevent sexual assault before they were elected. How could I vote for someone without knowing their plan for combating sexual assault? Perhaps even more surprising to me was the lack of clarity on where presidential candidates stand on these issues. Where are the questions surrounding this issue on the national debate stage?
Analyzing the past five presidential debates, no question specifically addressed the issue of sexual assault or rape. Often, sexual assault is seen as an issue that primarily affects women and, as such, is placed under the category of women's issues. However, it is important to understand that sexual assault can happen to anyone. It is an overarching issue like climate change and immigration. It deserves the same attention.
According to the National Sexual Violence Resource Center, sexual assault rates remain high (keep in mind, this is not including ones that have not been reported). Why isn't this considered a national emergency? The MeToo movement was a start, but let's take this to the next level to implement real change.
April is Sexual Assault Awareness Month. Right now, the 12th and final Democratic debate before the primary is set to occur. This is a call to the debate moderators: Ask our candidates questions about their plan to prevent sexual assault nationally. Ask candidates how they plan to protect survivors. Make this awareness month even more valuable for all the survivors.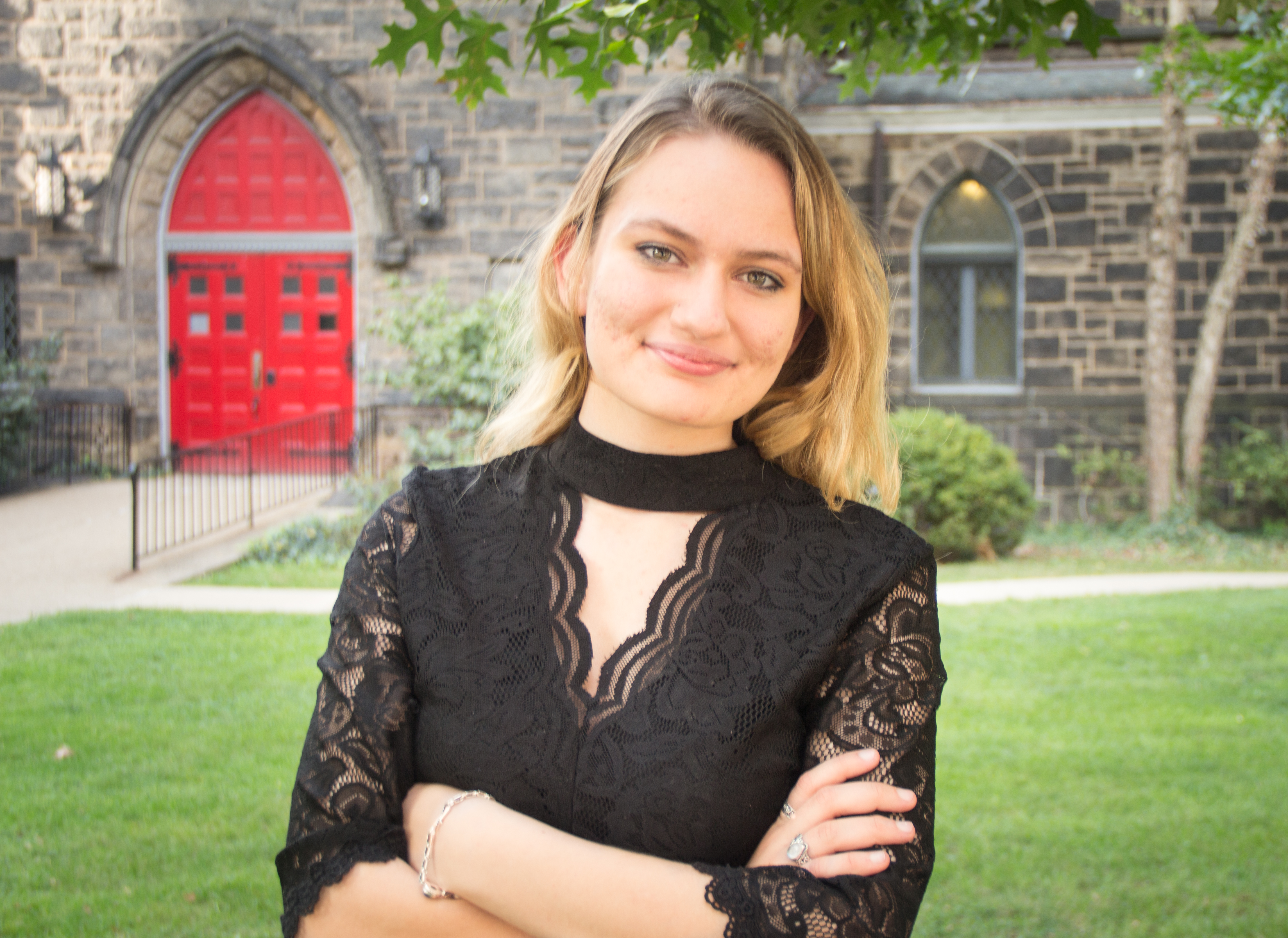 Biography
Ashley Lynn Priore is a Pittsburgh native and a current undergraduate at the University of Pittsburgh, majoring in English and Philosophy & Politics with a minor in Economics. An award-winning and nationally ranked player under the United States Chess Federation, Ashley is a competitive chess player, politics enthusiast, writer and poet, social entrepreneur, and public service scholar.
Ashley is the founder and President and CEO of The Queen's Gambit Chess Institute. Founded in 2014, the Pittsburgh based non-profit organization is dedicated to teaching chess to the community, ensuring every child has the necessary tools and opportunities to learn the game of chess through a 21st-century approach to education. The non-profit uses strategy and critical thinking to impact Pittsburgh through various educational, social, political, and economic initiatives and regional partnerships.
A chess educator, social advocate, and leader around the city, Ashley also leads Queen's Gambit, a social enterprise. Founded on the belief that chess is a catalyst for change, Queen's Gambit encourages communities and individuals to use strategy tools to navigate the future. With long-lasting partnerships, they are a network of changemakers in the larger movement towards a critical thinking world. An innovative speaker who appeared on the TEDx stage in 2018, she started playing competitive chess at the age of four and began teaching at eight years old. Ashley currently serves on several nonprofit boards, focusing on youth leadership and providing everyone under the age of 25 with the platform to succeed. Some board memberships include the Pittsburgh Chess Club (where she serves as Vice President), Community Human Services, Pittsburgh Cares, and City of Bridges High School (where she serves as Vice-Chairperson). She also serves on several local and national advisory boards and committees.
In 2019, Ashley entered politics and was a candidate for the Pittsburgh Board of Education, District 4. A catalyst for change who started her own business at the early age of 14 years old, Ashley seeks to empower all to use their passions for good.