The Tragic Truth Behind Vice Presidential Discussions
|
author/source:
Ashley Lynn Priore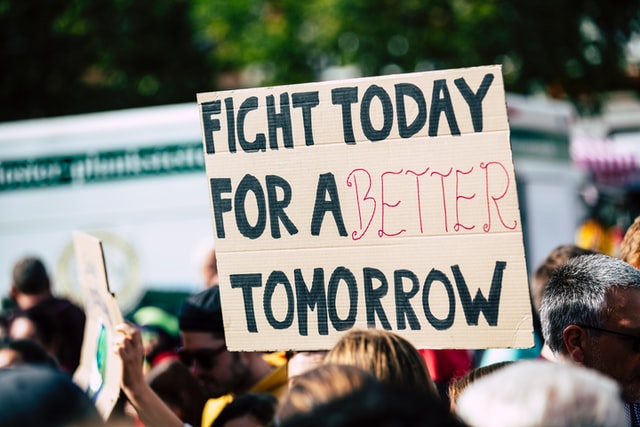 Back in the March CNN-Univision Democratic Presidential debate, former Vice President Joe Biden told viewers he would pick a woman as his vice president. Ever since this announcement, the world has been speculating who this female vice president could be, advocating for notable figures including Senators Kamala Harris and Elizabeth Warren. What should be an exciting time for the United States - the possibility to see history in the making as the first woman in the role as VP - has turned into people trying to pit women against women. Even worse, it has revealed people are afraid to talk about race and the importance of a black female politician in that role.
This is the final month of Biden's VP search, and national media publications like the Washington Post are ranking each candidate. "Who is the best possible VP candidate?" "Why is x candidate not as good as y?"
FiveThirtyEight lays out why people are supporting each candidate. And the results are, as the article title states, misleading.
The New York Times reports voters don't believe race should be a factor when choosing a vice presidential nominee while many democrats are advocating for a nominee of color since the death of George Floyd.
Instead of saying why we truly support a nominee - be it policy grounds or career accomplishments - we are putting down other nominees in the process.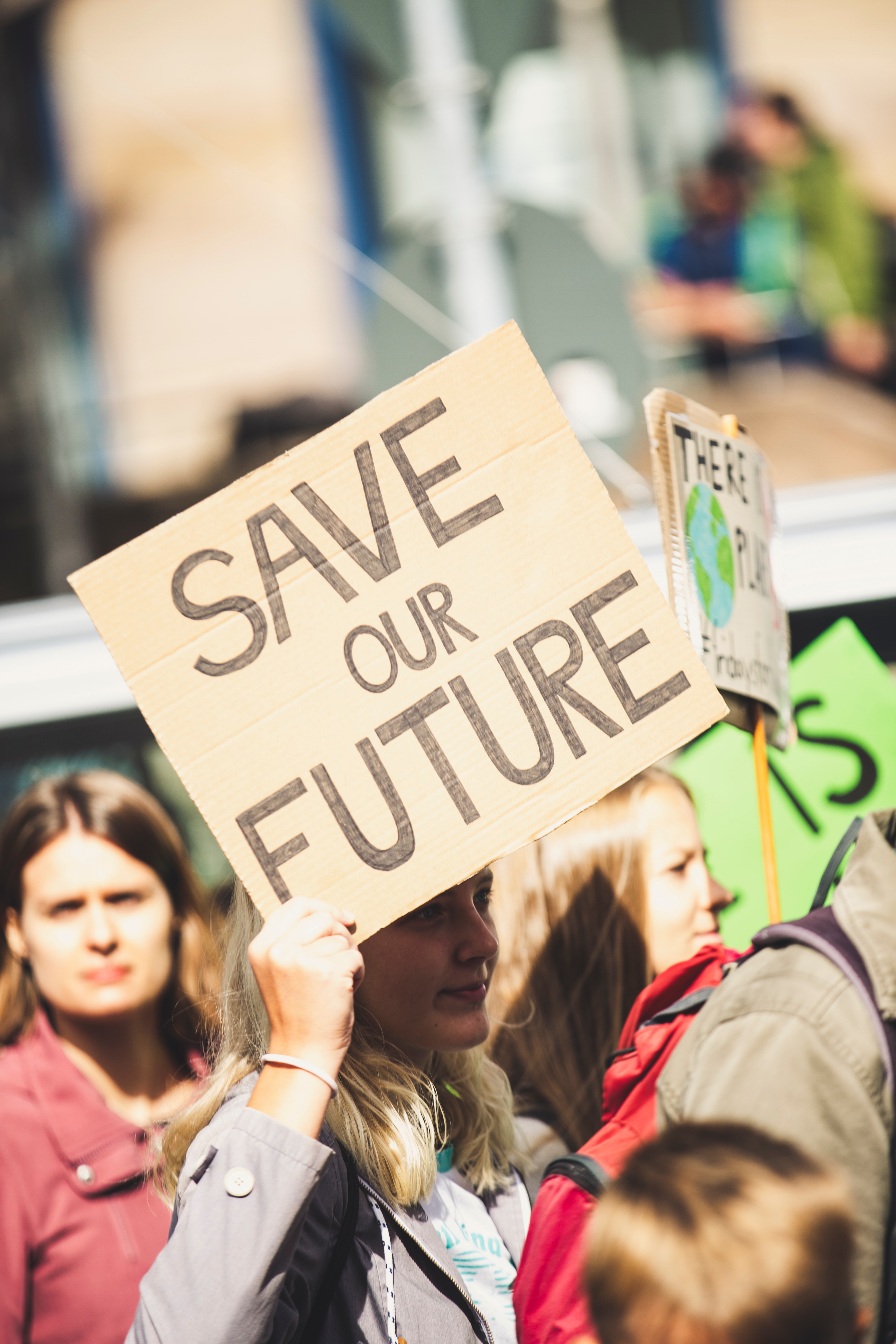 We are also not being clear as to why we support a specific candidate. While I believe we should evaluate each nominee and view this process as choosing any other candidate for elected office, we do not need to pit women against each other. If the list included men, would we really be comparing and contrasting every single one of their accomplishments? Would we be telling people to get out of the running? If the entire list were white candidates, would we be more honest about why we are supporting them?
Here is the truth: Biden needs to pick a black woman as his vice president. People advocating for Warren aren't talking about race. People advocating for Harris aren't talking about race. They are using round-about ways to get their message across like Senator Harris will beat Vice President Pence in a debate or Senator Warren will resonate with young voters. While these arguments are valid, why don't Harris supporters say the truth: black women are key to a Democratic victory in 2020. Why don't Warren fans comment on a lack of diversity in the White House, and how another white candidate can represent a continued failure in black communities?
All policy discussions aside, I agree with FiveThirtyEight: black women are exceedingly qualified to be vice president, and discussions need to circulate around race and how critical it is to have representation in government. And while being a female vice presidential nominee is progress, but it isn't enough.
Biography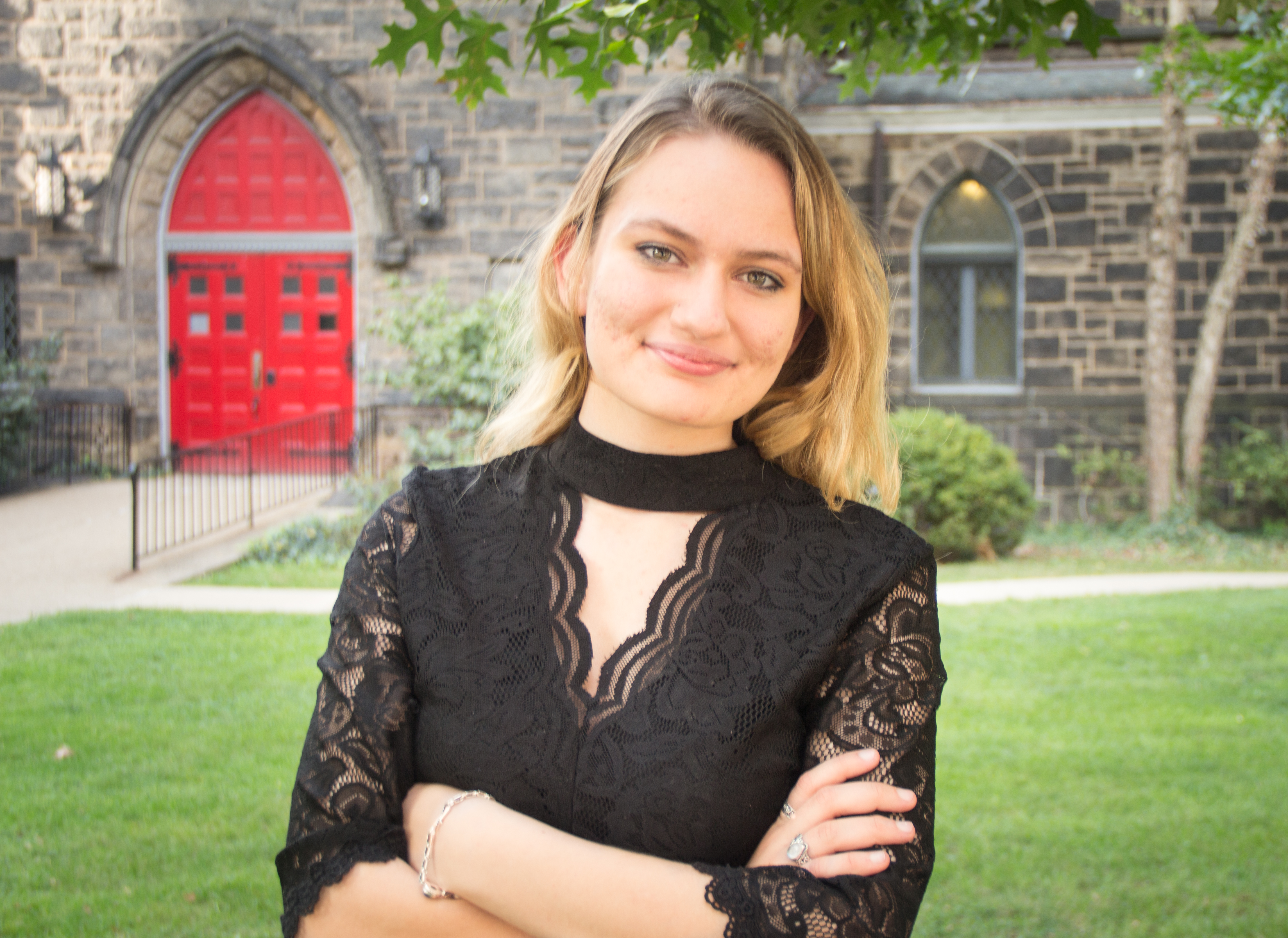 Ashley Lynn Priore is a Pittsburgh native and a current undergraduate at the University of Pittsburgh, majoring in English and Philosophy & Politics with a minor in Economics. An award-winning and nationally ranked player under the United States Chess Federation, Ashley is a competitive chess player, politics enthusiast, writer and poet, social entrepreneur, and public service scholar.
Ashley is the founder and President and CEO of The Queen's Gambit Chess Institute. Founded in 2014, the Pittsburgh based non-profit organization is dedicated to teaching chess to the community, ensuring every child has the necessary tools and opportunities to learn the game of chess through a 21st-century approach to education. The non-profit uses strategy and critical thinking to impact Pittsburgh through various educational, social, political, and economic initiatives and regional partnerships.
A chess educator, social advocate, and leader around the city, Ashley also leads Queen's Gambit, a social enterprise. Founded on the belief that chess is a catalyst for change, Queen's Gambit encourages communities and individuals to use strategy tools to navigate the future. With long-lasting partnerships, they are a network of changemakers in the larger movement towards a critical thinking world. An innovative speaker who appeared on the TEDx stage in 2018, she started playing competitive chess at the age of four and began teaching at eight years old. Ashley currently serves on several nonprofit boards, focusing on youth leadership and providing everyone under the age of 25 with the platform to succeed. Some board memberships include the Pittsburgh Chess Club (where she serves as Vice President), Community Human Services, Pittsburgh Cares, and City of Bridges High School (where she serves as Vice-Chairperson). She also serves on several local and national advisory boards and committees.
In 2019, Ashley entered politics and was a candidate for the Pittsburgh Board of Education, District 4. A catalyst for change who started her own business at the early age of 14 years old, Ashley seeks to empower all to use their passions for good.