The Impact of COVID-19 on Women
|
author/source:
Ashley Lynn Priore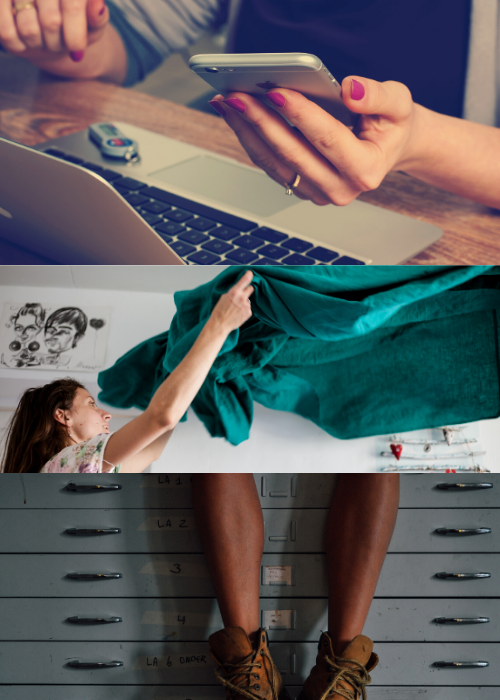 There have been countless reports surrounding the impact of COVID-19 on women, especially working moms. The New York Times recently published a piece on the inequities of housework during the pandemic, and how, not surprisingly, domestic roles have stayed the same. The United Nations published something similar, noting the sad contradiction between 2020 marking the twenty-fifth anniversary of the Beijing Platform for Action and the coronavirus' negative effects on any social progress made.
I'm not a mother or wife. I don't know what it is like to balance homeschooling with job responsibilities. I'm not sure what balancing domestic responsibilities look like between partners, and I'm certainly unaware of what it is like to have toddlers crash your Zoom meetings. I work on what I'm passionate about, and I don't worry about making dinner for everyone and getting the kids ready for bed. I'm in a different place of life - the part where people tell me to enjoy those college nights and celebrate sleeping in on Mondays.
Despite the I'm nots, there is one important thing I am. I'm a woman. I understand the harsh realities of this world. From republican lawmakers trying to destroy my reproductive rights to the various workplace inequities, I know that being a woman is a fight - an endless fight - towards justice and equality. COVID-19 has shined a light on some social inequities, but from one woman to all the women out there struggling to get by or for the working moms that just keep pushing, I see you and I thank you.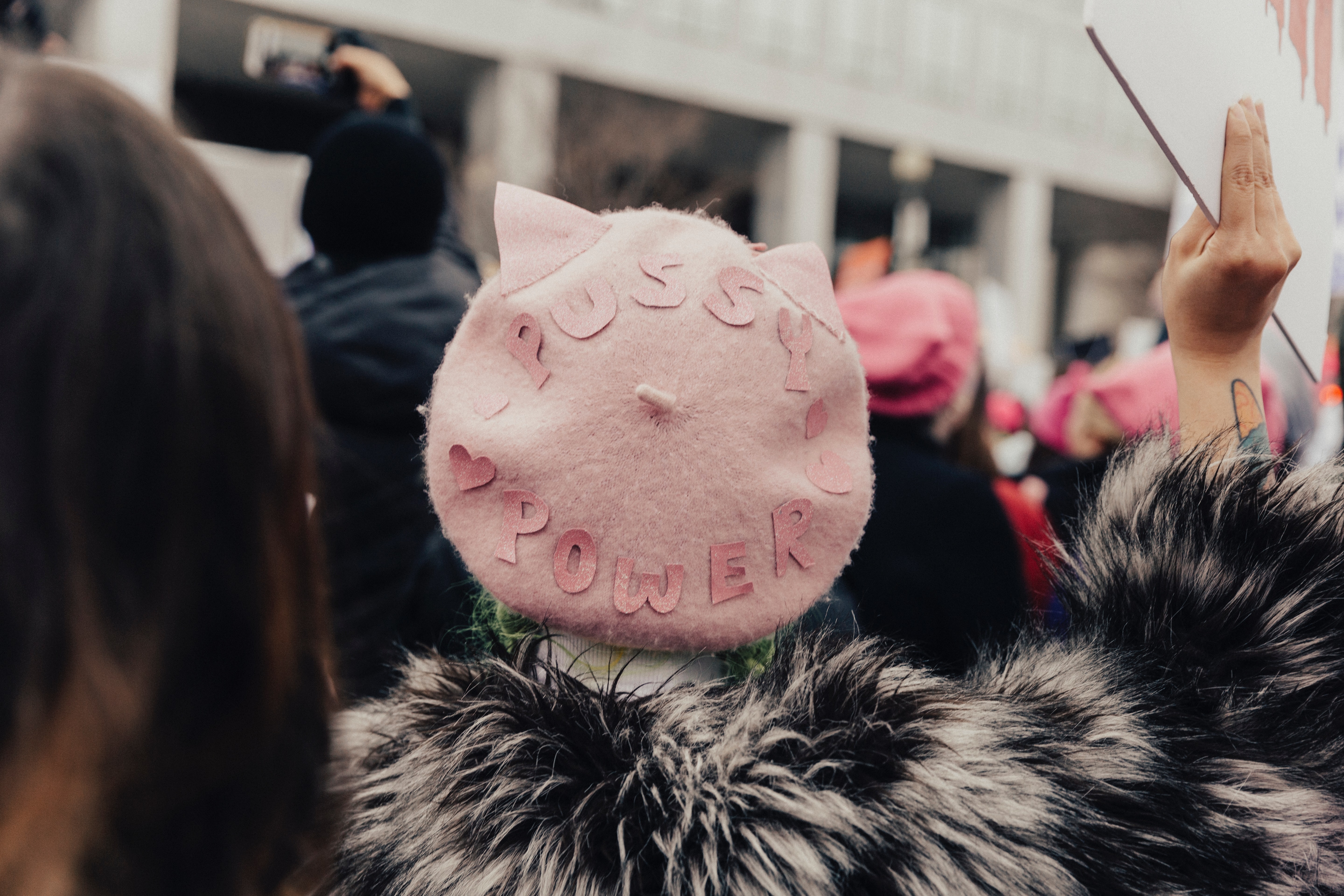 I'm a young woman - some still might consider me a kid - and I see my mother at her desk and wonder if her life, like all the mothers out there, is what mine will be like: walking a fine line between being a mother and caretaker while trying to be individualistic and succeed in her dreams and career. I'm not saying women can have everything, but I am saying that being able to balance everything is hard (even more so during COVID). Your kids recognize this. Your daughters, young women like myself, see you. We are tired for you. We are sick of seeing gender roles stay constant and the hypocrisy of the households. I'm tired of people laughing at me when I say this is a "shecession."
I don't have a beautiful way to end this rant or words of wisdom to make you laugh before sending another email. I do, however, know that all the young women in this world look up to you, and we will fight like hell to get legislation passed so being a woman is not an endless fight but a journey - a beautiful journey - of equity and justice. So put on that pussyhat and get moving. We have a lot of work to do.
Biography
Ashley Lynn Priore is a Pittsburgh native and a current undergraduate at the University of Pittsburgh, majoring in English and Philosophy & Politics with a minor in Economics. An award-winning and nationally ranked player under the United States Chess Federation, Ashley is a competitive chess player, politics enthusiast, writer and poet, social entrepreneur, and public service scholar.
Ashley is the founder and President and CEO of The Queen's Gambit Chess Institute. Founded in 2014, the Pittsburgh based non-profit organization is dedicated to teaching chess to the community, ensuring every child has the necessary tools and opportunities to learn the game of chess through a 21st-century approach to education. The non-profit uses strategy and critical thinking to impact Pittsburgh through various educational, social, political, and economic initiatives and regional partnerships.
A chess educator, social advocate, and leader around the city, Ashley also leads Queen's Gambit, a social enterprise. Founded on the belief that chess is a catalyst for change, Queen's Gambit encourages communities and individuals to use strategy tools to navigate the future. With long-lasting partnerships, they are a network of changemakers in the larger movement towards a critical thinking world. An innovative speaker who appeared on the TEDx stage in 2018, she started playing competitive chess at the age of four and began teaching at eight years old. Ashley currently serves on several nonprofit boards, focusing on youth leadership and providing everyone under the age of 25 with the platform to succeed. Some board memberships include the Pittsburgh Chess Club (where she serves as Vice President), Community Human Services, Pittsburgh Cares, and City of Bridges High School (where she serves as Vice-Chairperson). She also serves on several local and national advisory boards and committees.
In 2019, Ashley entered politics and was a candidate for the Pittsburgh Board of Education, District 4. A catalyst for change who started her own business at the early age of 14 years old, Ashley seeks to empower all to use their passions for good.