Tis the Season of Giving, Don't Neglect #1 On Your List
|
author/source:
Sailynn Doyle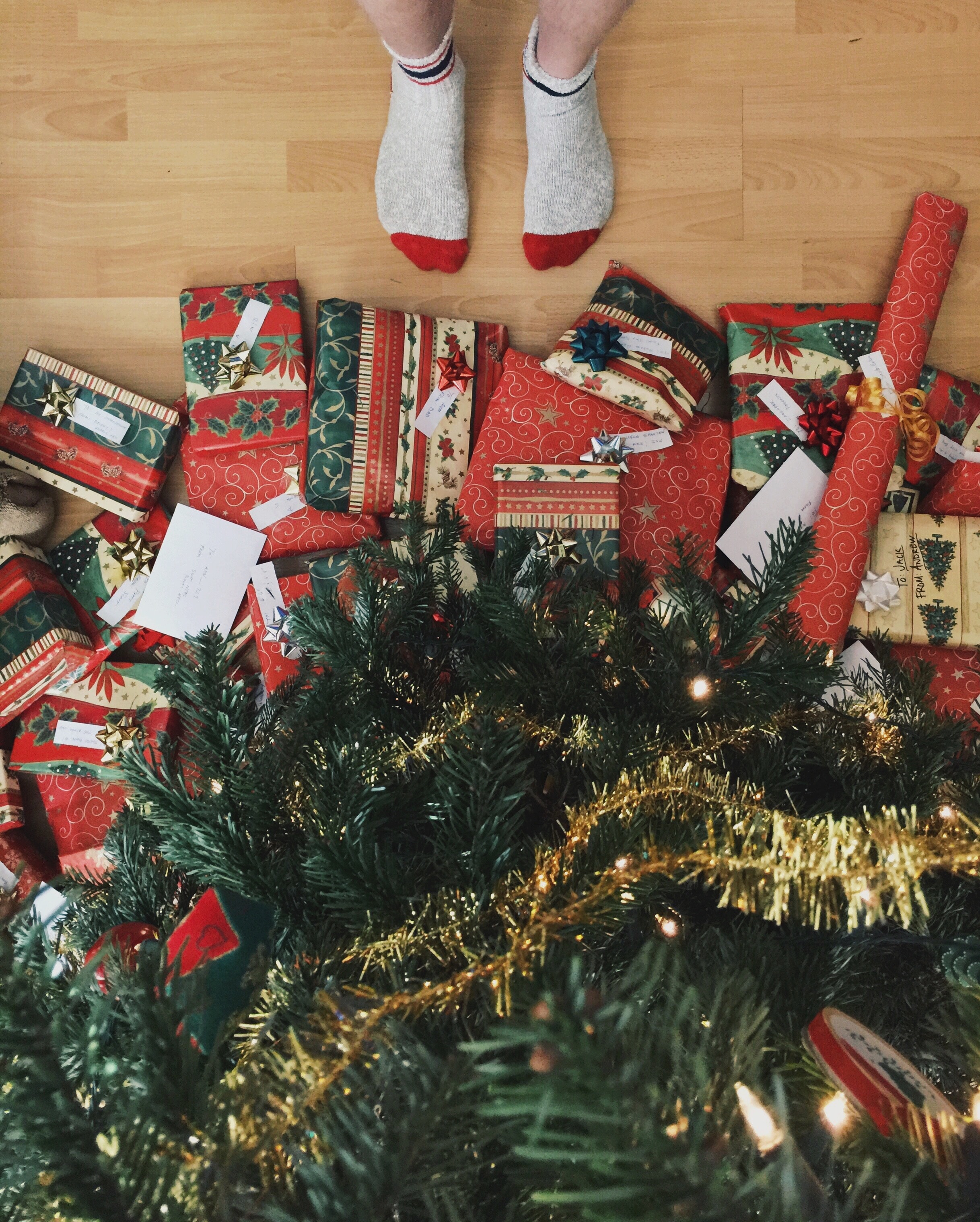 The Holidays are here and in full swing!
Some of us have been decorating for a whole month now and some might wait a few more weeks!
The energy is high and the patience at times can be low.
We all know this is the season we focus on giving to others but as someone who worked in healthcare for 13 years with a focus on senior care, I am all too aware of burnout!
In my previous life, I owned a senior home care business and had a team of 100+ caregivers who provided essential support to seniors to enable them to remain at home. It was a wonderful business and career, but it was draining! I was all too familiar with caregiver burnout and could spot the signs pretty early on.
Tired, cranky, short-tempered for a normally cheerful person was a red light that someone needed a break! And it was our job to recognize it before they broke!
All too often we focus on everyone else and neglect ourselves. We think we can do it all, especially as women!
I totally think we can HAVE it all, but we cannot DO it all!
In order to have it all, you need to care for yourself and ask for help!
Now that I work in the skincare industry, I try to focus on promoting self-care. Taking 10 mins in your day to spend some extra time on yourself helps you relax, destress and heal your body!
That is why I especially love our Pure Glow Gift Set this year because it is exactly what you need to pamper yourself at home a few nights a week!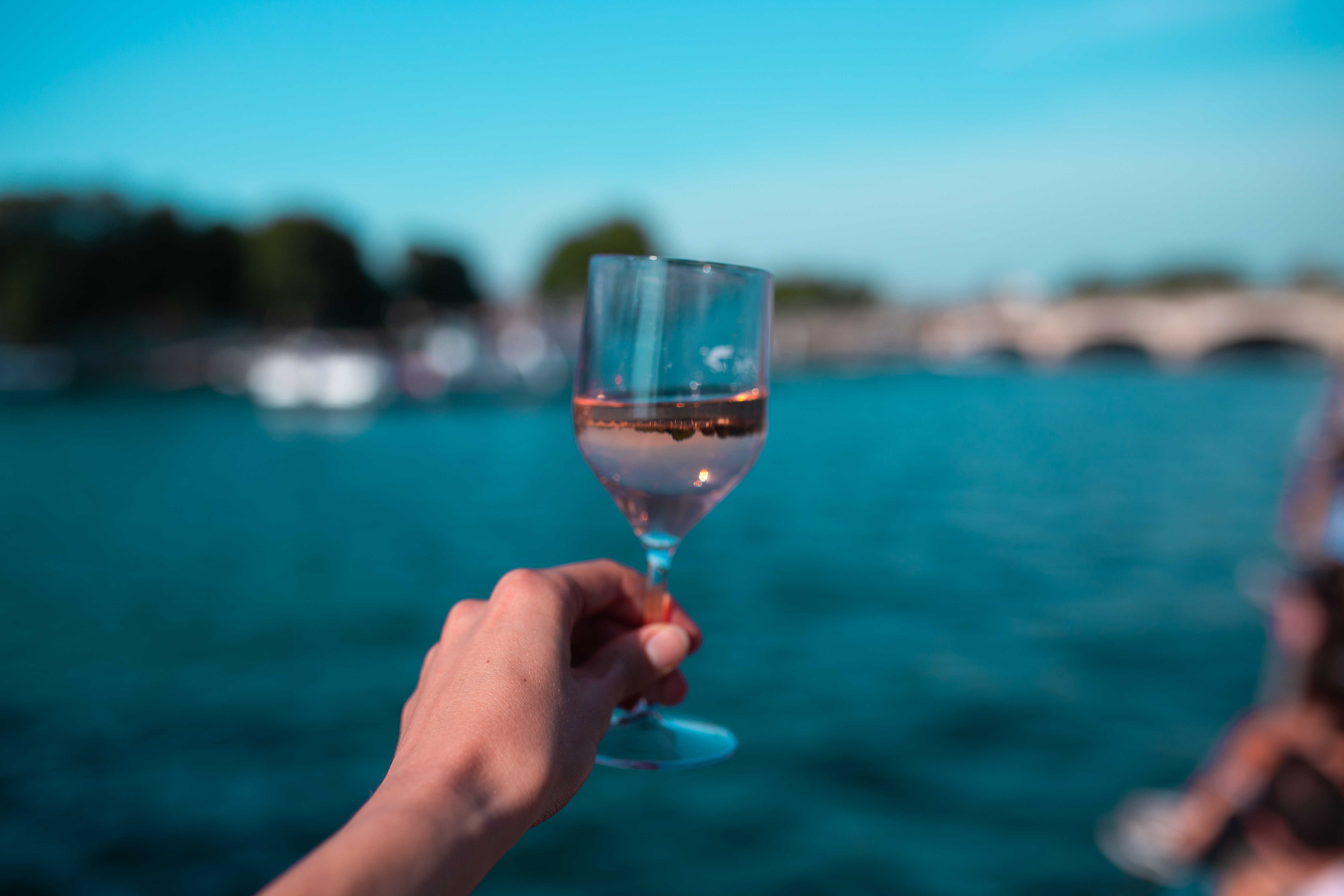 Our Micro-Dermabrasion Paste just got a new look and is now as sleek and pretty as our Active Hydration Body Replenish! This sugar and salt-based face and body scrub sloughs away dull, dead skin cells and encourage younger, more vibrant cells to the surface so you see brighter, smoother skin after just one use!
When you pair it with our Active Hydration Body Replenish it is a perfect foot spa treatment to keep your feet soft and supple through the winter season! This ultra-hydrating body moisturizer is for noticeably softer, smoother and more nourished skin. A breakthrough body moisturizing cream, it delivers immediate and continuous body hydration and helps prevent future moisture loss, resulting in younger-looking, younger-acting skin.
Pair these two goodies together, add in some of those spa socks, a glass of wine and a Hallmark Movie and you have yourself a little wellness treat this holiday season!
If you want to sample the two items in the gift set, give me a shout at [email protected]
I hope you and your family have a happy and healthy holiday season! Remember to enjoy every moment!
BIO: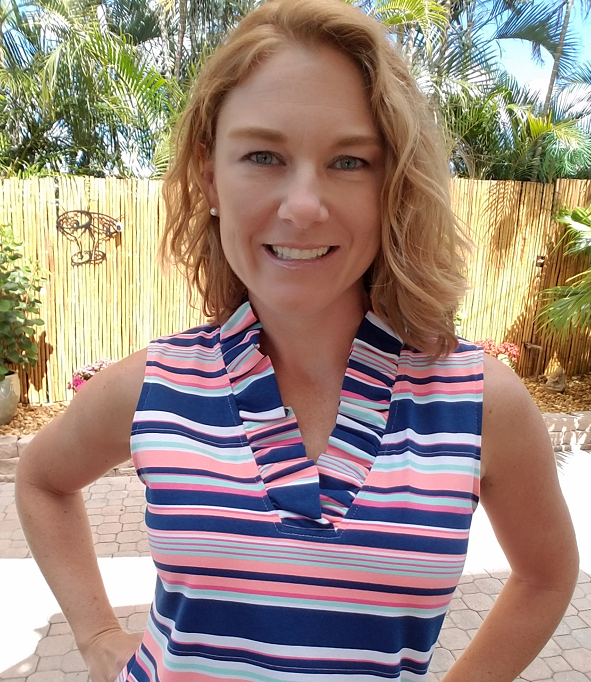 Sailynn Doyle began her career providing event planning, fundraising, marketing and public relations support to non-profits. After 5 jobs in 7 years, she realized she was desperate for freedom and flexibility! She started her entrepreneurial journey in 2007 as a Home Instead Senior Care Franchise Owner in North Dartmouth, MA. After 10 amazing years helping seniors, their families, and her team, she sold the business to embark on a new adventure! Not only did she sell the business, but she also sold her house and car and took off in her RV for a few months to travel this beautiful country! Searching for a new challenge she dipped her hand into the women's online clothing boutique world with her Shopping with Sailin Boutique. After 14 months of long hours, not enough revenue and a lack of passion for "work" clothes, she closed the business and was on the search again for her next big opportunity! She found it or maybe it "hit" her when the products she had been using for a year fell off her tiny RV bathroom counter onto her toe one day in September 2017! It's been 2 years since becoming a Rodan + Fields Independent Consultant and she is more excited about her future, her team's future and the future of the company than she was when she started!