Does Your Business Support Your Dreams?
|
author/source:
Sailynn Doyle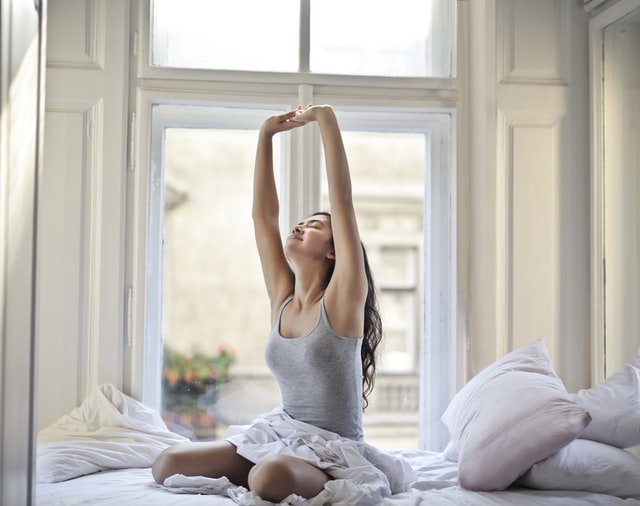 Imagine waking up each morning with a smile on your face because you feel so extremely grateful that you are alive, you open your eyes with excitement to enjoy your day working on your business and jump out of bed ready to conquer your BIG 3 today!
Have you ever had a day like that?
Prior to 2012, I definitely had not!
Normally I was rolling over, smacking the alarm clock, desperate for another 10 minutes so I did not have to face the to-do list waiting for me that just never seemed to end! After one or two alarm smacks, I would drag myself out of bed and then hurry to get ready because I was obviously running late already! And this is how my day would continue, with the feeling that I was running from meeting to event to task to project! Over and over and over again!
But that was not what I signed up or so I thought when I purchased my senior home care franchise in May 2007!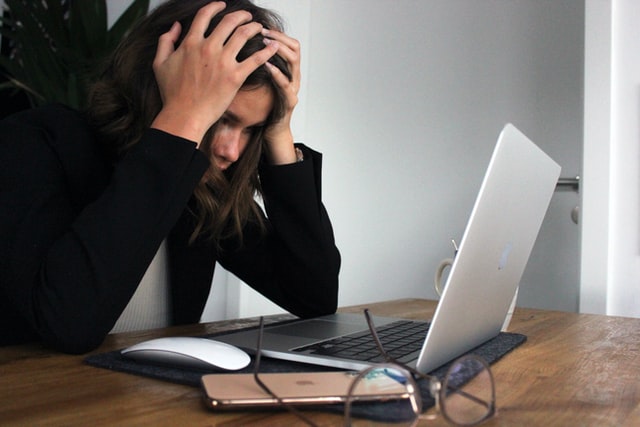 I had signed up for happy clients, grateful families, well-respected team members, and the FREEDOM! You know that freedom to do what I wanted, when I wanted, from where I wanted! However somehow, I had resigned from a really good job and had built a business that was now the equivalent of TWO full-time jobs!
What had I done wrong?
This is what I kept asking myself, again, and again and again! I was a problem solver and prided myself on figuring things out and getting things done and of course putting in some elbow grease too! But somewhere between the day I opened for business in 2007 and the middle of 2010, I was nowhere I wanted to be!
I was mad at myself, frustrated with myself, and just plain old sick of being stuck!
Until one day when something shifted…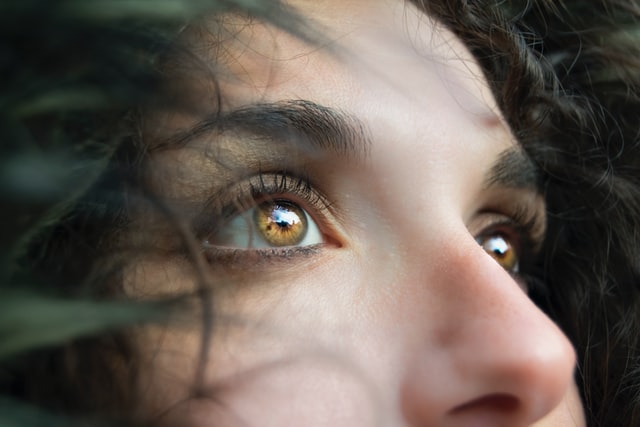 That shift began when I was offered help! My mom's friend who was a business coach met with me to listen to all my problems and he offered me solutions that opened my eyes to what was possible! I just needed to implement some key strategies I had missed when building my business!
And that is what I did for 2 WHOLE years! I implemented systems, processes, checklists, task lists, project management, etc. I reorganized my team, empowered them with tools and training, and I began to work on my needs by investing in help! This all leads to my first goal achievement – 30 days away from my business!
My boyfriend and I hit the road in our RV for 30 days straight and it was just the small taste of FREEDOM that I needed to celebrate my work over the past two years and KEEP GOING!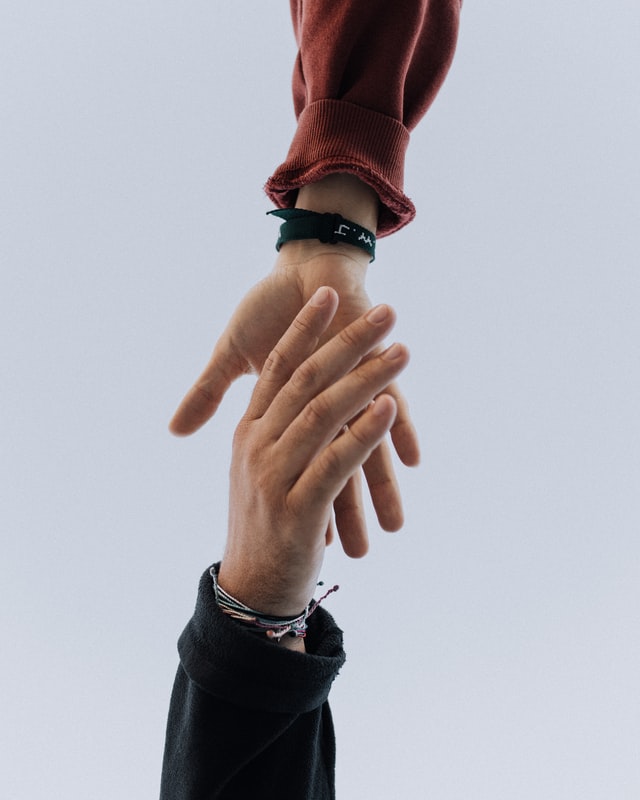 From the moment I returned home and for the next 5 years, I kept fine-tuning my business into a well-oiled money-making machine that just kept producing money!
But the best part was the more I fine-tuned, the less I worked AND the more we made! Within just 5 years, I had tripled the company revenue and was now working part-time!
And I lived happily ever after…
Sounds like a fairy tale story huh! No, but really that was my life! Sure, it took work, and not every day was great, but I was so focused on 1% improvements daily that you could not stop the momentum!
Have you ever thought to yourself "If someone could just show me how to maintain or make more money without having to work more?"
Guess What? I am here to do just that!
I took all my systems, processes, training, and techniques that I built, invested in, and put them together for YOU inside The Legacy Business School!
The Legacy Business School is the Only Program Where Old School Proven Tactics Meet New School Needs Giving Freedom Driven Entrepreneurs the 4 Pillars to Building a Business That Supports Your Dream Lifestyle!
And I have a FREE Masterclass just for you to share my 3 secrets that I learned!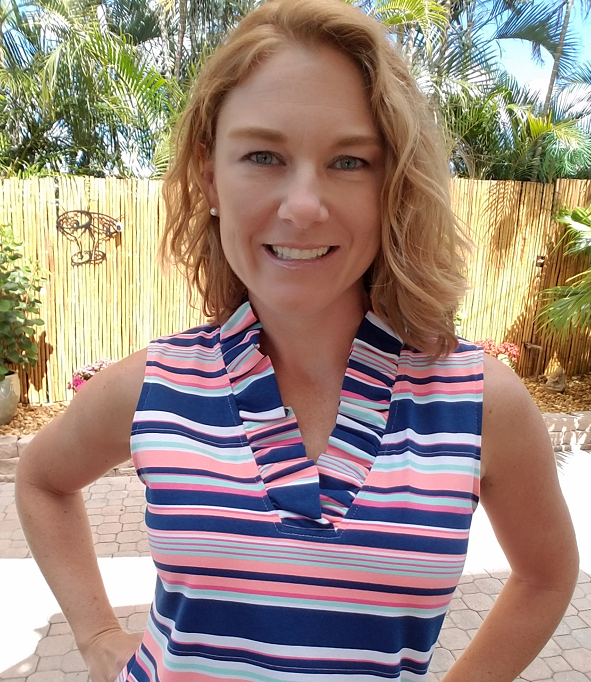 Join me TODAY for The Legacy Business Blueprint Masterclass - The 3 Secrets (They Don't Teach in Business School) You Must Master If You Want to Build a Profitable Business While Still Having a Life!
These 3 secrets will give you the exact blueprint I used to go from being overwhelmed and overworked to living the life of my dreams!
If you are ready to lay in the sand this summer, with a drink in your hand, surrounded by the ones that you love, and have your business support your dream lifestyle, then join me for The FREE Legacy Business Blueprint Masterclass!
You can register here: https://www.passionpurposeposture.com/legacybusinessblueprint
See you there!
Sailynn…
The "Fun" Business Coach