Finding Your Passion Requires Action!
|
author/source:
Sailynn Doyle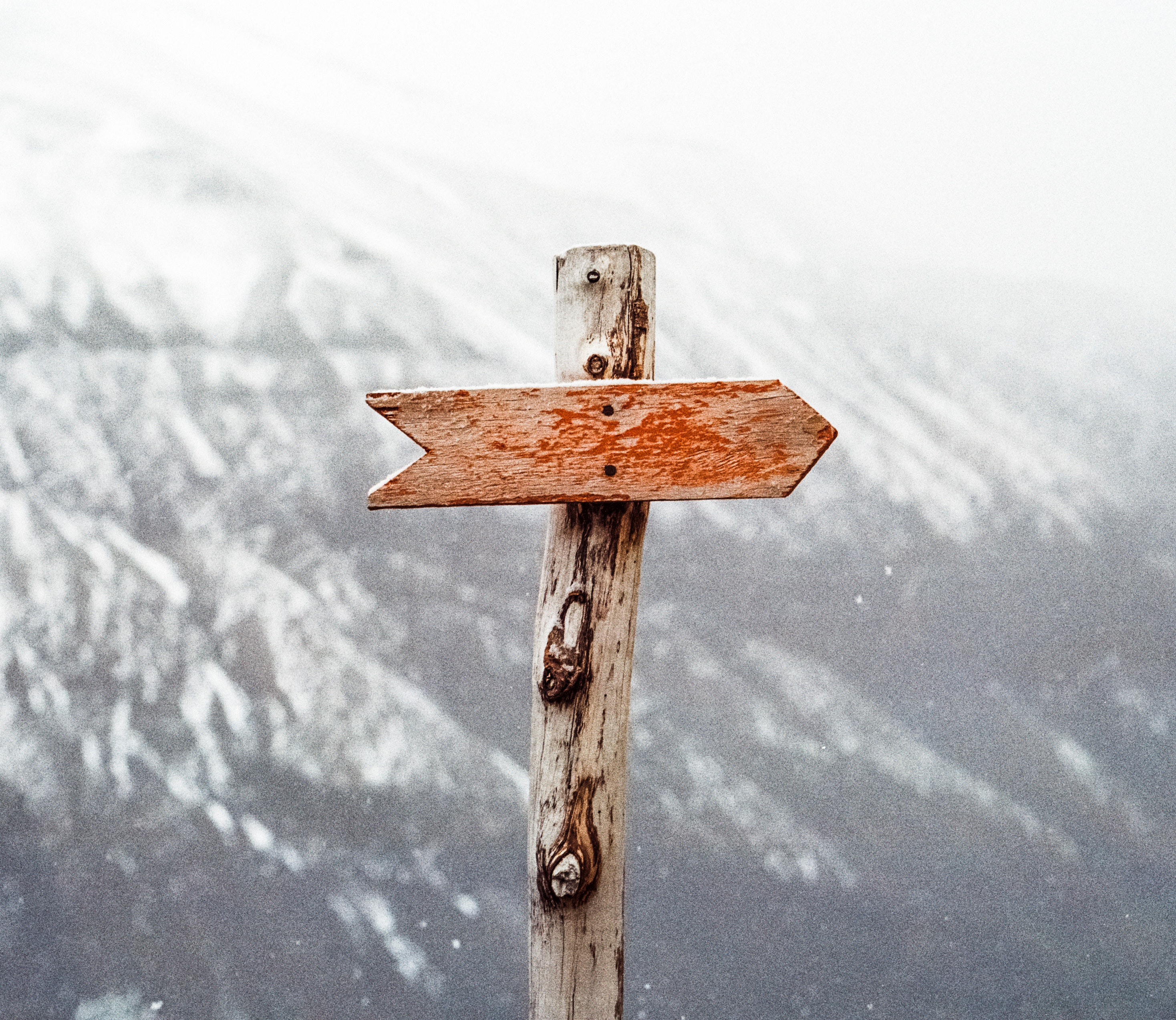 What The Heck Are You Waiting For? Are you searching for your passion, you know your "thing" in life?
Recently I was having a conversation with a woman who told me she was on a journey to finding her passion! That got me super excited because I LOVE this topic!
So, I asked her what she was doing to find it?
She flat out said, NOTHING, I am waiting for a sign!
I must have looked dumb struck or in awe or made one of those faces that oops you should have hidden quickly because she asked what I was thinking?
As a business coach, I try my hardest to remain objective, listen, and offer professional advice in a kind by effective way so the message gets across without hurting someone's feelings.
However, I really struggled with this one!
Wouldn't it have been so much easier in life, that all the answers were given to you?
Like you're at a dead-end road, and the GPS says turn left, and you do, because you believe they know the way!
If only life was like a GPS, showing you the way even when you are completely lost in a place you know nothing about…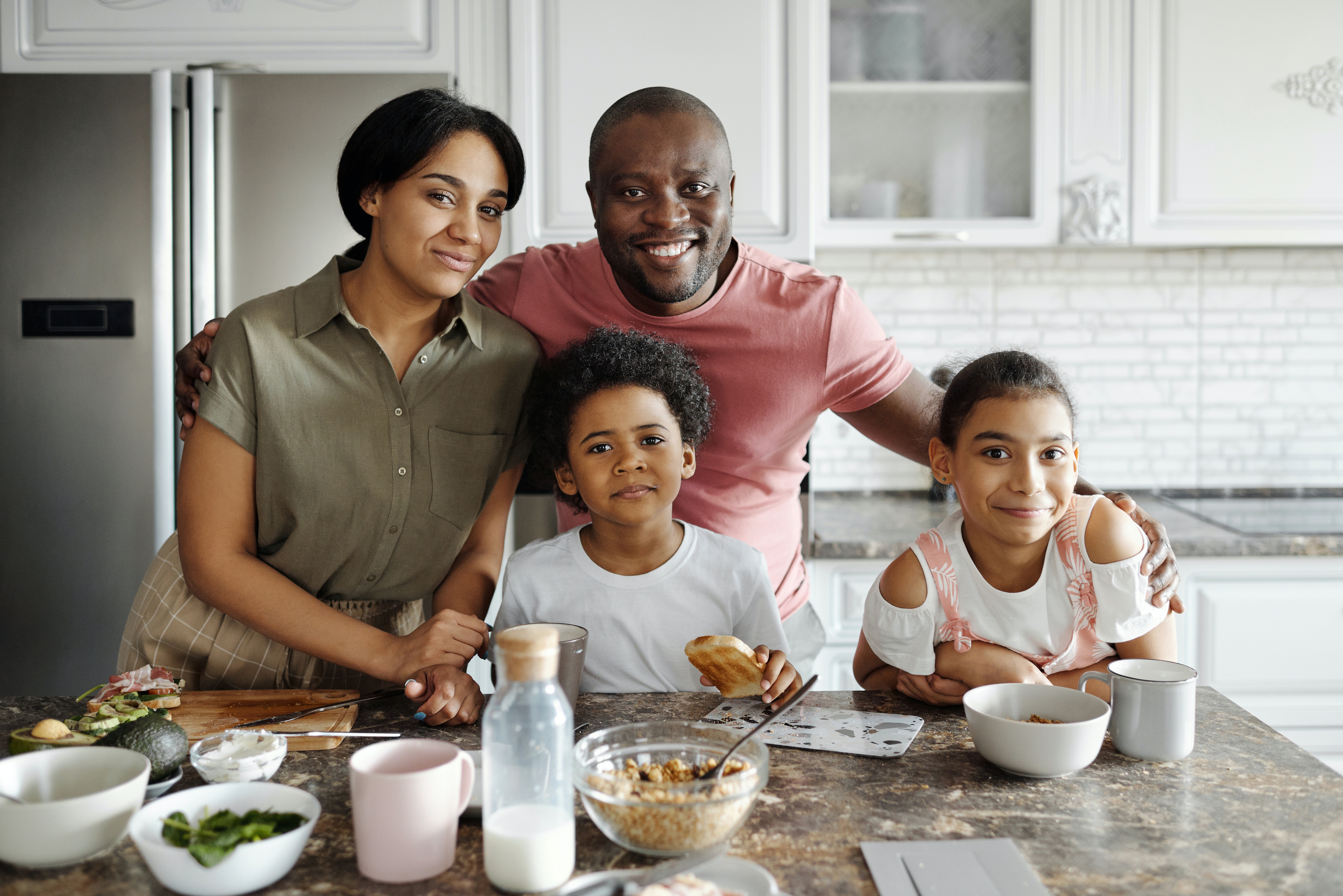 Unfortunately, that is not life!
Life is all about trying new things, having experiences, and learning from mistakes!
So, I was a little gob smacked when this woman told me she was just waiting for a sign!
I thought to myself, what kind of a sign? Like a stop sign, sign from above, or like literally someone telling her to do XYZ!
So as the conversation progressed, and I continued to listen, I learned that this woman was in this situation and mindset because she feared making another mistake in her life. She was a single mom of two kids, divorced and currently between businesses due to the divorce. She felt like every decision she had made prior was the wrong one, and she was tired of making the wrong choices, so she was waiting for that sign!
Now that I understood, her history a bit more, I asked her if she loved her ex-husband at the time and did they have a nice life before the divorce and she said yes. I asked her if she loved her kids and was so grateful to be a mom, and she said absolutely. And I asked her if she was happy that she was now divorced because things were no longer good in her marriage and she needed out, and she whole heartedly said yes. Finally, I asked her, would you trade any of that? And she thought about it and said no!
She was a woman who was tired, had had some pain in her love life and was just wanting a smoother ride!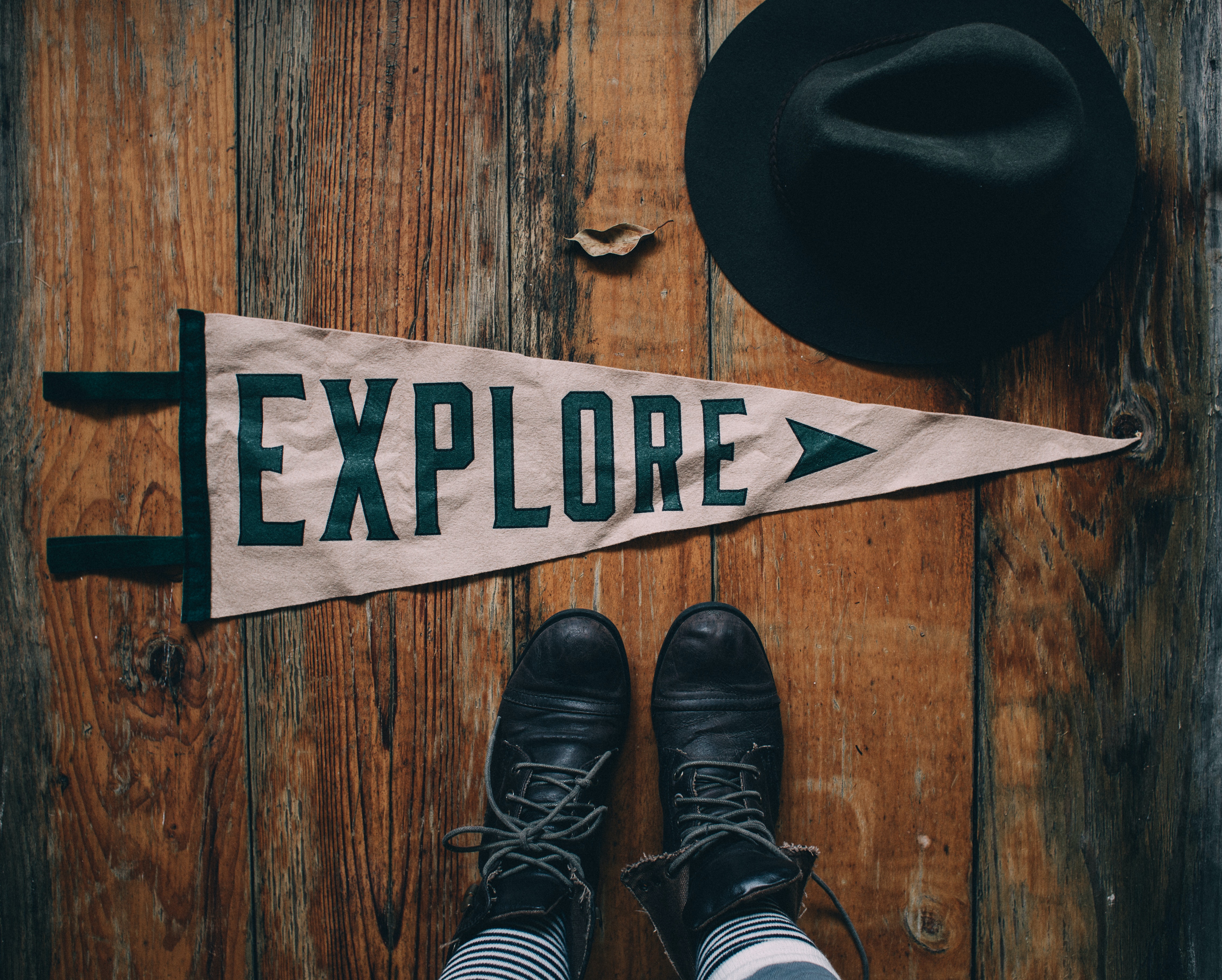 We talked for a bit more and this was the advice I gave her about finding her passion aka her sign!
1. She needed to start working on herself through self-care and personal development. This would help her realize that she is amazing, has a lot to offer, and is very capable of making good decisions.
2. She needed to make a list of all the things she had already accomplished in her life and was proud of! This would help her realize that wow, she really has had a good life and done a lot personally and professionally.
3. She needed to make a list of everything she loved to do and brought her joy! This list could then help her find her next business opportunity and STOP waiting for the sign!
Those were 3 simple suggestions, that I thought could benefit her and I am guessing by the BIG smile on her face they were exactly what she needed! She thanked me and based upon what I am seeing on social media, she saw her sign because, she is absolutely glowing in her pictures!
So, what's the lessons here? Good question!
One if you want to find your passion, you must take action and stop waiting for a sign!
Two its totally okay to make mistakes, it's all about how you react and learn from them.
And three, don't ever forget how amazing you are and how much people value you being here and shining in your own light!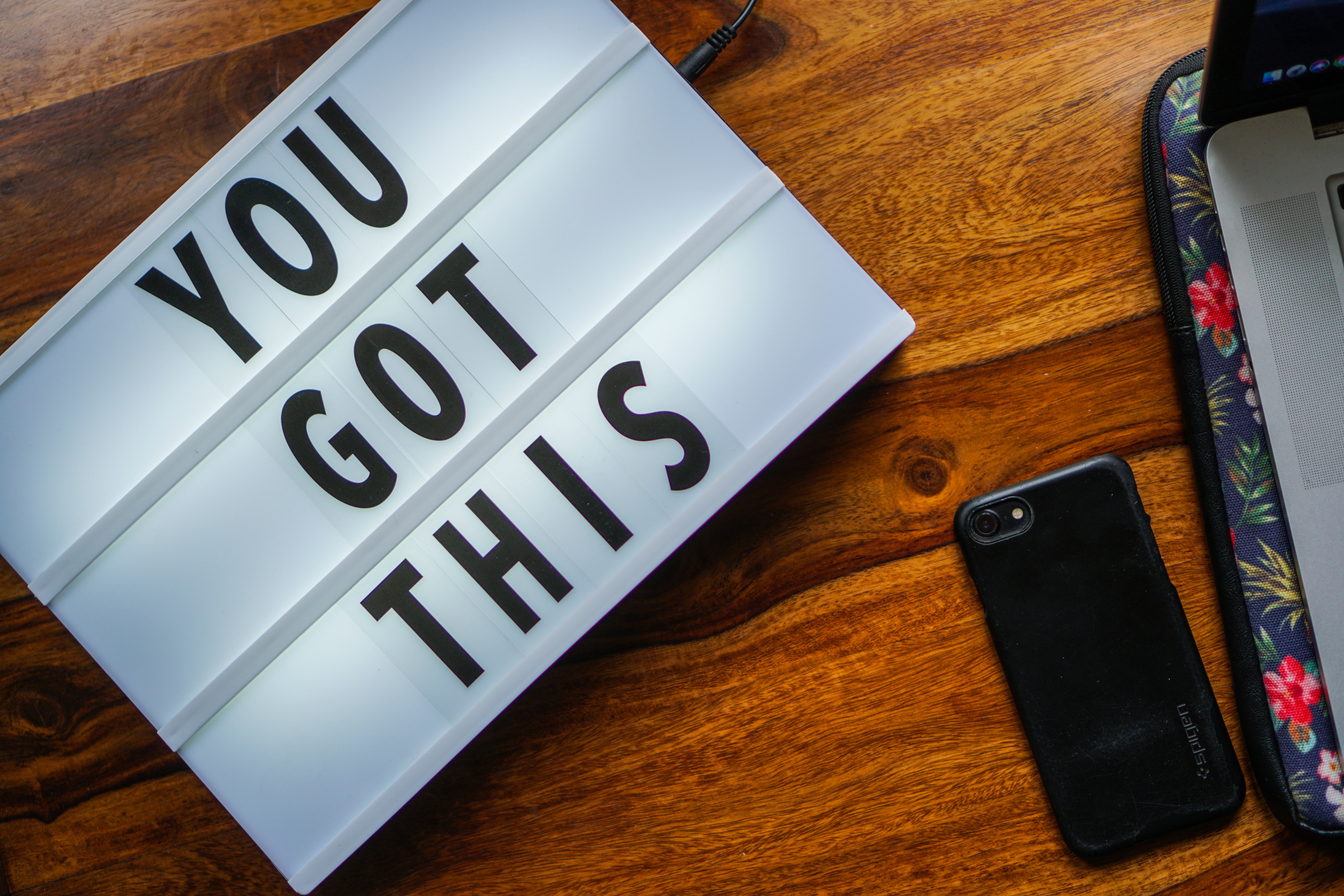 Life is way too short to be waiting around waiting for some sign! Life is all about living it and learning from our decisions, whether they were good or not so good! Please remember, we only get ONE shot at this thing called life and believe me regrets are not fun at the end!
I have always known that life was short because after working in senior home care for 13 years and seeing people at the end of their lives have regrets, you learn to value your time more!
If you are ready to start living your life to the fullest, join me for my free masterclass training - The Legacy Business Blueprint!
This is a behind the scenes look at how I transitioned from 80+ hour weeks to working part time and building a multi-million-dollar business, while living my one life!
These 3 secrets are the things they don't teach in business school, or it seems online lately, so it's a must watch if you want to have a business that supports your dream lifestyle and make a profit!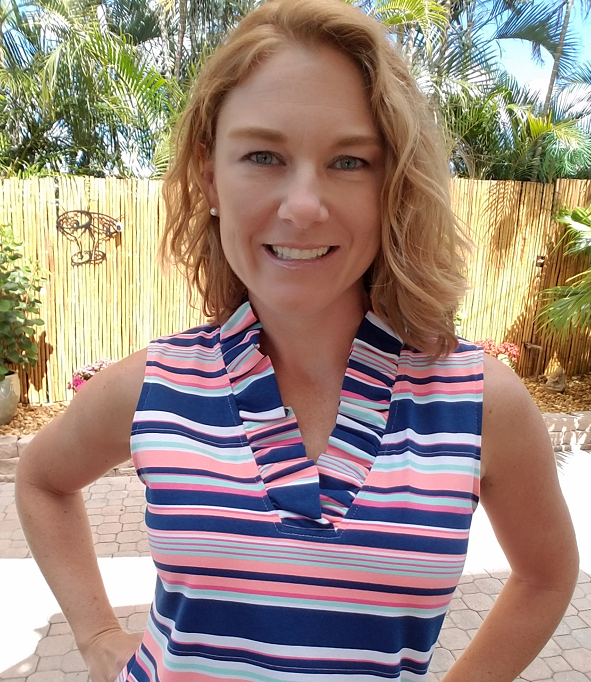 Here is the link: free masterclass training - The Legacy Business Blueprint!
Sailynn Doyle, The "Fun" Business Coach
Photo credit: Pexels, Rachel Claire @fieldnotes, Prateck Katyal @kpbiglife, Jens Johnsson @Jens_Johnsson,