Tips For a Stress-Free, Career-Related Relocation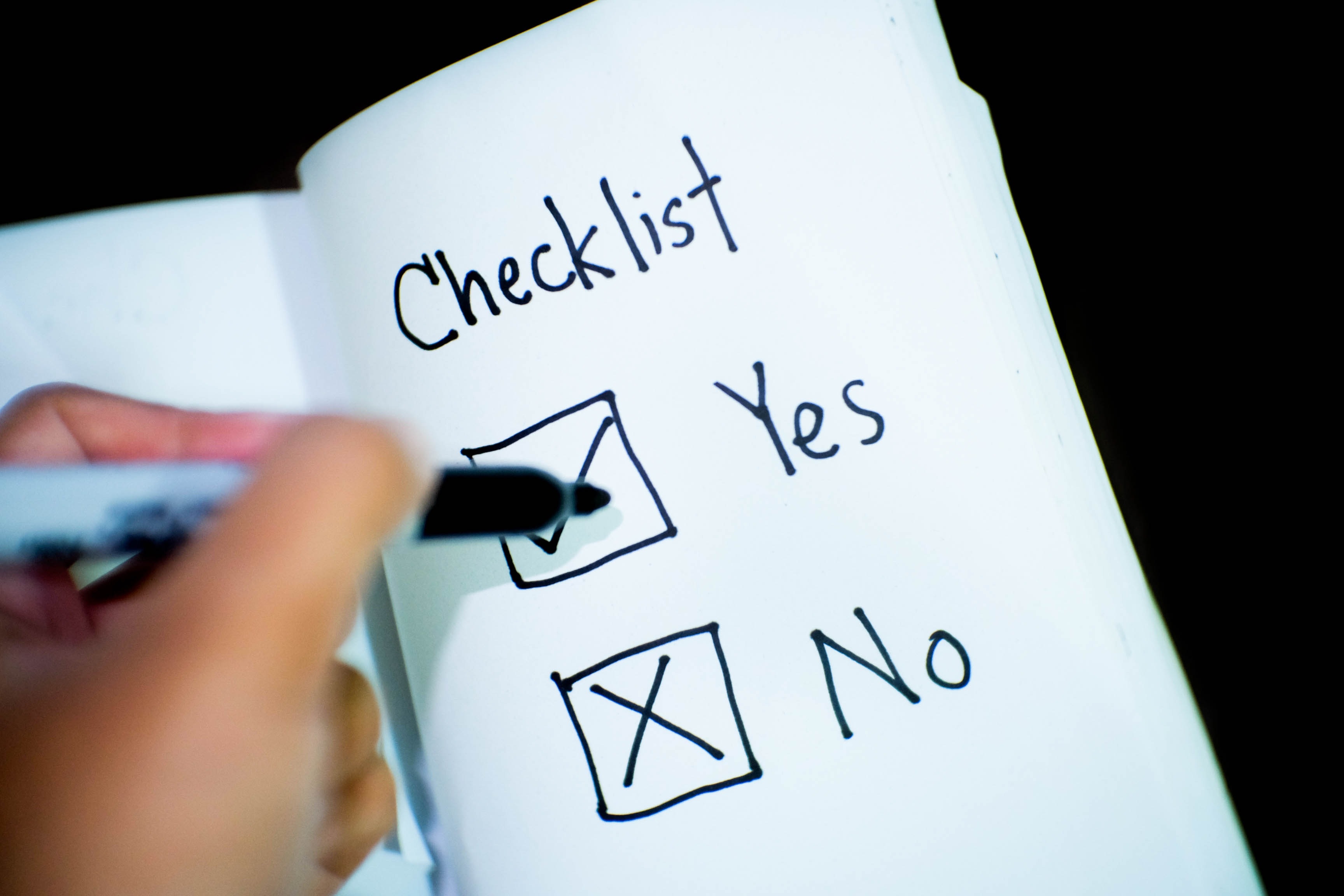 A career-related relocation can be an exciting time in a person's life. However, if this transition is not well planned and executed, it can be very stressful, time-consuming, and costly. As a professional, you need a well-thought-out checklist to enable a successful career-related move. Here, Herself 360 offers a helpful guide to assist you as you navigate this significant change.
What To Do
Create a checklist: To achieve a successful relocation, you need to develop a thoughtful pre-move checklist that lays out everything you need to accomplish. Much articulation, care, and input must be applied to avoid mistakes that can cost you both time and money while helping you avoid an overabundance of stress and anxiety.
This is especially true if you're relocating your business, which comes with quite a laundry list of tasks to complete. Not the least of which includes establishing a new LLC or corporation within your state, filing for licenses and permits, securing office space and joining the chamber of commerce. You'll also need a plan for networking immediately, so take the time to design your own business cards with a quick online tool that allows you to quickly create something elegant you can have at the ready.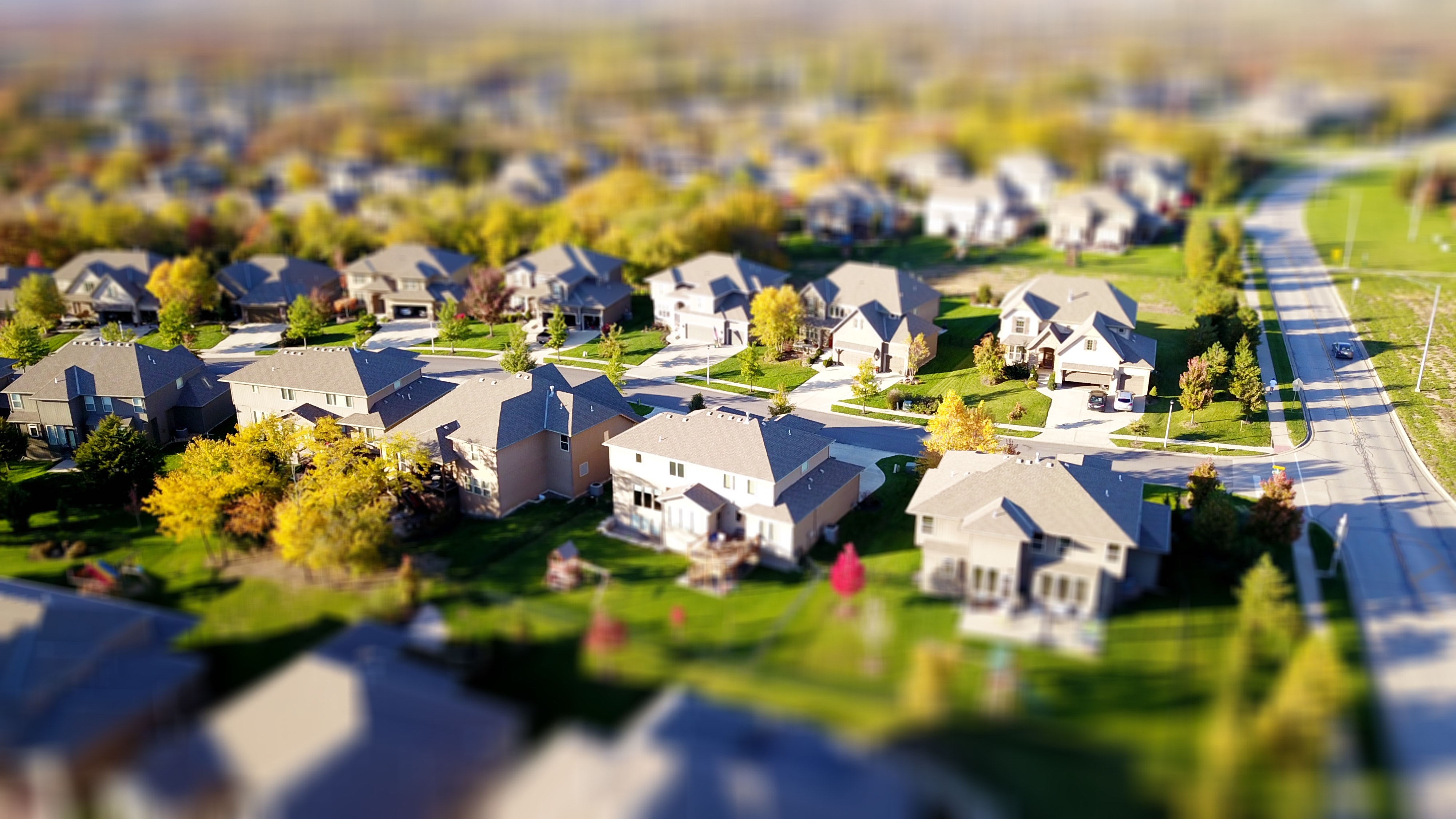 Check out the housing market: If you plan to buy a house in your new location, you may need to look into getting out of your current lease or start the process to sell or rent your home. You'll also need to decide if you will rent or buy a home when you move. If you're considering buying, start by searching online for "what are current mortgage rates in my area." This information will help you to calculate mortgage information. You can then use a mortgage calculator to see how much house you can realistically afford, and apply that knowledge as you search for homes in your new area.
Consider loved ones: If you have kids, pets, and a spouse and you've never moved before, you may be surprised by how much work is involved. Look for ways to make this move easier on everyone, from selecting a neighborhood that's right for your family and purchasing a home that will allow the family dog to run freely in the backyard. Finding the right home helps ensure you can comfortably begin this new phase in your life.
Check on your mental health: Moving to a new home can have a profound psychological, physical, emotional, and even spiritual effect on you and your family. Not only can the process itself be overwhelming, but settling in can also take its toll.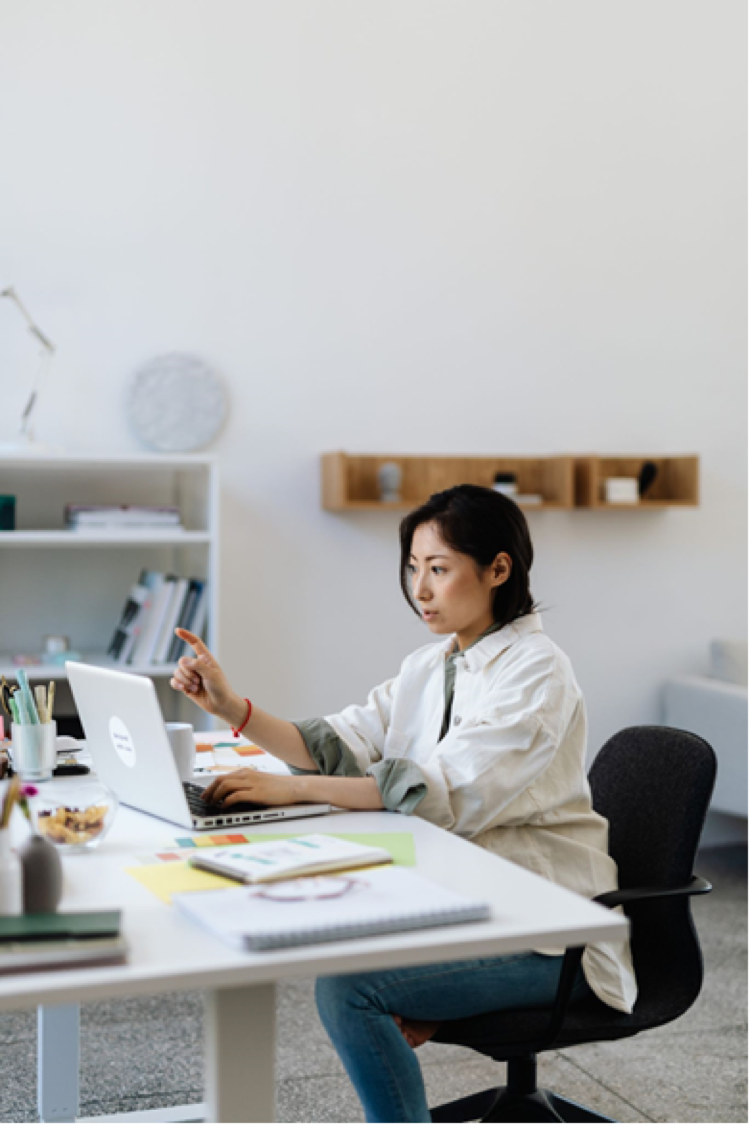 This is because relocating ultimately changes the family's established norms and practices, and as a result, forces them to make a fresh start. As such, it's important to check in with your family to see how everyone's doing throughout the move. This includes yourself; don't neglect your own well-being during this time.
What to Avoid
Missing Deadlines: Some careers operate with targets and deadlines. While organizing the relocation, you may be distracted and unintentionally veer off course at work. This is especially true if you operate a business out of your home. However, try your best to keep everything in order, even if it means setting up shop on the living couch for a while.
Neglecting Duties: Moving to a new home is a complicated process. This means that you may end up neglecting other areas of your life while you prepare for this change. However, it's important not to let things fall by the wayside. This is especially true when you're trying to purchase a home quickly to meet the deadline for your relocation.
To ensure your home works for your career and your family, you need to tour the property before you purchase it — whether physically or virtually. Home touring requires some basic techniques, and if not careful, you may overlook some very crucial features, including how many power outlets there are in each room (this can make or break a home office). Working closely with your real estate agent will ensure you stay on track in your home search, and that you find the ideal property to fit your needs.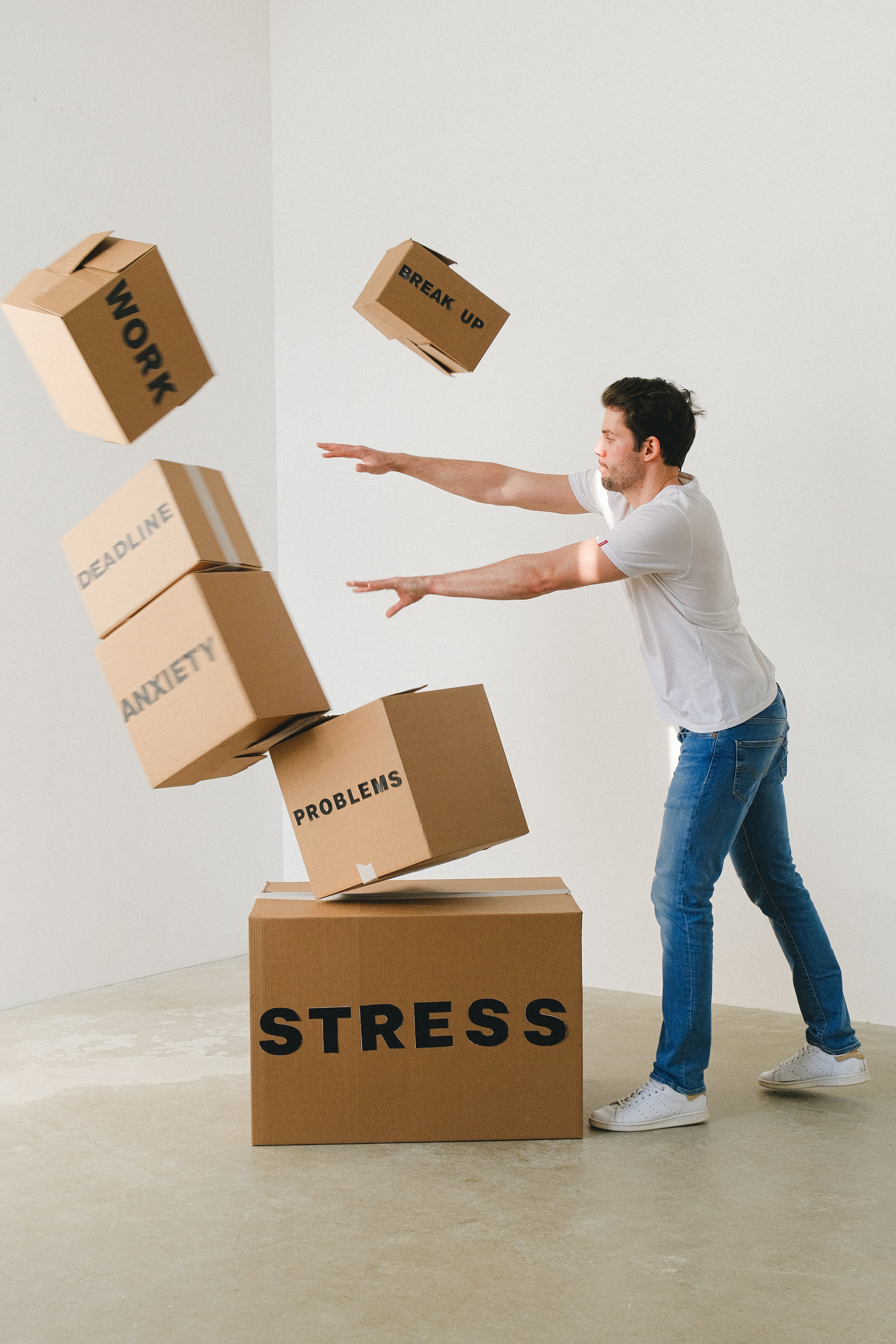 Negative Outcomes
Although this can be an exciting period of your life, a career relocation can breed unwanted negative outcomes. These include the following:
- Personal effects may be misplaced
- Items, especially glassware, can get broken during transportation
- Jewelry sometimes gets lost or are stolen
- Change of weather may not favor every member of the family
- It leads to the loss of friends, hence starting all over again
- The school curriculum may not be the same
- Transferring your loan/mortgage can be difficult
A career-related relocation can be an exciting change with great opportunities. However, it may also negatively impact you and your family, especially when the career change involves a shift in your career. Being prepared can help to temper the stresses and help you move towards the benefits more quickly. Look for great home loan rates, and try to stay on top of your responsibilities during the move, and you'll be in great shape.
Finding community and camaraderie in a new area can be challenging. If you're looking for a way to connect with other women about issues that involve our lives, join Herself 360. We are an online community that empowers women through their stories, and we want to share yours.
Photo Credit: Karolina Grabowska via Pexels
"As a one-on-one financial coach, Ted James has seen and helped it all. He created his site, Ted Knows Money, to share money tips and help people get complete control of their finances."