How to Keep Your Home Business Financially Healthy
When starting a business, it's important to create a financial safety net in order to protect yourself from the various risks that come with being an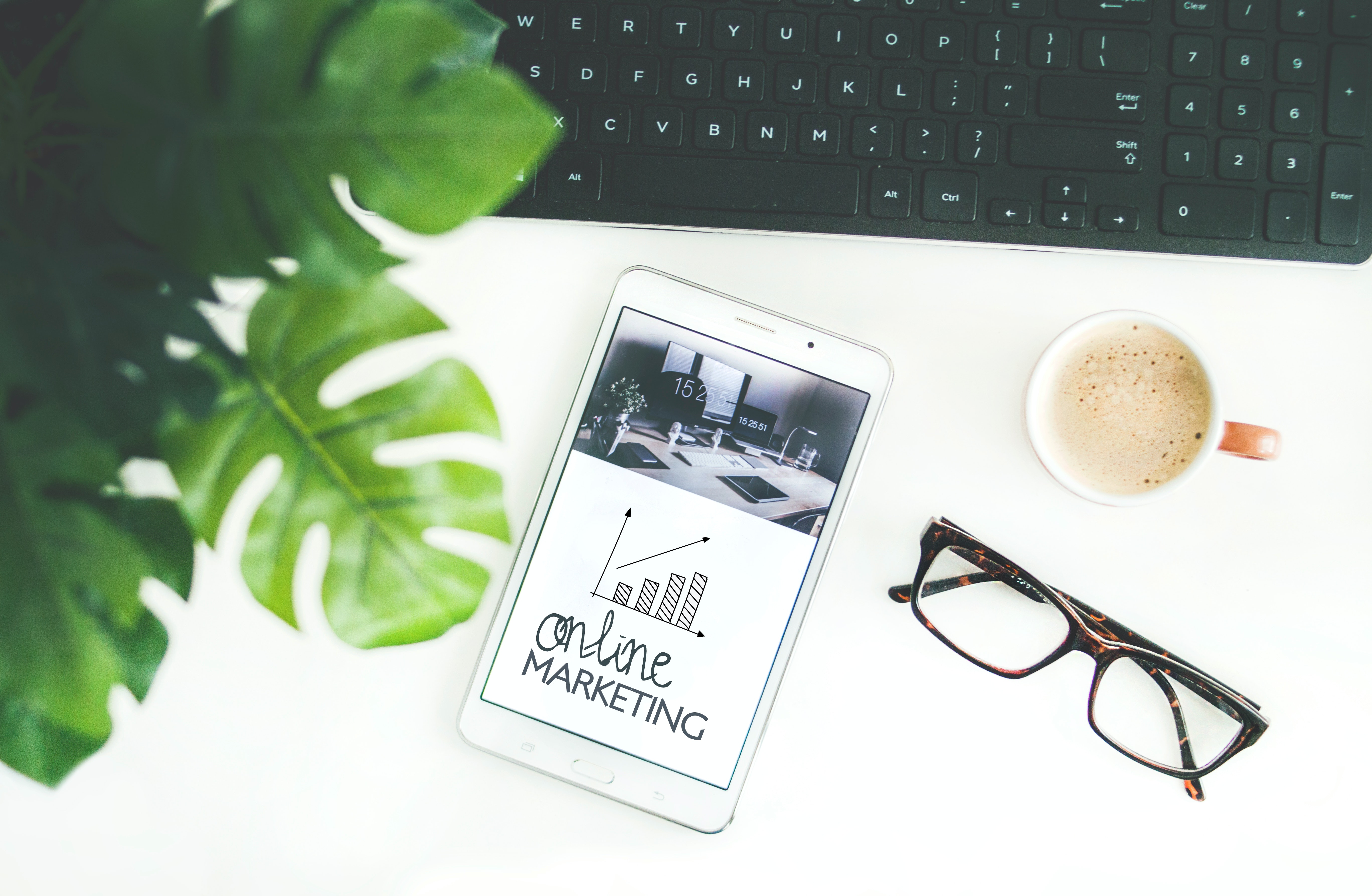 entrepreneur. That's why it's so important to have a plan in place from the very beginning. This post, courtesy of Herself360, will provide you with essential tips on protecting your finances and creating a successful financial safety net for your home-based business.
Spruce Up Your Marketing
Corporate websites, digital marketing strategies, and content marketing plans can all increase visibility for small businesses, resulting in increased revenue. This investment is beneficial as it allows customers to quickly find out about products or services offered by the business, rather than waiting for word-of-mouth advertising or relying on traditional media outlets such as radio or TV.
Reduce Employment Taxes
Hiring independent contractors can provide financial security for businesses, as they reduce the costs associated with employment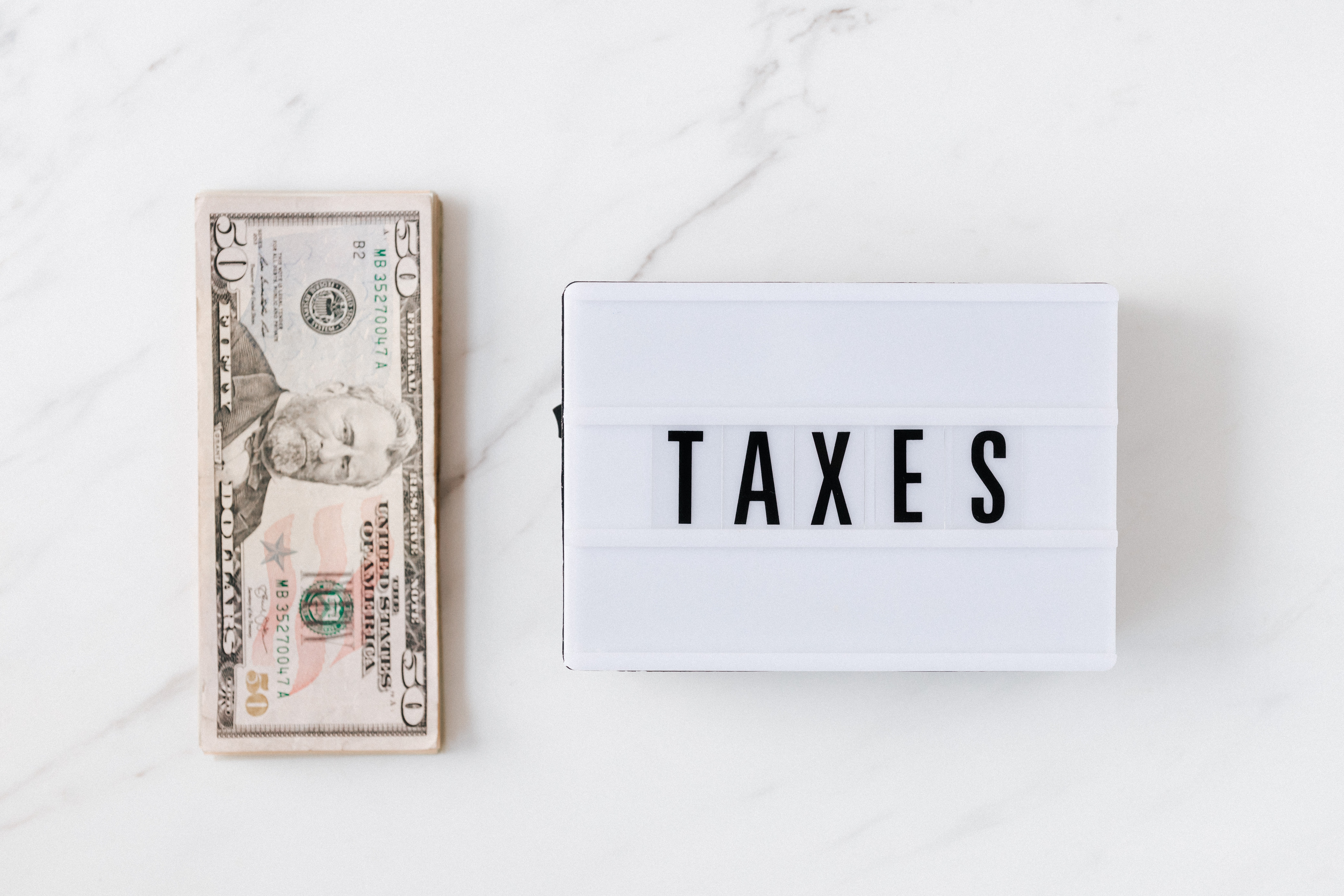 taxes.Additionally, independent contractors usually charge higher rates per hour than full-time employees but require no employer contributions towards income tax withholding or Social Security benefits. This helps businesses maximize their profits while also ensuring financial stability over the long term.
Have an Emergency Fund
Building an emergency fund is essential for all business owners, but especially important for those running home-based businesses. Having a reserve of money set aside can help to mitigate unexpected costs, such as equipment breakdowns or changes in customer needs, and provide entrepreneurs with peace of mind that their business will stay afloat during hard times. This helps to prevent potential bankruptcies resulting from inadequate preparation.
Use Online Tools
One of the best ways to ensure that your finances are safe is by utilizing cloud-based systems. Keeping your business and financial records organized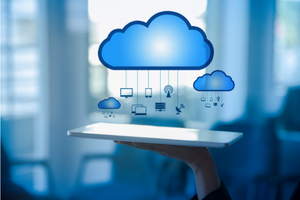 is essential for easy access to important information. To further organize your files, consider using a PDF splitter tool to quickly separate PDF pages. Once you save the file, you can rename it, download it, or share the new PDFs with others.
Switch to an LLC
Another way to protect yourself financially is by converting to an LLC (Limited Liability Company). Choosing a business-friendly business structure like an LLC is beneficial for many reasons, such as providing limited liability, tax advantages, and less paperwork. To create an LLC, you have the option of hiring a lawyer or using a formation service that is considerably less expensive. Before taking action, make sure to research the regulations and laws in your state.
Look Into Grants
Applying for grants is a great way to create financial security for businesses. Different types of grants are available depending on the size and type of business that is run. Although researching grant opportunities takes time, they are beneficial as they don't need to be paid back like loans do,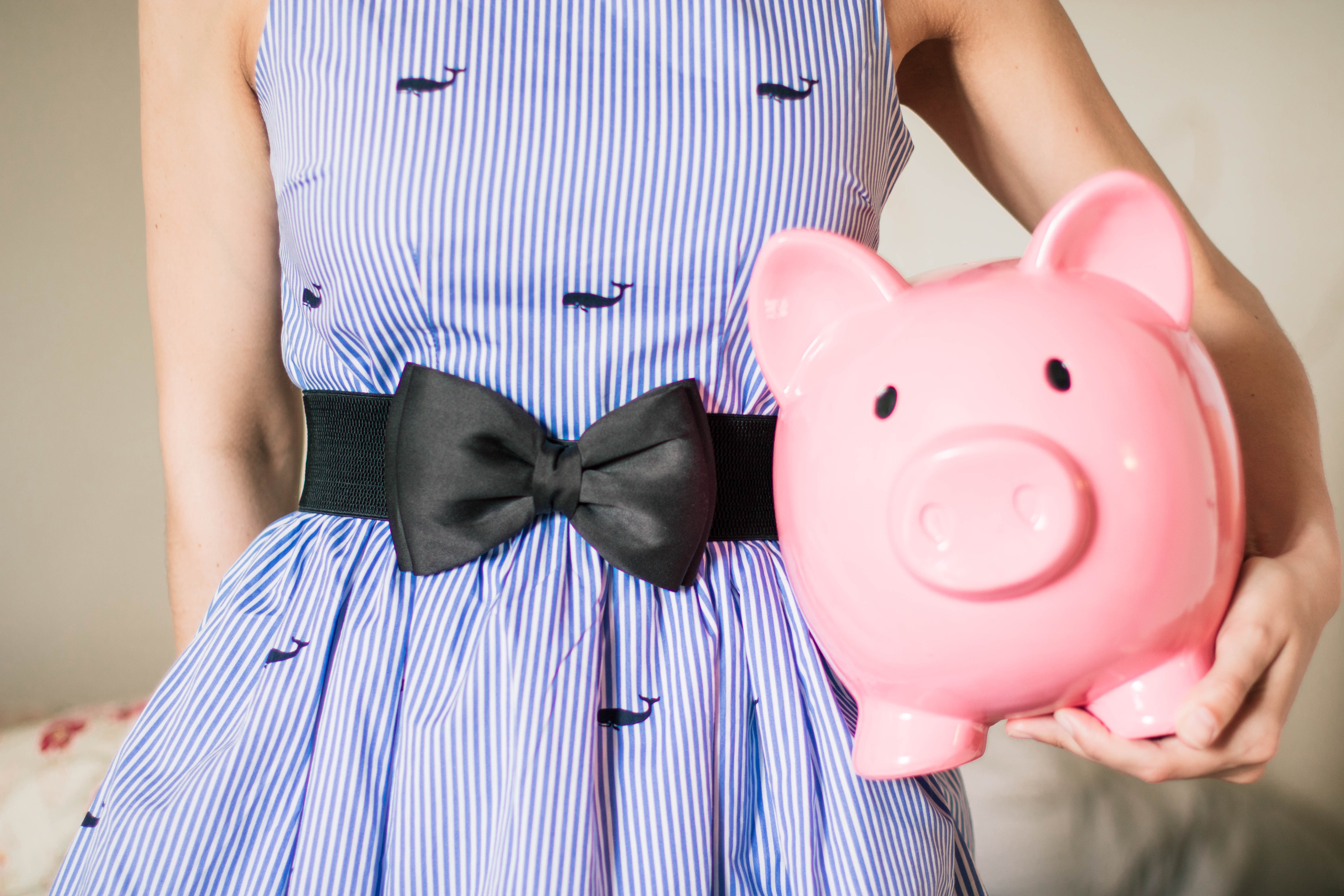 making them ideal for small businesses trying to grow operations without taking on too much debt.
Set Up a Home Office
Instead of leasing office space, renting a bigger home can be an affordable and risk-free way to get started. Operating from your own premises allows you to benefit from tax deductions and the ability to avoid commuting costs or paying for workspace or equipment rentals. Furthermore, this also provides flexibility in terms of working hours, allowing entrepreneurs more freedom and independence to conduct their business operations.
Invest in Home Warranty
If you're running a home-based business, then it's wise to get a home warranty as well. Is a home warranty worth it? Look into your home inspection report for any red flags and check if there are any existing warranties on the appliances and what they cover. If the existing coverage is insufficient,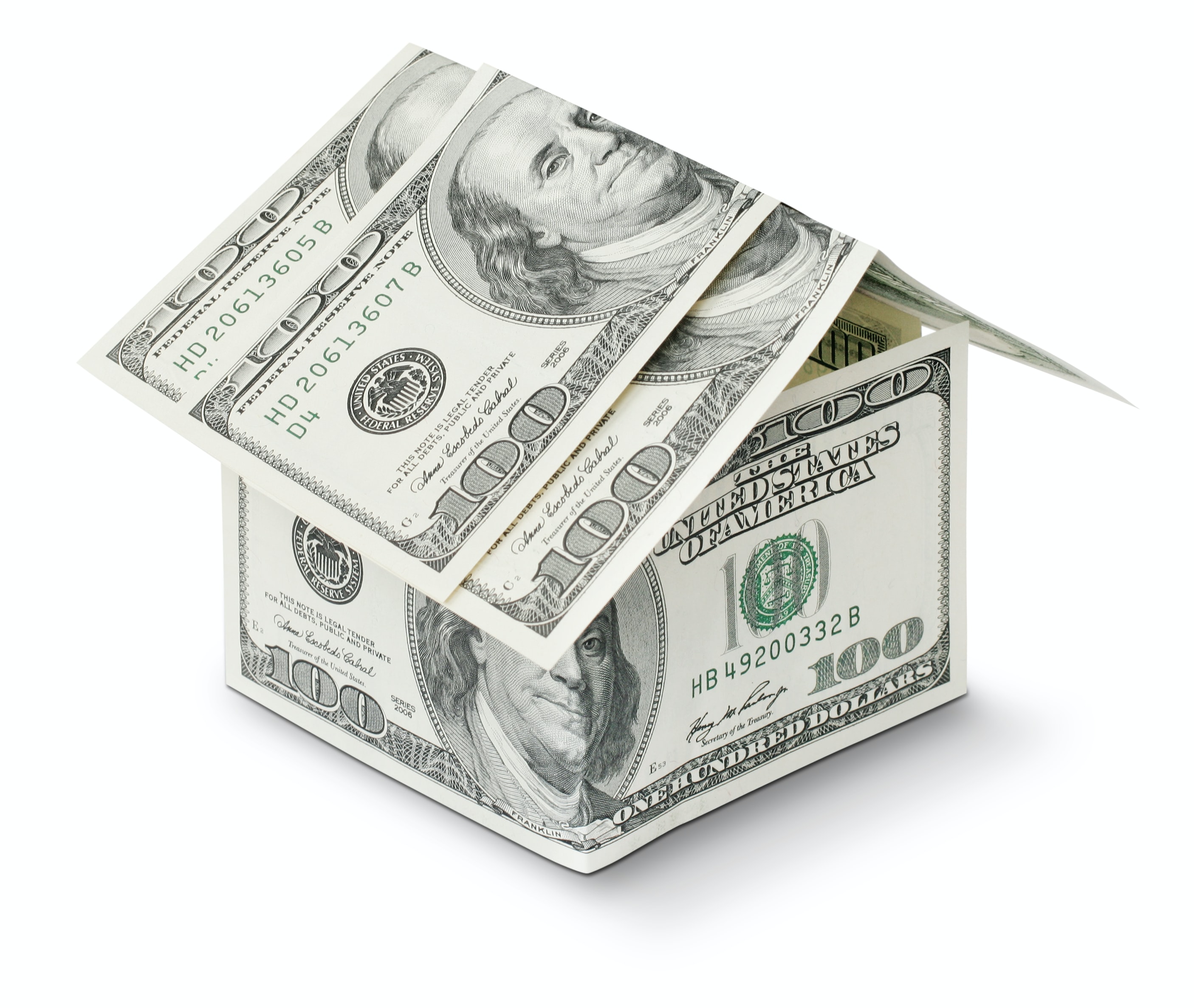 then it may be wise to invest in a home warranty to have extra coverage should electrical systems or appliances break down.
Creating a strong financial safety net is essential when running any type of business, especially when operating from home. By utilizing cloud-based systems, converting to an LLC, getting a home warranty, applying for grants, investing in digital marketing, working with independent contractors, and building an emergency fund, entrepreneurs will have greater control over their finances so that they can focus on growing their businesses successfully.
BIO:
"As a one-on-one financial coach, Ted James has seen and helped it all. He created his site, Ted Knows Money, to share money tips and help people get complete control of their finances."
Images via Pexels
@Pexels -> Kostiantyn Li @leedsn / Dominika Roseclay @dominika_roseclay / Karolina Grabowska @kaboompics / Kristina Paukshtite @k.paukshtite