Get the Edge to Succeed in E-Commerce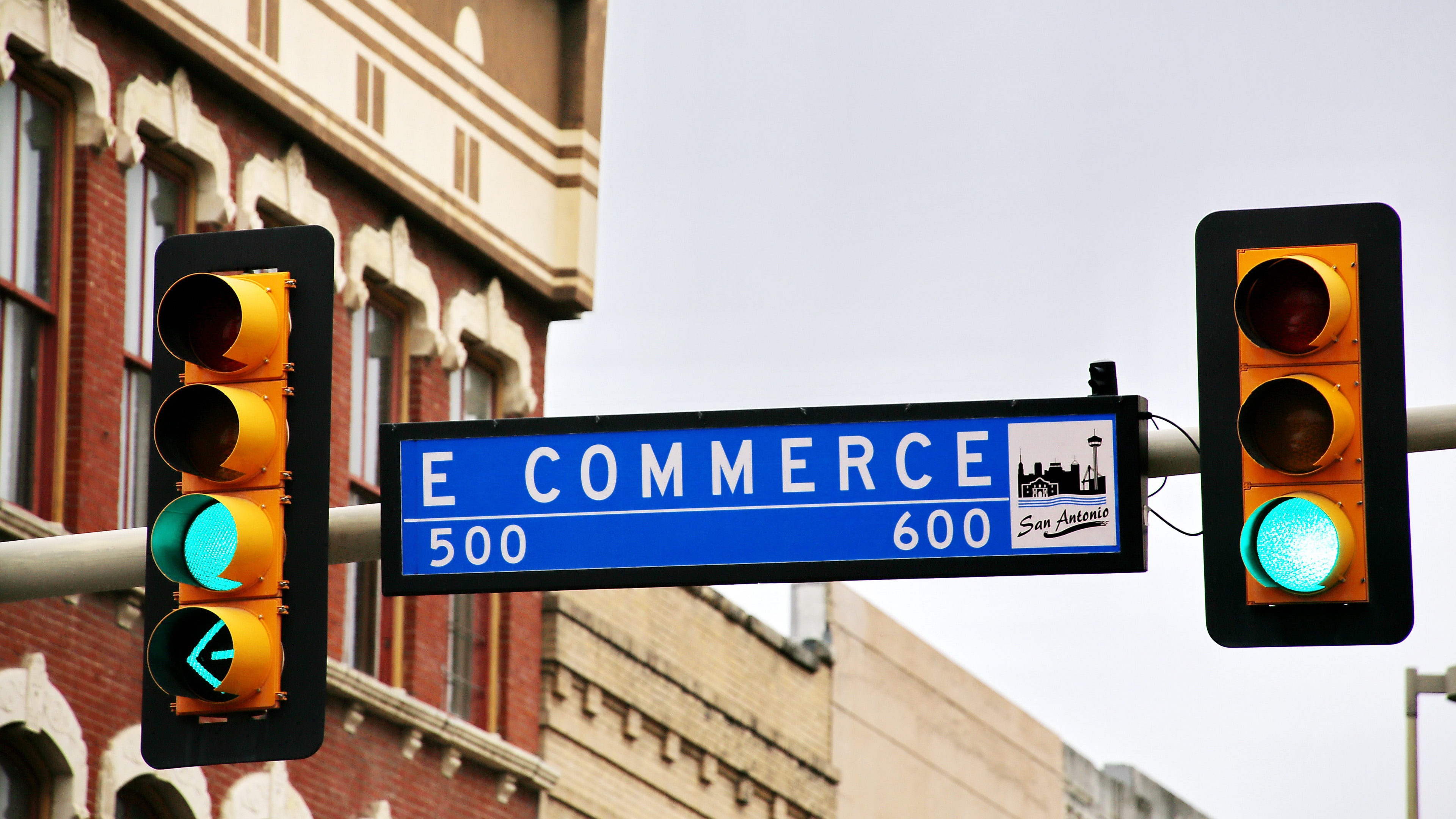 E-commerce has become an increasingly popular way for businesses to reach customers and generate revenue. With the growing trend of online shopping, e-commerce entrepreneurs need to stay ahead of the competition and get the edge to succeed. Today, Herself360 will explore some key strategies for achieving success in e-commerce, including tips for attracting and retaining customers, effective marketing strategies, and more. Whether you're just starting or looking to take your e-commerce business to the next level, these tips can help you stay ahead of the curve and achieve greater long-term success!
Customer Service
The foundation of any successful e-commerce business is excellent customer service. When you provide excellent customer service, you create a positive experience for your customers that will make them more likely to return and recommend you to their friends and family. A good customer service strategy includes prompt responses to questions and concerns, clear and helpful product information, easy returns or exchanges, and loyalty programs or other incentives to encourage repeat purchases.
Keep Your Inventory in Check
A major reason why customers abandon e-commerce businesses is due to inventory issues. If customers cannot get their products on time, they will quickly lose trust in your brand and look elsewhere. Therefore, it is important to have a reliable system for managing inventory, including accurate stock levels, timely restocking, and efficient shipping and delivery. You can also use software tools to help you track inventory and automate the order fulfillment process.
Content is King
Effective product and marketing content is a crucial part of attracting and retaining first-time customers. Your product descriptions should be clear, concise, and engaging, highlighting the key features and benefits of your products. Use high-quality images and videos to showcase your products and make sure your website is easy to navigate. You can also consider using social media platforms to promote your products and engage with your customers.
Incorporate 3D Staging
Another excellent way to show off your skills and gain an advantage over the competition is by looking into stager tools to help your work stand out. After all, a picture is worth a thousand words – and a perfect picture is better than a thousand mediocre ones. Luckily, staging tools help you put out that perfect image, which can echo throughout social media and really help your business thrive.
Include Content Marketing
Content marketing allows you to produce high-quality, extra-engaging content that resonates more strongly with your audience. That means your business can establish greater authority in your industry, allowing for more meaningful professional relationships with potential customers. Visit Cornerstone Content to learn more about content marketing and how to put it in practice.
Mobile Matters
Making your website mobile-friendly is essential for attracting and retaining first-time customers. If your website is not optimized for mobile devices, customers may have difficulty navigating and purchasing from your site. This can lead to frustration and lost sales. To make your website mobile-friendly, use a responsive design, optimize your images and videos for smaller screens, and simplify your checkout process.
Attracting and retaining first-time customers for your e-commerce business requires a combination of excellent customer service, effective inventory management, engaging product/marketing content, a strong brand promise, an appealing and easy-to-navigate website, mobile-friendliness, offering discounts and incentives, and responding to customer reviews. By following these tips, you can quickly build a loyal customer base and grow your e-commerce business.
BIO: Ted James
"As a one-on-one financial coach, Ted James has seen and helped it all. He created his site, Ted Knows Money, to share money tips and help people get complete control of their finances."