The Roadmap to Running a Business That Doesn't Run You!
|
author/source:
Sailynn Doyle, Passion Purpose Posture LLC
Are you feeling overwhelmed, overworked, and almost to the point of over it all in your business?
I totally know how you feel because I felt the exact same way back in 2010!
Just 3 years into building my senior home care franchise, I had a million-dollar business, but I was only able to maintain it by working 80+ hour weeks! I was so frustrated, tired, and honestly at a loss for what to do to solve this problem!
Then I met with a business coach who opened my eyes to a few things that would set me on my path to finally finding the freedom, we as entrepreneurs strive for!
Now I am sharing those with you as a free resource - The Roadmap to Running a Business That Doesn't Run You! - 3 Essential Steps I Missed (That You Don't Want To Miss) in Building a Million Dollar Business! You can download it here
In this free download, you will discover how to shift your established business that you have worked so hard to build into a business that works for you!
Imagine waking up each day fresh, focused, and free to work on the activities that you enjoy and make you money! How would that feel to you?
It's totally possible!
In the free download, you will turn your morning chaos into morning clarity!
You will shift from a jam-packed week to one where you have more time to spend with the ones you love, doing the things you love!
You will discover how to make more money from the clients/customers you already have!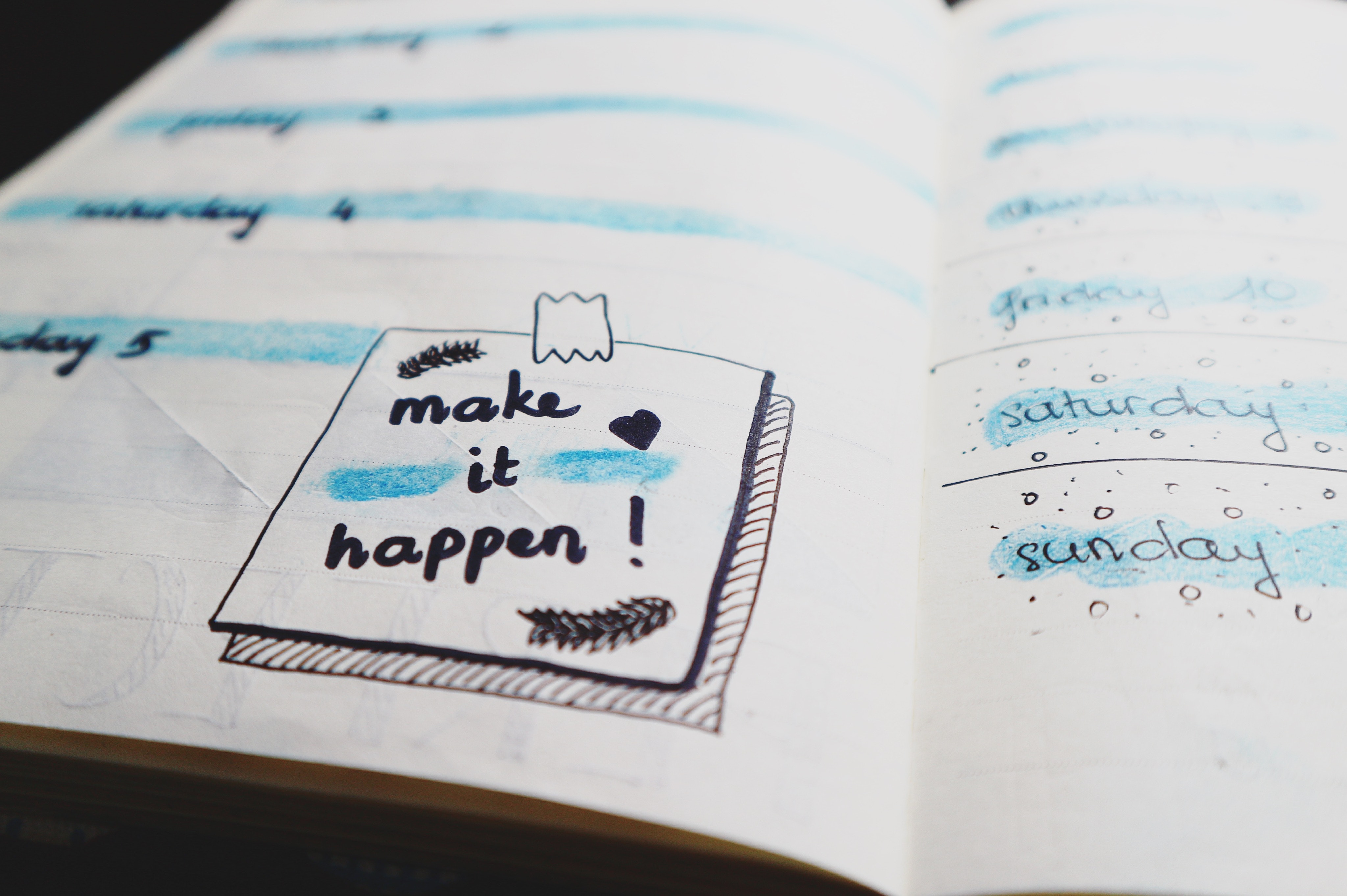 These 3 steps will start you on your journey to living the life you have only dreamt about for way too long now!
If you are anything like me, you will become hooked on building a well-oiled, fine-tuned money-making business machine!
Once I got that taste of freedom from doing those 3 essential steps above, I knew I wanted more!
More Time

More Freedom

More Flexibility
So, I took the advice of that business coach and kept tweaking it until I was able to leave my business for 30 days straight in October 2012 for a month-long RV trip to Florida!
Ever since then, women have been watching and asking me how I did it! How did I build a multi-million-dollar business in part-time hours so I could live this one life we were given?
That's a great question that you may be wondering how to do too!
And now I have the answer for you! I welcome you to join me from May 17th-26th for my Masterclass - The Legacy Business Blueprint! In this masterclass, you will discover the 3 Secrets (They Don't Teach in Business School) You Must Master If You Want to Build a Profitable Business While Still Having a Life!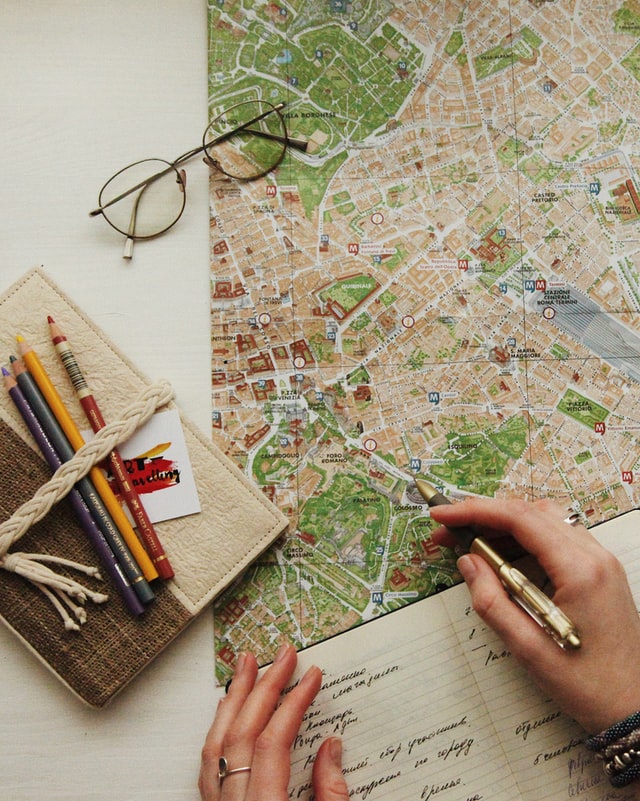 These 3 secrets are what allowed me to build a multi-7-figure business, while traveling the country, spending time with my family and friends, and having the solid business foundation to do it all working less than part-time hours!
I know that might not even sound possible to you right now, but believe me, it is! You just need to master a few things and learn from someone who has already been able to achieve it!
Forget the hustle harder mentality!
Forget the say yes to everything to grow!
Forget you have to figure it all out alone thoughts!
It's time for you to discover what successful entrepreneurs know, use a proven strategy for smart growth, and live the life you have been dreaming about since you started your business!
This Masterclass is free and only available for a short period from Tuesday, May 17th – to Thursday, May 26th, so sign up today! You can reserve your seat here
2022 is the year you regain control of your life and build a solid foundation for your business that withstands all the changes we face in the world today and in the future!
If you have any questions, you can reach me at [email protected].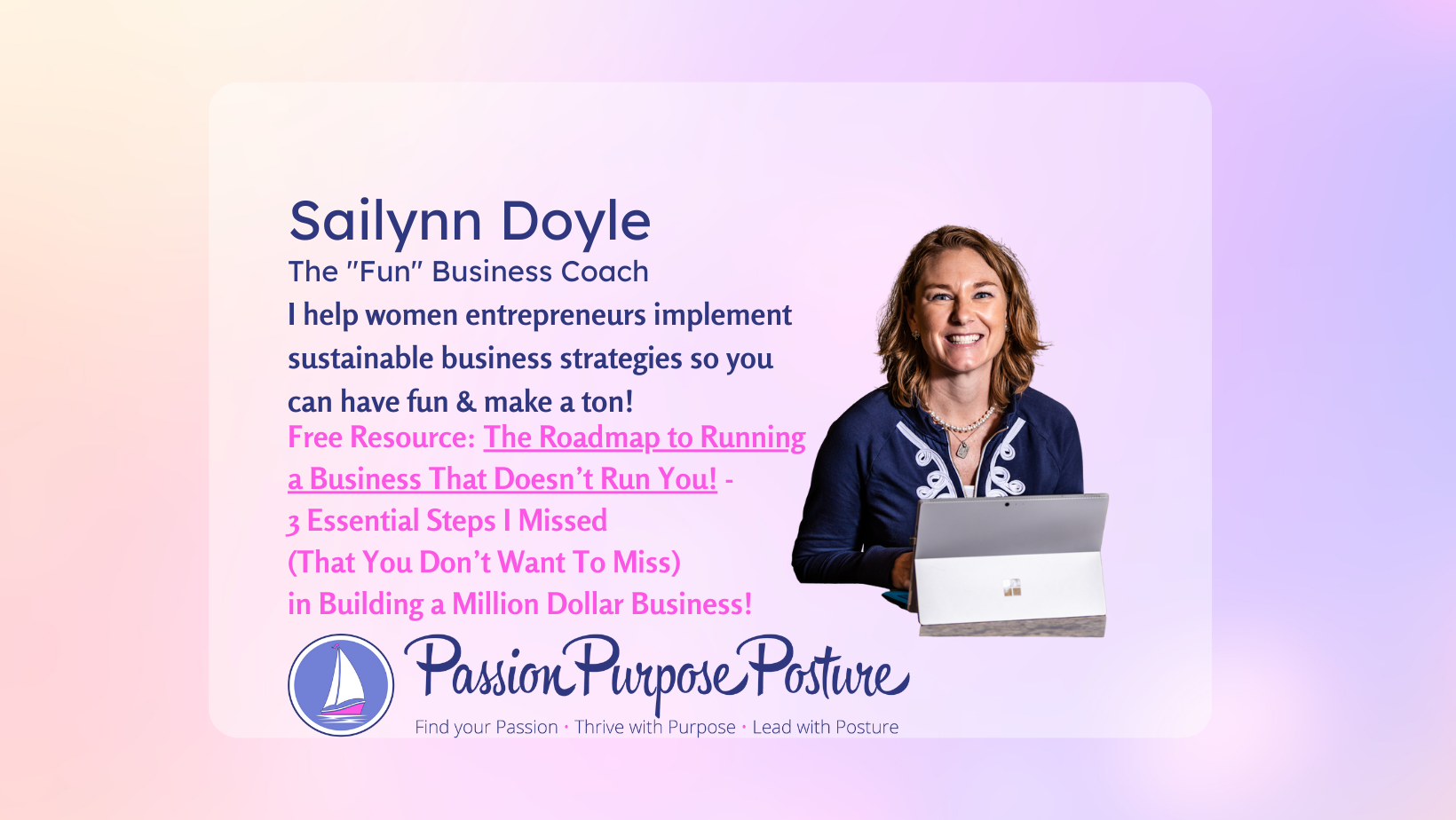 Bio:
Sailynn Doyle, The "Fun" Business Coach helps women entrepreneurs implement sustainable business strategies so you can have fun and make a ton! After selling her senior home care business in 2017, she moved to Florida where she started an online business to help more women live this one life!
If you are looking for daily inspiration, free training, and of course some fun, join the Facebook Group