Summer Foods are Coming!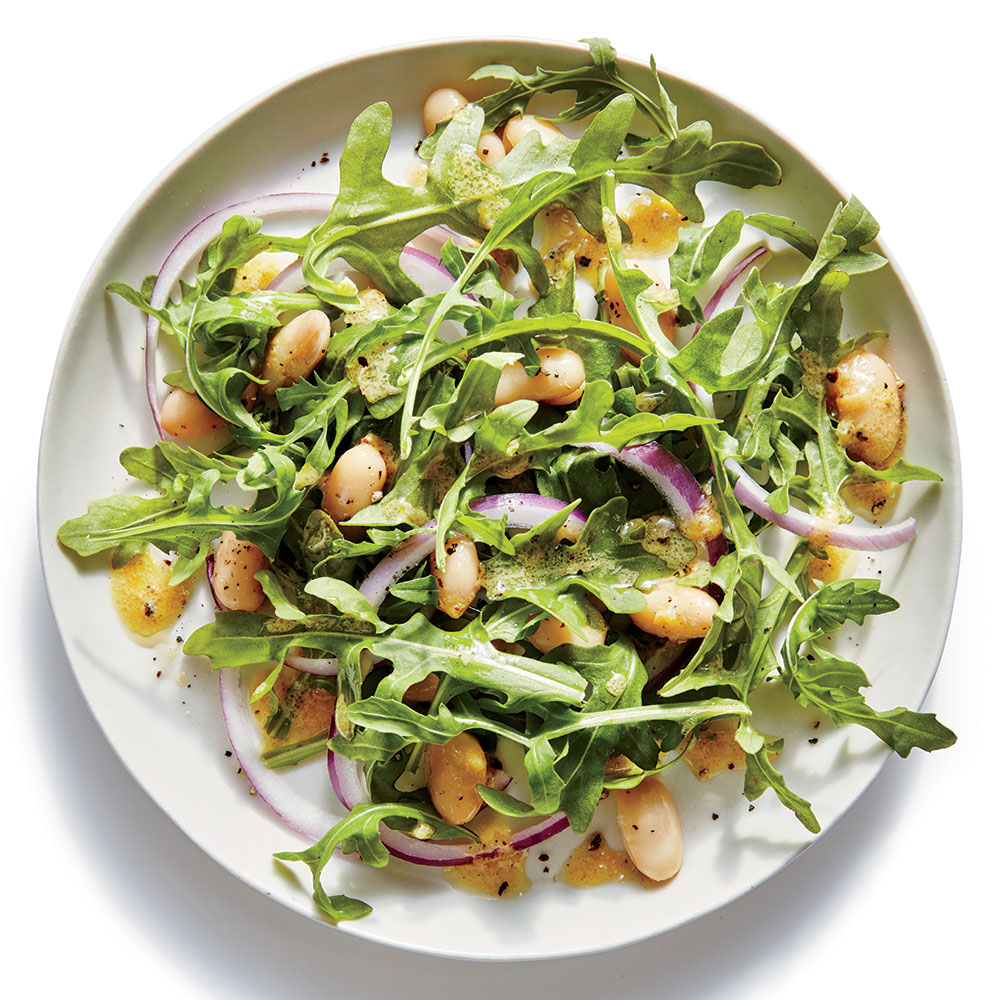 One of my favorite things about living in New England is having 4 distinct seasons. It gives us an automatic variety in the foods we eat. It doesn't just keep us from getting bored with the same old foods. It actually provides us with the foods that support our bodies by either warming us up, as winter foods do or by cooling us down, as summer foods do.
Your body's intelligence when choosing food helps as well. Would you crave a roast beef dinner with baked potato and winter squash on the 4th of July? Of course not! Your body and your brain know that would be too heavy and warming for a summer meal. Instead, you are more likely to reach for a salad or a juicy slice of watermelon.
I load my wellnessandyou.com/blog with recipes that are easy to find and easy to make. You might enjoy a few of the following: arugula and white bean salad; Moroccan and chick pea salad; Tex Mex Quinoa salad; cooling barley salad; and some simple summer meals.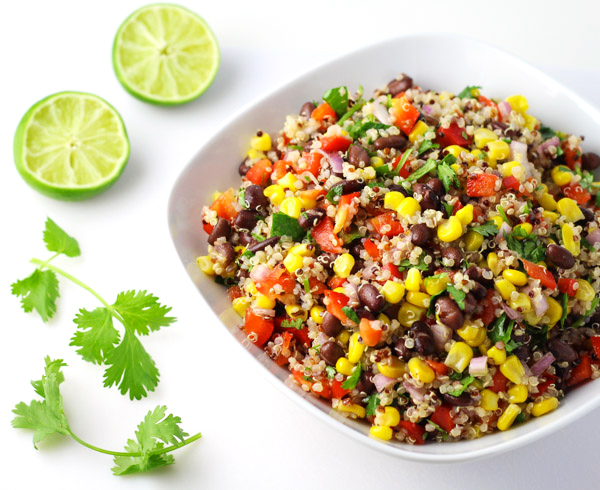 All are designed to keep you cool and give you adequate protein and beneficial carbs. When you make one of these dishes, you will likely have extra to take to work or have at home for at least a couple of days, making it easier to eat well on a regular basis.
Juicy fruits are the perfect complement to these easy to prepare meals. Strawberries are abundant in June (be sure to buy at a local farm or always organic if grown in California); July gives you a garden harvest of juicy zucchini and summer squash; and August and September will shower you with tomatoes, cucumbers, blueberries, peaches, and plums, to name a few.
Don't forget to hydrate with good clean water. There are many eco-friendly water bottles that you can keep by your side. Steer away from plastic throwaways. We know today they contain minute plastic fragments and contaminate waterways. Do your part in improving this amazing planet we inhabit by taking small steps to eat well and live in an environmentally responsible way.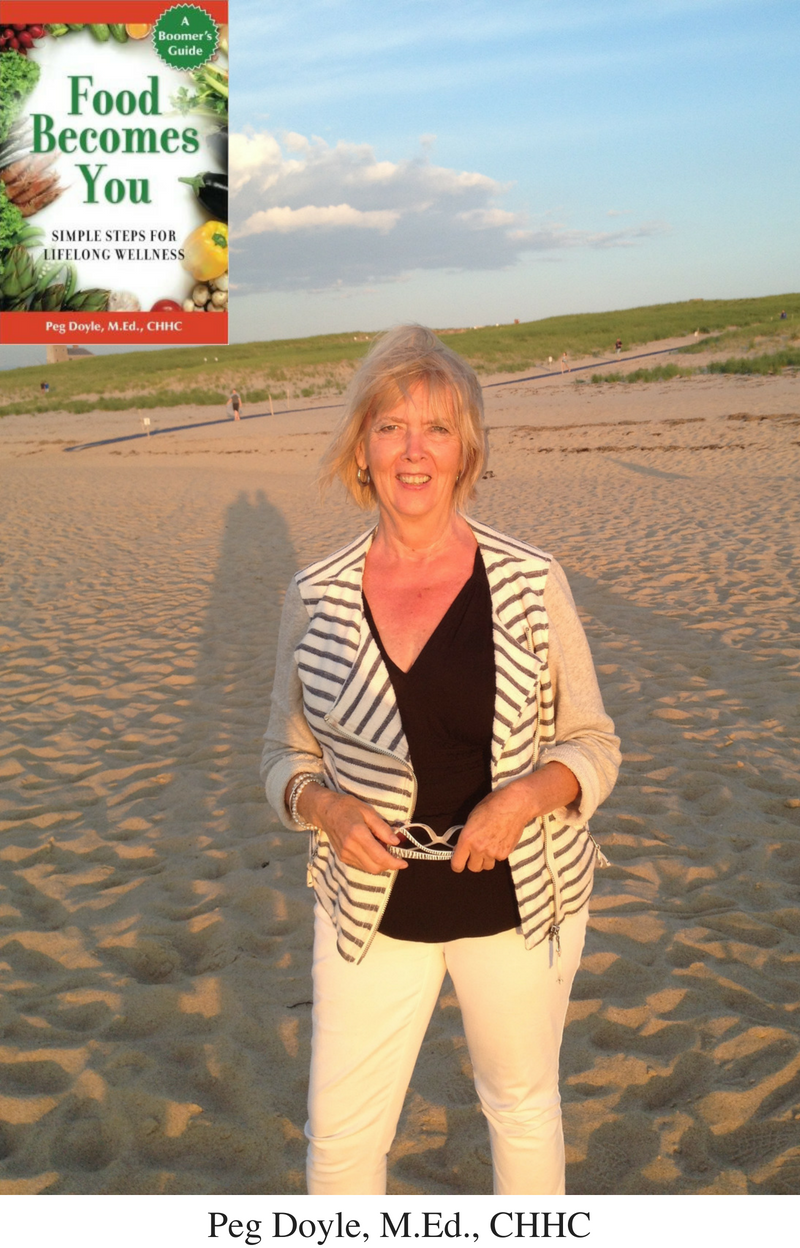 Peg Doyle has been helping women over 50 change their eating for the better for nearly 21 years, She helps you identify your goals and supports you with accountability but no judgment.
Visit WellnessandYou.com to connect with Peg