Slow Cooker Cashew Chicken
|
author/source:
Jamie Swartz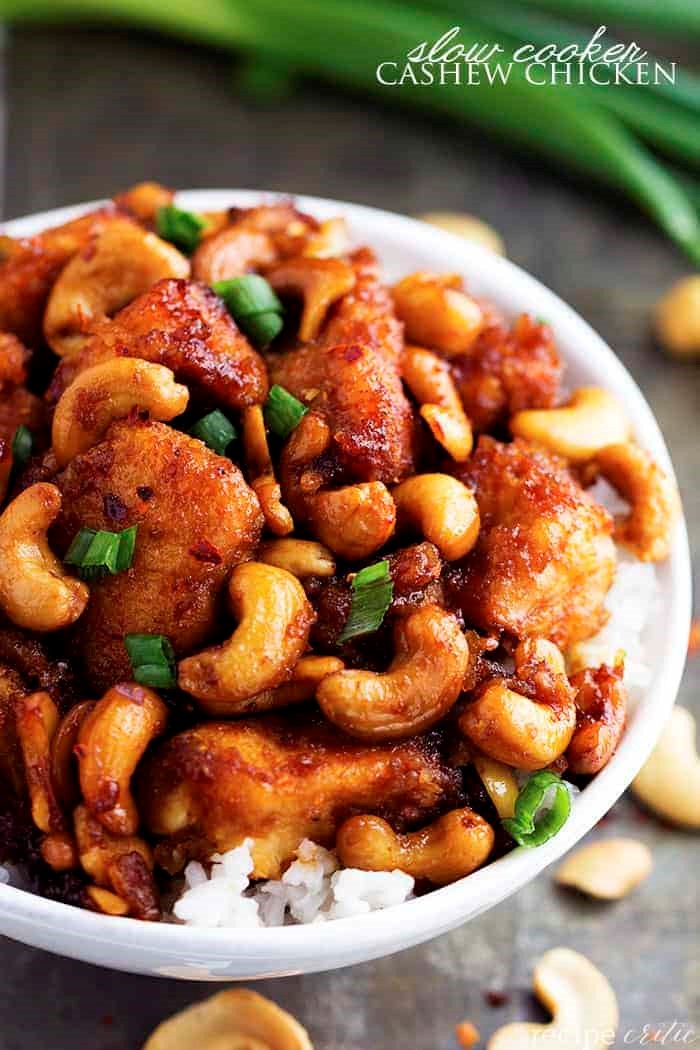 yield: 6 SERVINGS prep time: 5 MINUTES total time: 20 MINUTES
Ingredients:
1 Tablespoon salted butter

1 teaspoon olive oil

2 pounds chicken breast, cut into 1-inch pieces

2 teaspoons minced garlic

3/4 cup chicken stock

1/4 cup low sodium soy sauce

3 Tablespoons hoisin sauce

1 1/2 Tablespoon rice vinegar

2 Tablespoons corn starch

Salt and pepper, to taste

3/4 cup unsalted cashews

Lettuce cups or butter lettuce

Green onions, for serving, optional
Directions:
Heat the butter and oil in a large skillet over medium heat. Once the butter has melted, add in a single layer of chicken. Add a salt and pepper to chicken. Allow to cook for 3 minutes, or until brown and then flip onto the other side. Let cook an additional 3 minutes, or until golden brown. Turn the the heat to low and then stir in the garlic and cook.
While the chicken is cooking, whisk together the chicken stock, soy sauce, hoisin sauce, vinegar, and corn starch in a small bowl. Stir into the skillet and cook with chicken over low heat, until the sauce has thickened. Stir in cashews.
Serve in lettuce cups or over rice if preferred. Top with chopped green onions if desired.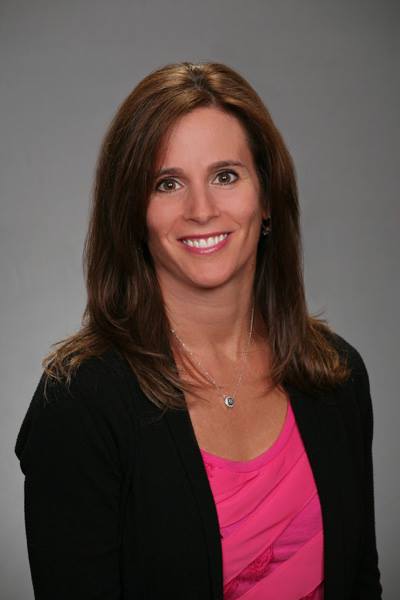 Best of Health,
Jamie Swartz
Healthyinspirations.net
781-706-5486
Recipe found on: The Recipe Critic