Positivity is Power
|
author/source:
Jamie Swartz
Although many of us associate optimal health with healthy eating and healthy motion, the way we think and feel also has a major influence on our health. Having an optimistic mindset can help reduce stress, increase focus, boost energy, and give us more confidence.
As you begin on Plan, you may face some moments where you need some reassurance and positive reminders. This is totally normal!
Here are some steps you can take to increase the presence of positivity in your life as you begin your health journey:
Self-talk. Self-talk is the collection of silent thoughts that occur in your mind each day. Even though these thoughts often pop into your head uncontrollably, it is important to keep those thoughts positive when possible. If you notice that the little voice in your head is getting you down, pause and offer yourself a positive affirmation.

Manage negative thoughts. While we can't completely control our thoughts, we can influence the overall attitude of them. One way you can increase positive thinking is by expecting a favorable result, rather than preparing yourself for the worst-case scenario. Try your best to see that glass half full!

Love yourself. It can be easy to find the smallest quality about ourselves and criticize it harshly, but this isn't doing you any good. Any time you feel tempted to criticize yourself, try to turn it into a compliment instead!

Be thankful. Practicing gratitude is critical to creating a positive mindset. You can do this by writing down the things you are grateful for in a journal, posting one blessing each day on social media, or by sharing at the dinner table with your family.

Positive people. Spending time with people who improve your mood and motivate you is key to achieving a healthy mind. Getting connected with your Coach and the OPTAVIA Community is a great place to start!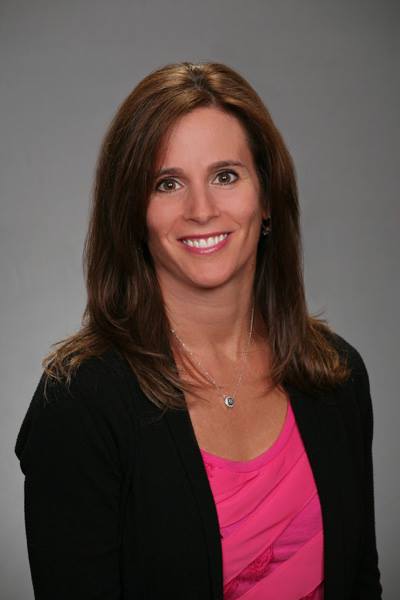 Ask me, your Independent OPTAVIA Coach, for more ways to keep a positive and optimistic state of mind while on your journey towards Lifelong Transformation, One Healthy Habit at a Time.