Hydration - Staying Hydrated in Spring and Summer
|
author/source:
Jamie Swartz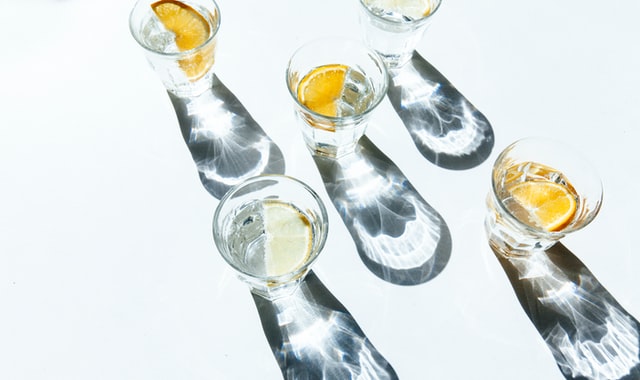 Spring has arrived, meaning warmer weather, more time to spend outside, and plenty of exciting activities to try!
As you plan your weekends outside – a new route for your afternoon walk, a hike, bike ride, or run around the local park – it's important that you have a plan for staying hydrated along the way.
Hydration is crucial in whatever you do, but especially as you spend more time outdoors because consuming water contributes to regulating your body temperature, lubricating joints, and protecting functions of the brain.
With warmer temperatures and higher humidity upon us, the amount of water you take in daily plays a significant role in ensuring your overall health and wellbeing.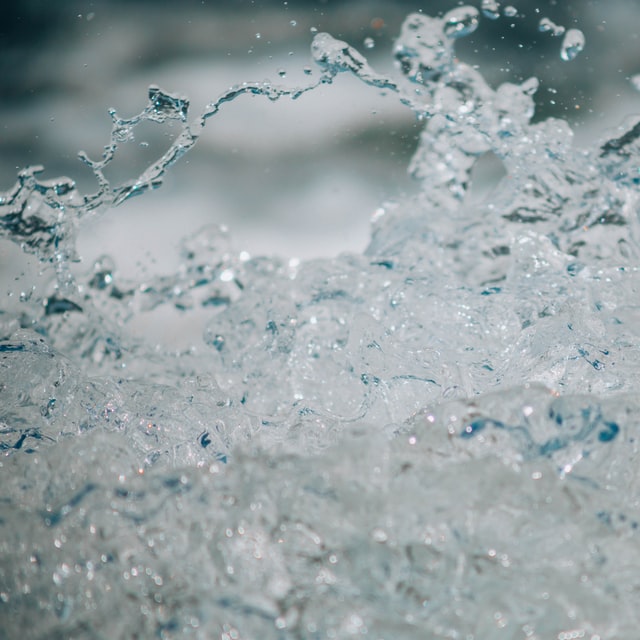 Here are some tips for staying hydrated in spring and summer:
Drink the right amount of water. *It's important you drink the proper amount of water daily; it's important to remember that this amount can vary depending on certain health conditions and your lifestyle. If you are new to integrating healthy motion into your routine, or you are an athlete that exercises all the time in the heat, you may need extra fluids to stay hydrated.

Set a reminder. With our busy schedules and hectic days, try setting reminders on your phone throughout the day to remind you to hydrate, and track your water intake.

Keep your water bottle close. The easiest way to drink more water is to keep your water bottle nearby at all times. Drawing lines on your water bottle with timestamps is another easy and simple way to track how much you need to drink by the end of the day.

Don't be afraid to diversify your drinks. Water is by far the most effective way to quickly hydrate your body, but other beverages are better than nothing. While coffee can cause you to visit the restroom more often, it's still much better than no drink at all. So, if it gets you drinking more liquids, feel free to drink your morning Joe. Nespresso machines and other coffee machines are a quick and easy way to enjoy your coffee, and you can get different pods for different drinks. Even if you encounter an issue like

water dripping from Nespresso

machines, it's often an easy fix. If coffee isn't your beverage of choice, mix it up with tea or juices. However, water is by far the most hydrating option and should be your go-to for quenching your thirst.

Drink water with every meal. Drinking water with your Fuelings and a lean and green meal will not only help you stay hydrated but can also help improve your digestion. When you are hydrated, your body produces sufficient saliva, which helps break down food into nutrients that the body can absorb.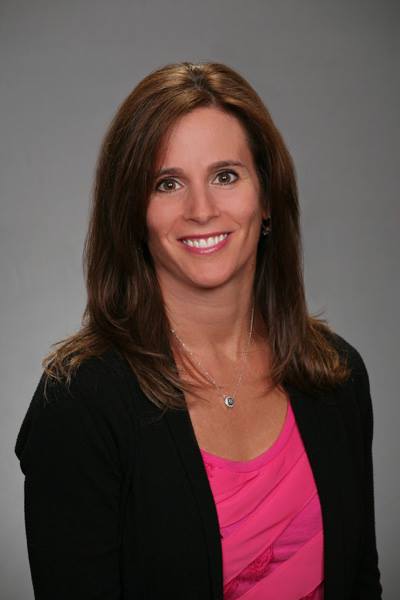 Ask me, your Independent OPTAVIA Coach, for other ways to track your hydration and keep water intake top-of-mind each day on your journey to Lifelong Transformation, One Healthy Habit at a Time.
**We recommend drinking 64 ounces of plain water each day. Please talk with your healthcare provider prior to changing the amount of water you drink, as it can affect certain health conditions and medications.
Jamie Swartz
Independent OPTAvia Coach
HTTP://www.healthcoachjamie.optavia.com