Overwhelmed? Confused? Still Searching for the Right Routine?
|
author/source:
Sailynn Doyle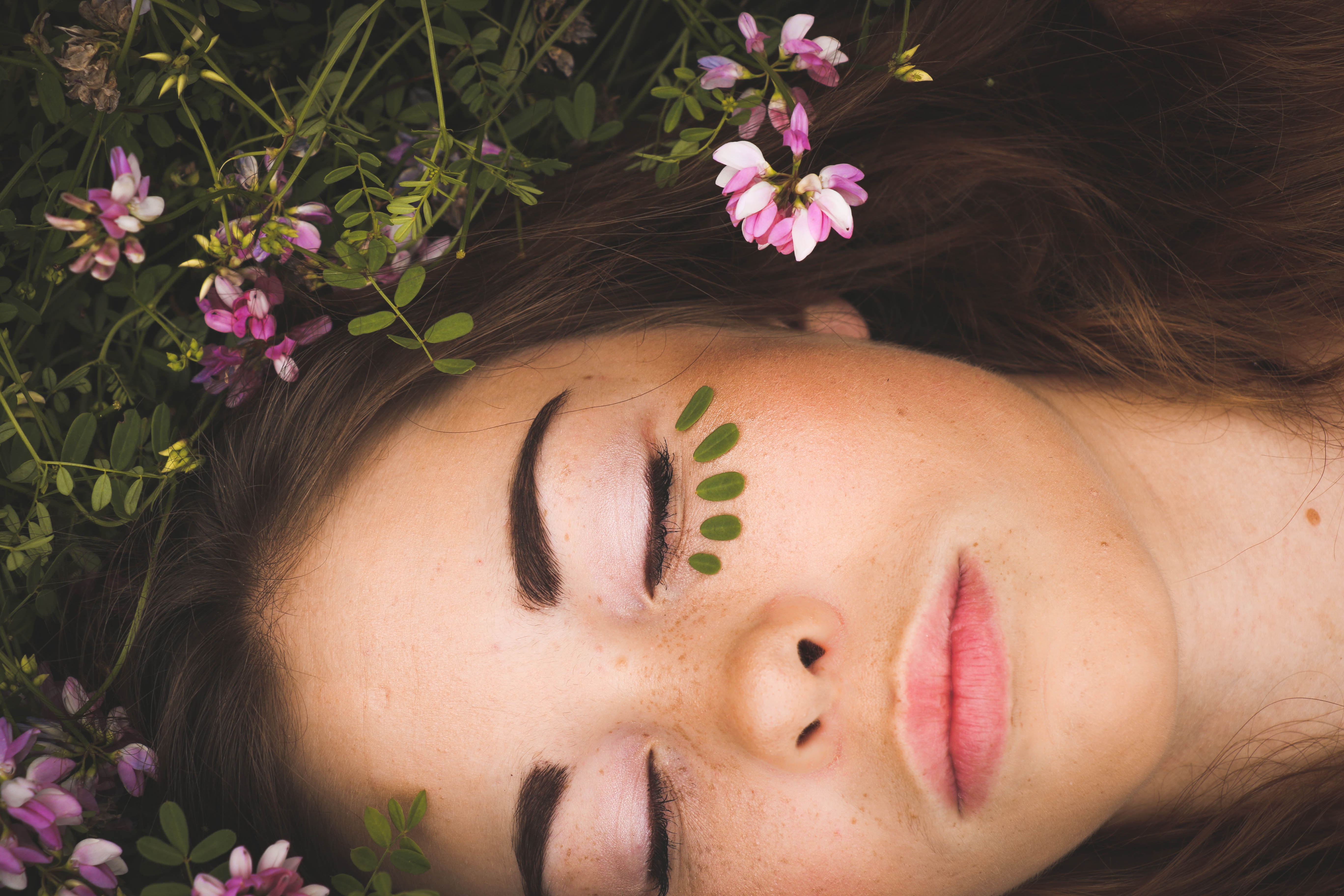 Do you know that only 20% of people have good skin care genes?
So, what does that mean for the rest of us…
We need to use products that work so we don't turn from a firm grape to a wrinkly raisin!
Somehow, I always knew to use some sort of anti-aging products, but I would go to the drugstore and wander down the aisle and just feel overwhelmed! There were so many options to choose from and so many brands saying different things! In the end, I would get frustrated and just choose something and hope it worked.
Unfortunately, many of those products ended up in the "skincare graveyard"! What is that you may be thinking? You know that drawer you have filled with random products, samples, tools that you have never opened or tried a few times, but just can't bear to throw out…yes, we all have those!
While my skin did pretty good for 30+ years using so many random products, I knew it was time for a change and that is when I switched to "big girl products"! So, I went to the Department Store thinking a more expensive product with a knowledgeable salesgirl could help me!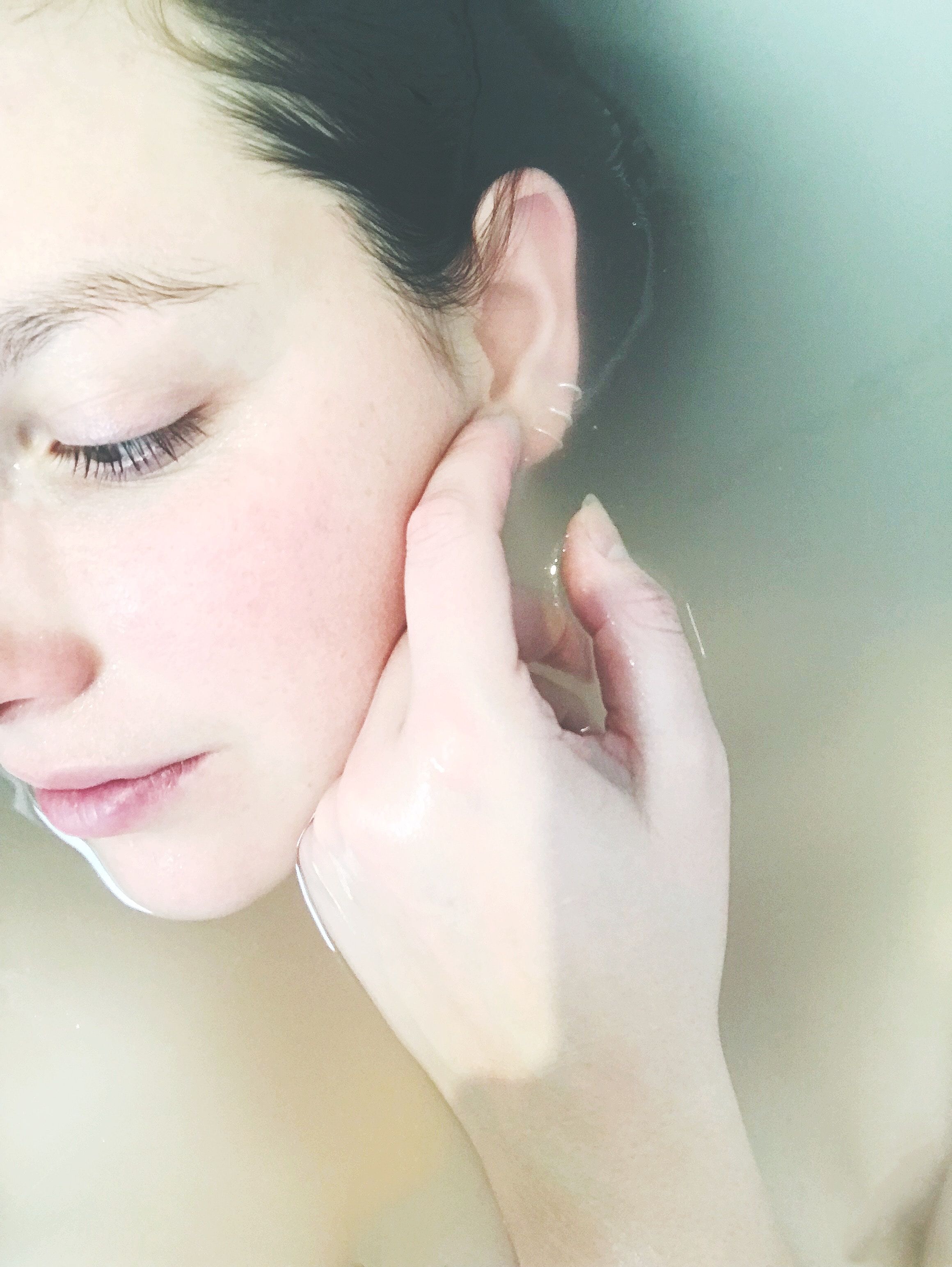 If you thought the drugstore aisle was overwhelming, then the Department Store counters might throw you over the edge! I had salesgirls, all offering me samples of this and that and trying to spray me with perfume! I literally stopped breathing (trying not to choke on smells) and ran to the shoe department (my happy place and a whole other story!)!
So when a coworker suggested I call a friend from college who was selling skincare on Facebook, I was like why not! Not only did she listen to my concerns, but she offered me a customized skin care consultation by a dermatologist for free! I was sold!
A few days later, those products she recommended showed up on my doorstep (got to love online shopping), I dug right into them after a long day at the office and I instantly fell in love because they made my skin feel clean, firm, and smooth! But what I loved the most was the simplicity of the line – 3 simple steps that were actually numbered so I could not mess them up! I was so happy to have something finally that worked and was quick and easy to use!
Finding what works for you has rewards, especially when it comes to a consistent skincare routine!
This month, I am celebrating 3 years of using these products and not only do I still love them, but I continue to get comments on a regular basis from strangers about how great my skin looks!
In honor of that, I am offering the first 10 people who message me, a Free Skincare Consultation and Mini Facial Sample so you can try it out for yourself!
I am truly on a mission to empower women to fall in love with their skin!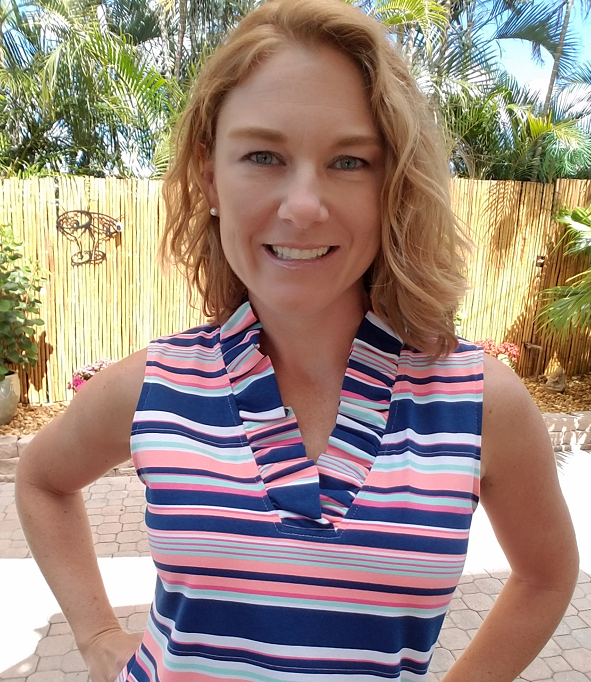 BIO:
Sailynn Doyle began her career providing event planning, fundraising, marketing and public relations support to non-profits. After 5 jobs in 7 years, she realized she was desperate for freedom and flexibility! She started her entrepreneurial journey in 2007 as a Home Instead Senior Care Franchise Owner in North Dartmouth, MA. After 10 amazing years helping seniors, their families, and her team, she sold the business to embark on a new adventure! Not only did she sell the business, but she also sold her house and car and took off in her RV for a few months to travel this beautiful country! Searching for a new challenge she dipped her hand into the women's online clothing boutique world with her Shopping with Sailin Boutique. After 14 months of long hours, not enough revenue and a lack of passion for "work" clothes, she closed the business and was on the search again for her next big opportunity! She found it or maybe it "hit" her when the products she had been using for a year fell off her tiny RV bathroom counter onto her toe one day in September 2017! It's been 2 years since becoming a Rodan + Fields Independent Consultant and she is more excited about her future, her team's future and the future of the company than she was when she started!