Exclusive Research to Help Your Brand Positioning Strategy in 2023
|
author/source:
Grant Polachek, Squadhelp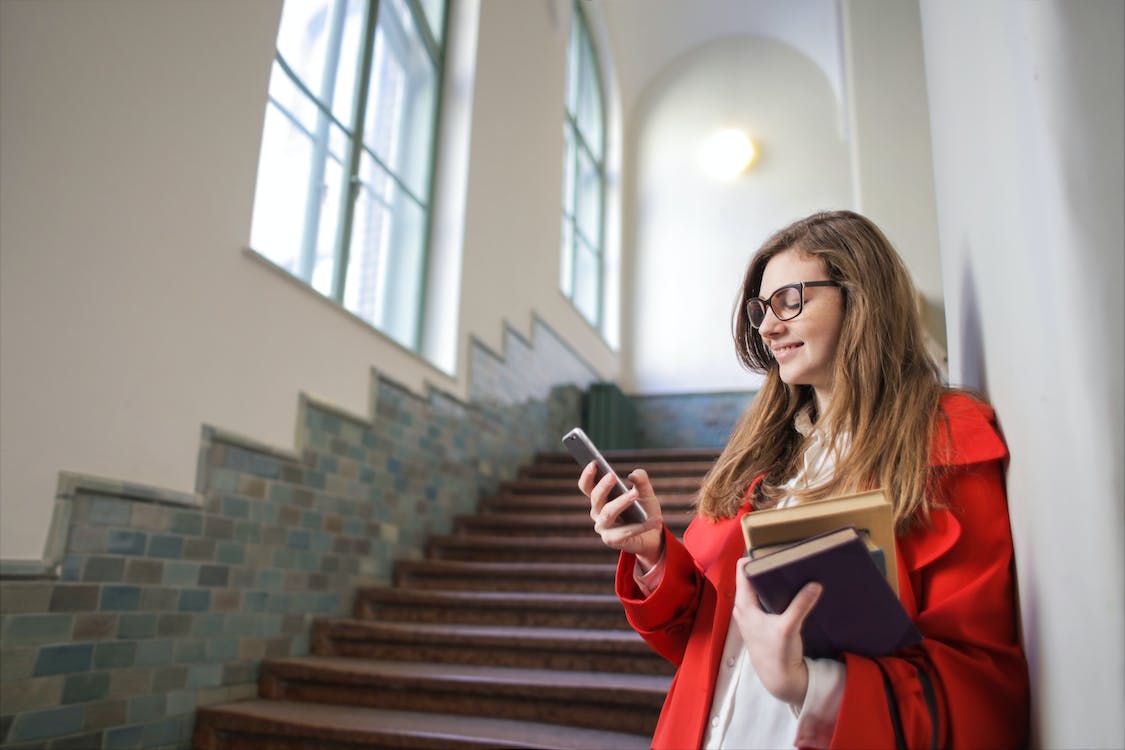 When a company's services don't align with its potential customers, its performance suffers significantly.
To generate sales and flourish, every firm must focus on selling its products to the correct audience. The key to doing so is to give your business or product a tone that is appealing to your target market.
And in order to accomplish so, you must conduct as much research as possible on your customer base and identify what tones typically appeal to them. Unfortunately, here is where the majority of startups fail.
And because market research is costly, most entrepreneurs overlook its relevance. However, if you don't understand your market, you'll nearly always choose a tone that most of your consumers won't immediately connect with, which might jeopardize your brand's success.
So, to help you find a tone that resonates with your audience, we conducted this extensive study to assist entrepreneurs in understanding how various clients respond to firms with current, creative tones vs. traditional ones.
Why Was This Survey Conducted?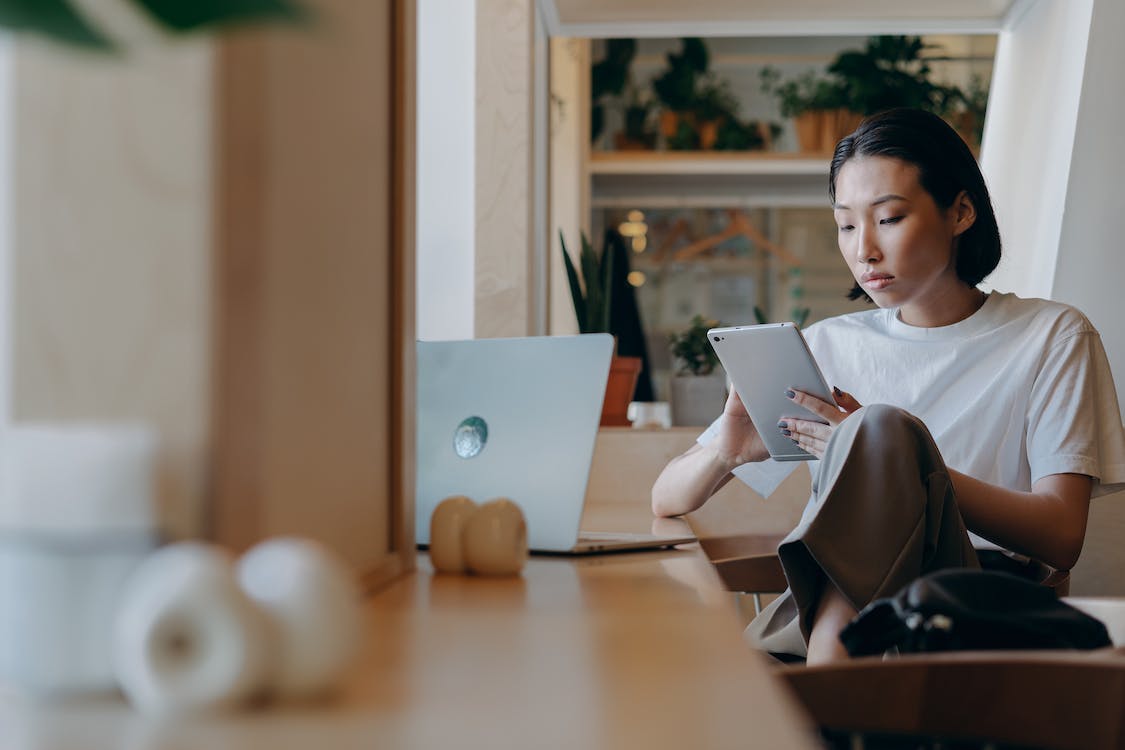 We were curious to understand which businesses users loved and how their age disparities influenced their preferences.
As an entrepreneur, you must work on aligning your brand identity, tone, personality, voice, and message with the expectations of your target audience. And the most reliable way to bring all of these qualities together is to create a memorable brand name.
Picking a unique name that expresses the soul of your firm should be your focus if you want to obtain the maximum result for your brand.
So, whether you choose to brainstorm, use a business name generator or get premium domain names for sale, ensure you pick a name that aligns with the core values of your business.
And the insights we obtained will make it simple to understand which brands various client demographics in your industry generally enjoy and prefer.
However, in order to reach the purpose of our study, we surveyed American customers to determine if they preferred doing business with firms that utilized classic and conventional brand tones or those that employed modern and trendy ones.
Why is This Important for Your Business?
Identifying the right brand positioning strategy is one of the major decisions all business owners make when beginning or rebranding their business since it has a significant influence on how customers interact with and perceive their brand.
However, before creating a brand positioning plan, you must first perform research on your target audience to determine the types of businesses and services they prefer.
If the brand tone you choose does not resonate with your target market, your firm will lose connection with its core user base, and rivals will soon surpass you.
Let's Examine the Findings of Our Survey
We grouped the data we obtained into different age categories to make it easier to apply the results. And even though the poll results weren't spectacular, the feedback we received was quite fascinating.
The following are the findings from the 301 survey respondents who gave their feedback:
Younger clients, aged between 25 and 34, prefer businesses with trendy and stylish tones.

Courtesy: Squadhelp
Customers aged 35 to 45 choose innovative and trendy brands. However, given the small difference between the two options, it's clear that both tones will be effective with this age group.

Courtesy: Squadhelp

According to the research, customers aged 45 to 54 choose companies with classic and traditional tones over modern ones.

Courtesy: Squadhelp
Customers between the ages of 55 and 65 are particularly fond of traditional brands.

Courtesy: Squadhelp
According to our survey, males have no clear preference for either new or classic businesses.

Courtesy: Squadhelp
Women, on the other end, prefer well-known, long-standing businesses over innovative and modern start-ups.

Courtesy: Squadhelp
Among the 301 respondents, 143 favored unique, innovative businesses, while 158 selected well-known, traditional ones.

Courtesy: Squadhelp
To get the best from your business, determine which age group your target market belongs to and use the results from this survey to tailor your brand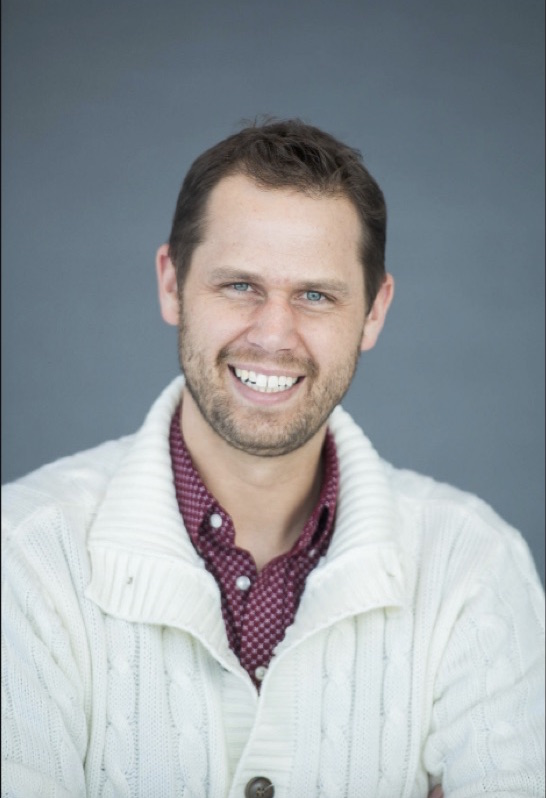 to their tastes.
Keep a Uniform Brand Tone
Our survey findings can help you shape your brand, marketing strategy, tone, image, and personality. And though establishing a successful brand for your company will take time, work, and experience, keeping a consistent tone will make your target audience trust your brand faster.
Grant Polachek is the head of branding at Squadhelp.com, a 3X Inc. 5000 business that provides exceptional naming services. We have assessed over a million names and created a detailed list of the best business names on the internet. We are the #1 naming agency in the world, and we've helped Fortune 500 companies and new startups find the best names that embody their brand's identity.
Social Media Links