A Fellow of a Human Being
|
author/source:
Nicole Perry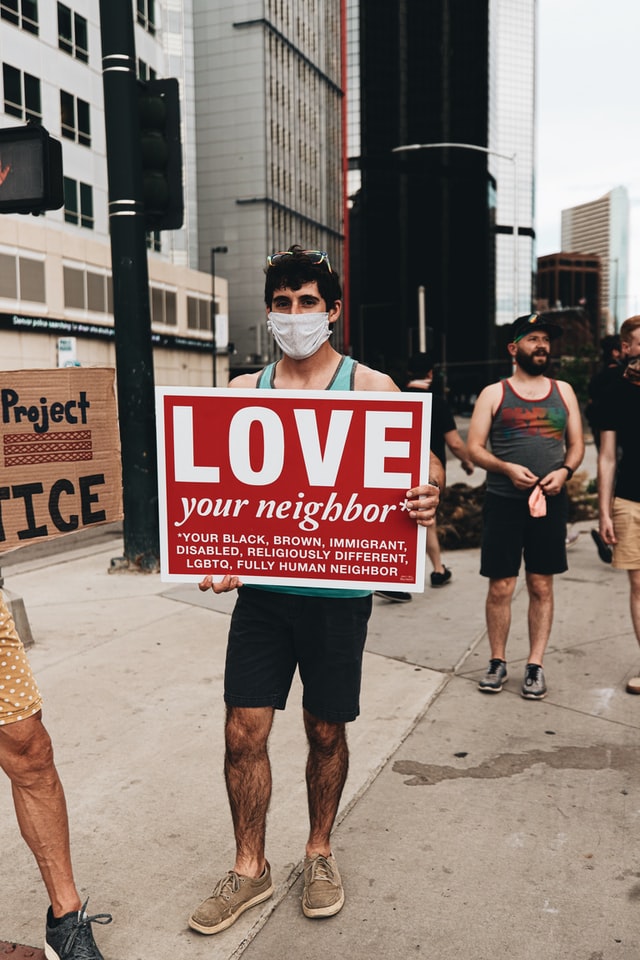 It was a typical visit to the drugstore. Well, a typical post-covid visit is more like it. And as my thirteen-year-old son and I were walking back out to the parking lot, an unmarked police SUV was flashing blue lights and two undercover police officers were handcuffing a man.
The experience was so up close and personal and was something I had never witnessed before. I had to stop and take notice. I wasn't being nosy or trying to figure out what the person had done. And I wasn't stopping in hopes to see any action of any kind. I stopped because both police officers were white. And the man being handcuffed was black.
As we emerged from the store and got the initial glimpse of what was happening, I had an instinctual burning desire to be sure nothing happened to the man now in custody. I didn't care in the slightest what he had allegedly done. To this day I have no idea. I didn't search the news, the web, or any papers. It simply didn't matter to me. What did matter to me was that this fellow of a human being was treated with respect.
And he was.
One of the police officers kindly helped him light his last cigarette. I was satisfied with the kind gesture. But I kept watching to be sure the respect continued.
Whoever this person was, he is a fellow human being, with a set of lungs in his body just like me. At one point, he and his girlfriend were getting annoyed that a few of us were standing by. But I flashed a peace sign.
One woman walking by asked me what happened. And all I could say was, "I don't know. I'm just making sure he is treated with respect." And then another woman stopped and asked what did he do? And again, I said, "I don't care about that. I'm just standing here in case he is not treated with respect and may need help." I said these reply's loud enough for the police officers to hear. And to my pleasant surprise, nothing happened.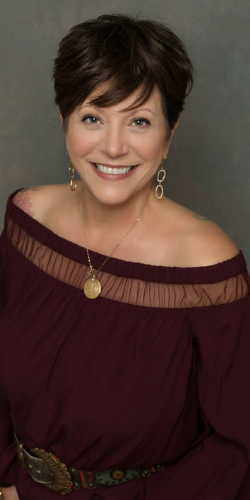 It felt good to stand by a fellow human being—whether he wanted me there or not. I am an ally. And it felt good to be a citizen willing to go to bat for a stranger. Regardless. And it felt really good to share the experience and continue the conversation about racism with my white thirteen-year-old son.
BIO: In 2013 Nicole Perry created her radio show Powerful Women Revealed to support women entrepreneurs in her community with quality media marketing and advertising. It was a simple idea that was born from her own need to promote her photo business beyond networking and reach a lot more people. 
After diminishing the misconceptions of her non-traditional radio concept, solidifying herself as a radio talk show host for a few years, and gaining respect within her community, she expanded her PWR brand into Powerful Women Reflections Tarot Cards and then into her dream of having her own business family. Organically in 2016, her in-person group now known as Powerful Women Rise was born.