Egg Roll in a Bowl with Creamy Chili Sauce
|
author/source:
Jamie Swartz
This Whole30 egg roll in a bowl with creamy chili sauce is a wonderfully flavorful, quick Whole30 recipe. This low carb, keto, and paleo recipe is an addictive Asian dinner the whole family will love. Made in one skillet.
Course Main Course
Cuisine American, Asian
Prep Time 5 minutes
Cook Time 20 minutes
Total Time 25 minutes
Servings 4 people
Calories 416 kcal
Author Cheryl Malik
Ingredients
2 tablespoons sesame oil

6 green onions sliced, green and white parts divided

1/2 cup red onion diced. Skip for keto. See Note

5 cloves garlic minced

1 pound ground pork

1 teaspoon fresh grated ginger

1 8-oz. can water chestnuts chopped. Skip for keto
1 tablespoon sriracha or hot sauce See Note 1

14-ounce bag coleslaw mix

3 tablespoons coconut aminos See Note 2 for keto or low carb
1 tablespoon rice wine vinegar
1/8 - 1/4 teaspoon white pepper or black pepper

salt to taste
Garnish
black sesame seeds

for garnish

green parts of sliced green onions from above
Creamy Chili Sauce
1/4 cup mayonnaise see Note 3
1-2 tablespoons sriracha or hot sauce

salt to taste
Instructions
Heat sesame oil in a large skillet and place over medium heat.

Add white parts of green onions, diced red onion, and garlic and saute, stirring frequently, until the red onion begins to soften about 5 minutes.

Add ground pork, grated ginger, water chestnuts (Skip for keto), and 1 tablespoon sriracha hot sauce or chili-garlic sauce and cook until pork is browned, broken up, and cooked through about 7-10 minutes.

Add coleslaw mix, coconut aminos or soy sauce, rice wine vinegar, white pepper, and salt, to taste, and stir until well combined. Cook, stirring regularly, until cabbage is tender, about 5 minutes.

Meanwhile, in a small bowl whisk together 1/4 cup mayonnaise and 1-2 tablespoons compliant hot sauce. Add a pinch of salt, to taste. To drizzle, place creamy chili sauce in a small plastic sandwich bag.

To plate: spoon a hearty helping of the pork-cabbage mixture in a serving bowl. Snip off the corner of the sandwich bag with the creamy chili sauce and drizzle over egg roll in a bowl recipe mixture. Garnish with green parts of the green onions and black sesame seeds.
Recipe Notes
Note 1
If on Whole30, make sure your hot sauce or sriracha is compliant. Make my Whole30 Sriracha super easily or use something like Frank's Red Hot. Frank's Red Hot is also keto-friendly, whereas convention sriracha is not.
Note 2
If keto or low carb, use Lite Tamari or Bragg's Aminos for the least number of carbs, as shown in the second nutrition label.
Note 3
If Whole30, make sure your mayonnaise is compliant. I have an awesome 30-Second Immersion Blender Mayonnaise recipe that is totally foolproof!
Note 4
If keto, skip to red onion to save about 1g net carb per serving.
Nutrition Facts
Amount Per Serving
Calories 416
Calories from Fat 279
% Daily Value*
Fat 31g….48%
Saturated Fat 9g….56%
Cholesterol 81mg….27%
Sodium 511mg….22%
Potassium 597mg….17%
Carbohydrates 12g….4%
Fiber 3g….13%
Sugar 4g….4%
Protein 21g….42%
Vitamin A 275IU….6%
Vitamin C 48mg….58%
Calcium 80mg….8%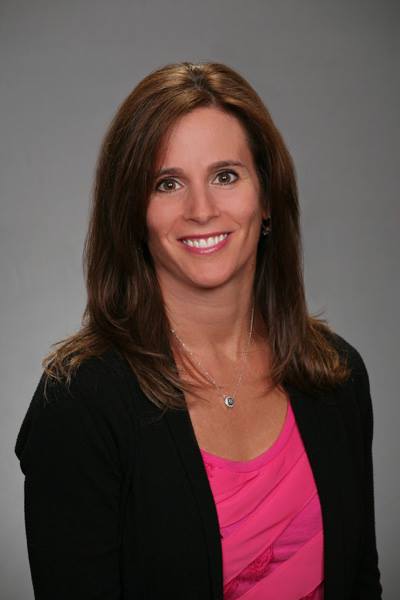 Iron 1.8mg….10%
* Percent Daily Values are based on a 2000 calorie diet.
Recipe from:
https://40aprons.com/whole30-egg-roll-bowl-paleo/
Best of Health,
Jamie Swartz
Healthyinspirations.net
781-706-5486