Dress Like You've Already Lost the Excess Weight
|
author/source:
Peg Doyle, M.Ed., CHHC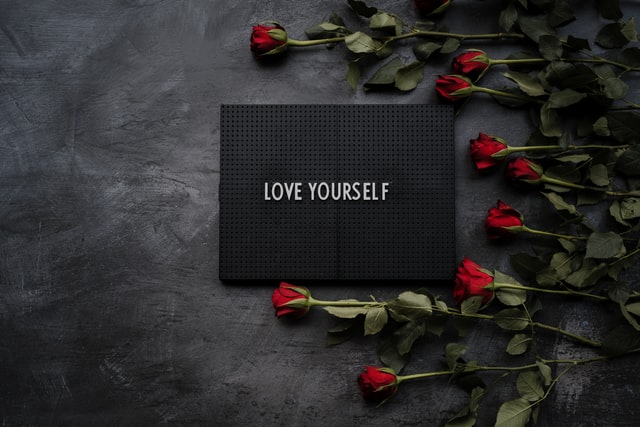 I've always believed that self-care is an action we partake in when you love yourself. When you eat poor quality foods or don't get enough sleep or exercise, you can indirectly be saying you don't matter. But when you turn things around and take the time to nourish yourself with quality foods and turn the lights out at a reasonable hour, you are saying you matter.
When it comes to appearance, being an ideal weight is a lot about loving yourself. But while you are reaching toward the goal of a healthy weight, dress as if you are already there. You can't love yourself if you squeeze into too tight clothes knowing they don't flatter you.
But don't think a crash diet to fit into your clothes is the answer.
The problem is, we are not the most patient when we want to make a change.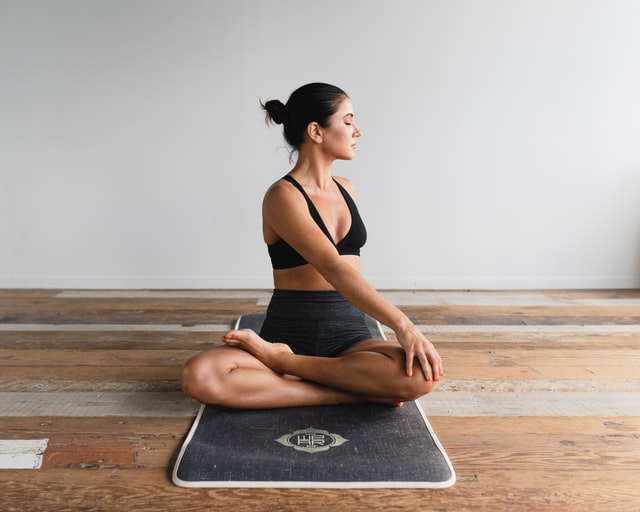 When it comes to weight loss, what is most apt to stay off is the weight that is shed s-l-o-w-l-y. Weight gain happens over a period of months or even years, and losing excess weight should have a similar rhythm. You can possibly lose one pound every week if you make steady improvements in your food choices. That kind of weight loss is most likely to stay off. Focus on eating high-quality food instead of looking at the scale every day.
My client Kathy shifted her focus from waiting until she lost the weight to buy new clothes to look her best right at the moment. She bought some clothes that complimented her right then, so she looked her best self. Then she went out and got a sassy new haircut. When she came in to see me, she looked stunning. Not only because of her clothes; it was much more about her stride, her air of confidence and comfort with her new self. It made me so happy!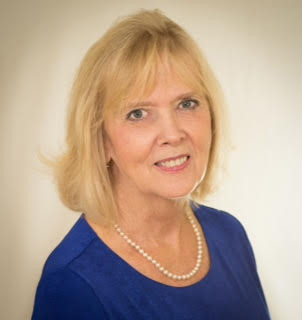 My advice? If you are looking to lose weight, treat yourself like the queen that you are. Ditch the oversized, loose-fitting clothes and stretch pants or too-tight shirts; buy a couple of pieces that are nicely made and actually fit and flatter you. Choose colors you feel best in, whether black or a rainbow color. Ask a salesperson to help you if you are not sure of what to buy. Add some jewelry. Celebrate yourself. And while you're celebrating yourself, keep eating simple whole foods that nourish you as Kathy does. That's what leads to weight loss and your readiness for those smaller sizes.
Peg Doyle has been helping women over 50 change their eating for the better for nearly 21 years, She helps you identify your goals and supports you with accountability but no judgment.
Visit my website wellnessandyou.com for info on my post-covid weight loss program.