Catching a Glimpse of Myself in the Rearview Mirror
|
author/source:
Sailynn Doyle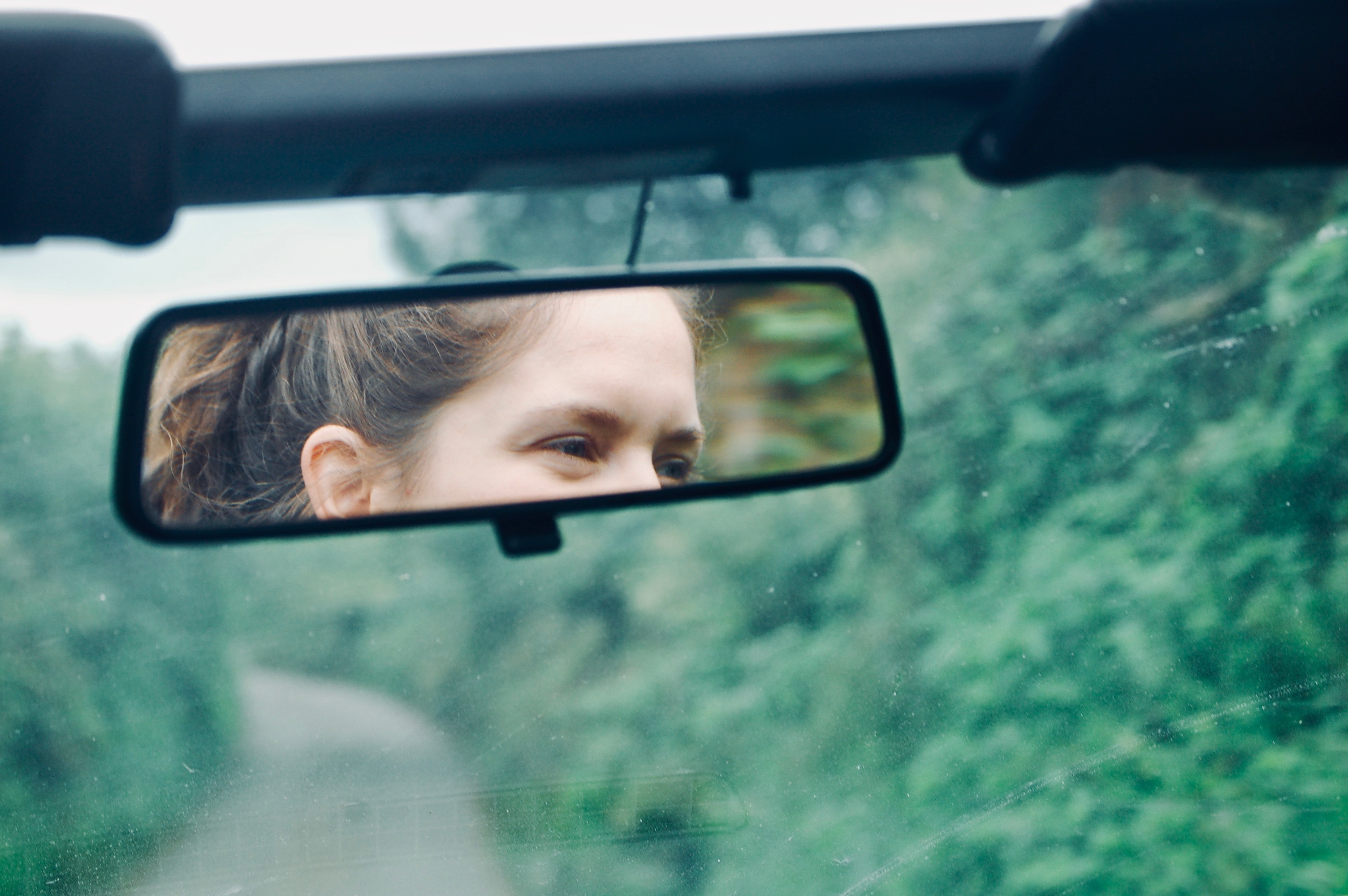 Just about 3 years ago, I was driving into the office when I caught a glimpse of myself in the rearview mirror and almost lost it!
It was a month before my 39th birthday which we all know makes you extra sensitive to your age, when I saw I had an upper lip wrinkle...
Was it there yesterday?
Had it appeared out of nowhere?
Oh no, was I getting...OLD?
Heck no, I was still a year from 40 and we all know 40 is the new 50, right?
I drove straight to the office, called a meeting of the minds (my best girlfriends and coworkers) and showed them my first major wrinkle!
All of them being such good, supportive friends, said: "Welcome to the Club" you are getting old!
What? Not me!
I drink tons of water!
I get 8-9 hours of sleep a night!
I have always treated my skin good, well at least I thought I did…
So, my ever-resourceful Director of Finance said, did you see our sorority sister on Facebook posting about her new skincare?
I went back in my mind and yes, I did recall a post about something!
So, what does every normal office run by women do when there is an emergency of this kind, we got her on a conference call ASAP!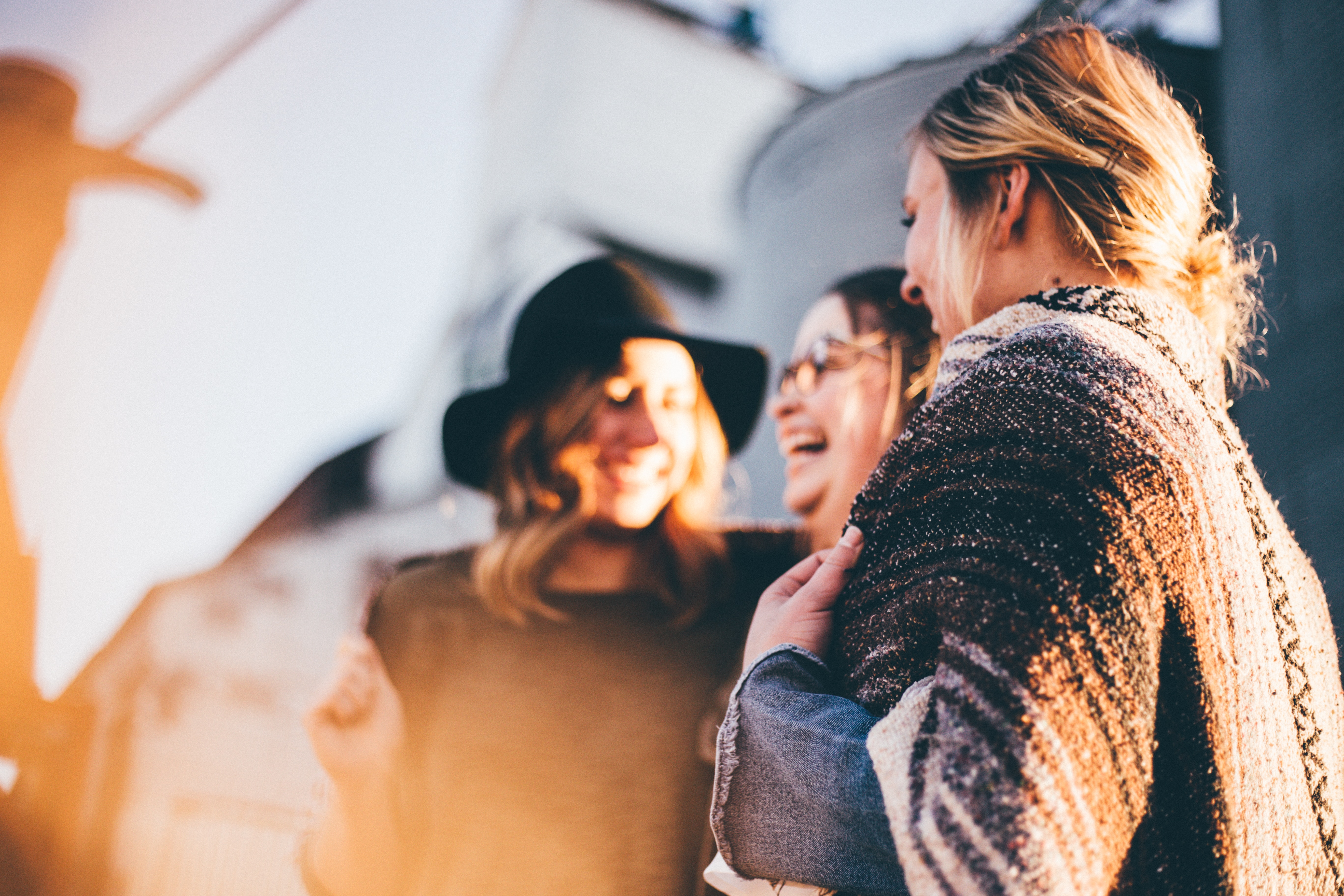 After quite a few laughs about the reason for the call and my so-called "emergency" (and of course catching up since we had not chatted for many years), she did a free skincare consult with me and recommended the anti-aging line and miraculous eye cream! Since that day, I have never looked back or shopped in a drugstore or department store skincare aisle again!
That one phone call not only saved me from my upper lip wrinkle, but it rekindled a long lost friendship from college and also changed my life going forward (I just did not know it yet…)
Almost 3 years later, I am still loyal to that skincare regimen!
Not only did that miraculous eye cream help me erase that upper lip wrinkle (skincare tip!!!) but it also helped me open my eyes to a business opportunity!
I am now the skincare expert getting those calls, messages, texts and emails and the one helping other women!
I help women get the best skin of their life and I also help them build their dream lives!
Hey friends, my name is Sailynn and I want to Thank Cathie for inviting me to write for this dynamic magazine!
I hope my monthly articles will inspire you to fall back in love with your skin, so you are 100% happy with that beautiful face you look at daily!
Stay tuned for monthly articles about skincare tips, tricks, and inspiration!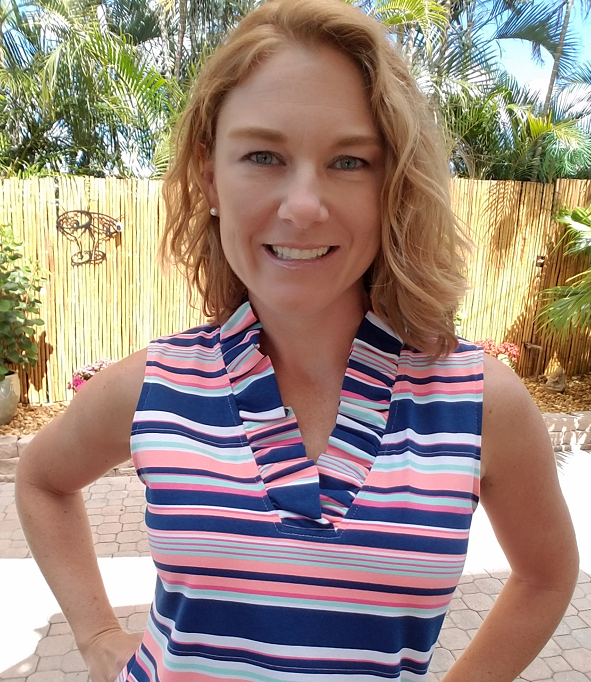 Sailynn Doyle began her career providing event planning, fundraising, marketing, and public relations support to non-profits. After 5 jobs in 7 years, she realized she was desperate for freedom and flexibility! She started her entrepreneurial journey in 2017 as a Home Instead Senior Care Franchise Owner in North Dartmouth, MA. After 10 amazing years helping seniors, their families, and her team, she sold the business to embark on a new adventure! Not only did she sell the business, but she also sold her house and car and took off in her RV for a few months to travel this beautiful country! Searching for a new challenge she dipped her hand into the women's online clothing boutique world with her Shoppin with Sailin Boutique. After 14 months of long hours, not enough revenue and a lack of passion for "work" clothes, she closed the business and was on the search again for her next big opportunity! She found it or maybe it "hit" her when the products she had been using for a year fell off her tiny RV bathroom counter onto her toe one day in September 2017! It's been almost 2 years since becoming a Rodan + Fields Independent Consultant and she is more excited about her future, her team's future and the future of the company than she was when she started!
You can reach Sailynn here: https://sailynn.myrandf.com
https://sailynn.myrandf.biz