Baked Pesto Salmon
|
author/source:
Jamie Swartz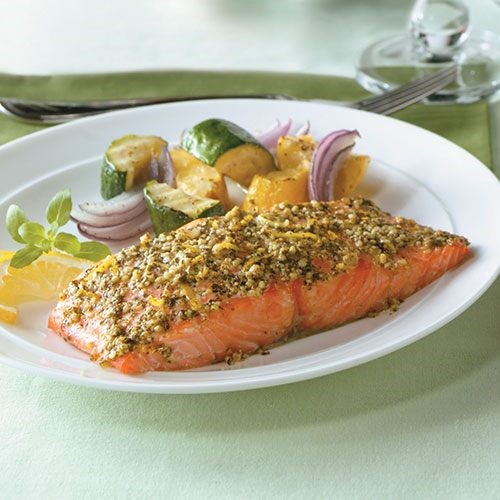 Ingredients:
2 Salmon fillets
1/4 Lb Fresh green beans
3 tsp olive oil, divided
Salt and freshly ground black pepper
3 Tbsp pesto
2 tsp Lemon juice
1 pint grape tomatoes, halved
Directions:
1. Preheat oven to 400°F.
2. Cut two pieces of aluminum foil into 14-inch lengths.
3. Toss green beans with 2 tsp olive oil and season with salt and pepper to taste.
4. Season salmon with salt and pepper.
5. Layer salmon over green beans and then spread 1 1/2 Tbsp pesto over top.
6. Drizzle 1 tsp lemon juice over each fillet.
7. Top with tomatoes and remaining 1 tsp olive oil.
8. Wrap sides of foil in and roll and crimp edge to seal, then wrap ends upward to seal.
9. Place side by side on a baking sheet and bake in preheated oven until salmon has cooked through 20 minutes.
10. Enjoy!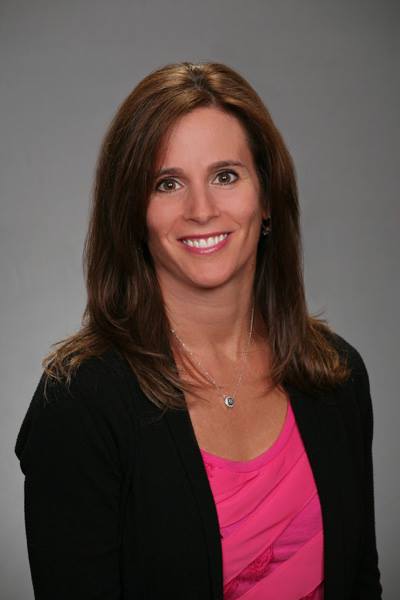 Notes: cook time will vary depending on the thickness of salmon and the desired degree of doneness.
Best of Health,
Jamie Swartz
Healthyinspirations.net