My Black is Chocolate
|
author/source:
Nicole Perry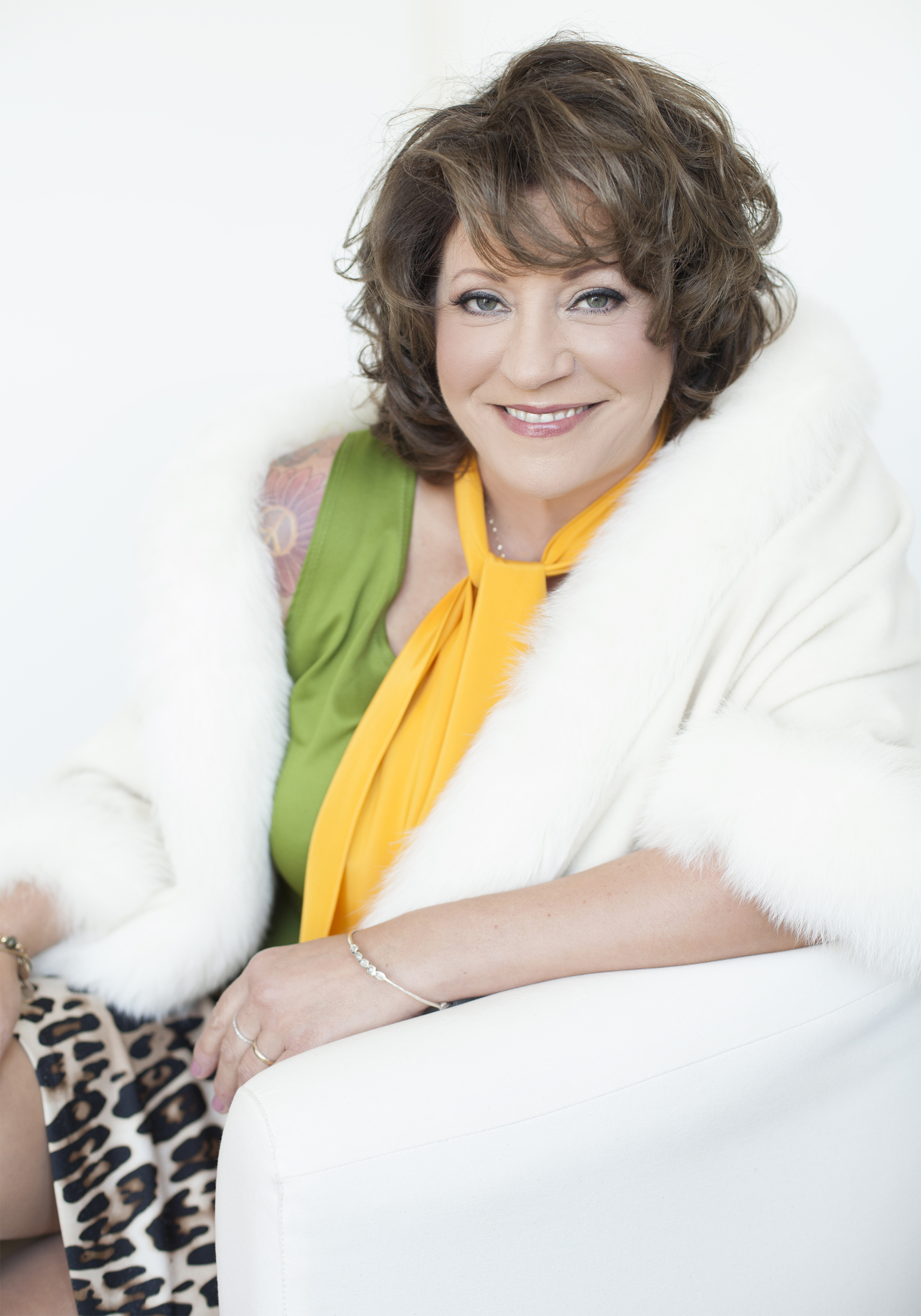 Remember years ago, how great we felt when we learned that we were a spring/summer or a fall/winter gal? I remember how empowering it was to know something so simple, yet so helpful, like which colors I look best in, so that I could easily decide what makeup to buy or what blouse to wear.
I used to carry around that color swatch in my wallet like it was more valuable than the money inside. It was there, just in case I needed a refresher or confirmation that I was purchasing the right blush or blazer. That hint of education I received over 30 years ago, was next to nothing compared to what I learned when I first was introduced to Carol Tuttle just two years ago.
Every woman wants to put her best self forward, and this was one of the things that immediately catapulted me on a better path, especially in my career. I absorbed a lot about Carol's theories, and I learned a lot about my energy. In my opinion, every woman could use this information, especially women with clients, and especially women with children.
What I learned goes beyond a simple discovery of whether or not I am a Fall or Spring gal. I learned so much more than what colors look good on me. I learned about textures, and which ones felt good against my skin. I learned about what shapes and angles were more suited to my personality. I learned that my energy moved, outward and swift.
I learned a lot about the energy in my kids, how their energetic footprint makes them who they are today, and how much easier it is to understand and accept them. Rather than try to change my son, and insist he sit still, knowing that his energy is whimsical and fun, it's easier to understand why he moves around so much, beyond being a boy.
When I would watch my daughter stand quietly and not interact with the other girls in her dance class, I didn't understand why she wasn't more like me, more outgoing. When we figured out her energy type, it all made sense. It was just her nature to be the way she was and is. I no longer try to encourage her to push herself out of her comfort zone, because her comfort zone is nothing like mine. I no longer encourage her to be anyone but herself.
I changed out my closet almost instantaneously when I discovered my energy type because quite frankly, I want to be the best woman I can be, yesterday. After discovering that black was not my color, I removed all of the black from my closet. I happily removed black shoes, slacks, skirts, blouses, blazers, and even underwear. Black is not one of my colors, and in discovering that, it was so easy to remove all of those black items and even easier to enlist my new blacks, which are chocolate brown, charcoal, and navy.
Once I discovered the colors and textures that were right for me, it was empowering and easy to walk into any boutique or shoe store. I have even walked into one of those giant shoe warehouses, the kind that has thousands of shoes, without purchasing a single pair. Don't get me wrong, it doesn't feel great to not find the perfect pair of shoes, it just feels so much better to walk out empty-handed, knowing that I was not bringing another bad energy item into my closet, or wasting valuable money. Now, I can spend as little as 15-minutes, walking up and down each aisle, looking at thousands of shoes, with a simple process of elimination. I waste very little time and no money.
To this day, I can't help but reach for what I've learned when it comes to understanding my own family and working with others in my business. More importantly, I have learned priceless information, even more, valuable, what colors look good on me. I have learned about what colors strip me and deprive me of my valuable energy. I have learned what colors to avoid, the colors that drain my personality.
In my full walk-in closet, I used to say, "Ugggh, I have nothing to wear." Now, those words hardly ever fall off of my lips. I can whip an outfit together in seconds, look fantastic, and feel amazing. Instinctually, I grab clothes with color, my colors, and textures that are in alignment with my energy. With little effort, I am aligned with who I am, people get me, and I embrace the energy within me.
BIO: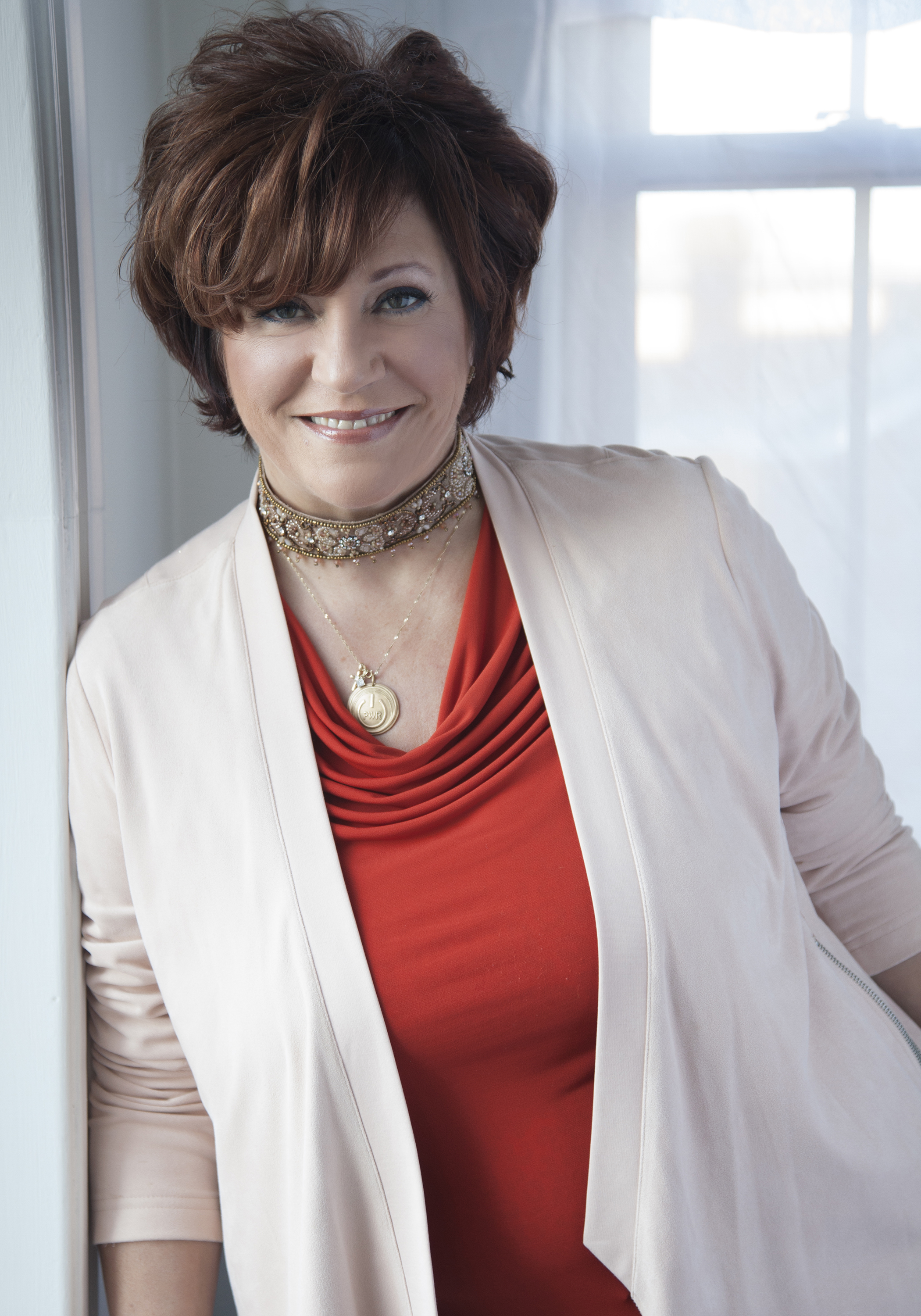 Nicole Perry is a Radio Talk Show Host, Entrepreneur, Thought Leader and Energy Enthusiast.
In 2013 Nicole created a powerful platform called Powerful Women Revealed, an FM Radio show, in the surrounding Boston area, to support women entrepreneurs that desire more visibility for their businesses, outside of their existing circle of influence.
Since launching her show, she introduced video tools in 2014 to help her clients further achieve authentically sharing their missions.
In the summer of 2017, she created tarot cards for the entrepreneurially spirited businesswoman. She wrote the copy based on her needs, and the needs of many other women in her community. Nicole uses her Powerful Women Reflection cards to host Shuffled Motivation Workshops and offers them for sale to anyone who desires to have a creative tool for motivation, conveniently in their back pocket.
Nicole is currently writing her debut book titled: "I am on a Love Diet: For 365 Days I am Feeding Myself Love." She is editing Chapter 3 of 18 and hopes to have the book available Summer of 2019.
Nicole Perry resides in Plymouth, MA with her husband of 23 years, her four children and three dogs.
Photos were taken by Susan Walker at Elia Photography