5 Everyday Health Hacks for Women
|
author/source:
Peg Doyle, M.Ed., CHHC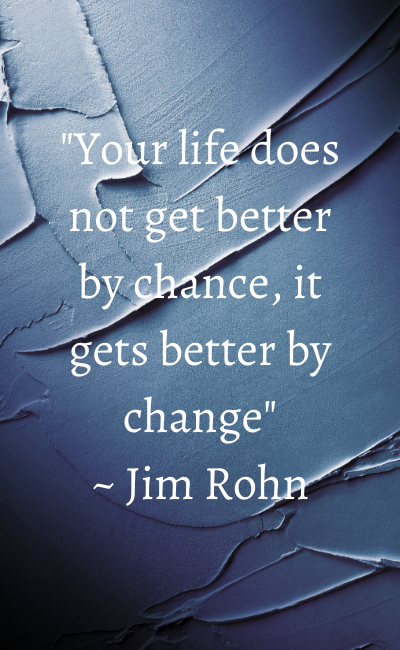 "Your life does not get better by chance, it gets better by change." –Jim Rohn
What is it you want to accomplish with your health going into the New Year? Focus on Covid since last March may have led you to focus more on your health than ever before - that's the silver lining of dealing with a widespread health challenge. It's easy to think that we need to go all out to change our health for the better. If you have intentions of improving your health, simple, small steps will help you accomplish them.
As we mature we see the big picture. Sure, it would be nice to be a size 6 or 8, but is that the most important thing you can do? By now you're wise enough to know that health is far more important than the size of your dress. You see friends around you falling ill, and you understand chances of recovery are directly related to health status at the time one becomes ill. It's not the perfect body that matters; it's the healthy body, and if it also looks good, so much the better.
The question is: what are the essential practices and how do we fit them into an otherwise demanding life?
The Basics of Healthy Living
Here are 5 simple healthy hacks to keep you going strong:
Love your body
Make a conscious statement every day about your body. Stop criticizing it. It's the only home you will ever live in. When you appreciate it, you will treat it with respect.
Eat breakfast
Did you know this is the meal centenarians value the most? People in the Blue Zones (longest lived populations) wouldn't think of starting the day without breakfast.
Stop night eating
Your body's digestive system does much more than digest food. It has immune receptors, and it generates serotonin, the happy hormone. If you give your body a minimum of 12 hours between your last meal and next day's breakfast, your digestive system can rest and regenerate all its functions. It's also the proven way to prevent obesity. Refer back to my post on the circadian rhythm's role in weight management.
Eat more vegetables
We all know this, but do you do it? Include all the colors, and eat the ones you like. Don't eat vegetables you don't like. There are enough choices in all the colors for you to find the ones you enjoy. I often include vegetables with my breakfast so I get a good start in my daily vegetable count.
Drink more water
Many women are afraid to drink more water for fear of needing to get up through the night. When you gradually add water with the goal of getting 7-8 glasses a day, your body's cells will absorb more water; it will not go to your bladder.
So there you have it. When you make these hacks part of your life, everything changes for the better.
It's Flu Season on Top of Covid
Winter can be a tough time for colds and flu and the ongoing Covid pandemic. It's especially important at this time of year so follow the 5 hacks and do a few other things:
avoid large crowds

get enough rest and stay home if you're not feeling well

eat medicinal foods (check out my

Wellness and You post

)

have some homeopathic remedies at home (Elderberry syrup, Zinc, Throat coat teas)

manage your stress - have you noticed you are more vulnerable when you are all stressed out?

have fun and filter out the negative noise - laughter is truly the best medicine

if you have to fly, check out

my post

for limiting exposure to bacteria.

and of course, wash your hands frequently with soap and water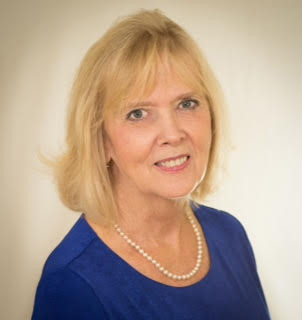 BIO FOR PEG DOYLE: As a Northeast U.S. author, speaker, and coach, Peg brings her expertise in nutrition, stress management, aging well, and a healthy lifestyle into every client encounter and speaking engagement.
You may want to be well but don't quite know how to get there. Through thoughtful conversation and a series of researched-based action steps, Peg helps each client establish clarity about their health goals and give them the know-how to achieve them.
"Our clients don't just lose weight. They have the energy to do the things they might not have been able to do."
PEG'S MISSION
As the owner of Wellness and You, Peg specializes in working both with individuals and organizations who have a mutual focus on or interest in lifelong wellness... Objectives are to reduce stress, increase energy and improve health through attention to balanced nutrition and lifestyle.
She is the author of Food Becomes You - Simple Steps for Lifelong Wellness and writes a blog about how to age well, how to live longer, how to lose weight quickly, and how to feel more energized. She has been a guest on radio shows and wellness blogs. She is a sought after Corporate Wellness Speaker and presents to many women's associations.
Because of her holistic approach to health and wellness, Peg also maintains a bodywork practice based upon the principles of traditional Chinese medicine, all with the objective of restoring balance to the body.