10-Minute Hummus & Chicken Soup
|
author/source:
Jamie Swartz
This quick soup uses hummus, roasted red peppers, pre-cooked chicken and brown rice for a super quick and healthy soup which is also gluten free! Use tofu, shrimp or more veggies, like roasted corn.
Prep Time: 5 minutes
Cook Time: 5 minutes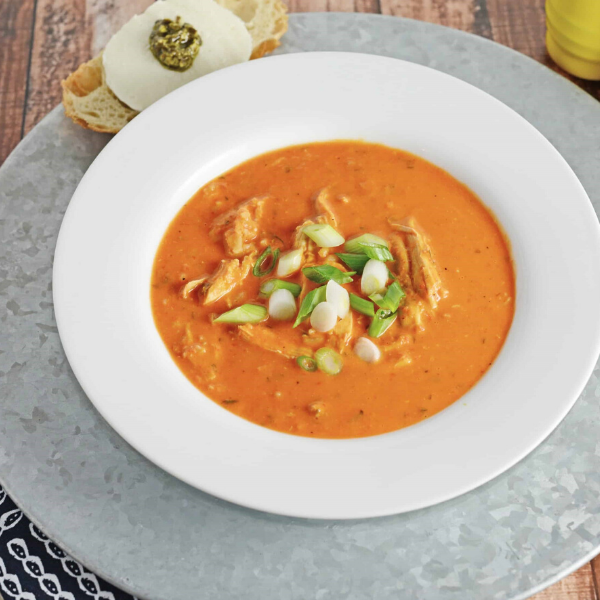 INGREDIENTS
* 1 cup roasted red peppers extra for garnish, thinly sliced
* 8.5 ounces garlic hummus
* 2 cups water
* 2 chicken bouillon cubes
* 1 package 90-second brown rice cooked (I use quinoa)
* 1 1/2 cups chicken cooked and shredded
* 1 tablespoon dried parsley
* 1/4 teaspoon cayenne
* 2 tablespoons olive oil
* 1/4 teaspoon fine sea salt
* 2 scallions whites and greens sliced
INSTRUCTIONS
1. In a small food processor combine roasted red peppers and hummus. Blend until smooth. If you do not own a food processor you can finely mince (almost to a pulp) or use a stick blender directly in the sauce pan.
2. Transfer to a medium saucepan. Add water through fine sea salt. As soon as the mixture comes to a boil, it is ready. Ladle into bowls, garnish with chopped scallions and serve.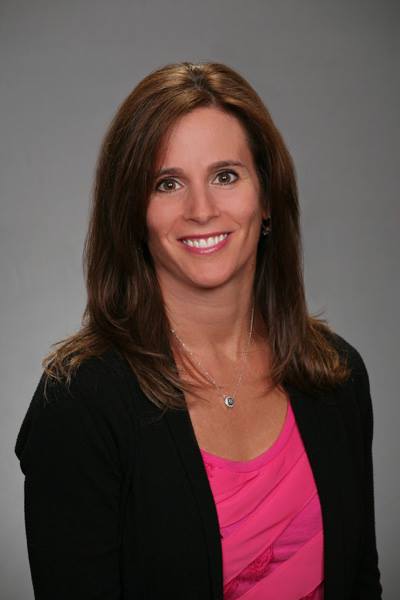 Recipe courtesy of: www.savoryexperiments.com
Best of Health,
Jamie Swartz
Healthyinspirations.net
781-706-5486