Think Before You Pink
|
author/source:
Laurie O'Neil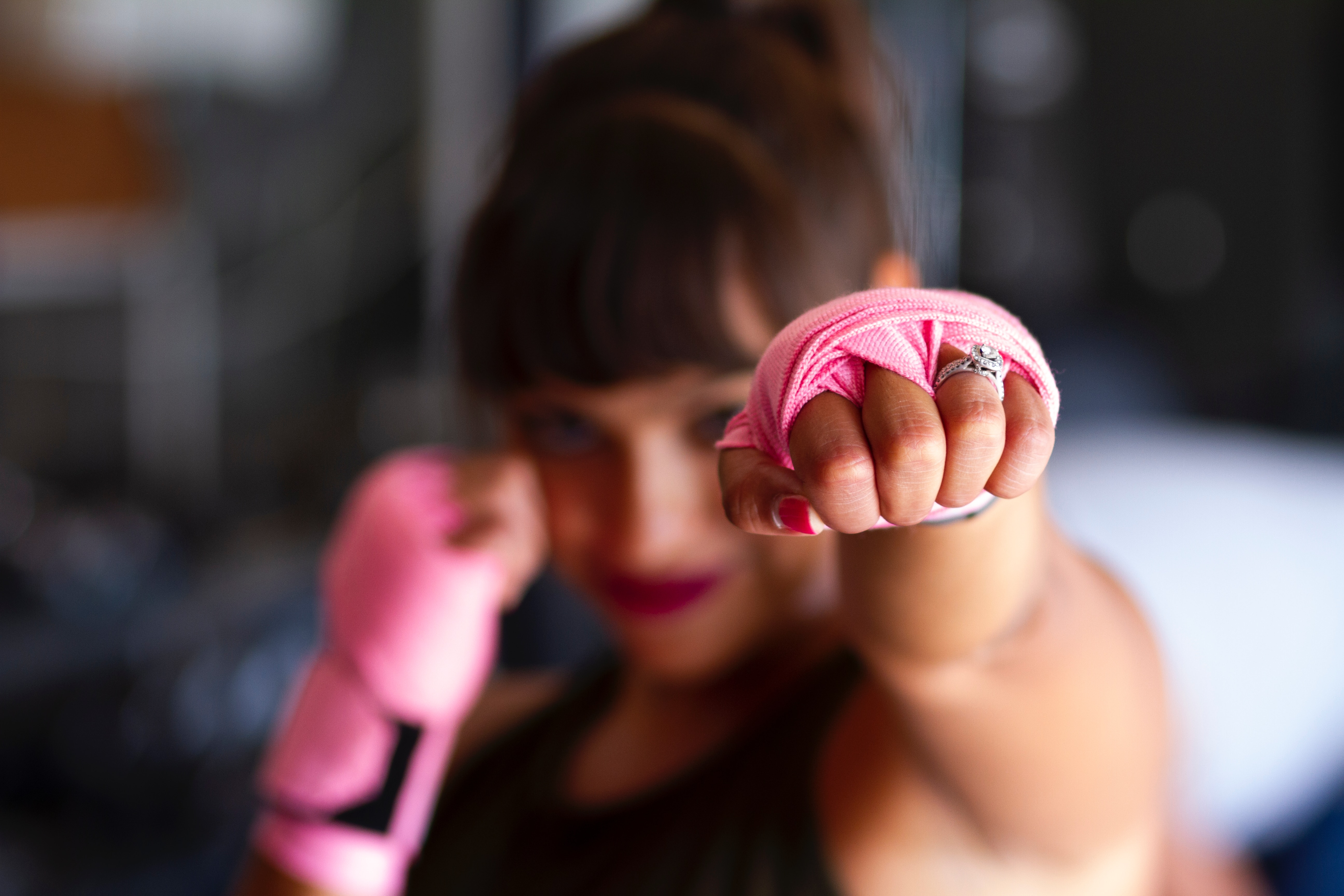 October is here, and with it comes a flood of pink reminders to support the millions of breast cancer Warriors out there fighting for their lives. Mothers, daughters, sisters, nieces, girlfriends. A veritable army of women (and men) seeking support, answers, resources, and the elusive designations; remission or NED (no evidence of disease).
For me, I'm reminded of the legacy of my late niece, Terri Luanna da Silva, and all she did to raise awareness, challenge the status quo, and cultivate connections with her breast cancer sisters and brothers through her gutsy and inspirational blog, Graceful Woman Warrior.
Living with metastatic breast cancer, Terri raised her voice loudly every chance she got:
"One thing I take issue with is the cheery and uplifting pinkwashing that blankets breast cancer awareness. Breast cancer is not all smiles and upbeat female bonding. It is painful. It is devastating. It is emotional and ugly. It rips families apart. Destroys lives. And it is not pretty. If we are going to take a true look at breast cancer we need to see it from all sides. The good AND the bad.
So, this October, as you are confronted with the endless array of consumer products claiming to support breast cancer awareness, take a step back, read the fine print, ask questions, make informed decisions. Feel good knowing that you took the time to understand who and what your money is supporting.
Together we can make a difference."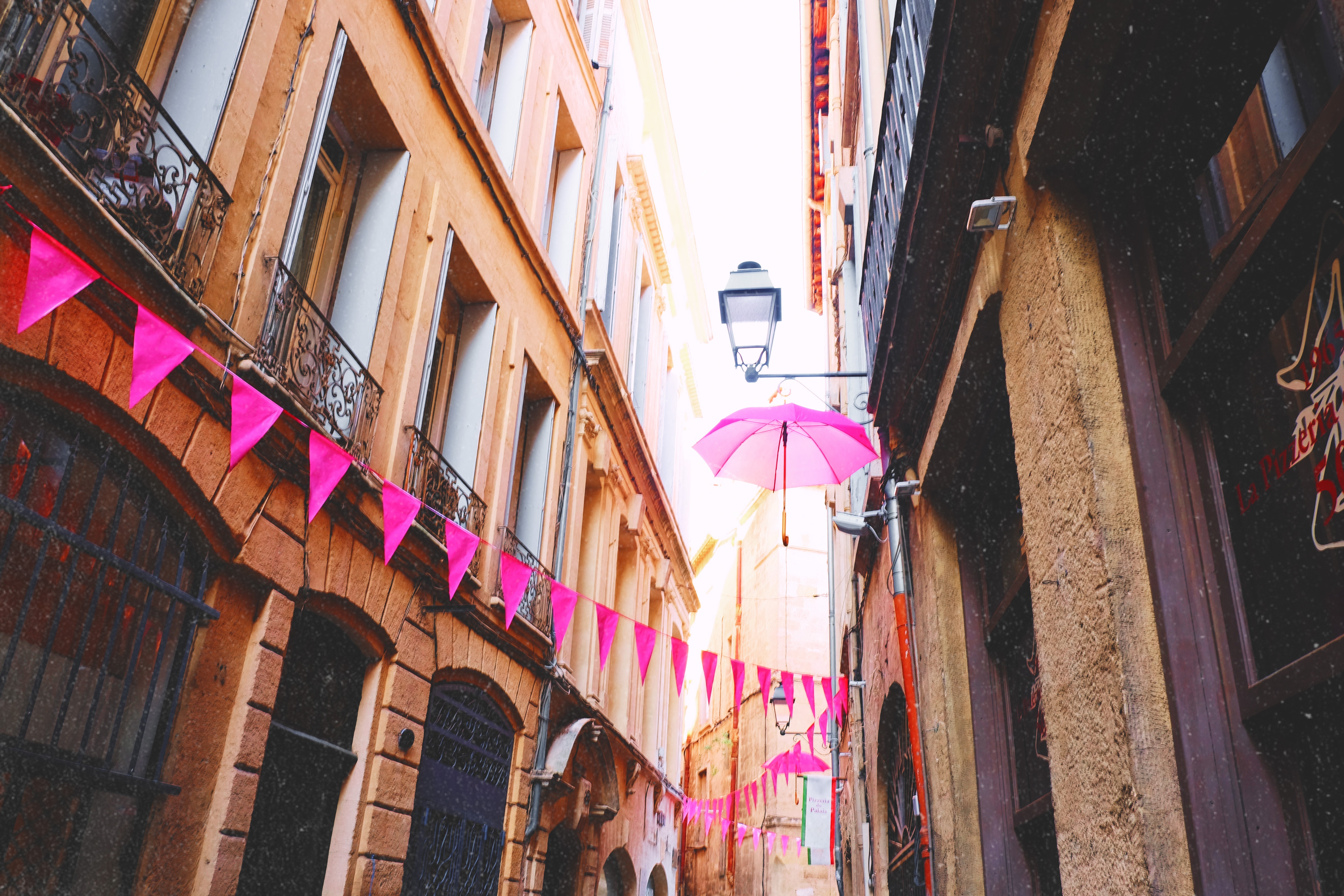 The Think Before You Pink campaign "calls for more transparency and accountability by companies that take part in breast cancer fundraising, and encourages consumers to ask critical questions about pink  ribbon promotions. Breast Cancer Action's mission is to achieve health justice for all women at risk of and living with breast cancer and suggests you ask yourself these 4 Questions Before You Buy Pink."
Breast Cancer Awareness month also calls attention to those of us who are thrust into the inner circle of this insidious disease when someone we love is diagnosed. Janine E. Guglielmino, senior director of Living Beyond Breast Cancer, speaks candidly about that in-between space we inhabit in When Someone You Love Has Breast Cancer.
In honor of breast cancer awareness month, Terri's now ten-year-old daughter, Miss M, and I are embracing any and all opportunities to educate, inform, and support our fellow Warriors facing this horrific disease through sharing our story. I truly believe it is within the sacred sharing of our stories that we discover the true capacity for hope and healing. We invite you to listen in to our interview on Stacey Shipman's podcast, Engaging Voices, or to join us at Terri's alma mater, The Silberman School of Social Work, Hunter, in NYC on October 18th for our Graceful Woman Warrior Book Talk.
As Terri's dad, author Spider Robinson said, "Shared pain is lessened, shared joy increased."
So let's all keep sharing.