The 2021 Olympics are Upon Us
|
author/source:
Donna Racette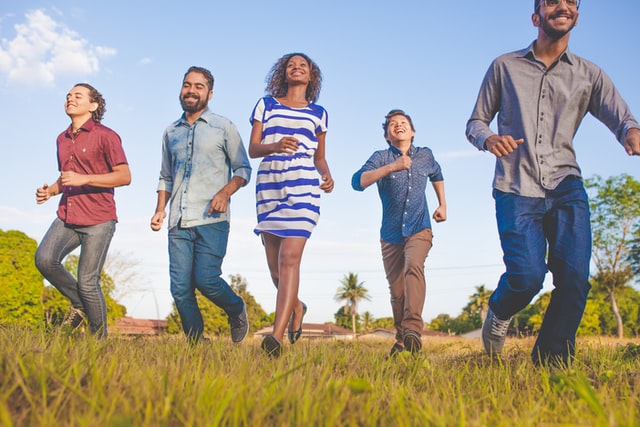 The 2021 Olympics are upon us, finally, after being pushed out a year. The Olympics can offer families a time to come together nightly and to celebrate the accomplishments of athletes from all over the world!
Celebrate this exciting time with a fun Olympic-themed event, complete with teams, games, and healthy foods, with these fun ideas when hosting an Olympic get-together with family and friends!
Pick a date and send invites! You want your games to be fun for everyone. Perhaps choose a Saturday or Sunday and send invites to friends and family.
Drum up the spirit. Half of the fun of the Olympics is in the anticipation. You can utilize this same energy with your at-home games, perhaps create a Facebook group, email thread, or group chat with all participants and send out daily messages to excite those attending.
Create Teams. Just like any other sporting event, the Olympics have teams that create comradery among the members and their supporters. For your games, you can create teams complete with colors and mascots. This can even be made into an event, and judges decide a winner based on the best team outfits!
Have themed foods. Have a table of foods inspired by different countries competing in the games. Make delicious Lean & Green meals so that guests are fueled with fantastic food but not weighed down, so they can continue to compete in the games. Check the

OPTA

VIA Pinterest page for additional unique meal ideas!
Play Games! Games such as table tennis, can jam, and bean bag tosses are all simple enough that everyone can participate, regardless of age and physical ability. At the end of the day, tally up which team won the most games and crown the winners.
Take the fun of the Olympics and incorporate it into a fun, friendly competition for family and friends.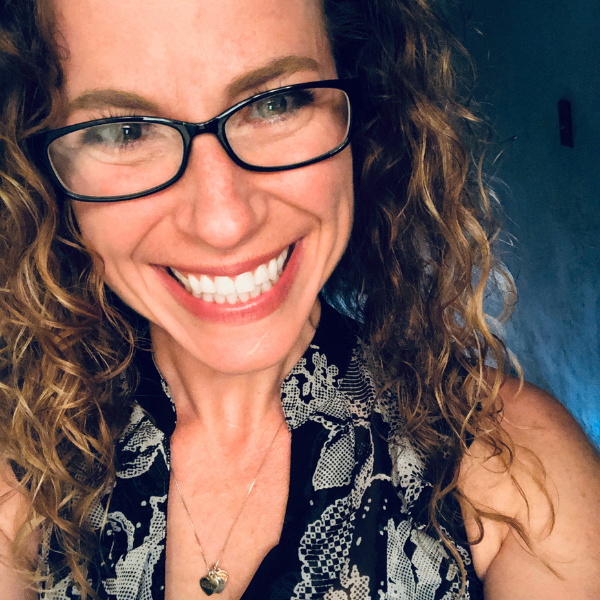 Since 2012, Donna Racette has coached thousands of people across the United States, specializing in weight loss, self-esteem, mindfulness, and energy. She lives on the south side of Boston with her sweetheart Jonathan and their three dogs, Zeke, Daisy, and Bear. She is certified by Optavia in partnership with The MacDonald Center for Obesity Prevention and Education (C.O.P.E.) in the M. Louise Fitzpatrick College of Nursing at Villanova University.
Prior to health coaching, Donna has nearly 30 years of experience as a versatile, award-winning marketing communications professional. She loves writing, hearing people's stories, walking with her pups, the beach, laughing, Pilates, movies on the big screen, black coffee, time with loved ones, and a good personal challenge.
stay connected
[email protected]
http://coach.optavia.com/coachdonna