Hydration Myth Busters
|
author/source:
Donna Racette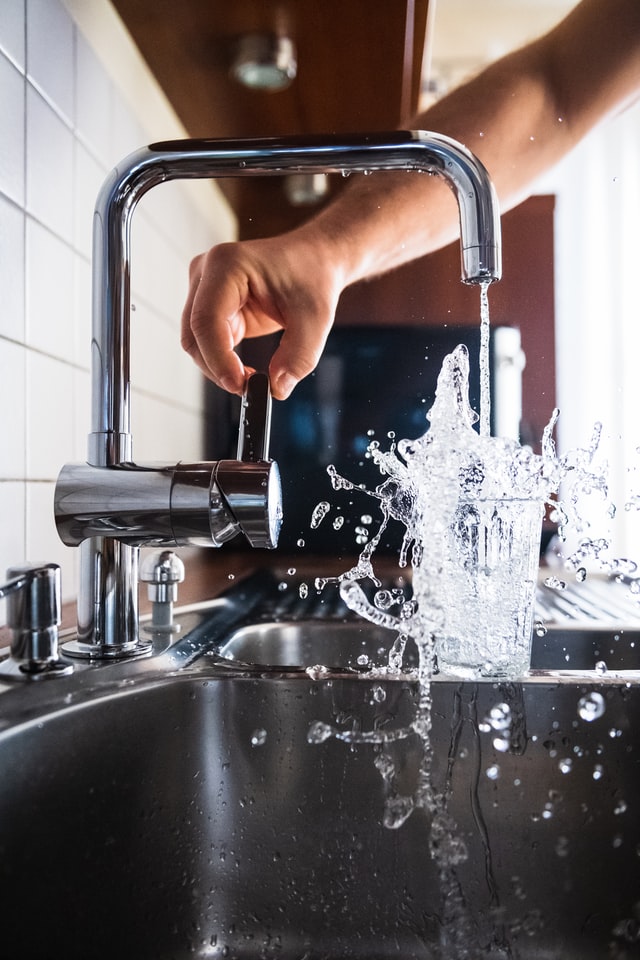 Water plays a vital role in supporting healthy weight loss. Unlike fat, our bodies can't store water, so it's necessary to replenish continuously throughout the day. In addition to staying hydrated, water helps speed up metabolism, facilitates the removal of toxins, and prevents overeating.
As we approach warmer months, ensure you make a point to practice healthy hydration by taking in your necessary daily intake.
Consider some of these tips when trying to stay hydrated to reach a healthy weight:
Drink the right amount of water. Certain health conditions and lifestyles can determine how much water you need, so consult with your healthcare provider. As a baseline, you should be drinking 64 ounces* per day.

Purchase a reusable water bottle. The easiest way to remember to drink more water is to keep a water bottle handy at all times. Your water bottle becomes your visual cue to drink more, and you are more likely to refill it when it is empty (There are many water bottle options online).

Drink water with every meal. Drinking water with your meals not only helps you stay hydrated, but can also help improve your body's digestion. If you are hydrated, your body will produce sufficient saliva, which helps break down food into nutrients that your body can easily absorb.

Eat your vegetables. Your food choices are a significant contributor to hydration and account for roughly 20 percent of your daily fluid intake. Remember these vegetables, which are high in water: iceberg lettuce, celery, and cucumbers. To put it into perspective, the water composition of a cucumber is 96%, making it a smart choice to include in your Lean & Green meals or on salads.

Track your water intake. So you don't fall behind, and are sure to consume 64 ounces* of water daily, log water intake in your journal or the Habits of Health App to remind yourself when it's time to fill up.
Proper hydration is as critical as healthy nutrition when working towards Lifelong Transformation, One Healthy Habit at a Time®. Connect with me, your Independent OPTAVIA Coach, to discuss other tips on staying hydrated on a daily basis!
*Consult with your healthcare provider prior to changing the amount of water you drink as it can affect certain health conditions and medications.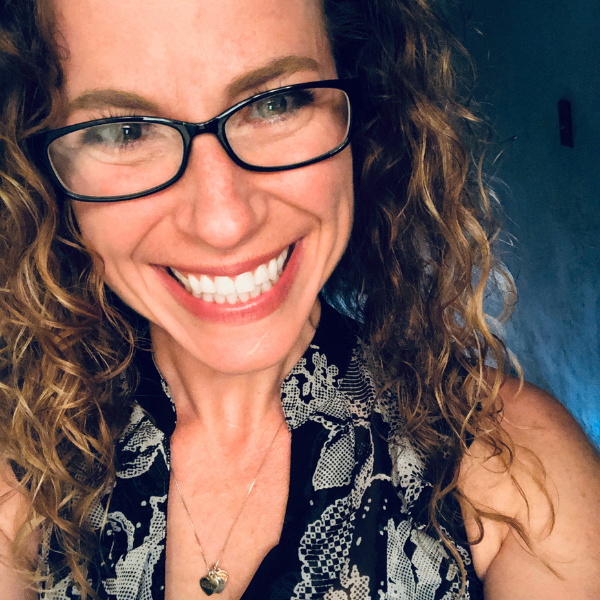 BIO:
Donna Racette is a Certified Health Coach, empowering women to take the reigns of their health and life. She founded Heart-Led Health with a personal pledge to challenge, inspire, and equip people to awaken their why, embrace what's possible, and dare to live the life they desire and deserve.
Since 2012, Donna Racette has coached thousands of people across the United States, specializing in weight loss, self-esteem, mindfulness, and energy. She lives on the south side of Boston with her sweetheart Jonathan and their three dogs, Zeke, Daisy, and Bear. She is certified by Optavia in partnership with The MacDonald Center for Obesity Prevention and Education (C.O.P.E.) in the M. Louise Fitzpatrick College of Nursing at Villanova University.
Prior to health coaching, Donna has nearly 30 years of experience as a versatile, award-winning marketing communications professional. She loves writing, hearing people's stories, walking with her pups, the beach, laughing, Pilates, movies on the big screen, black coffee, time with loved ones, and a good personal challenge.
stay connected
Donna Racette
m: 518-744-6811
schedule a time to chat with Donna
https://calendly.com/heartledhealth/30min
let's be social
IG: heartledhealth
LI: heartledhealth