Tech Tools That Can Help You Land Your Dream Job
There are still lots of challenges and barriers for women to overcome in the workplace. This can be anything from a lack of mentors to minimal flexibility when it comes to work hours, to name but a few variables. Fortunately, many women in the workforce are taking matters into their own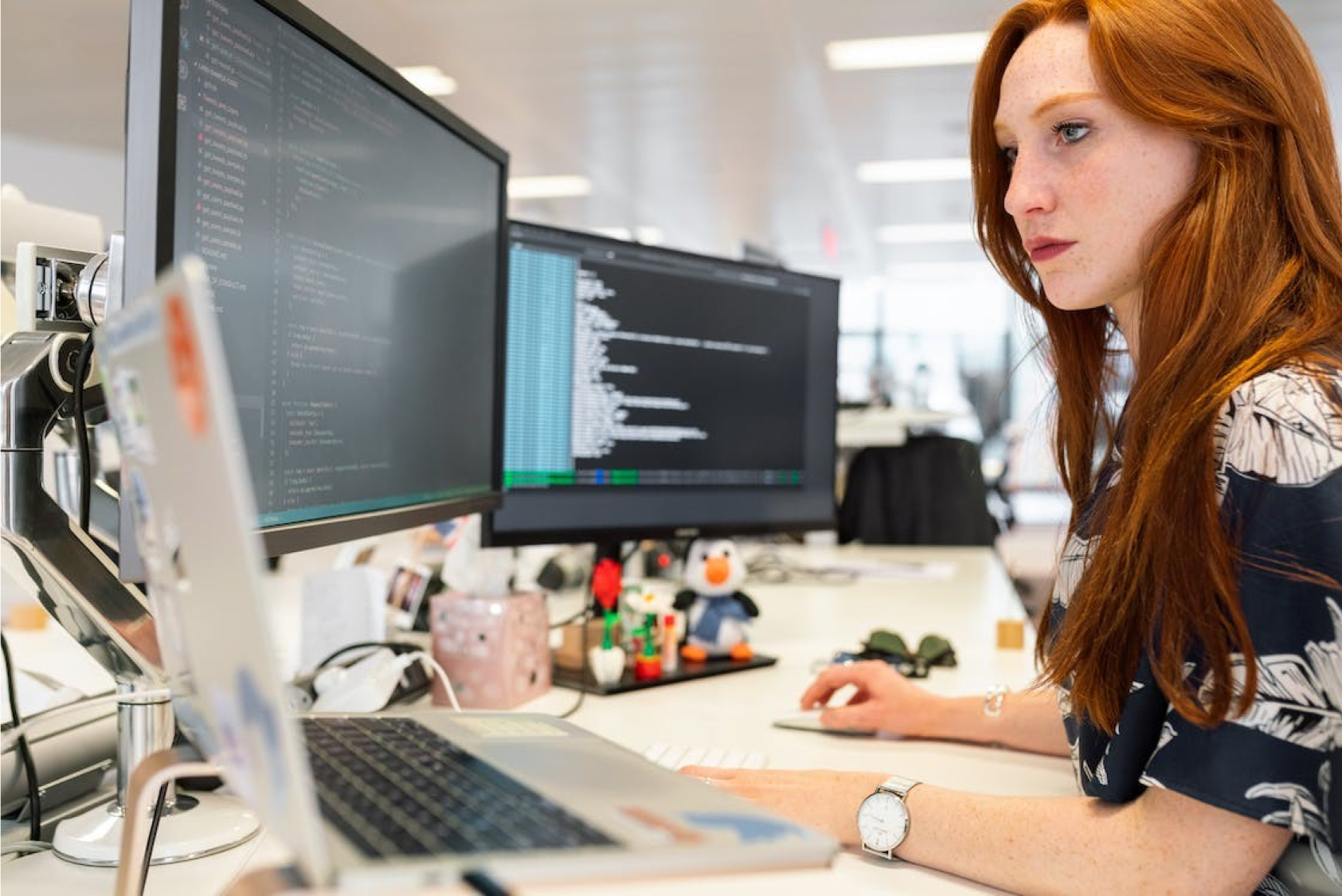 hands. As we've previously discussed in our post on Finding your Passion, women must take action when chasing after their dreams. Only then can we make mistakes and learn from them to achieve our goals in the end.
When it comes to landing your dream job, you can take similar action by exploring the different tech tools that can help maximize your chances of standing out from other candidates. Unsure where to start? Here's our list of the top tech tools to help.
InHerSight
When landing your dream job, it is important to ensure that the workplace can nurture your career goals without limiting growth based on your gender. InHerSight's new mobile app functions as a platform for women to share their experiences in various companies, which other women can take into consideration when job-hunting.
All one has to do is create a free and anonymous account and set one's goal for job seeking, such as "Get Hired" or "Find Balance." The user can then input their career and job search data, such as experience or benefit "must-haves", for the app to scour through the listings. This provides women with options for "dream job" openings. Employers, including household names like Amazon and Walmart, are just some of the noteworthy companies with listings on the platform.
Google Alerts
Specialty apps like InHerSight are useful because they create a safe space for applicants. For those looking to explore the bigger and more unfiltered field, however, female job seekers can make use of Google Alerts and its critical business intelligence to help with their search for a job. This makes use of the internet's algorithms to speed up your search process and narrow down your options.
By adding specific keywords to Google Alerts, you will be notified of the latest news surrounding your company of interest, its projects, and other relevant, industry-specific information. This will enable you to find out what companies are prioritizing women leaders based on their latest organizational shift. It will also allow you to understand how to align your skills and experience with the demands of your goal employers. For example, knowing that your company of interest is going to be launching a brand-new e-commerce platform means that you can upskill in advance on digital marketing and data analytics. This will give you an edge based on your capability when you submit your resume.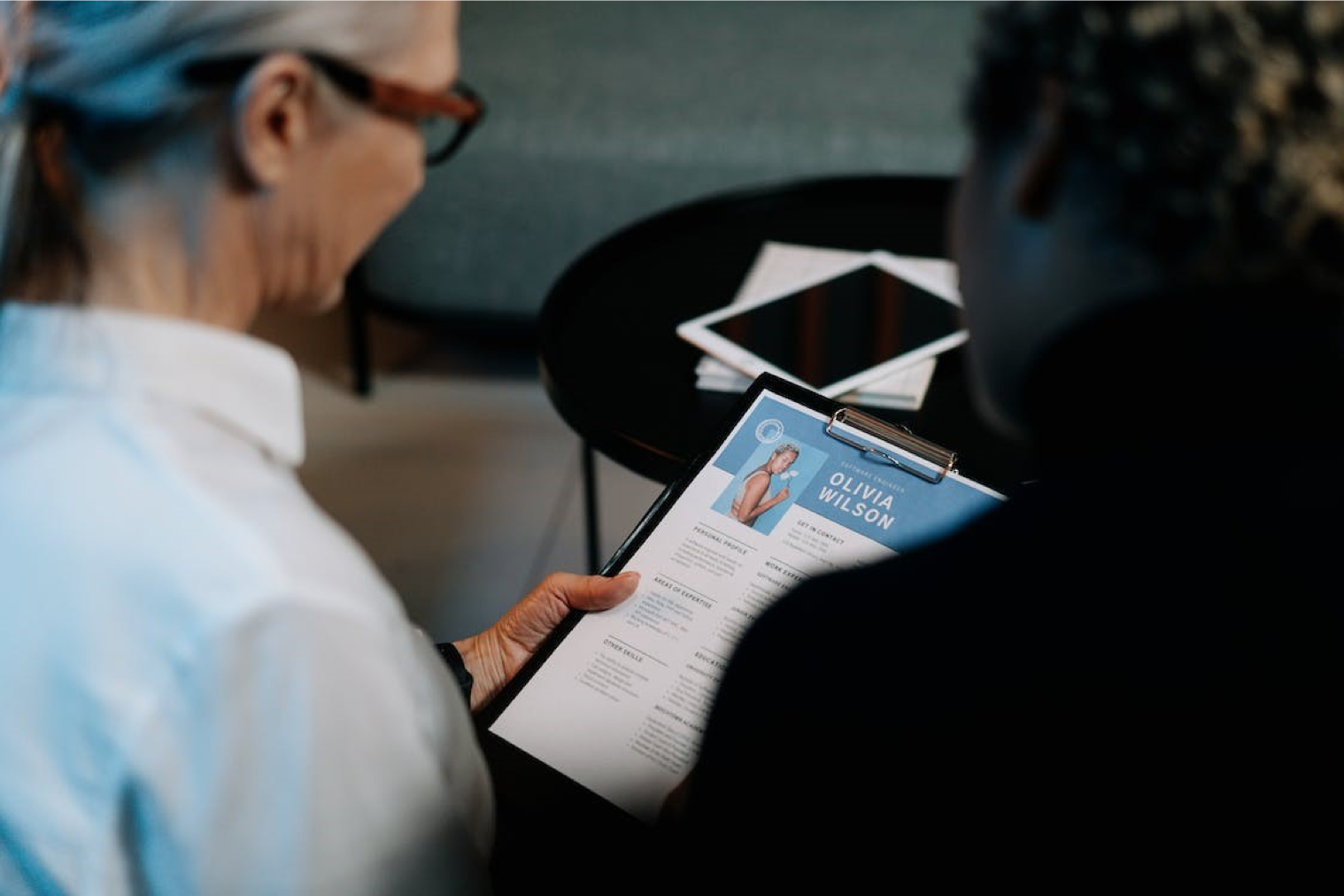 Resume.com
Latest technological developments mean that artificial intelligence (AI) is now capable of pouring over job applications for qualified candidates. AI Blindspot creator Hong Qu explains how unconscious biases and structural inequalities could affect a software's decision-making. Applicants from women's colleges, for example, may be more likely to be rejected if the standard ranks in an industry are predominantly men.

There are various resume writing services available on the internet. This makes sure that your resume is machine-readable and will help highlight your skills and experiences to a hiring team. A popular choice is 
Resume.com for its range of templates that are all based on professional design. In the last few years, they have helped over six million people create resumes and stand out among other applicants in their job hunt.
Shapr
70% of jobs are not advertised and are instead shared by word of mouth, according to NPR. Yet, 2020 LinkedIn data shows us that women in the U.S. are 28% less likely than men to have a strong network. To overcome this "gender network gap," women can take advantage of social networking app Shapr, which functions to connect individuals based on mutual professional interests. They currently have 2.5 million users worldwide, all of whom are excited and willing to connect with you based on your talents. The first hire for Shapr's US office, Mandy Menaker, actually started her journey to her current position by using the app to connect with Shapr's CEO, Ludovic Huraux. They've since worked together to grow the platform by 2,500 people daily.

Don't hesitate to mix up your arsenal of tools. When you use technology to your advantage, overcoming external challenges and landing your dream job will be easier as a woman in the digital age.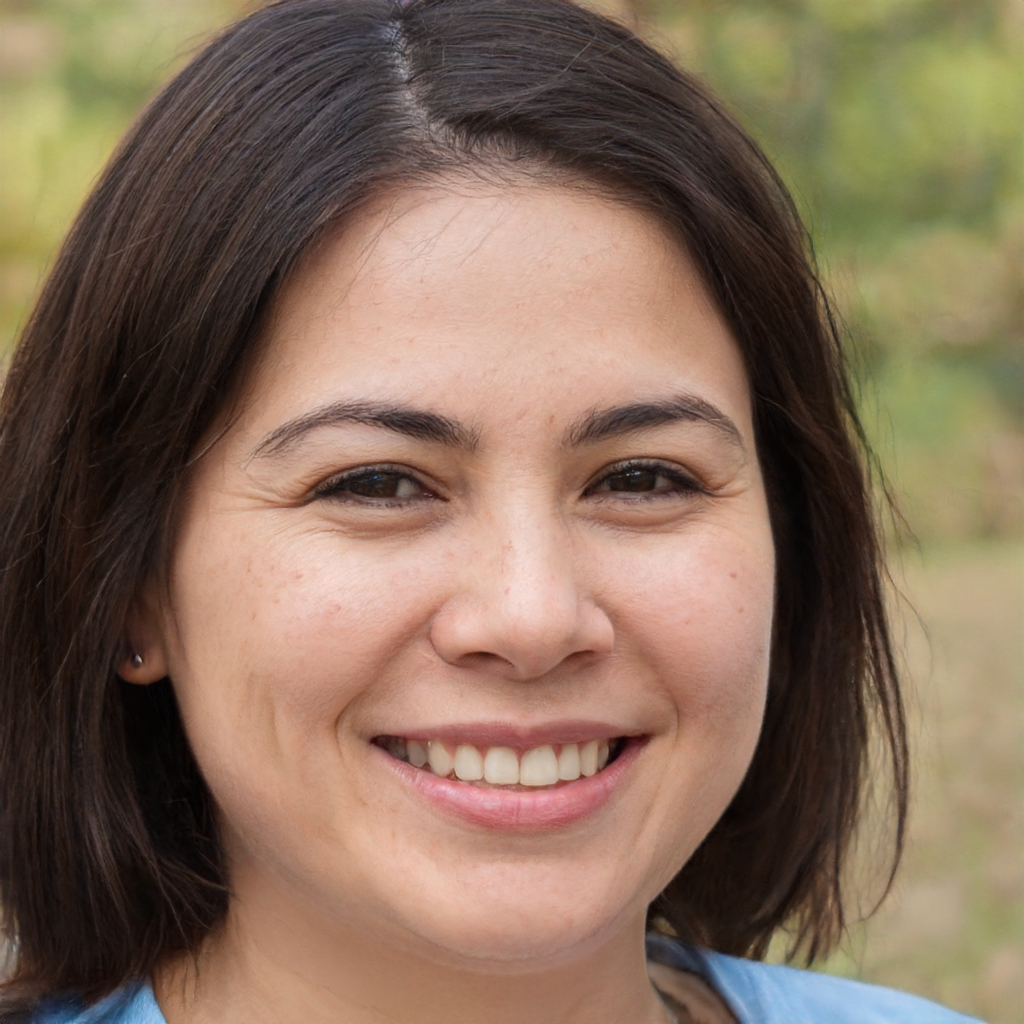 Article written by Rhea Jane Exclusively for

BIO:
Rhea Jane is proud of both her roles as a mom and a small business owner. She is a strong advocate for self-care and sustainability, which she puts into practice through both her parenting style and business leadership.
Photo credit: Pexels: ThisIsEngineering @thisisengineering / Cottonbro @cottonbro