Living or Dying, What Would You Choose?
|
author/source:
Géraldine Blamèble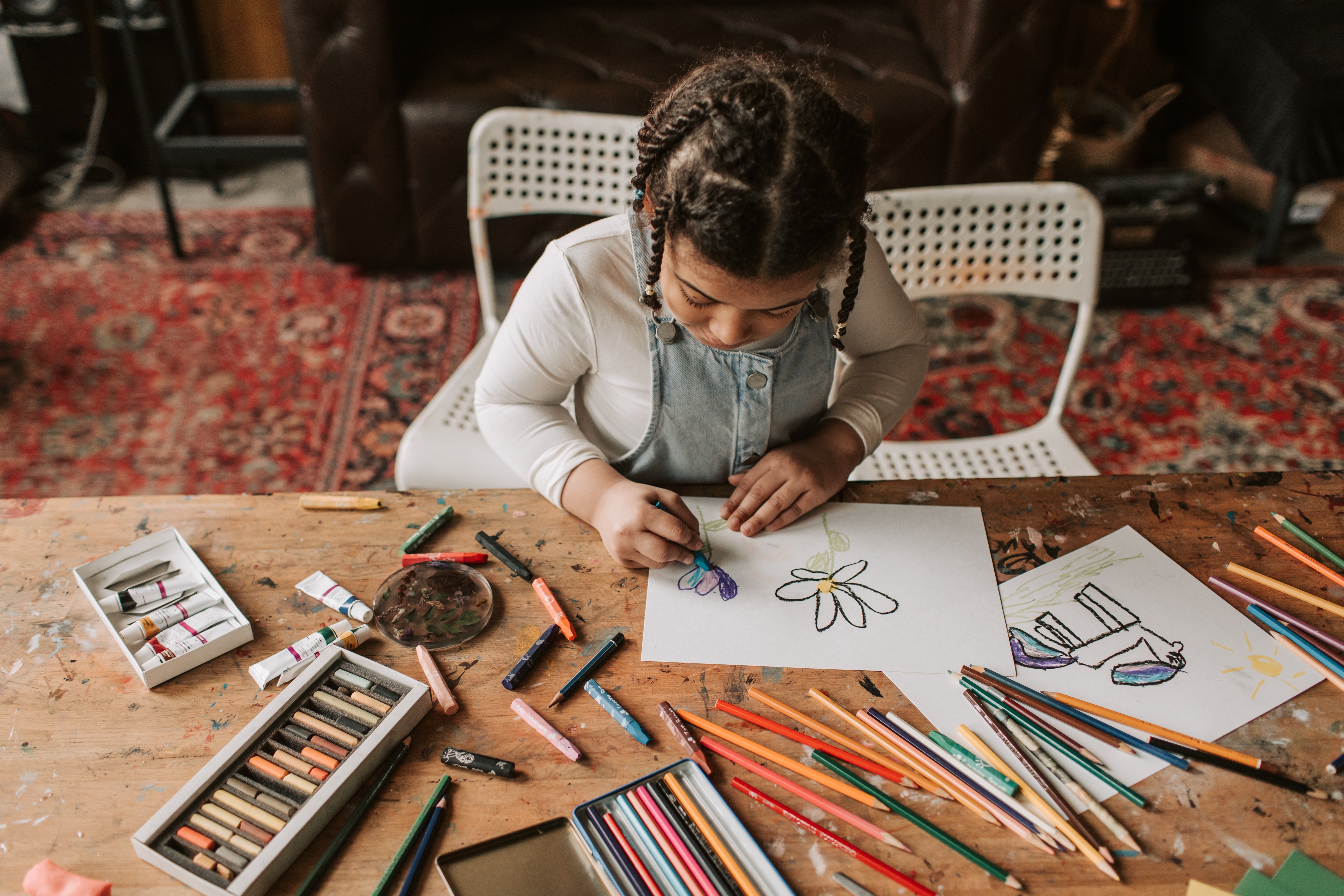 What do fear, audacity, courage, and creativity have in common? These are the four ingredients of chaos or success.
I became aware of this, during a period of great disarray, when the only way out I could think of at the time, was suicide. Indeed, I didn't have a stable job because I was still in college, my savings has melted like snow in the sun, my boyfriend had decided to move ten thousand miles away from me and my landlord has given me three months to leave the apartment I was renting. I could have discussed my situation with my family and friends to help me, but this was to me an admission of weakness. I was admitting my weakness but it was too much to ask for my ego.
In this great moment of distress and depression, my abundant creativity allowed me to visualize the organization of my funeral in every detail, to imagine the pain that my parents and friends would feel, and to live the emotions of this fateful event as if it were real. To spice things up, I started wondering equally creative questions. How could I take my life without suffering? It was painful enough as it was to endure the ups and downs of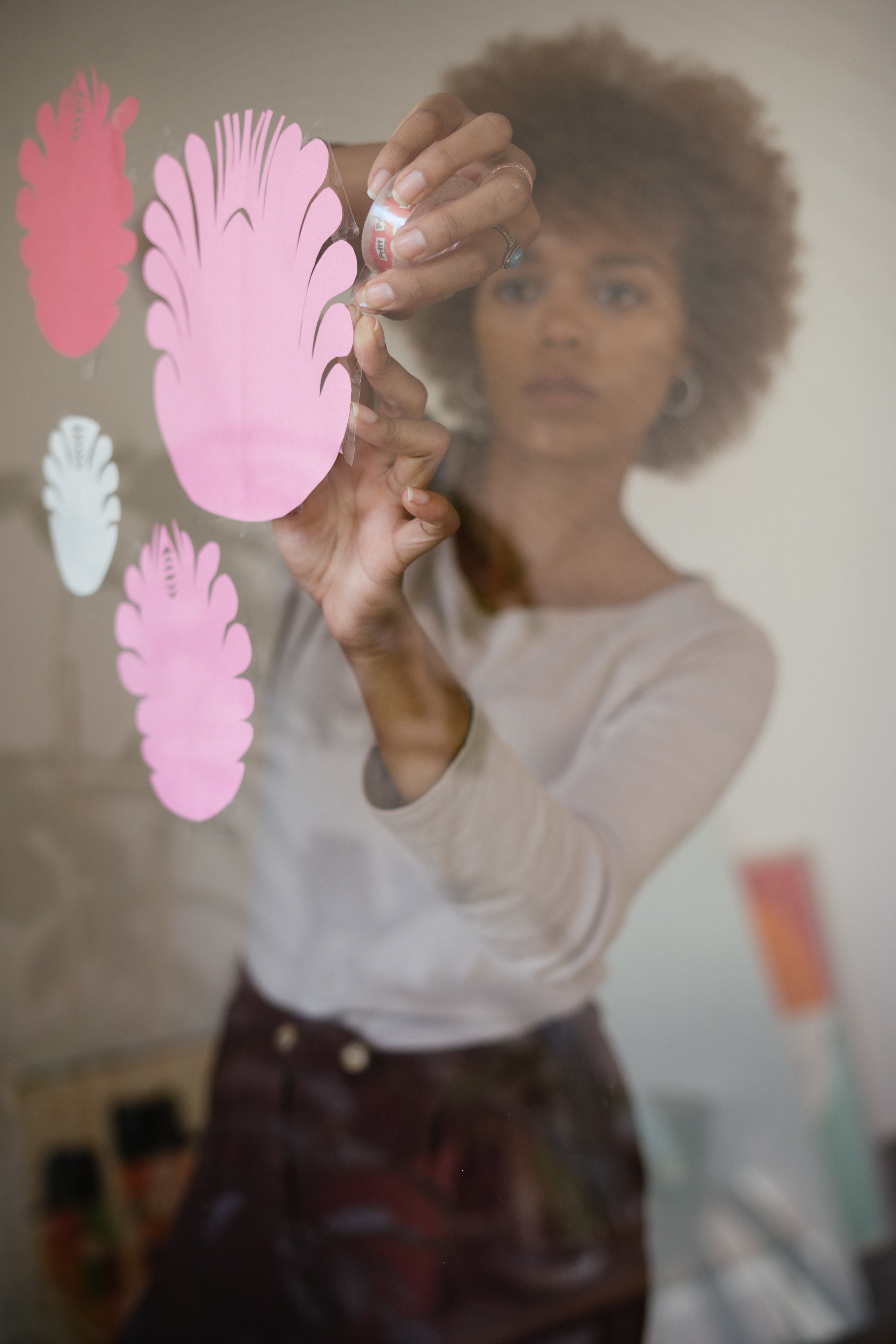 this day-to-day life. What tools could I use? A rope? Bad idea, it takes courage to hang yourself. Cut my throat? Impossible, the pain would be worse than a bikini wax. To commit hara-kiri? I was too much of a coward for that. Swallow a caustic detergent? I was too afraid to vomit my bile and die with horrible stomach ache.
With all these morbid thoughts, I revisited the economic model of funeral homes and imagined new lucrative and innovative businesses around death. All I had to do was take action and come up with a roadmap
Although my creativity allowed me to find the Ah hah moment of a business that doesn't suck, to contemplate the sadness of my parents and the void that I would leave, I was still confronted with the dilemma of the choice to overcome my problems or to give up. I chose life and especially love. In the blink of an eye, I got out of my bed and dried my tears.
During this period of the great depression and moodiness, I explored the most innovative situations for an expeditious outcome. I realized that I still had the power to use this gift from the Universe, my creativity, to build my success. It has been long and difficult. I used the same exercise of creative exploration that I had done to organize my imaginary funeral. I did this to create a new reality full of success and joy. Without clarification and limits, I let my brain and my intuition express themselves. I still listened to the voice in my head to evaluate the risks of my decisions. However, it was creativity that took the lead to find the safest preventive solutions.
The result was phenomenal, positive ways were quickly found and two years later, what was just a dream became reality. I became aware that the four main ingredients of success When they are skillfully measured were :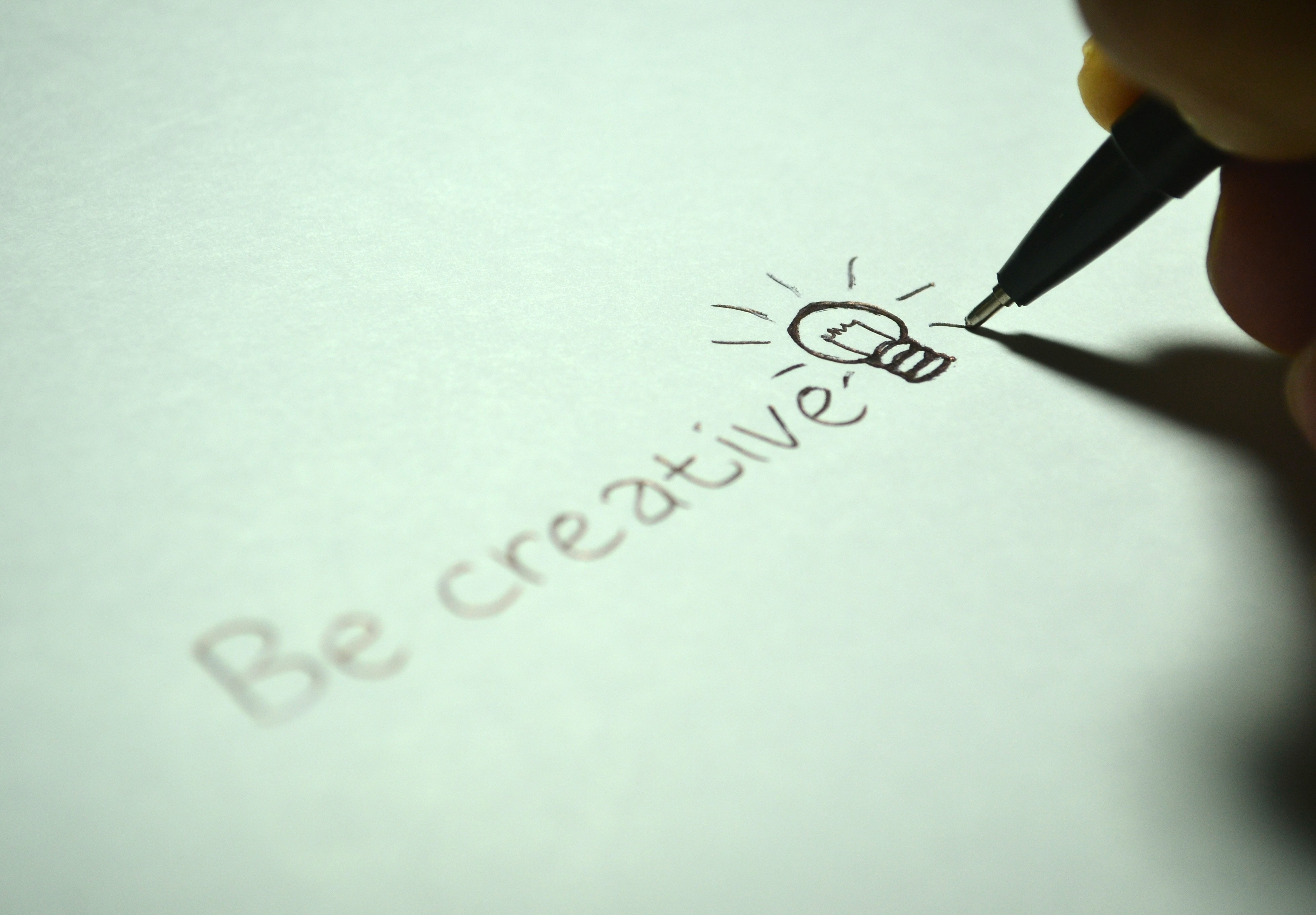 1. Creativity is the leader of any change.
2. Audacity - a magnet for luck.
3. Fear
4. Courage
The moral of this story is that it is never unwise to choose the most creative path for your success. And the opposite is the one thing that will serve to achieve your goals, and allow you to manifest the success that suits you. Yes, rather than dedicating your imagination to the most catastrophic scenarios and making action choices below your real capacities, transform it into a development tool.
Also, don't be afraid to stand out or fail. It is when you are afraid and you face your fears that you know you are brave.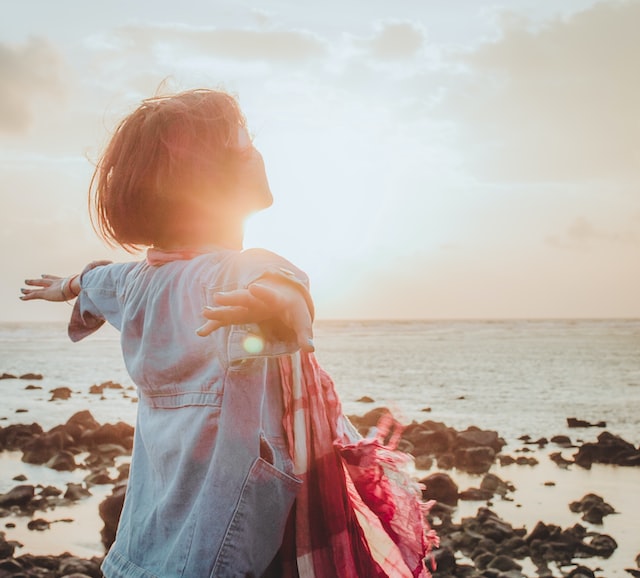 Follow your dreams beyond criticism and failure. Besides, when you hear criticism or your mind's ego sending you back to impracticality, think of all those famous people who from their dreams built innovative and disruptive systems and that society turned all of it into the norm.
Question yourself every time your life does not satisfy you anymore. How could your creativity and audacity allow you to improve your daily life? What fears might hold you back and keep you in an environment that serves you poorly? With confidence and love, the answers that come to you will guide you forward effectively and resiliently.
BIO: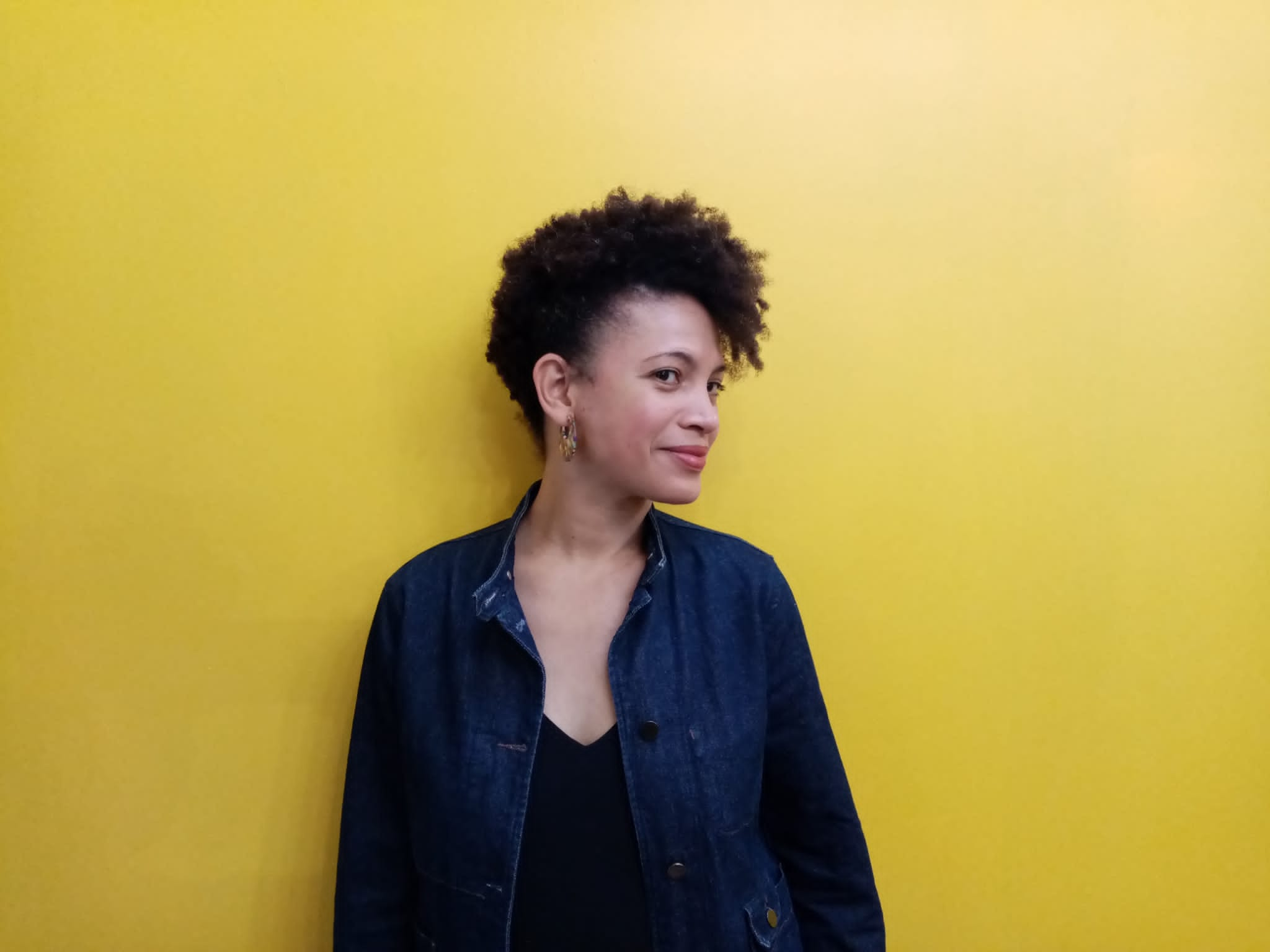 Géraldine Blamèble is a Certified Coach, Author & Consultant in Management and Organization.
Born in Martinique, a French island in the Caribbean, Géraldine has lived in Paris for 24 years. She's passionate about Human Sciences and lives by Feng Shui, medicinal plants, and whole food.
Géraldine assists women and men to become the best version of themselves and helps companies improve their workplace experience, as well as organizational behavior and performance.
Photo credit from @Pexels / @Pixabay / @rf._.studio / Vlada Karpovich @vlada_vlada /