Embrace The Invisible To Manifest The Success That Suits You
|
author/source:
Géraldine Blamèble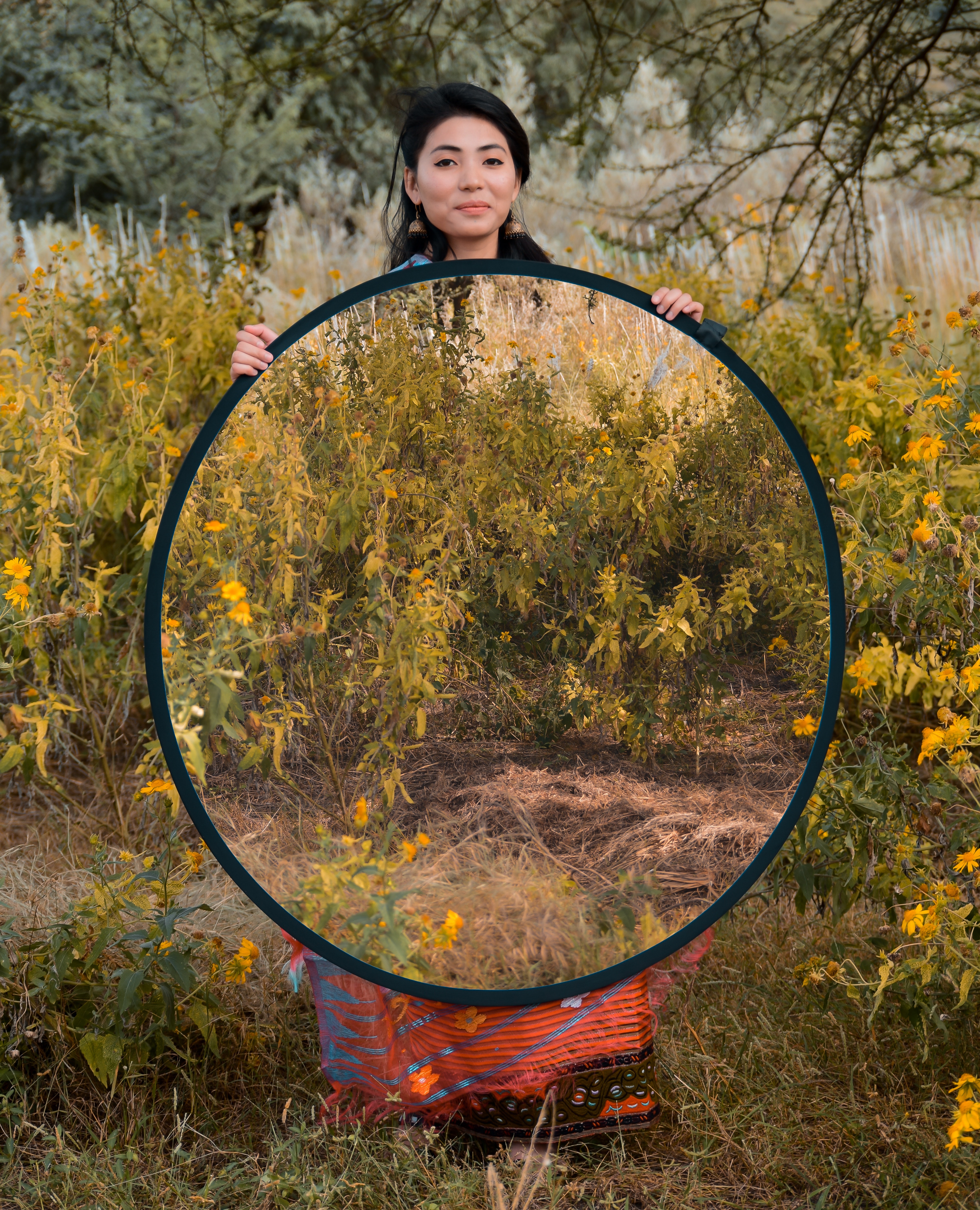 I became interested in my genealogy and then in psychogenealogy when I discovered the history of the MARLETs of Martinique, the family of my paternal grandmother Pauleska MARLET, originally from Bourgogne in France. I have often considered their destiny with many questions.
It took me fourteen years to understand that this family history was alive in me after hearing these words from Jérôme Garcin, a french writer: "Dead people have things to tell us and to make us do". This sentence was liberating for me. My understanding of these words is that we are never alone. It is this body in which our soul is incarnated, that sends us back to chronological time every day and which sometimes gives us the illusion of solitude. To tell the truth, does this time really exist?
I will tell you my story; the one that led me to question this chronological time and that made me aware of my invisible heritage and the influence it has on my life. Positive and negative.
Fourteen years ago, my ancestor Alexandrine Victoire du BUC de RIVÉRY guided me towards the path of transgenerational healing. I first discovered her story and that of her famous sister, the heroine of Michel de Grèce's equally famous novel "The Night of Seraglio". One was accused of murdering several of her slaves at a time when this activity was legion and was condemned by the courts, the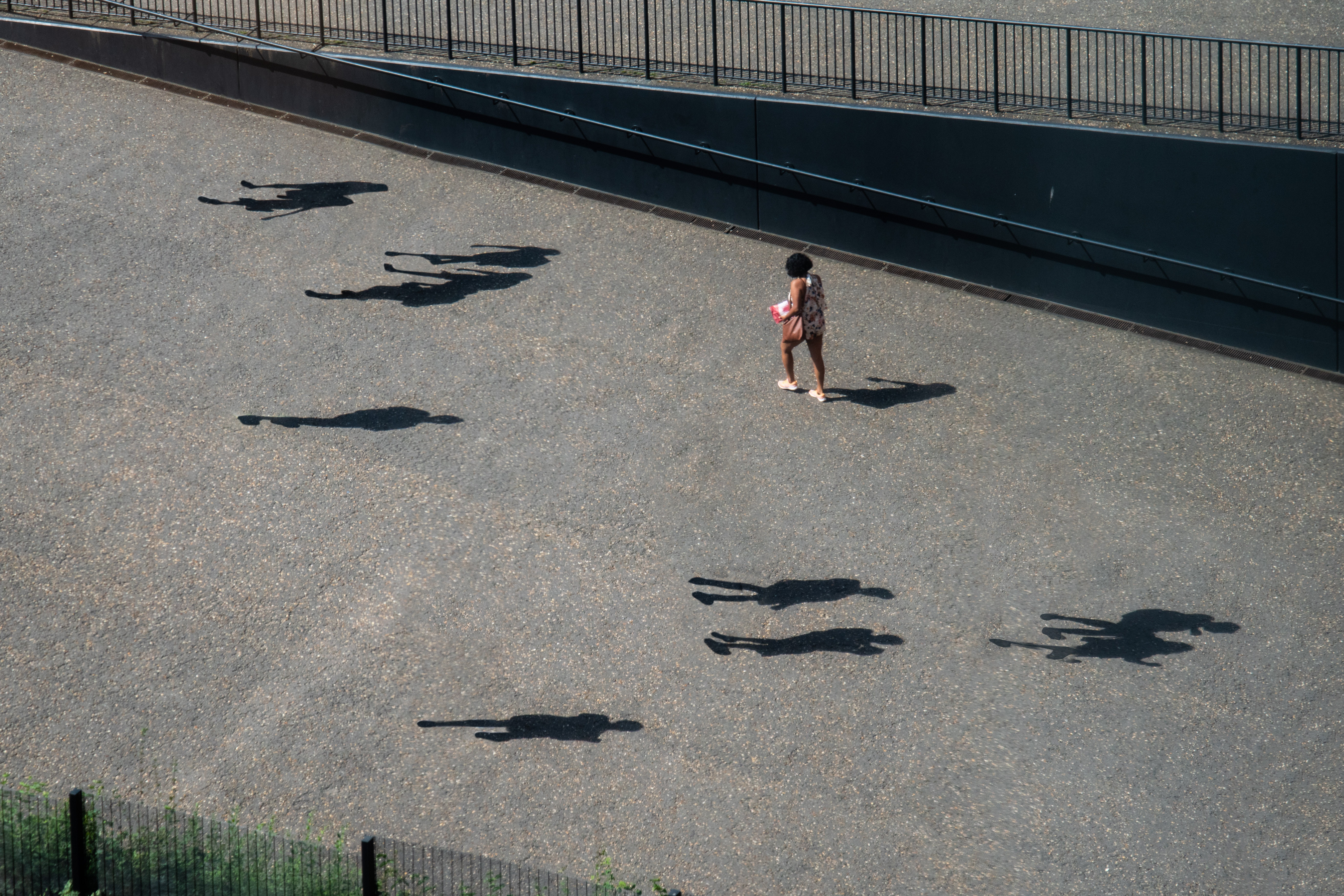 other was sold as a slave and propelled as a Valid Sultan in Turkey. What strong symbols when we know that this family got rich from the Atlantic slave trade!
In 2009, shortly after I became a mother, Victoire let me know that I was part of her lineage. Strange, it was by chance that I came across a book by the writer Auguste Joyau "Ladies of the Isles" published the year I was born. In 2016, during a walk in Spain in Barcelona, I found myself at Carrer de Marlet. Strange, it was twenty-two days after the death of my older brother, a history teacher. In 2018, I dreamt of my ex-husband's grandfather telling me to "Restore the truth". But what truth? In 2021, even as I began to train in the practice of Systemic and Family Constellations, I saw synchronicities everywhere worthy of a paranormal movie. In 2022, I had to burn to the ground my cartesian side to understand what all these dead people had to tell me and wanted me to do. I got my answer by staying again by chance in a town in Normandy, in the "Calvaire Saint-Pierre" district. What a coincidence! The families of my great-grandparents lived the calvary in Saint-Pierre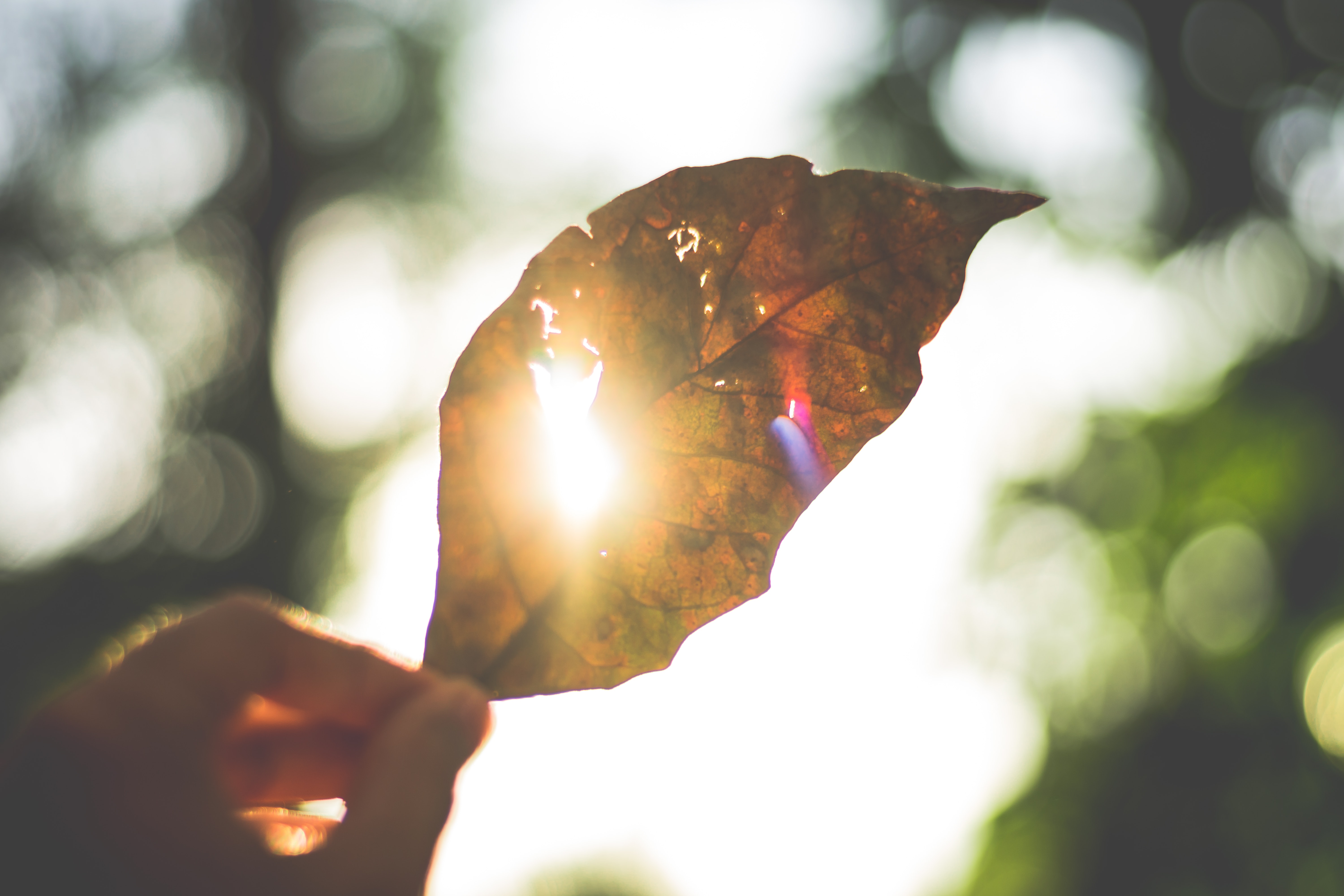 on May 8, 1902, dying of asphyxiation during a volcanic eruption.
It is not about finding signs everywhere, but about understanding them and identifying the message that is being transmitted to us. The practice of Family Constellations has been my tool to pierce the mystery and solve all these enigmas. It took me fourteen years to understand the mission that the dead people entrusted me with. The members of my paternal lineage who died on May 8, 1902 were asking me to honor them and give them back an identity in my family tree. Without a funeral, without recognition, without a burial, without honoring their memory, it was difficult for their descendants to live without carrying the guilt of being alive.
Why am I sharing this story with you? I often hear that we are born and die alone. In my opinion, this view should be reconsidered. In this incarnated body, we carry within us our entire family system. It is invisible yet very present. Remember this every time you think you think you're alone.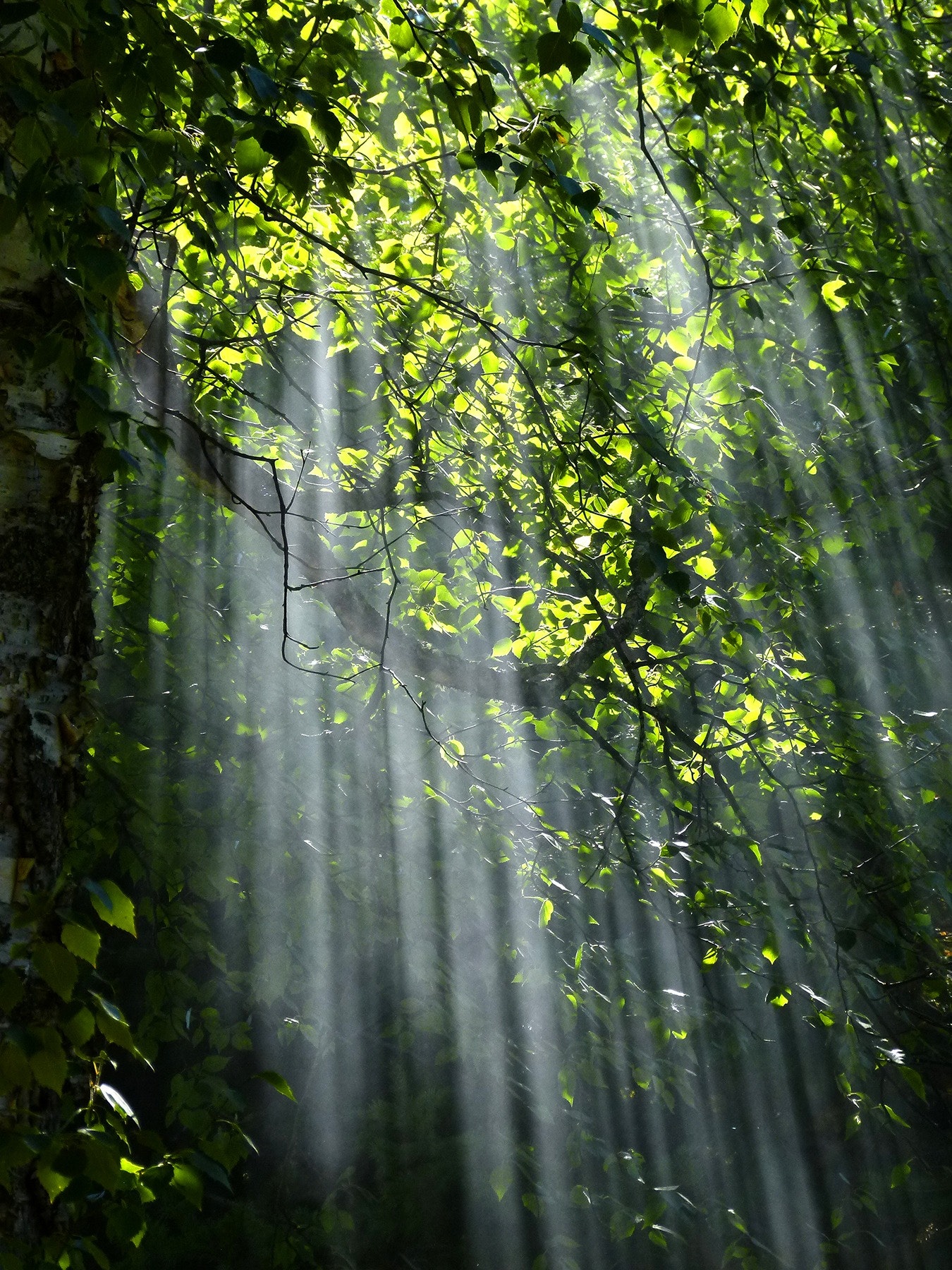 Ask yourself how this invisible lives in you? How does it guide your life trajectory? By trajectory, I mean your professional choices, the choice of your life partner, the choice of your children's names, the choice of your friends, the way you look at your friends, your family and yourself.
Yes, how does your Invisible influence your life and your relationship with the world ? How does your family history voice itself in you?
How do you wish to add your personal touch in consciousness?
For me, honoring all the members of my lineage has allowed me to find the happiness of living fully who I am; an Afro-descendant woman proud of her roots, a mother attentive to her descendants, a coach/author/Corporate Shaman.
What about you? How would you like to embrace your Invisible to manifest the success that suits you?
BIO: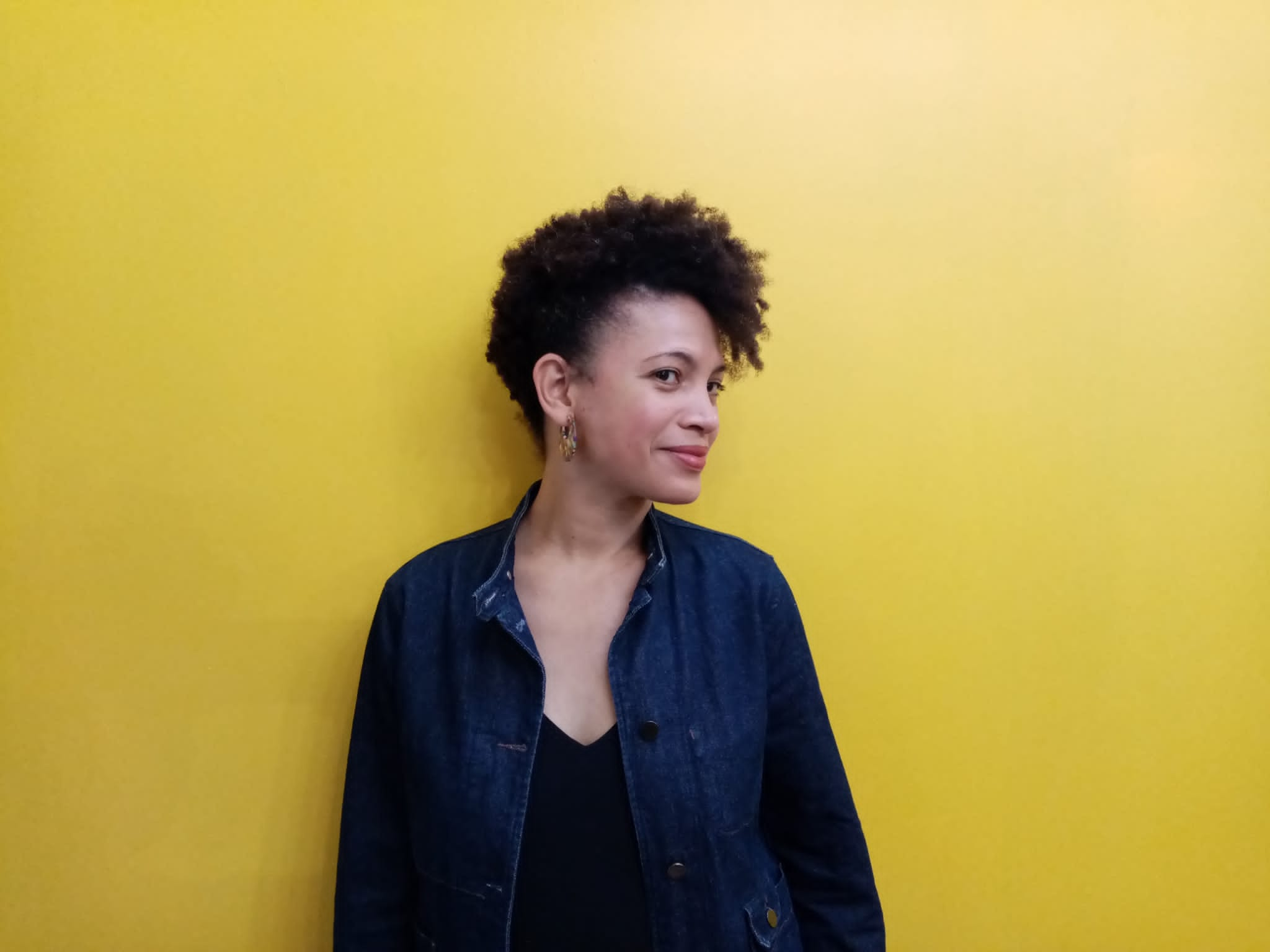 Géraldine Blamèble is a Certified Coach, Author & Consultant in Management and Organization.
Born in Martinique, a French island in the Caribbean, Géraldine has lived in Paris for 24 years. She's passionate about Human Sciences and lives by Feng Shui, medicinal plants, and whole food.
Géraldine assists women and men to become the best version of themselves and helps companies improve their workplace experience, as well as organizational behavior and performance.
Photo credit: Géraldine Blamèble @geraldine2b ; on @Pexels : Kaique Rocha @hikaique / Kalpit Khatri: Instagram @kalpitkhatri11 ; Twitter @KalpitKhatri / @Pixabay / Cameron Readius @creadius2