Graceful Grief Warriors
|
author/source:
Laurie O'Neil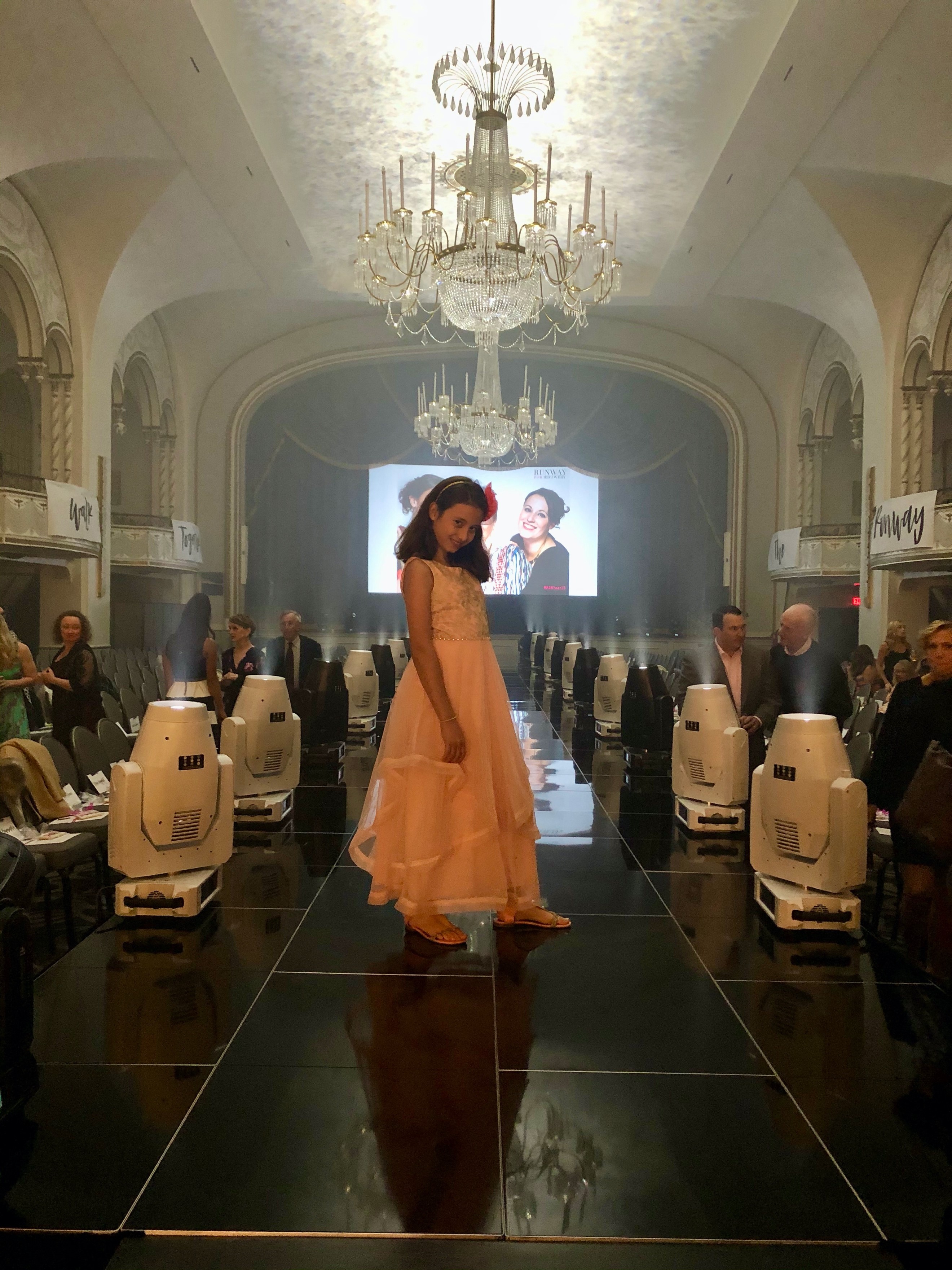 The title of this article came to me in the middle of the night. Awaking at 3:30 am, my monkey mind was in high gear, refusing to bow to the plethora of mindfulness techniques I called upon to get back to sleep. And as so often happens during these twilight sleep battles, a shadowy epiphany, hidden deep in the recesses of my soul stealthily crept to the surface.
My mind had been playing the "reel" of my late niece, Terri Luanna's, 45th birthday celebration over and over. Since Terri's death at age 40 to metastatic breast cancer, her now ten-year-old daughter, Marisa, and I had created a new commemorative birthday ritual; journeying to Terri's memorial bench each year in Astoria Park, New York. From baking cupcakes decorated with Dylan's candy to writing birthday cards, the key was to provide Marisa a meaningful vehicle to reach across time in order to celebrate and honor her beloved mother.
Having just been to New York the previous weekend for our Graceful Woman Warrior Dream Book Tour, I was reluctantly anticipating yet another four-hour drive to New York at the end of the week. But a few days before we were set to leave, I got a call from Joanie, the mentor coordinator for empowerHER, the life-changing program founded by Cara Belvin for girls who've experienced the loss of their mothers. After communing with Joanie about our magical NYC Book Talk, she shared that she had ten tickets to Runway for Recovery. The brainchild of Olivia Achtmeyer Boger, who lost her mother to breast cancer, the annual fashion show features brave breast cancer survivors as well as those who walk in memory of their mothers, and serves as a "platform for those affected by breast cancer to find hope, support, and a tribe, ready and willing to offer a hand."
Waiting in line at the Stop & Shop deli, my initial thought was, God, I'm so tired… How the hell am I going to fit in a trip to Boston? As I listened to Joanie passionately describe the deeply poignant moment last year when one of empowerHER's very own girls stepped onto the runway walking in her mother's memory, my resistance slowly started to dissolve.
"It's a really emotional night, Laurie. Cara wanted to make sure I let the mentors know that. But it's also one of the most beautiful and inspirational events I've ever attended."
"I don't know, Joanie. I'm heading back to NY next weekend for Terri's birthday. When is it?"
"Next Friday, October 25th."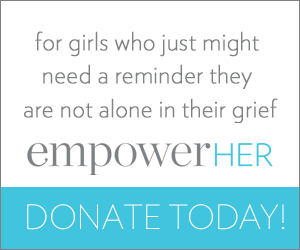 I stopped short, the person behind me nearly crashing into me with their cart.
"Oh my God, Joanie. That's Terri's birthday," I whispered, tears springing to my eyes. Joanie was silent on the other end. "Maybe Terri's trying to tell me this is what I'm supposed to do with Marisa this year."
Her voice trembled as she answered, "I just got goosebumps, Laurie. I think maybe you're right."
The clock now read 4:15 am. Visions of Terri's precious, brave, self-assured daughter, taking her very own runway walk before the show started playing in my mind. Dressed to the nines in her gorgeous pink, organza tiered dress, her mother's size 7 ½ pink sandals on her feet, the words, Graceful Grief Warrior filtered into my consciousness. Flashes of Marisa jumping out of her seat, cheering at the top of her lungs when her empowerHER friend valiantly strode down the runway, pictures of her mother blazing behind her on an enormous screen, streamed by in my mind's eye. My heart intoned, she too is a Graceful Grief Warrior.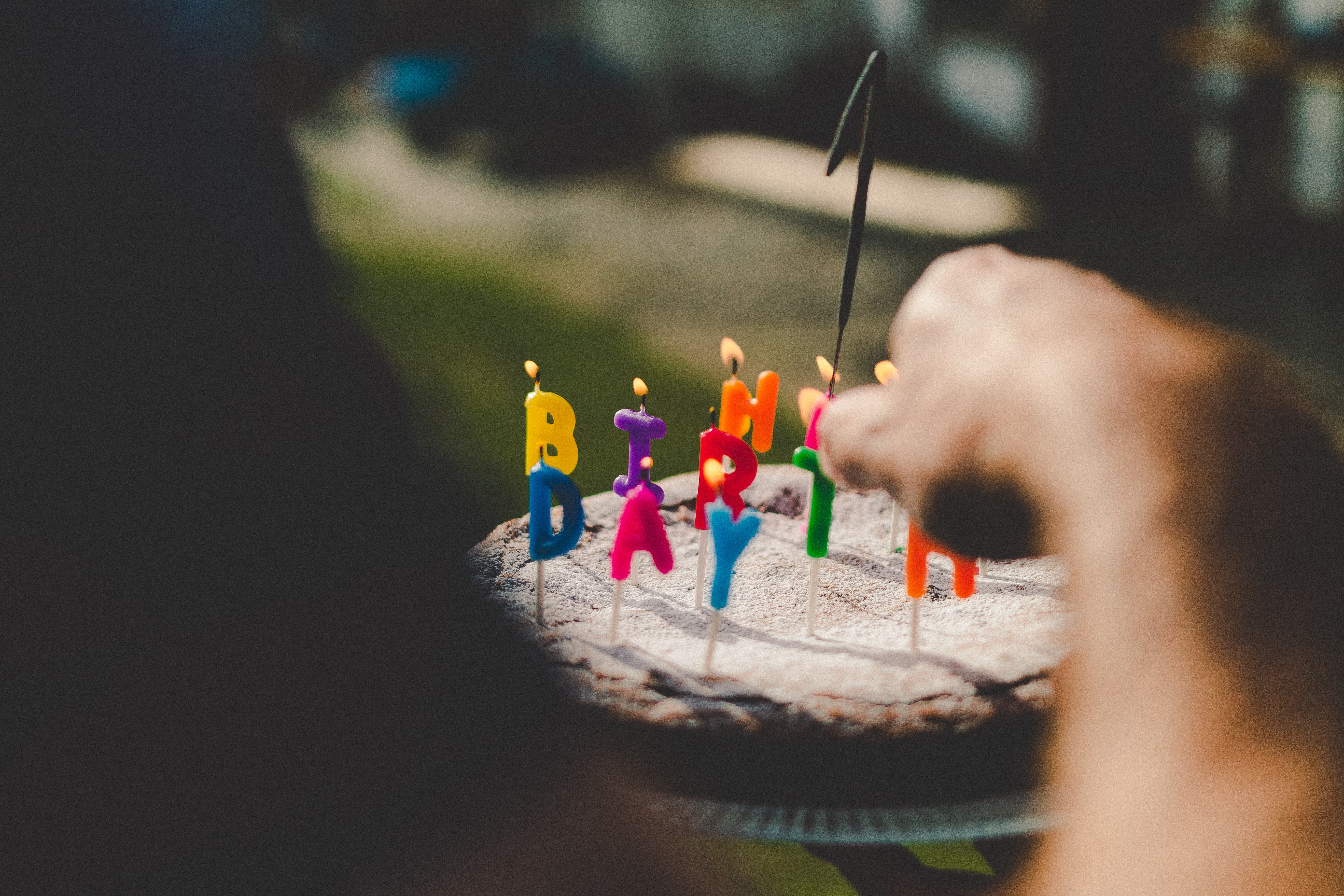 Finally, tears emerged, dampening my pillow, as I remembered our last stop on Terri's 45th birthday—Ruth's Chris restaurant. The decadent chocolate duo cake had arrived with the requested candle and Marisa and I sang happy birthday to Terri, our voices faltering at the end. Falling into each other's arms, we held on tightly, shedding endless tears for the missing person at our table.
With the holidays upon us, the absence of those no longer sitting at the table or opening presents under the tree is felt keenly by those grieving, especially our children. So as you gather around your tables in the weeks ahead, I hope our story will inspire you to ask yourselves, which child at my table is a Graceful Grief Warrior? How will I "show up" for that child? How might I create a safe space for them to talk about their loved one who has died? How might I help that child find places and spaces to cope with the overwhelming feelings of losing someone they love? How will I model healthy grieving? How will I teach them the elemental truth that grief and beauty can coexist? That the path to healing lies within our shared loss stories?
For ideas and inspiration on how to honor and recognize the memories of family members that have died, I invite you to explore the National Alliance for Grieving Children's Holiday Toolkit.
And as you raise a holiday glass, remember to include the gift of legacy, for grief is not only about saying goodbye to our loved ones, it's about finding new and enduring ways to stay connected.
Wishing you and your Graceful Grief Warriors a wonderful holiday season❤️