Women in History - Black History Month Part 4
|
author/source:
Renée Greene
Serena Williams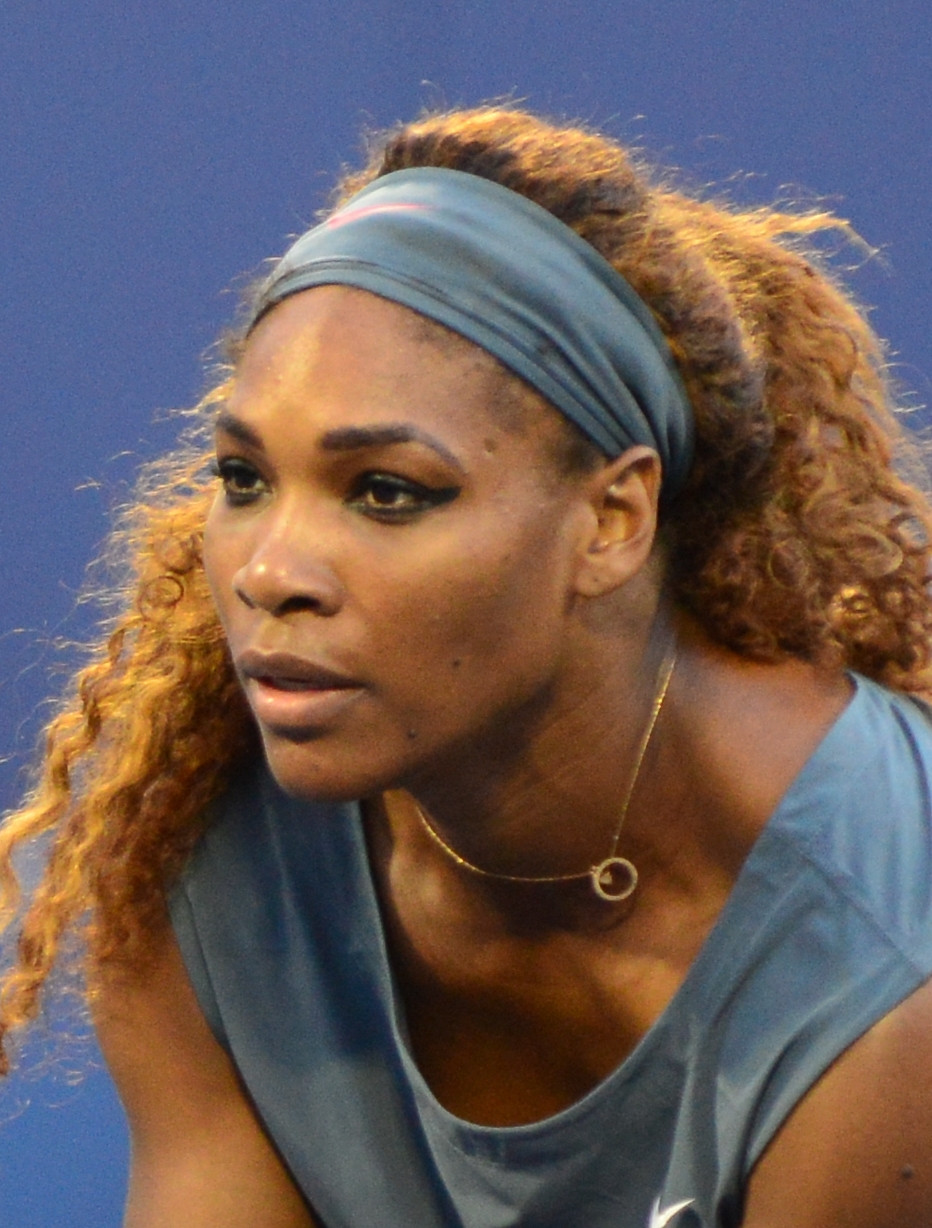 There's no question, Serena Williams is a GOAT, straight out of Compton. If she isn't the Greatest Of All Time who is? She's a tennis phenome, one for the history books! Serena holds the most number of Grand Slam title wins of the Open Era of any athlete, male or female. She made history at the 2017 Australian Open after beating her older sister,  Venus Williams, in the Grand Slam title match. Oh, she did that while two months pregnant with her beautiful daughter, Alexis Olympia Ohanian, Jr. born September 1, 2017. Then married her fiancé Alexis, November 16, 2017. Then in late December, she was back on the courts, in Abu Dhabi. Serena accomplished a great deal in 2017. She now holds the most number of Grand Slam title wins during the Open Era over any other athlete (male *or* female). She's warmed up now ready for all that lies ahead in 2018, taking care of her daughter, her husband, charitable causes, and endorsements and maintaining her status of GOAT. Whew! How does she do it?
Alicia Garza, Opal Tometi and Patrisse Cullors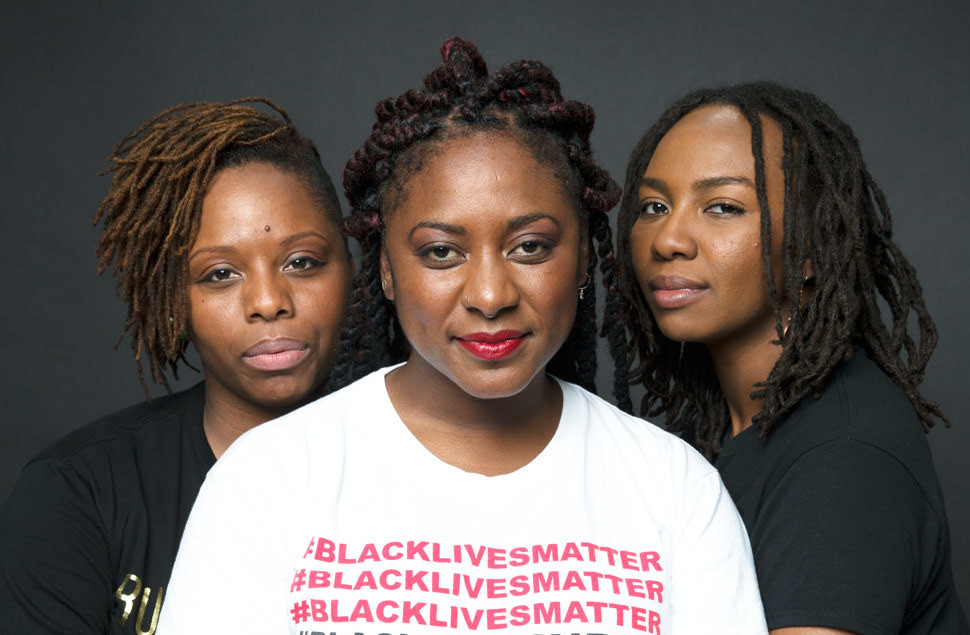 Behind one of the most influential and powerful recent social justice movements, Black Lives Matter, are co-founders Alicia Garza, Opal Tometi and Patrisse Cullors. In response to the acquittal of Trayvon Martin's murderer, George Zimmerman, they felt something had to be done. The project is now set up in a global network of 40 local chapters worldwide. These three women created this movement in 2013 and continue with their fight to end racial injustices committed against African-Americans to this day.   They strive to bring the fringe into the main movement by including gays, trans most particular Black women in these groups who were extremely mistreated with lack of attention to get it under control otherwise. Exclusion of any groups underserved or protected is not an option. They made a commitment to bringing in those at the margins closer to the center. Making them together with a force to be seen, heard and make a change.
Ava DuVernay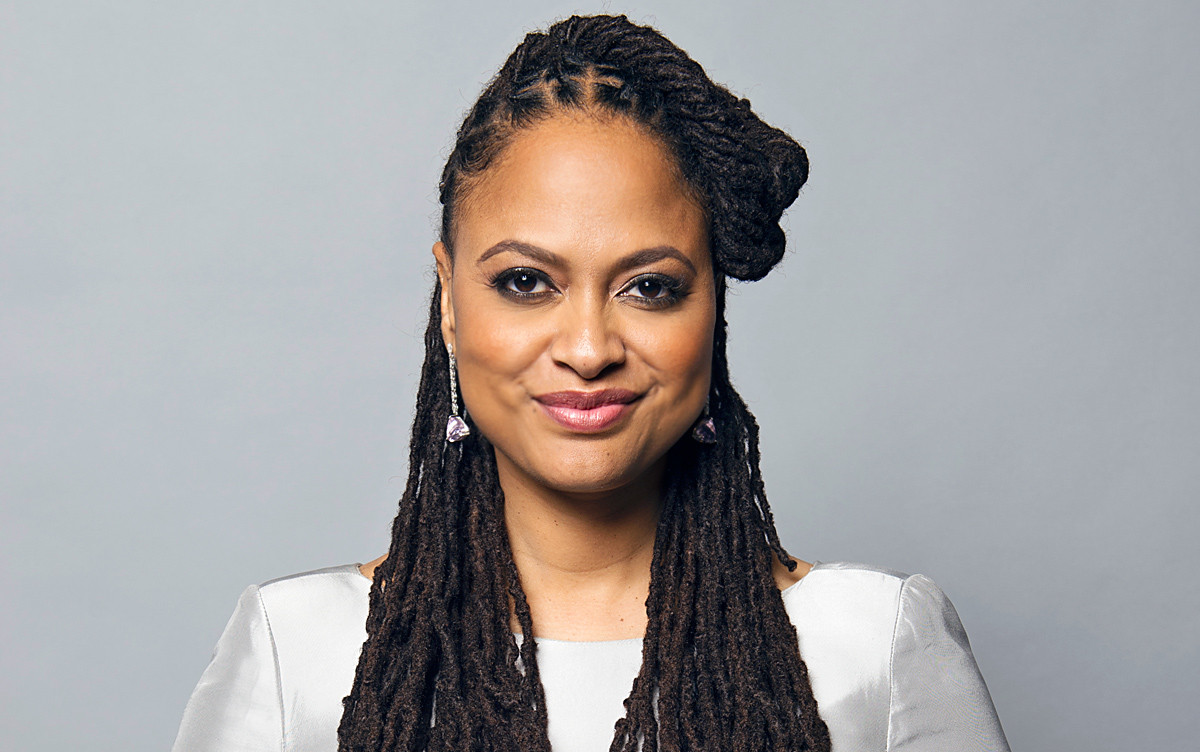 Ava DuVernay is a director and screenwriter with amazing work to her name. DuVernay won the Best Director Prize for her second feature film "Middle of Nowhere" becoming the first African – American woman to win the award. In 2014 she was recognized with a Golden Globe nomination for her film "Selma". The first black female to receive that nomination. Ava directed the acclaimed movie "Selma" about Martin Luther King Jr. "Selma" was also nominated by the Academy Awards for Best Picture, making her the first black director nominee in their history too. In 2017 DuVarney was nominated for the Academy Award for Best Documentary Feature on Netflix, "13th", about the history of racial inequality. Up next Ava will direct the 2018 movie "A Wrinkle in Time". Stay tuned Ava has a lot more on the way, she's just getting started.