Women in Wine Series: Svetlana Yanushkevich
|
author/source:
Tom Oetinger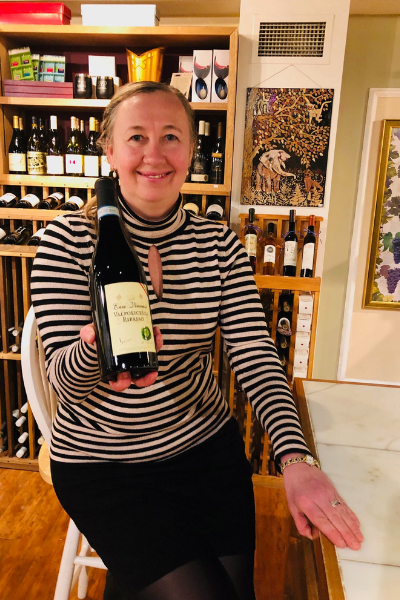 The wine industry is one of a number of professions where women hold disproportionately fewer seats at the table than men. While every aspect of this business remains a male-dominated environment, the culture is slowly changing. In company ownership, vineyard management, and winemaking, women are slowly assuming more leadership roles and having great success in the process. In this and subsequent articles, I would like to showcase a few examples of women who are making their mark in the wine world.
In previous articles in this series, I've introduced you to a winemaker and a wine ambassador, this month I would like to feature a woman imbued with a passion for wine and the spirit of entrepreneurship, who started a business in the midst of a recession and hasn't looked back.
A native of Belarus, Svetlana Yanushkevich caught the wine bug at an early age while summering in Crimea. Her uncle worked at the historic Massandra Winery near Yalta in Crimea and Svetlana would visit often and occasionally get to sample the dessert wine for which this winery is famous. Even as a child Svetlana became fascinated with the wine-making process and beautiful labels on the bottles. Moving to Crimea at age twelve she had an opportunity to help in the winery and vineyards. Svetlana said that these experiences were some of her happiest childhood memories.
Following her heart, Yanushkevich enrolled in the viticulture program at the Crimean Agro-Industrial College earning her MS and then later her Doctorate in Agriculture. In 2002 Svetlana immigrated to the United States, settling in Philadelphia. Finding career opportunities in her field of study hard to come by she took a temporary position in the gift shop at a major downtown hotel. It was there while reviewing a textbook on wine, the Hotel's Food and Beverage manager happened to walk by, and seeing the textbook initiated a conversation with Svetlana. This chance conversation led to her being offered a position overseeing the wine program within the hotel's fine dining restaurant. As her career blossomed she continued her studies, completing the prestigious Diploma Program from the Wine & Spirit Education Trust, based in London.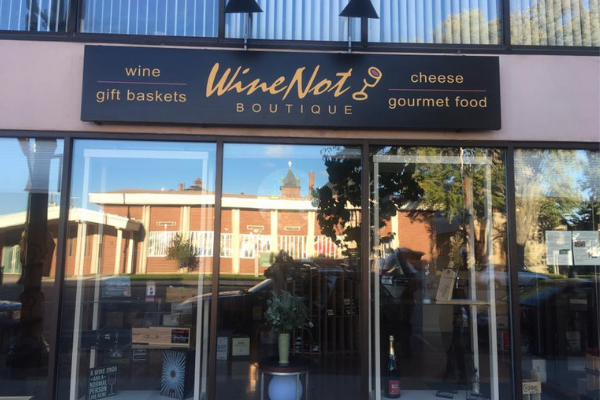 In 2007 Svetlana moved with her family to southern New Hampshire, settling in the City of Nashua. Having a young daughter to raise Svetlana decided against continuing a career in the restaurant business because of the nights, weekends, and long hours involved in that line of work. It was at this point, in the midst of the great recession of 2008 - 2010, that Yanushkevich made the bold decision to open a small independent wine store. "I always consider myself a bit of a risk-taker, but loved the educational part of my work and this (choice) offered me the opportunity to interact with people who were truly interested in fine wine."
Svetlana stated that she started her business small "brick by brick" learning the intricacies of cash flow and product inventory along the way. Initially occupying a small storefront on Main Street in Nashua, Svetlana's boutique wine shop, appropriately named 'WineNot', slowly attracted a growing customer base. By conducting tastings and small group wine education classes in the back of the store Yanushkevich exposed an increasing number of people to the world of wine. Occasional shoppers became regular patrons who then became friends, and primarily through word of mouth WineNot starting drawing customers from throughout southern New Hampshire and northern Massachusetts. Recognition by the area's print media followed, leading to WineNot being named Best wine shop in NH by multiple newspapers and magazines fifteen times since the store opened its doors in 2010.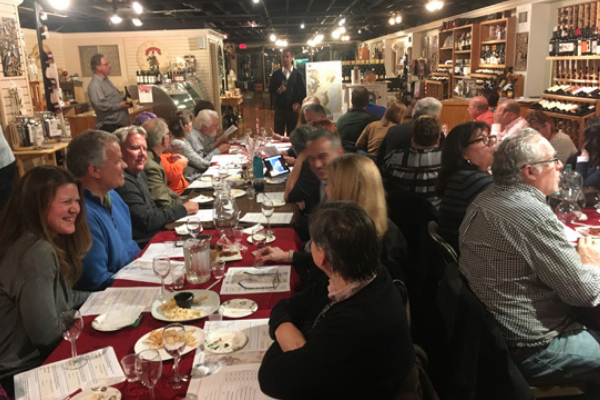 As time progressed and her reputation grew so did Svetlana's business. WineNot started carrying gourmet food and craft cheeses. Complimentary wine tastings paired with hors d'oeuvres every Friday and Saturday afternoons drew in the regulars to see what beautiful wines were being offered that day. Collaboration with local restaurants offered opportunities to co-host wine dinners and in 2013 Svetlana took the next bold step and started offering wine and gastronomy tours to the famous wine regions of Europe. The tours became immediately successful, always selling out and attracting clients from around the United States and Europe. The growth in business precipitated a move into a larger storefront and hiring additional staff.
While the COVID pandemic has put a crimp in certain aspects of her business: postponing scheduled wine travel and limiting customer access, the activity at WineNot has barely skipped a beat. Buoyed by the strong relationships of the independent businesses within Nashua's vibrant downtown, Svetlana has worked closely with other shop and restaurant owners to keep Main Street alive. Special events such as a 'Sip and Shop' act as a cross-promotion, pulling customers into this attractive retail corridor.
Not content with her success, Svetlana's reach into the consumer wine trade continues to evolve. Her next project, still in development, is an online presence entitled 'Wine Travel World', which will include wine reviews, travel recommendations, and a blog with contributions from winemakers, gastronomy professionals, and other influencers from the fields of wine, food, and travel.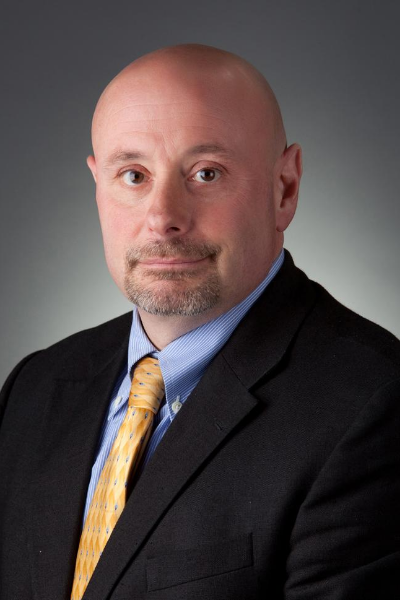 For residents and visitors of New Hampshire and the greater Boston metro area, Wine Not can be found at 221 Main Street in Nashua. If you have grown fatigued with corporate big box and online retailers WineNot offers an intimate, experiential wine shopping experience in a casual setting. Details about the store as well as planned excursions and special events can be found at winenotboutique.com.
Salute'
Tom Oetinger holds an advanced certification in wine & spirits from the WSET in London, England. He is available to assist you with your wine events or answer your wine questions. Contact Tom at [email protected]