Winter Recipes for Health
|
author/source:
Tammy Longo
It's that time of year when I start thinking about what supplies I will need in my home just in case my family gets sick.
Here are a few of my must haves to have on hand:
Bone broth promotes a healthy gut and with 80% of our immune system in our gut, it's important to keep it healthy. I like to sip on bone broth when I start feeling sick and I also use it as a base for my chicken noodle soup. We also take a probiotic daily to keep our immune systems strong.

On Guard softgels are a lifesaver because they give my immune system a boost when I start to feel that scratchy throat coming on. I like to think of them as a natural version of Airborne without the sugar and ingredients that I can't pronounce!

This Sinus Bomb recipe really does open up your sinuses and helps you breathe better.

Take a steaming hot mug of water and add 2 drops of each essential oil: oregano, lemon, peppermint and tea tree. Close your eyes and breathe it in. See attached recipe.

I absolutely have to have a honey cough syrup ready to go because with two kids with asthma, coughing usually gets worse during the night. See attached recipe.

The immune-boosting roller is another must-have in my house. I roll it on 1x day for prevention and 3x a day when I'm not feeling great.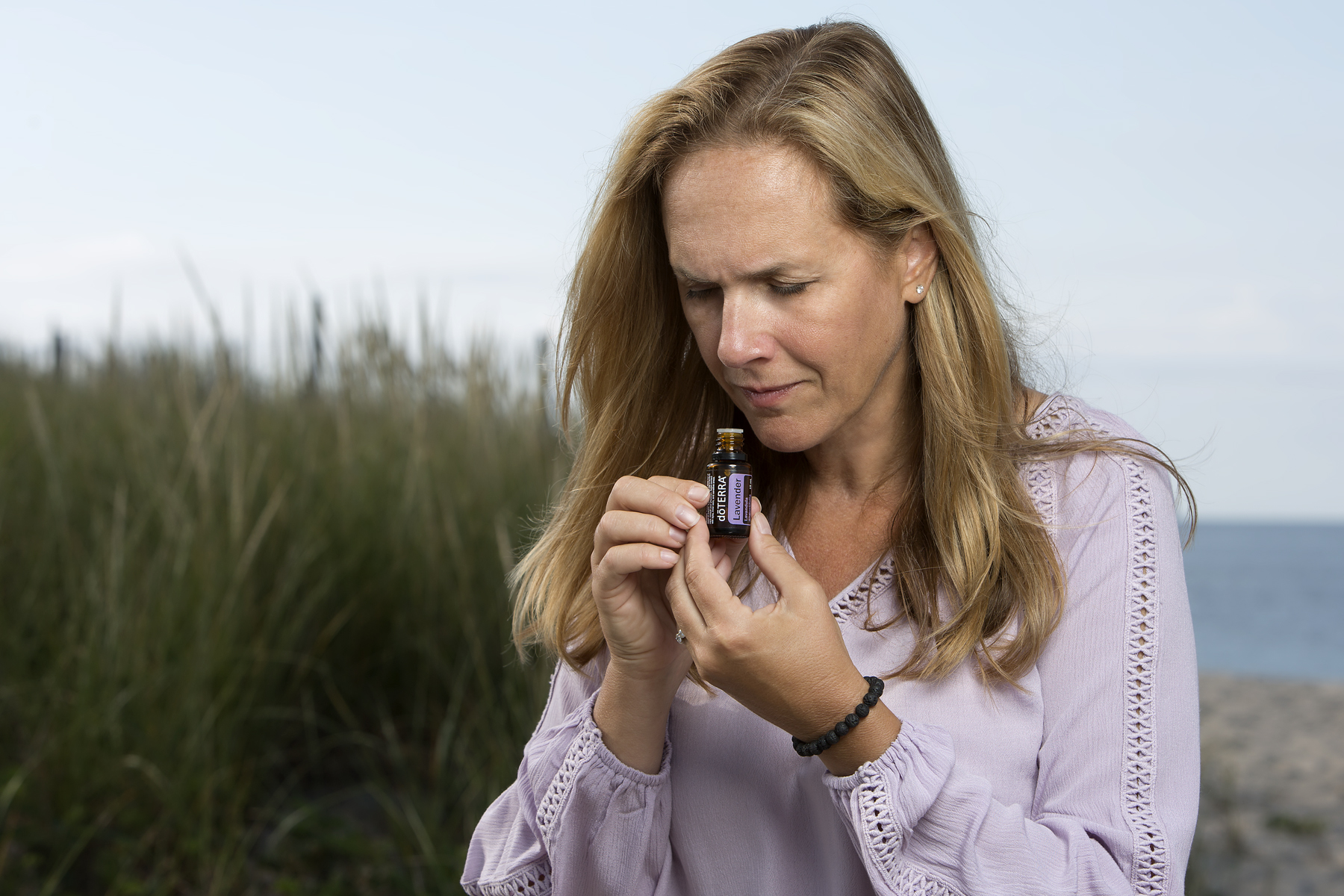 I hope that I have given you a tip that you can use this winter. Feel free to email me with any questions.
You can check out my blog for more recipes at www.wellnesswithtammy.com/blog/.
And here is a Free Guide that I have for you:
wellnesswithtammy.com/free-guide
Have a great day!
Tammy Longo
DōTERRA, Wellness Advocate