Wine Ideas for Trying Times
|
author/source:
Tom Oetinger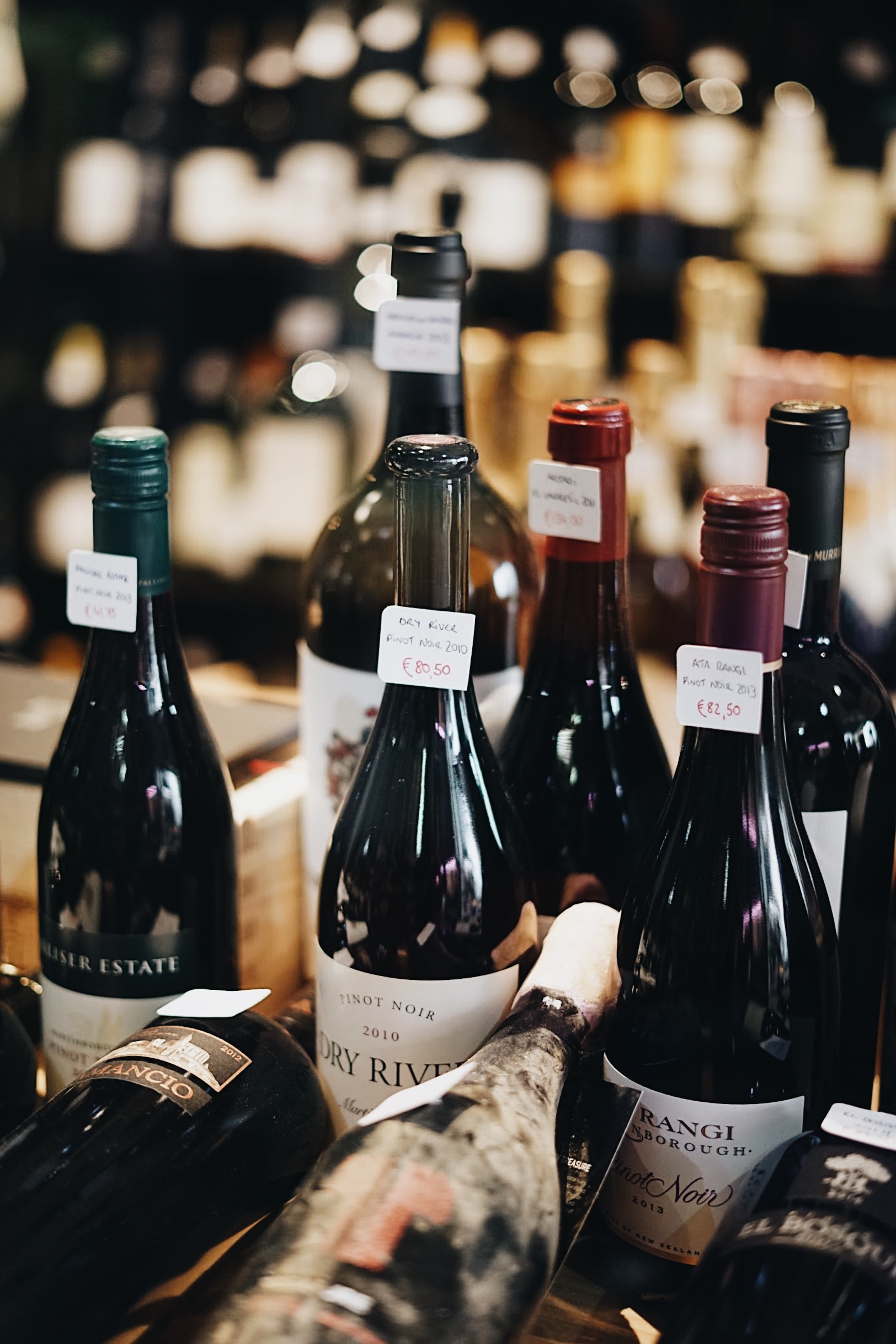 As I write this article, like most of you, I am staying close to home and working on projects that I've been putting off. This got me to thinking about the social nature of wine and how removing that communal aspect tends to diminish the experience of enjoying a good bottle. Unfortunately, we do have to make the best out of the Coronavirus pandemic; therefore I'd like to offer you a few wine-centric options that you can exercise in the safety of your own home, while at the same time temporarily distracting you from current events.
#1 - Wine study: Numerous web-based resources can help you sharpen your knowledge and appreciation of wine. One such site that is both consumer-focused, as well as quite comprehensive is WINEFOLLY.COM. Developed as a companion to her printed publications, Madeline Puckett has put together an exceptionally readable site that covers all aspects of wine; including grape varieties, regions, understanding and evaluation and buying tips. Filled with graphics and video, the Wine Folly site is easy to understand and relatively simple to navigate; a great online source to browse through and increase your wine IQ.
#2 - Wine in films: Wine becomes a central element in quite a number of films. 'Sideways', 'Bottle Shock', 'Somm', and 'Red Obsession' come to mind right off the bat, although my favorite wine movie is 'A Good Year'. Released in 2006, this romantic comedy stars Russell Crowe and Marion Cotillard. Set in the region of Provence, France the film follows a ruthless investment banker who inherits his uncle's chateaux and vineyard, finding love and a new perspective on life's priorities as he struggles to liquidate this unwanted asset. The film was not highly rated by the critics, but I found it a light-hearted, easy watch. The broad availability to stream movies with low or no rental fees makes it easy to plan an evening's entertainment with some light hors d'oeuvres and a glass or two.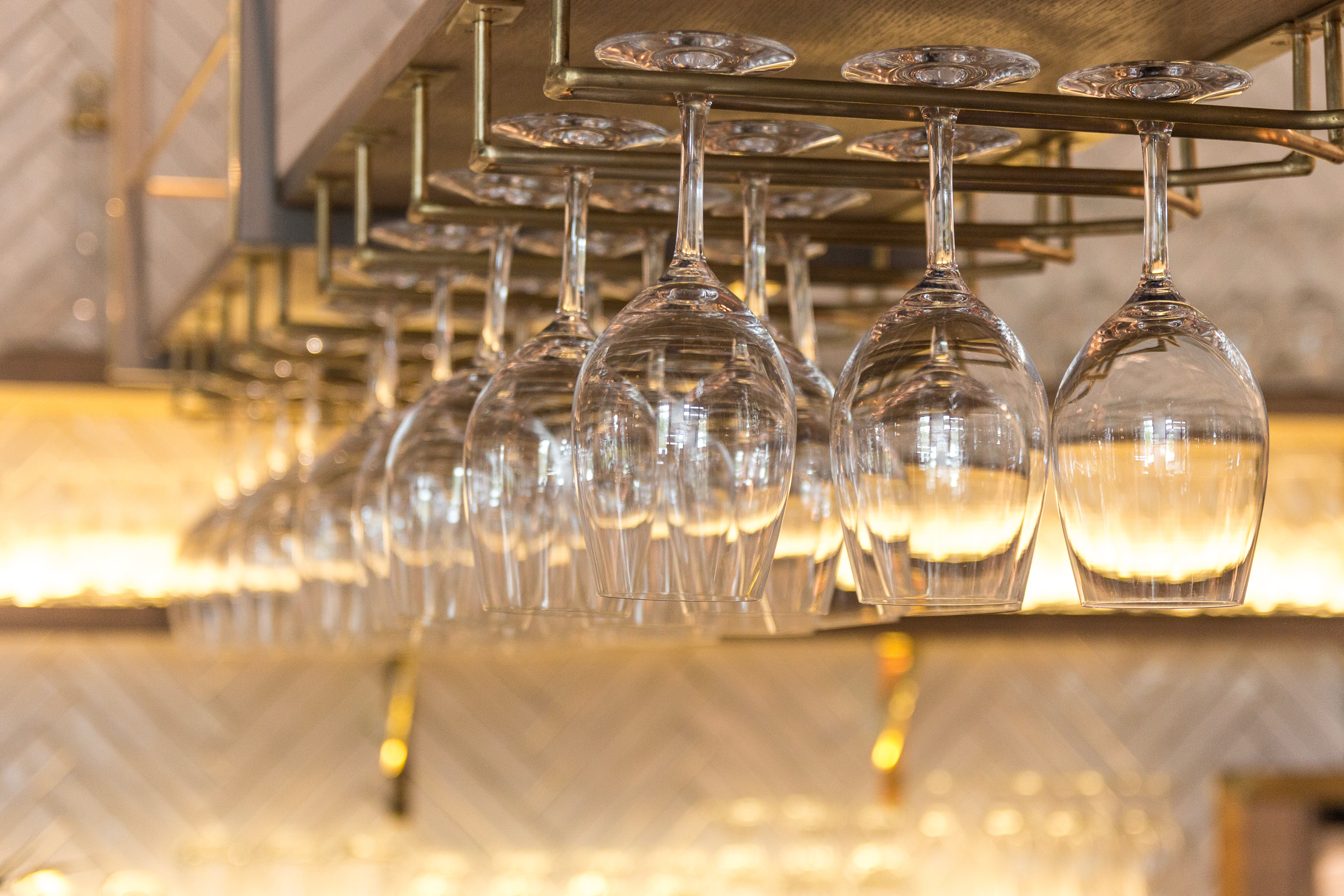 #3 – Buying online: Is your wine cupboard getting bare? Too many empty spots in the cooler? You still can stock up by ordering online and have the wine delivered right to your door. The two major challenges for online purchases are the cost of shipping and weather concerns. Many online retailers will delay shipments if the temperature gets too high. That being said I avoid buying any wine online during the summer months. Most wineries will direct ship from orders taken by phone or over their website. WINE.COM, a major online retailer has a huge selection and frequently runs low-cost shipping specials and KERMITLYNCH.COM has a wonderful selection of wines from Europe at reasonable prices. These are just a few of the many merchants that conduct a fair amount of their business online. Check to see if your go-to winery has a virtual store and determine if your state's alcohol laws permit direct sales.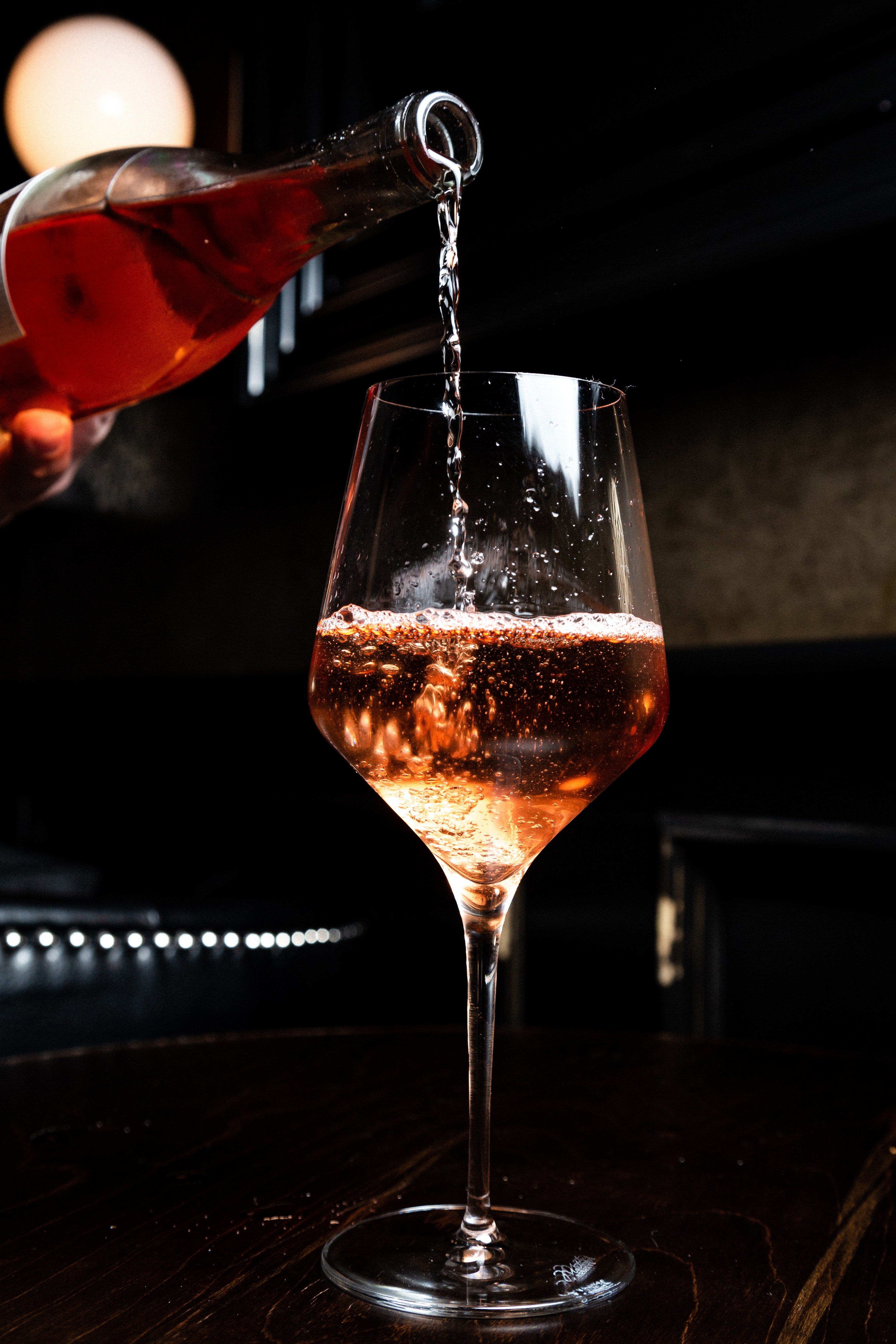 #4 – Drink up: Since we can't get out to our local social haunts this is a great time to do a quick inventory of your wine stock and consider pulling out a bottle that you purchased on a trip or were saving for a special occasion. There's nothing like opening up a wine which was picked up during a memorable vacation and reminiscing about that wonderful experience as you enjoy a glass.
Even if the crisis has abated by the time you read this article, these suggestions remain valid for those days where you just don't feel like going out but are looking for a few opportunities to enhance your wine experiences.
Make sure that you take a moment this week to raise your glass and toast to the good health of your friends and loved ones.
Saluté
Tom Oetinger holds an advanced certification in wine & spirits from the WSET in London, England. He is available to assist you with your wine events or answer your wine questions at [email protected]