California Wines
|
author/source:
Tom Oetinger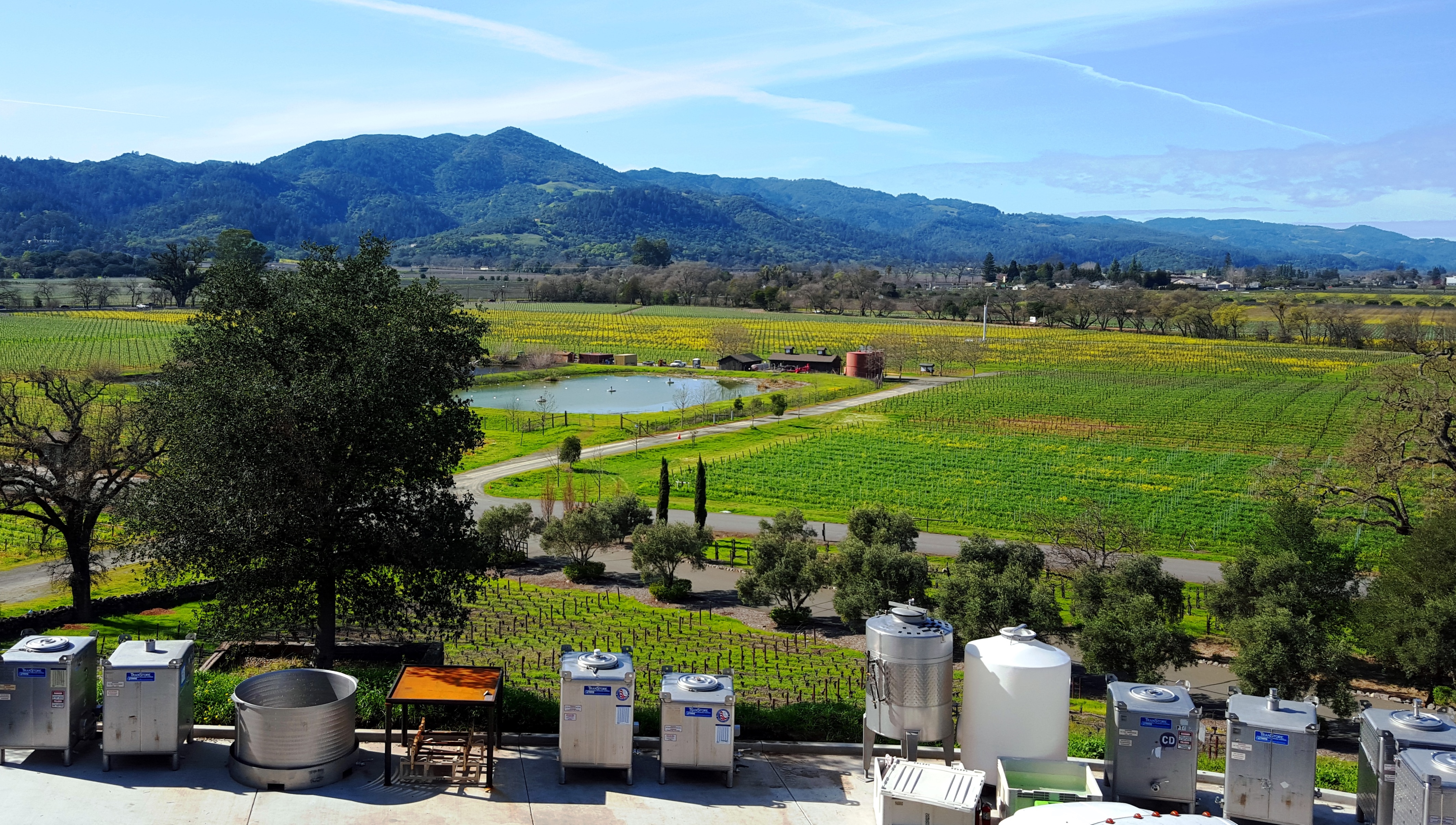 Recently the most prevalent question that I have been hearing from my clients is: "How are the fires in California going to affect the wine industry?" Since this is a valid question I thought it worthwhile to offer some perspective on this recent natural disaster.
The October wildfires in the North Coast of California were devastating from both a personal and economic standpoint. The fires consumed over 240,000 acres, mostly in Napa, Sonoma and Mendocino counties, damaging almost 9,000 buildings and killing 44 people. The community of Santa Rosa was especially hard hit, losing over 2,900 homes and 86 commercial properties. The vineyard damage was for the most part restricted to smaller, higher elevation sites in Napa County. In most areas the vineyards actually acted as firebreaks limiting the spread of the conflagration. Of the 1,200 wineries in the counties mentioned 23 suffered significant property damage. The long-term economic impact is hard to determine; with issues such as business interruption, housing shortages, environmental damage, rising insurance costs and tourism loss, all significant after-effects.
While the fire's scope was widespread, much of the North Coast wine region was not directly impacted. The floor of the Napa Valley, which contains many of the area's iconic wineries, was untouched by the fires. The wineries that inhabit Spring Mountain, Atlas Peak, Mt. Veeder,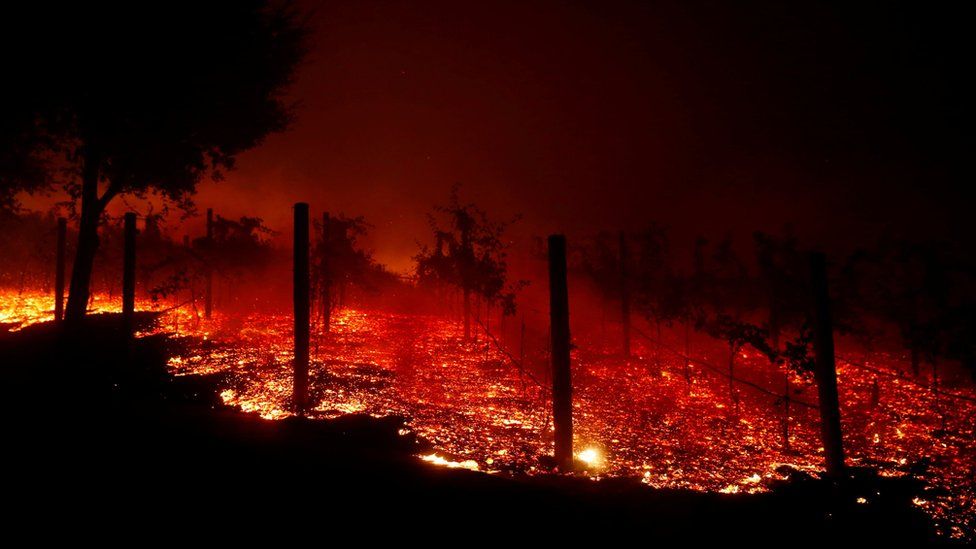 Diamond Mountain, and Howell Mountain also escaped significant damage. From a vintage perspective: over 90% of the 2017 harvest was already complete. The fruit that was still hanging on the vine consisted mostly of Cabernet Sauvignon; the majority of which was destined for some of the area's most prestigious wines.
As a consumer, the consequences of the North Coast fires are somewhat unclear. What is certain is that there will be no wine shortage from the area, nor should we expect wholesale price hikes. That being said, it is unrealistic to expect the affected wineries to absorb financial losses from this event, so certain bottles may become more expensive. Since most of the area's fruit had already been harvested, heat & smoke damage will not be an issue that will detract from the majority of wines produced. The potential of power outages interfering with the winemaking processes may be more of a concern, but only on a limited basis. I suspect that the 2017 vintage of some of Napa's cult and high-end Cabernet's ($150+ range) will be diminished, as the concerns over the risk of smoke taint will cause these wineries to curtail release of any suspect wines rather than risk harming their brand.
From a travel perspective the push is on to lure visitors back to the three counties, which together saw more than $3.7 billion in tourism spending in 2016. It is important to remember that the average winery receives approximately 25% of their revenue through visitors and tasting room sales. Readers looking to do a little traveling should keep an eye out for special promotions or packages as the region makes efforts to rebuild that aspect of their economy.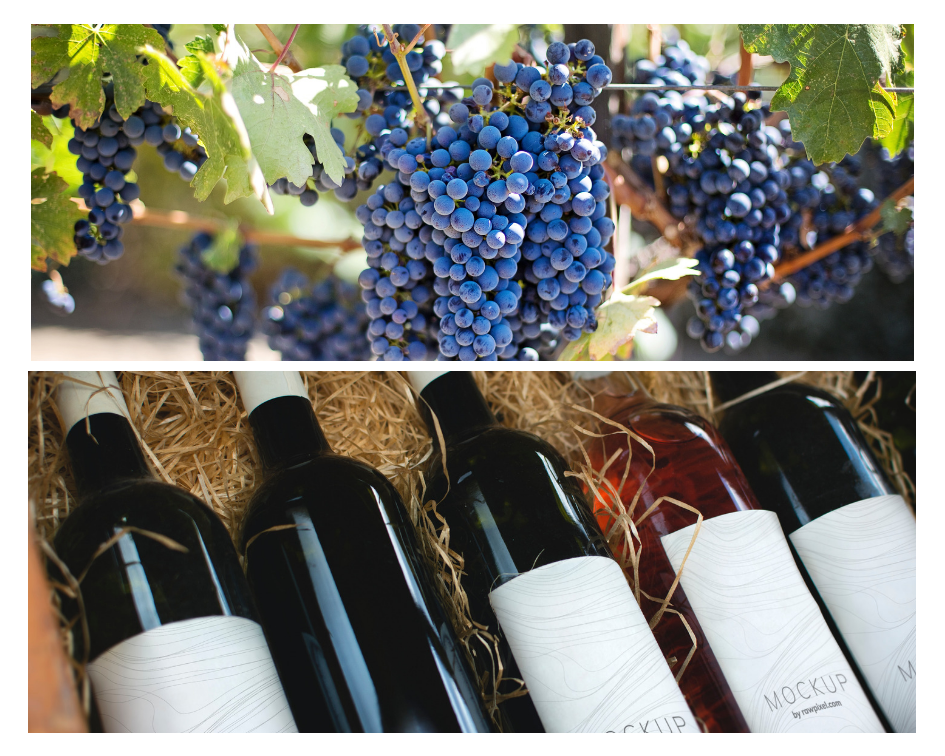 As of the writing of this month's article, the 'Thomas' fire in Ventura & Santa Barbara County, while the largest wildfire in California's history, has not damaged any vineyards or wineries, although a number of wineries and tasting rooms were temporarily closed due to unhealthy air conditions.
Since I discussed the North Coast I would be remiss if I didn't offer a couple recommendations from this region:
2015 Beaulieu Vineyards (BV) Napa Valley Cabernet Sauvignon – This is a 'standard' during my in-home wine education seminars and for good reason. It is concentrated and complex, with solid structure, possessing wonderful black fruit and spice flavors; especially at the $20 price point. The fruit is sourced primarily from the Rutherford, Calistoga and St. Helena AVA's. This wine is broadly available in the Tucson area.
2015 Gary Farrell Russian River Selection Chardonnay – For the last few years I have been a big fan of Gary Farrell's cool climate Pinot Noirs and Chardonnays. This wine is representative of their house style: elegant, balanced and with bright natural acidity. A Chardonnay that reverberates with citrus and stone fruit flavors, Gary Farrell's RR Selection is deftly balanced with great minerality and a satisfying finish. This Chardonnay was awarded the 2017 Wine of the Year by Wine Enthusiast Magazine. A little harder to find (try Total Wine or AJ's) it is well worth the $29 you will spend.
On a local note: the Arizona Winegrowers Association, "Off the Vine" festival will be held at Oro Valley's Steam Pump Ranch Saturday, Feb. 17.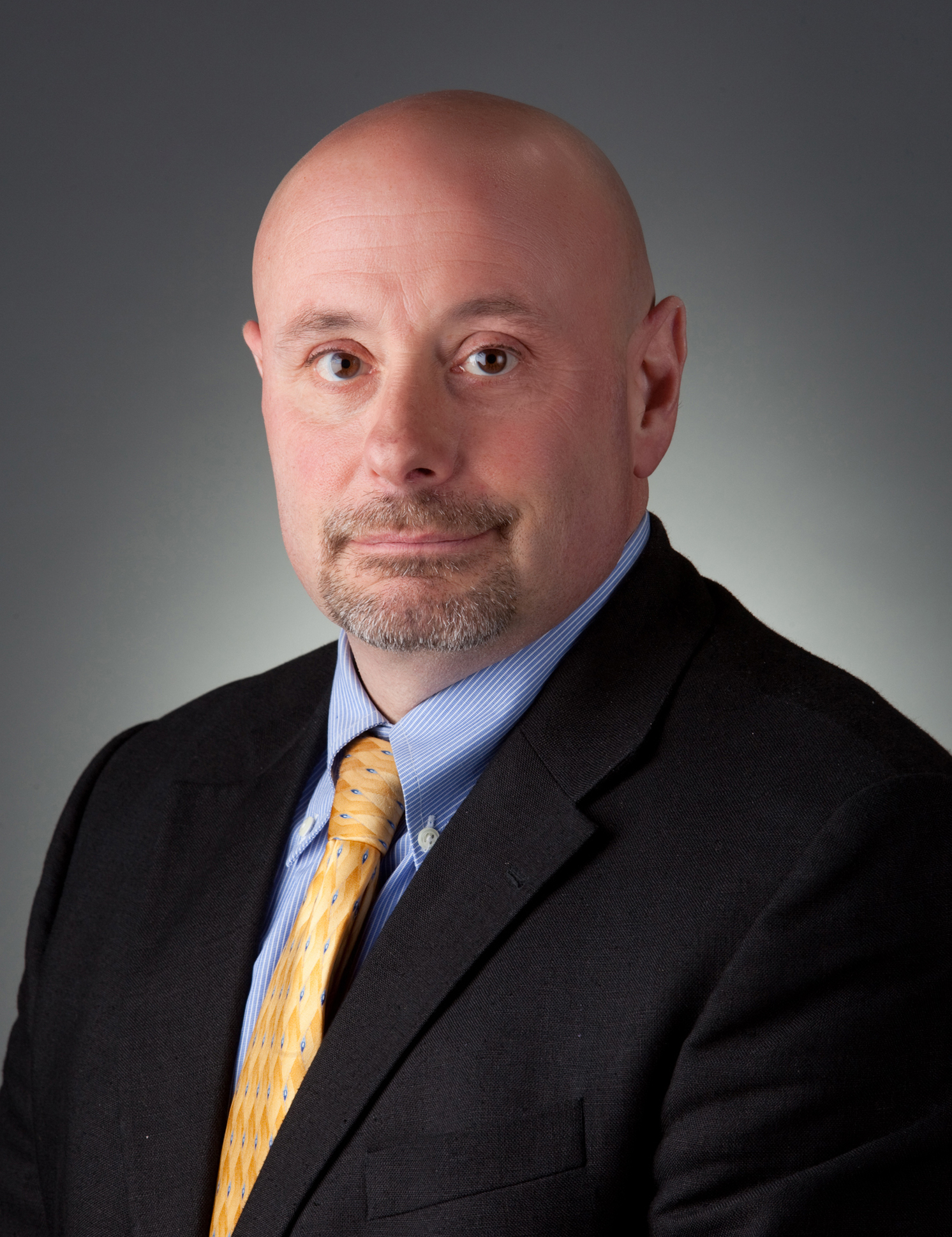 Additional info can be found at - arizonawine.org.
Salute'
Tom Oetinger holds an advanced certification in wine & spirits from the WSET in London, England and is available to answer your wine questions at [email protected]
Source / Photo credit: Tom Oetinger (article + photo 1 & Headshot) ; BBC/Reuters (photo 2: vineyard near Thousand Oaks burned overnight)