Plucking Up the Courage for a New Go at Life
|
author/source:
Mary Allen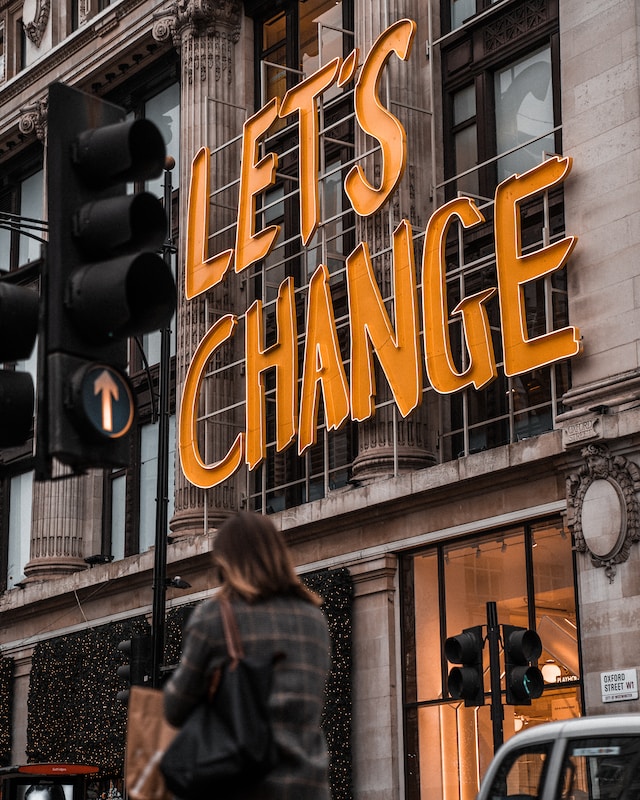 If there's one thing you can always bet on, it's that change is guaranteed. It's likely not much of a stretch to say that no one has ever been able to predict the course of their life, not since the earliest days of our recorded history.
This is why a valuable life skill is to be able to roll with the punches, with the changes, and to predict unpredictability. Of course, that doesn't mean you should avoid making life plans and charting the future, only that it's okay to shift and alter these plans as time goes on.
It may be that after some time of pursuing your life plan, a shift has taken place. Perhaps you've chosen to leave a career of fifteen years, you're muddling your way through the end of a relationship, or you just feel like a different person now, with different priorities, and moving forward is important to you.
That said, getting the motivation to "try again" can be much for difficult than collecting inspiration for a first foray into the world. The second time around you may feel a little more weary, tired, and as if nothing surprising is out there.
With our advice, we hope to show you that no matter what, your forward path is never guaranteed, and may even be better than you had ever hoped:
Eliminating Self-Doubt
It's important to work on your self-doubt as a feeling that can be improved with diligent effort. For example, if you're recovering from an injury and you're worried that all of your exercise gains have gone to waste, taking a step-by-step approach toward working out again can slowly eliminate your worries and self-doubt. The same goes here. Heading into the dating scene a year after a divorce, spending time engaging in your hobbies, and setting personal goals can help you more than any quote of inspiration or motivation, as you will be the driving force proving that you're ready. The trick is to take incremental and small steps in pursuit of that goal.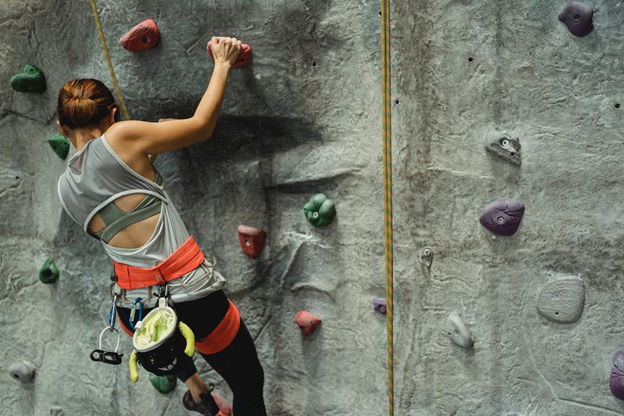 Understand This Time Is Different
It's very easy to think that "you've done it all already," but remember that no two times are the same, no matter what you go through. A quote from Heraclitus states "No man ever steps into the same river twice, for it's not the same river, and he's not the same man." This shows that no matter what your pursuit is, be that getting married again, finding work in a field you once left, or establishing communications with your family once more can limit you, because times may be different this time. You should have the chance to try again.
You May Be Suitable For More Than You Know
It's easy to dismiss yourself after a life change. For example, if you've been let go from a job you stayed at for fifteen years, you may think that you were only ever qualified to do that. But that's not the case. Many roles have incredible transferable roles. That's why management positions, leadership roles, and jobs like trucking can offer the best jobs for vets, as they are already familiar with those tasks and have excelled at them before.
With this advice, you're sure to pluck up the courage for yet another go at life, in the best possible way.