Occasional Wines - The Country That Produces Extreme Value Reds
|
author/source:
Tom Oetinger
When shopping for wine and most other products only people with more money than sense will pass up a great deal. One of the key factors in bargain hunting is knowing where to look, and in this instance, it's not so much the retailer as it is the country in which the wines are produced.
There are a number of wine regions and countries that have developed a reputation for high-quality wines at a good price point. And while I don't consider myself a cheapskate when it comes to buying wine, there is one European country that I gravitate to when seeking out a solid red wine for under twelve dollars. The country is Portugal, and while this is by no means a secret, most casual consumers will bypass wines from Portugal for one reason: Familiarity.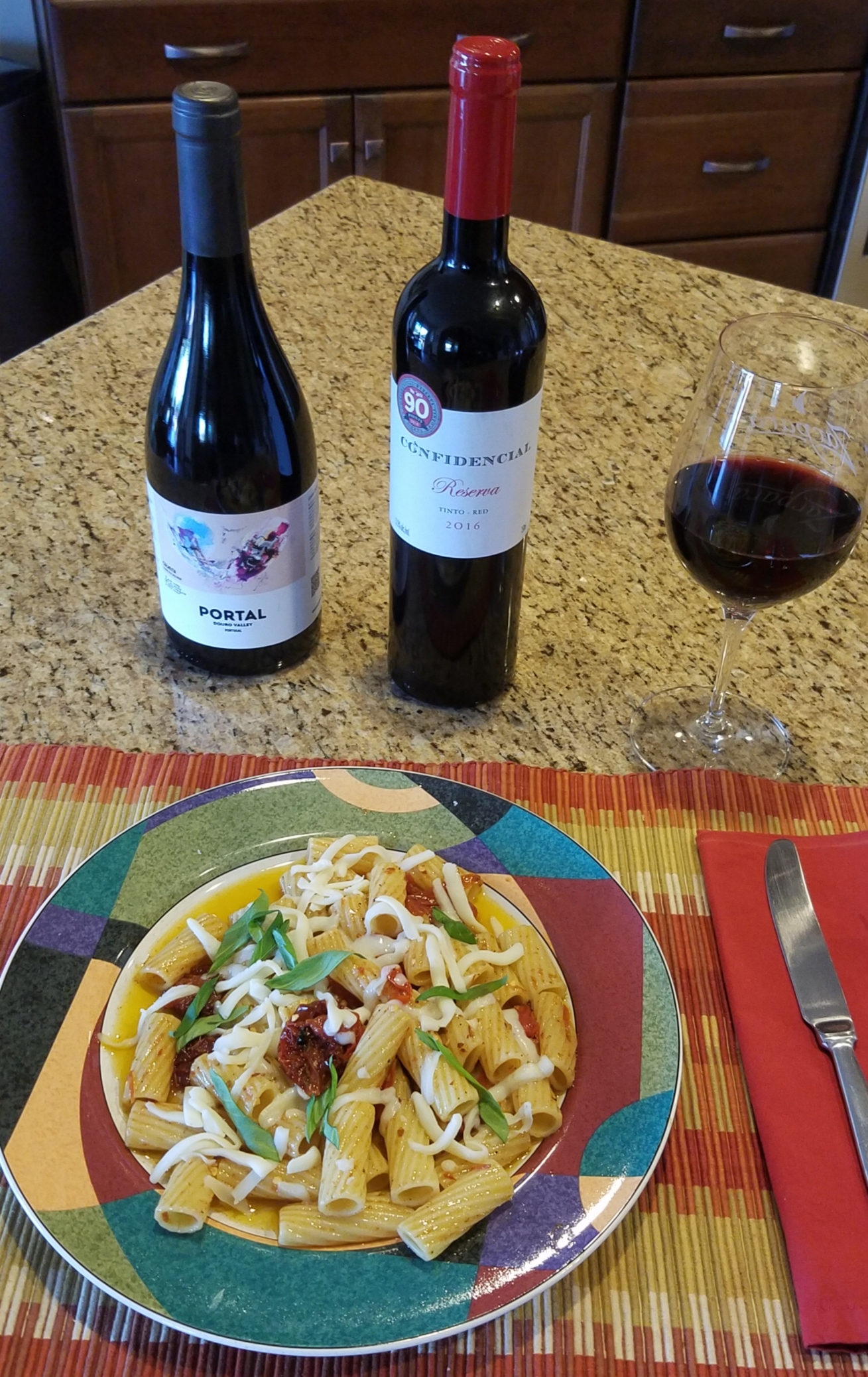 First of all, many people identify Portugal with their primary wine products: the three chief fortified wine categories known collectively as Port. And while the many forms of Port are wonderful values in and of themselves; delicious as an after-dinner digestif, they are only a small element of Portugal's wine picture. Surprisingly, in 2019 only 16% of Portuguese wine exported to the United States fell into the fortified category.
Secondly, the wine regions of Portugal lack the recognition for US consumers compared to other European wine-producing countries such as France or Italy. As in other countries, Portugal's wine regions are known for particular styles of red wines; from the lively, fruit-driven wines of the coastal regions, including Vinho Verde, to the powerhouses from the Douro Valley, not to mention the elegant reds of the Dão. For those familiar, Portugal offers a broad diversity of styles that will meet most, if not all tastes.
Finally, the typical consumer finds selecting a wine containing many of Portugal's indigenous grape varieties a daunting proposition. While most people are familiar with Merlot, Syrah, and Cabernet Sauvignon, far less recognize or appreciate Touriga Nacional; Tinto Cão; Tinta Roriz (known as Tempranillo in Spain), or Tinta Barroca. Face it; we often tend toward what we know. But here is the good news. The vast majority of Portugal's value-priced red wines are blended, combining a number of indigenous varieties along with regular inclusion of more common international grape varieties.
I find that many of Portugal's red blends available in the United States possess certain characteristics: a rich, full-body, moderate tannins, and a savory flavor profile. While this is by no means all-inclusive these characteristics are more typical than not.
So if you're inclined to give Portuguese wines a try, and I hope that you are, here are a few tips: You will probably have to shop at a wine store or a retailer with a large wine department to find a good selection. Once there, check out the back label. The narrative on the rear label of the bottle often provides a general description of the wine. If it sounds agreeable, put one in your cart. Last but not least, speak to a knowledgeable associate in the department. Tell him or her that you're looking for a red wine from Portugal for around ten dollars and describe as best you can what elements you like in a wine. My guess is that they should be able to direct you to a number of good choices.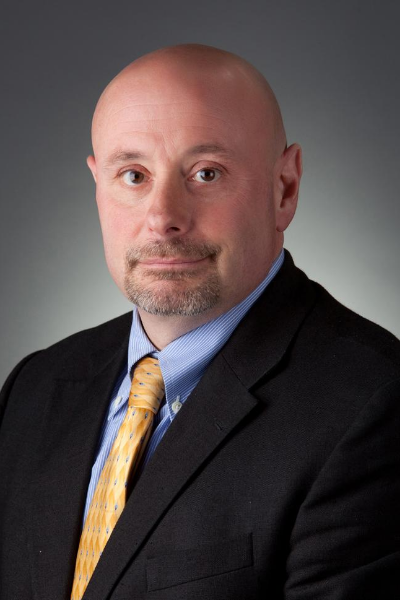 I constantly encourage my clients to move outside of their comfort zone and try new things. And when we're talking about short money that move can be very painless.
Saluté
Tom Oetinger holds an advanced certification in wine & spirits from the WSET in London, England. He is available to assist you with your wine events or answer your wine questions at [email protected]