Occasional Wines: Cool Climate Reds for 'Cold' Winter Nights
|
author/source:
Tom Oetinger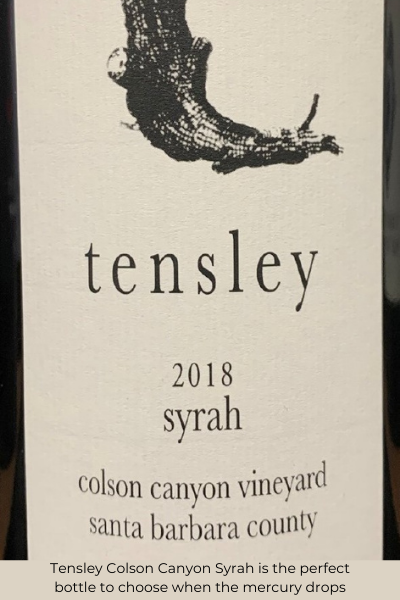 As a hearty New Englander living in Arizona, I find it amusing to watch my neighbors taking their early morning walks all bundled up to brave the elements when the temperature drops below fifty degrees. With 'colder' temperatures upon us many wine drinkers turn to bolder reds as their bottles of choice. It is in this vein that I offer a couple of suggestions for bold wines that actually come from (relatively) cooler climates in California.
The first is a varietal familiar to everyone: Zinfandel. The second leading wine grape variety in California by tons crushed, it is grown in all of the state's wine regions. The majority of Zinfandel is grown in warm climate areas, such as Lodi and the Sierra Foothills. Warm climate Zins tend to be rich, high in alcohol and fruit forward; 'jammy' is a frequent descriptor. While this is a popular style I tend to prefer wines that offer better balance and complexity; for this profile I tend to look toward cooler areas where the growing seasons are longer. The two wines I suggest are the Cortina Zinfandel from Seghesio Family Vineyards from Sonoma County's Dry Creek Valley. While still a big wine it is not overdone, possessing red and blue fruit characteristics with notes of black pepper, cedar and dark chocolate. The other is Hartford Family Winery's Russian River Valley Zinfandel. Red fruit and floral on the nose, this wine also offers the complexity that holds my interest. These wines are a more polished expression of Zinfandel that is well worth the roughly thirty dollar price tag.
My other pick is a personal favorite: Syrah. This wine grape doesn't seem to get the public recognition here in the States and consequently the selection in many stores is dwarfed by the red blends and Cabs. Like Zinfandel, warm-climate Syrah can be monolithic, fruit-centric wines; think many value priced examples of Aussie Shiraz. Cool climate Syrah aficionados often look toward the northern Rhone region of France as this area has been known for outstanding Syrah since the eighteenth century, but fine examples can be found in Washington state and California. The flavors and aromas in cool climate Syrah can have a myriad of descriptors; many savory in nature, such as clove, smoke, olives and even bacon fat. Do not let these terms frighten you away as well-made, cool climate Syrah is absolutely delicious. One of my favorite producers is Tensley Wines in Santa Barbara County. Two of their wines that can be found locally are the single vineyard Colson Canyon Syrah and their Santa Barbara County estate blend. While both have a lot to offer Tensley's flagship Colson Canyon Syrah is definitely worth the forty-dollar price; it's incredibly multifaceted with layer upon layer of flavors. A Wine Spectator top 100 wine last year, this wine will continue to evolve if you're the sort that likes to lay down a few bottles. The Tensley Santa Barbara County Syrah offers excellent quality at the twenty-dollar price tag as well.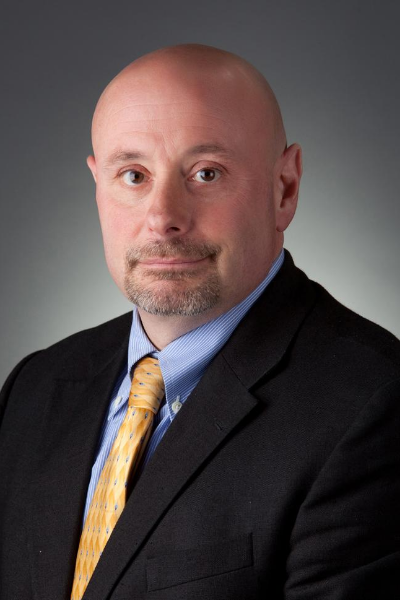 So, if you're looking to take the chill out of your bones while you're waiting for beach weather these Zinfandel and Syrah recommendations will fill the bill nicely.
Tom Oetinger holds an advanced certification in wine & spirits from the WSET in London, England. He is available to assist you with your wine events or answer your wine questions. Contact at [email protected]