Is a Long Distance Relationship for You?
|
author/source:
Beverly Perryman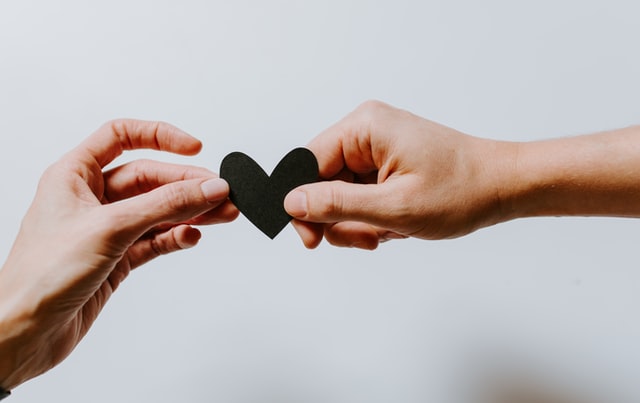 Long-distance relationships existed long before COVID. Where one partner traveled to another country ahead of the other, you met on vacation, college or one of the most popular ways of meeting and dating is online. But is it for you?
There are several benefits to a long-distance relationship.
It allows the both of you to develop as an individual: being independent, and valuing "me time".

You'll have more appreciation for your partner since they're not always around.

You'll gain excellent communication skills.

It makes your relationship stronger.
While there may be more benefits, it does require work and patience to keep the spice alive. Here are some of my tips to make your long-distance relationship engaging, strong, and spicy. If you can respect, trust and love someone from a distance, just imagine the impact you'll have when you both get together.
You made the decision, now you must: Understand it, Accept it, and Respect it
Understand it: Both of you need to understand you're in a long-distance relationship by choice; whatever the reason may be, you must communicate the level of commitment and boundaries before getting into the relationship.
Accept it: This is going to take work and effort, and your partner is not always going to be available. There will be days when your schedules don't align, and you won't be able to communicate with them, or get to see each other (especially now with COVID). You know what you're signing up for, accept it and don't expect otherwise.
Respect it: Like every other relationship, respect is the foundation for happiness and success. Trust your partner. Be secure with yourself in your relationship. Be mindful of your partner's time. You two will not always be available at the same time. You may even be in different time zones! Regardless of the extent of the long-distance, you need to respect the other person. Things may not always be at your convenience, but that's part of what keeps it exciting!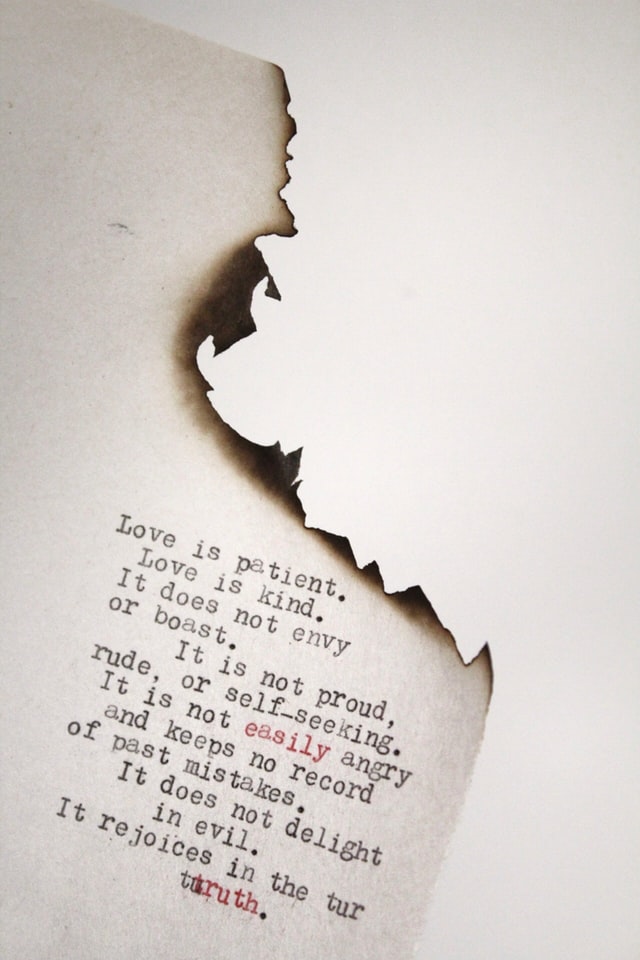 Communication with disturbance
Your time together is valuable. Since you may not be able to talk all the time, the time you can talk should be a quality conversation, which means don't be on your phone, talking to someone else, doing work, or anything else that would distract and take your attention away from each other, focus and listen to the conversation and appreciate the time you get to talk.
Be honest with each other
This is one of the most important parts of the long-distance relationship. In any relationship, you need to be honest with each other, but it is even more essential when you are not able to be with that person. Be honest about your feelings. If something is annoying you, communicate that to your partner. The more honest you are, the stronger your relationship and trust with each other will be. Long distance relationships test your physical, mental, and (especially) emotional sides.
When to Never Text
It is never a good idea to text when you are upset, or your partner is. The text can be misunderstood, and read in a different way than how you meant it to be, and tone can also be interpreted. So if someone is upset make it a point to talk it out. Things happen but make it a point to never go to sleep angry.
Give yourself something to look forward to
In the rare instances you do see each other, give yourself something to look forward to by setting the next date of when you'll be together again. Whether that means it's a whole month, or just a couple of weeks, it allows the both of you to block off that time in your calendar and commit to your next planned date. This gives you something to look forward to and keeps it going with a steady routine. It's very important for the both of you to take turns; it cannot always be the same person going to visit the other or the same person initiating a conversation and making all the plans. The both of you have to mutually make a commitment to making the relationship work. A relationship goes both ways, and it can't just be at the convenience of one individual. Make it exciting and Incorporate an element of adventure you two can meet halfway at some exotic getaway, make your time together fun.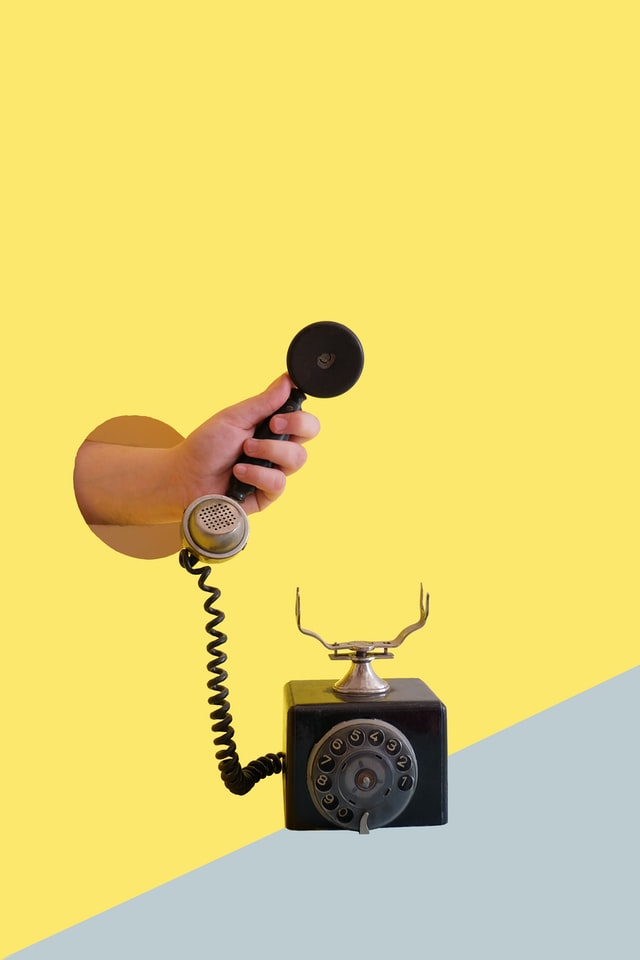 Have a goal in mind.
It is essential that you and your partner come up with long-term and short-term goals that you can look forward to in your relationship. For most long-distance couples, they have the long-term goal of being married. They know their partner is the one, and they are willing to put up with the distance until they are able to get to that time in their lives. However, for many couples, that goal is a long time away. Coming up with short-term goals makes it more attainable and gives you both something to look forward to. Learn to appreciate the time apart from your partner (distance is the test of time). It is very easy to dread the times you are apart. Spend more time with family, go out with your girlfriends and make this time all about you. Distance makes the heart grow fonder. So that when you both come together, you need to enjoy that time together. Get rid of the phones and enjoy each other without any distractions.
Flirty messages
You seem to capture my mind every minute. There is never a second when I don't think of you or miss your presence.

Your love possesses me all the time. I feel so weak in your love and yet so strong.

The time spent with you is my treasure. I am still thinking about you. Miss you.

You've been on my mind.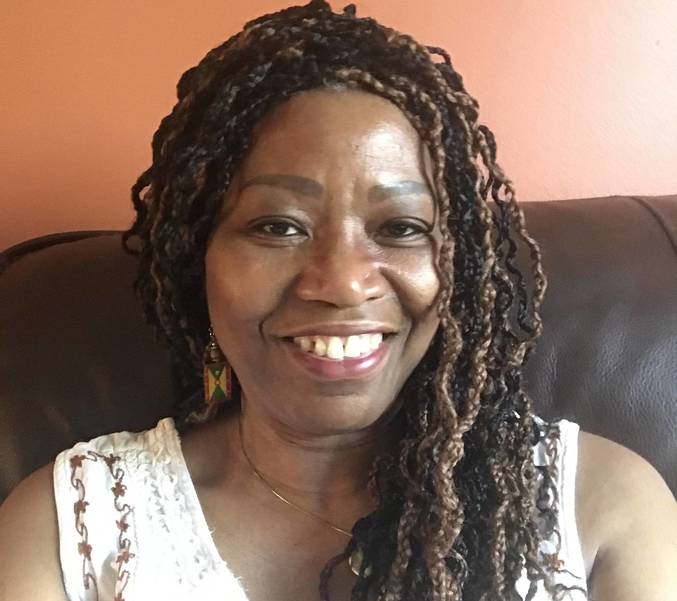 For more flirty messages visit my website.
Beverly Perryman aka, "Spiceislandgirl", is a Certified Relationship and Sexuality Coach. Perryman is a healer. She is proficient in infidelity crisis and assisting in developing an action plan. Clients hire Perryman when they need a confidant. Unlike the Barbershop talk, clients need and want unyielding support from an unbiased person that they can trust, This is why they pour their hearts out to Perryman rather than confide in someone they know. Clients also love Perryman's approach of using the Japanese method Kintsugi to fix their Broken Marriage/Relationship. She is committed to your total confidentially. Perryman will be honest when an answer is unknown and always research to make sure all clients receive the most accurate information. To learn more about Perryman and her practice go to https://spiceislandgirl.com/