How to Become an Organized Family
|
author/source:
Emily Graham
Herself 360 is an online magazine that supports and encourages women everywhere, offering them a space to connect through stories on business, lifestyle, food, and more.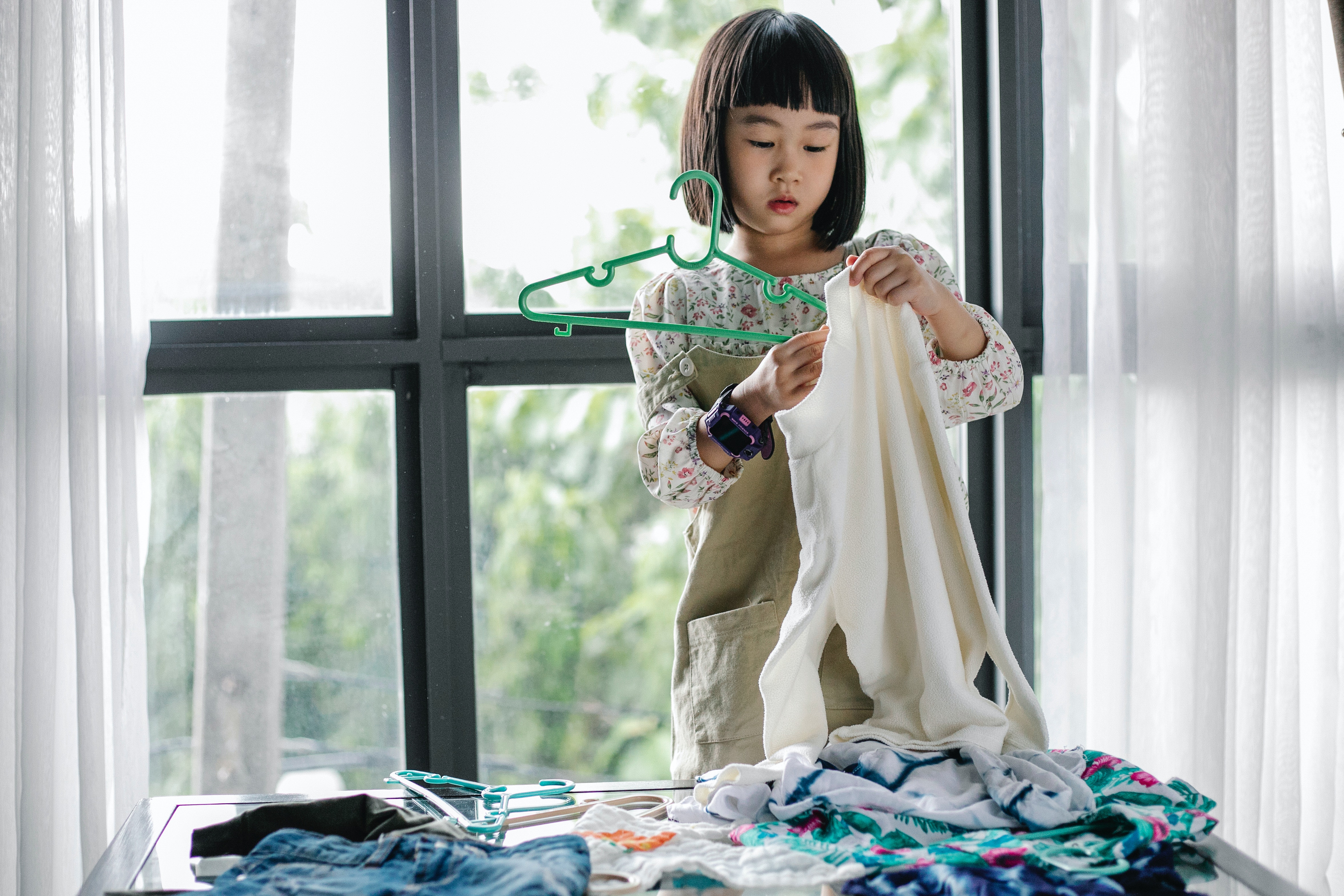 People who have kids know how hard it is to stay organized. When you have a toddler, it is even harder to keep everything together and find time for yourself. Between work, school, extracurricular activities, and the day-to-day needs of your kids, it's easy to become overwhelmed and forgetful.
But there are some simple ways of staying organized, and with a little creativity, you can make sure that your kids are happy and healthy while still having time for yourself.
HAVE A SYSTEM
We all know the frustration of having to spend time frantically looking for something we need. We thought we knew right where it was only to find it's not and begin combing the house trying to locate it. Whether it's the soccer cleats 10 minutes before you have to leave for the game, or vaccination records when it's time to register your child for school. It's not hard to get organized if you put a system in place for your and your children to make use of.
Before you can implement any system, you'll have to go through a serious decluttering of your home. The best way to tackle that is by choosing to do it room by room. Separate what you'll store, what you can donate, and what can be discarded.
Think about a meal planning system, too. Use your weekend or whatever day you don't have work-related chores, and plan all the meals for the coming week. Not only will that keep you organized, but it can save you money by having to shop only once per week, reducing impulse buys.
DIGITIZE DOCUMENTS
The best way to keep track of important documents is to go paperless by digitizing them. Then save those digital files to a place where you can retrieve them from your computer, tablet, or your smartphone. You should also save physical copies of the papers, too. A PDF file is the most popular way to store your documents, like your children's health and school records. You may need to edit those documents and an online PDF editor allows you to add things like text, sticky notes, highlights, drawings, and more.
GET YOUR KIDS ORGANIZED
In order to get and stay organized, kids should start with the basics. They should have a place for everything that they need to keep track of. This means a place for their school supplies, clothes, and toys.
Help your children sort through their stuff to see what they've got and then use plastic storage boxes, crates, or shelving so they can keep track of where everything is. Raise beds up with bed lifts for under-bed storage space. For school-age kids, put a two-drawer filing cabinet in their room for them to keep research papers, assignments, and workbooks.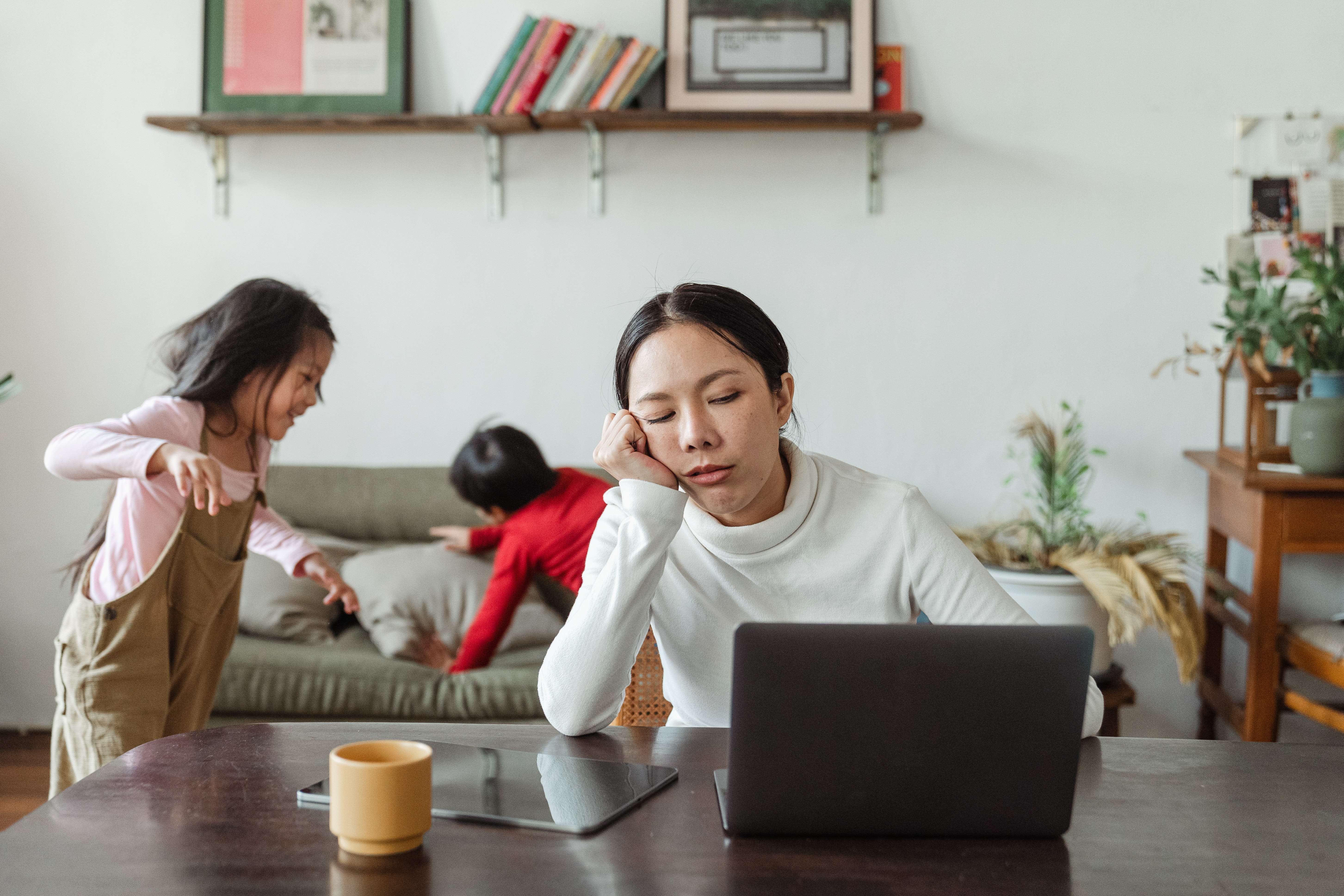 SEPARATE WORK FROM HOME LIFE
You may find your kids are a distraction when you're trying to work. With a little bit of organization, though, you can keep your kids out of the way and still get your work done.
The first step is to create a space for your kids where they can play while you work. You might want to set up some puzzles, toys, or coloring books in this space. It's also important to make sure that it is away from any noise-making and distracting devices like the TV. This will help them stay quiet and focused on what they're doing.
You should also make sure that the toys you have are age appropriate for your child so that they don't get bored too quickly and start getting into trouble with other things in the house. Before buying anything for your child, make sure you have room for something new. Speak to your child about what they are willing to give up to make room for the new item. And do some research online with reviews and recommendations from unbiased sources to ensure what you buy is both safe and of good quality.
Once you've put your new organizing system in place like decluttering, using online document storage, planning meals, and helping your kids get organized, you may never have to spend another frantic morning finding that very important, very lost thing again!
Emily Graham | [email protected]