How to Build a Successful Career Around Your Passion for Gaming
|
author/source:
Emily Graham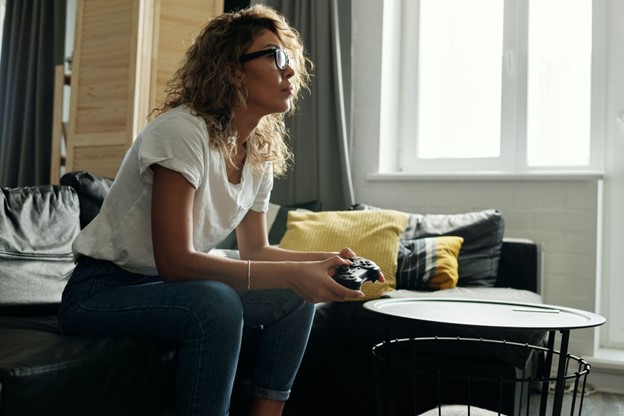 The video game industry, currently worth $200 billion, is one of the most innovative and exciting sectors in tech. Modern gaming has transcended mere entertainment and now captures players with immersive worlds, captivating narratives, cultural significance, and opportunities for social connection. What was once considered a hobby has become a legitimate career choice for many professionals in the gaming industry. If you have a special passion for video games, you too can turn your hobby into a successful profession! Here are some tips from Herself360 to help you get started.
Launch a Business in the Gaming Industry
While there are countless opportunities for employment in the gaming industry, entrepreneurial-minded gamers are often drawn to the idea of launching a gaming business. TheTotalEntrepreneurs.com suggests a few profitable gaming business ideas to spark your creativity. For example, you could build a business around gaming data science and analytics, eSports, mobile game development, virtual reality gaming, or game distribution.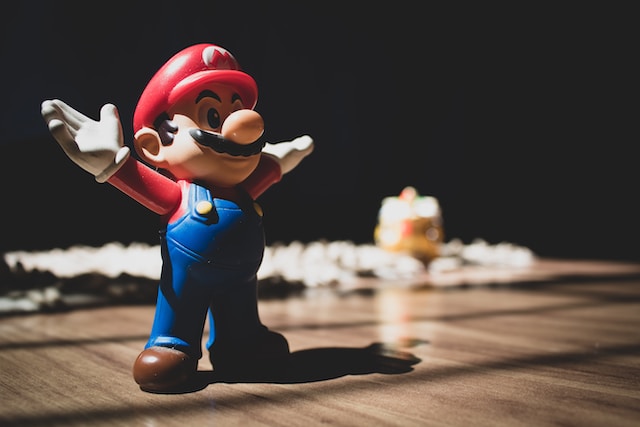 In the highly-competitive gaming industry, innovation is essential. Take advantage of advanced technology, such as business automation and AI platforms, to automate your workflows and enhance your operational efficiency. These platforms can help with process mapping, workflow automation, and data analytics to support your business process improvements; click here for more info!
Learn How to Code
In today's ultra-technological business world, knowing how to code can give you a big advantage over the competition, regardless of the type of tech-related business you're interested in. So if you've always thought about learning the basics of coding, now is the time! There are plenty of resources to help you get started; click here to learn more!
Learn Video Game Design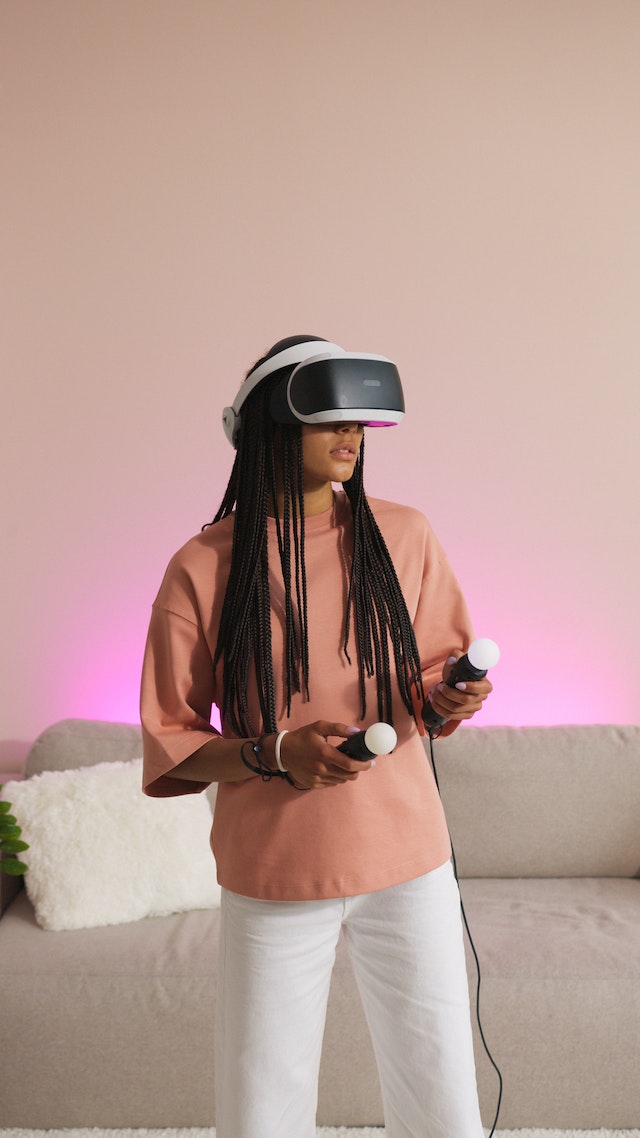 If you're looking for employment in the video game industry, try to diversify your skillset. Beyond focusing on your area of interest, consider learning related topics such as programming, project management, and video game design. For example, learn how to use 3D design tools to create complex, high-quality textures and materials to design stunning characters, environments, and objects. These software tools offer a range of advanced features that can enhance your video game design process and bring your concepts to life. Plus, learning 3D modeling can significantly enhance your marketability as a game developer.
Start a Gaming YouTube Channel
Despite the strong competitive nature of YouTube, starting a gaming channel on the platform is still a worthwhile move for video game enthusiasts. There is ample opportunity to carve out a niche for yourself and build a dedicated audience on the video-sharing platform. To achieve success, video content creators must understand how YouTube search engine optimization (SEO) works. According to HubSpot, YouTube ranks videos in search results based on their titles, descriptions, metadata, watch time, and number of views, comments, and likes. Consider including your brand name in the metadata of your video in addition to keywords related to the gaming content you're sharing. Adding subtitles and closed captions to your video is also good practice for YouTube SEO.
Network with Professionals in the Industry
If you want to work in the highly-collaborative gaming industry, networking is essential. Building a strong network within the gaming community opens doors to new opportunities and allows you to connect with like-minded individuals who share your passion for gaming. You may even connect with a mentor or future employer who can help you break into the industry. Networking will also help you stay up-to-date on the latest industry trends and technological advancements.
Start networking by actively participating in online gaming communities, joining industry-specific groups, attending local events, and initiating conversations with gaming professionals you meet. GamesIndustry.biz stresses the importance of being yourself when networking. Work on building friendships first, and the business will follow. Even if a certain contact doesn't lead to professional opportunities, at least you've made a friend who shares your interests!
If you have a passion for video games and you'd love to work in the industry, start taking steps toward your dream career today! You could even launch your own gaming business with the help of AI platforms and 3D modeling tools. Whichever direction you decide to take your gaming career, determination, innovation, and networking will get you far!
Emily Graham | [email protected]
Herself360 is here to promote and support women. If you'd like to share your story, please email [email protected].