Flying this Summer is Rough
|
author/source:
Amy Flores Young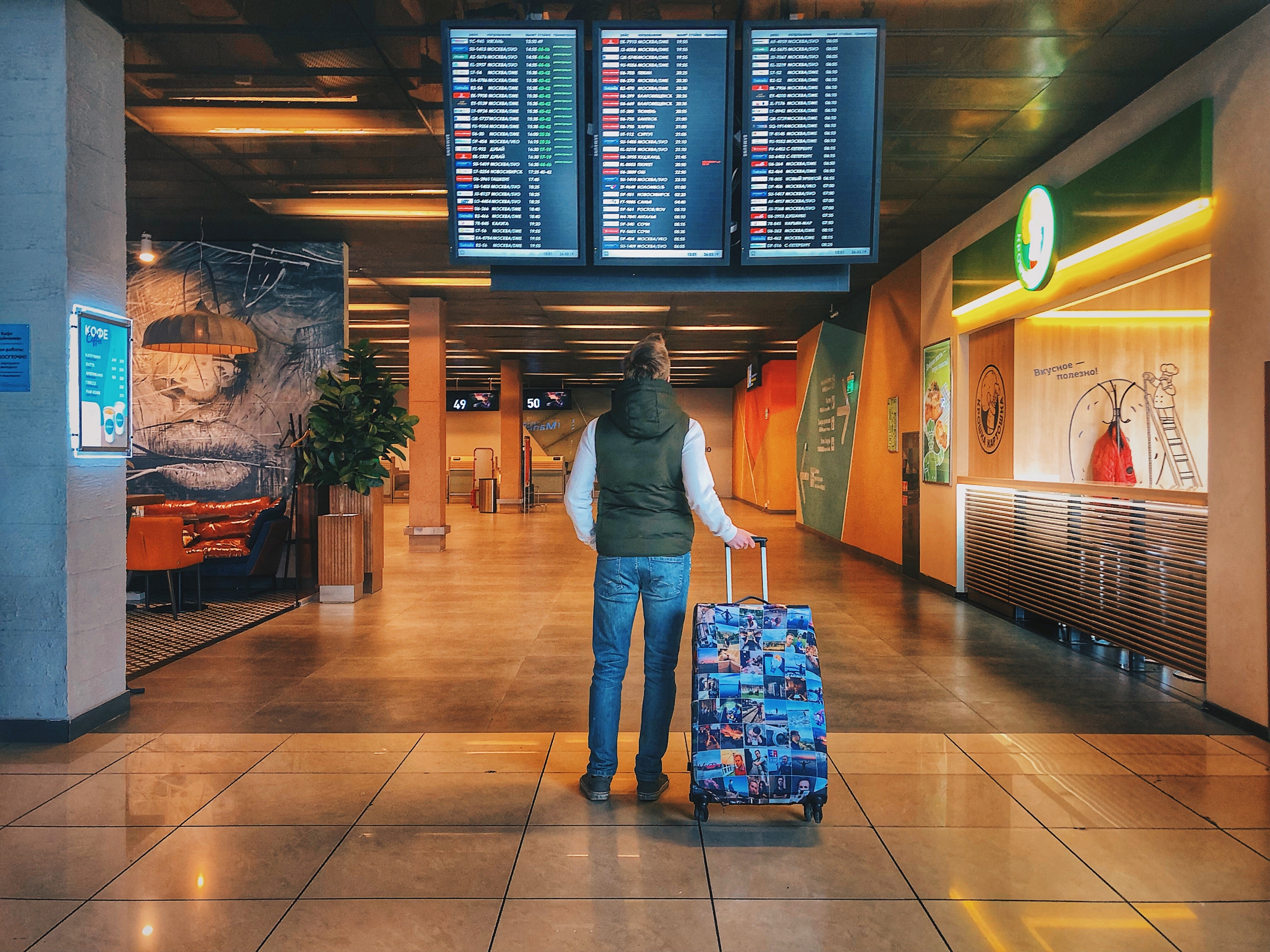 If you dare to listen to the news lately, you have heard about the cancellations, delays, and anxiety of flying. It doesn't have to be all doom and gloom and ruin your trip if you know what to expect and how to prepare.
Here are some MUST KNOW things about airline trends.
These insights and tips are straight from a flight attendant source!
1. Things are not good..... if it is less than 7 hours - DRIVE! I'm not kidding. If you must fly, keep reading.
2. Download and use the app of the airline. You can do everything on it - get your boarding pass, track your bags, see your incoming plane, and change a flight. It beats waiting in line to talk to an agent! Usually these apps will tell you a flight is canceled before the crew even knows!
3. Fly MUCH earlier than you need to - a whole day early if it's important!! If you have to be somewhere, spend the extra money, go a day early. Have a glass of wine and stay in a hotel, enjoy your night not being stressed while everyone else misses their events.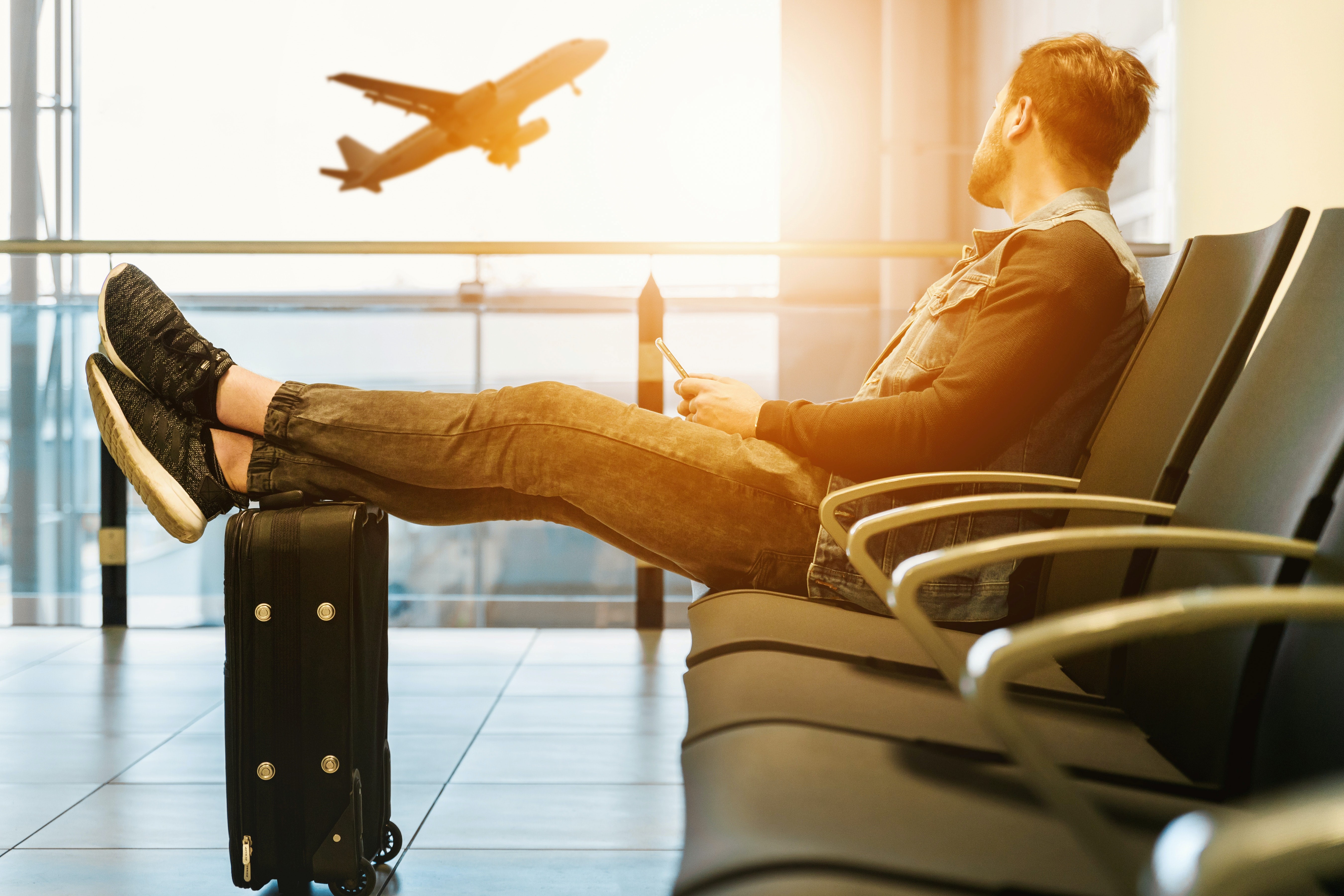 4. ALWAYS fly the first flight in the morning so you have all day to be rebooked if the shit hits the fan. Morning flights don't cancel nearly as often.
5. Schedule longer layovers - Your 1 hour layover is tight. Enjoy a cup of coffee and read a book. Take the extra time at the airport rather than stressing about missing connections.
6. When flight crews get delayed they time out. They can NOT fly longer than 16 hours. It's illegal. The way things are now, there are no back up crews, so when this happens your flight cancels. (Now you are starting to see why those morning flights are best!)
7. Avoid connecting in Newark. It is literal hell. You have a 50/50 chance your flight will cancel or miss your connection. They have been canceling flights at their starting points just to keep the planes out of Newark because there aren't enough people to manage the planes.
8. Flights are FULL. If you buy the cheap seats you will not be able to sit with your family. Flight Attendants aren't there to rearrange the whole plane just so you can sit with your family because you tried to save $100 on a third party website.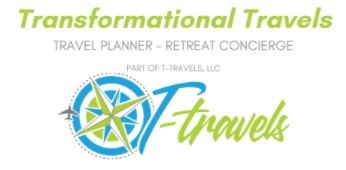 9. Speaking of third-party websites and saving money..... Like I said, flights are FULL. If a flight is oversold, and no one volunteers to give up their seats, who do you think is the first to be bumped? You guessed it, the family that saved a few $$ by using sites like Expedia, Kayak, Hotwire, etc.
10. And the best tid-bit of advice for post-pandemic, short-staffed industry, travel is: BE KIND, USE A TRAVEL AGENT AND BUY THE DANG INSURANCE!
Happy Trails and Safe Travels!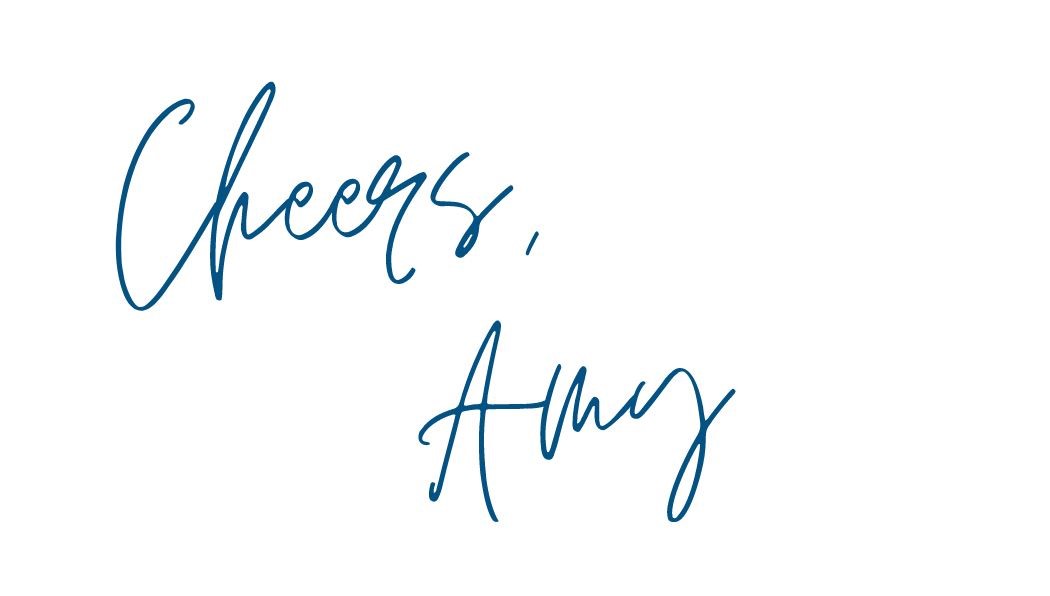 BIO:
Amy Flores Young - I am a lifelong Disney fanatic but my passion for sharing tricks and tips for travel began once I had children. My daughter is severely disabled and Disney destinations and cruises are truly a second home and the vacation where the disability doesn't matter and we feel like a "typical" family. It was so frustrating to hear people have had a bad experience because they just didn't know what to expect or where to start. With proper planning and a little insight, ANYONE can have a magical trip! I have been planning and traveling all things Disney for over 20 years. Whether you are looking for a young family vacation, family reunion, adult-only getaway…I've done it. Contact me at

[email protected]