Is it Safe to Travel?
|
author/source:
Amy Flores Young
This is the million-dollar question on everyone's mind as they are itching to plan the family vacation, the romantic getaway, the family reunion, or the business retreat they've been dreaming up for the past two years. Is it safe to travel?
I'm going to give it to you straight: the answer is both yes and no.
Hear me out. It has almost always been both safe to travel and not safe to travel.
Most popular travel and tourist destinations have areas that are safer than others. New York City is my favorite example. It has everything - world-famous tourist attractions, every kind of food imaginable, a lively nightlife, world-class museums, and entertainment for everyone…along with millions of residents going about their daily lives.
Is New York City safe? Yes and no. Have people been mugged in New York? Plenty. Do millions of people enjoy Broadway shows, Central Park, and fine dining without a single incident? All the time. But thanks to more police officers wearing bodycams and reports showing this increases safety, bodycams and their footage are giving extra peace of mind to people visiting high crime areas as well as protecting officers on patrol. Ashley Roberts Tampa Police discusses the topic in her article here, meaning people can rest assured that there is help and protection if they do find they are the victim of a crime.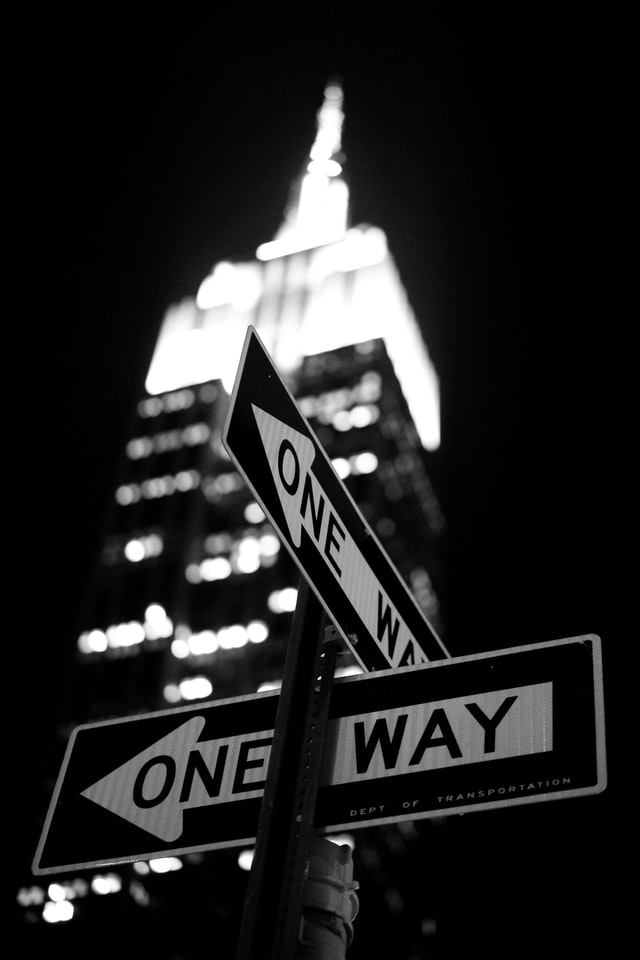 When you're on vacation, simply follow the same common sense guidelines that you would follow everywhere - stay in a reputable hotel, walk in well-lit areas, avoid dark alleys alone… you get the idea.
But what about COVID?
Yes, of course, this is something to consider. But the truth is - travel has never been cleaner! With new safety protocols implemented in the last two years, almost all venues, hotels, and modes of transportation have rigorous cleaning schedules and restrictions.
In fact, airline travel is very low risk, according to many experts. Major airlines circulate the airplane cabin through a high-efficiency particulate air (HEPA) filter every few minutes, reducing the transmission risk. Can we say the same for the grocery stores, office buildings, and schools that we frequent?
There will always be risks with travel
Even before COVID, there always has been risk in travel. Picking up a virus and ending up in unsafe situations have always been a part of travel. And let's be honest, they've always been a risk in daily life. Every time we leave the house, we subject ourselves to some sort of risk. We just don't really think about it on our way to the grocery store, work, or dinner on a Saturday night.
So how do you minimize risk when traveling?
Now that's the question you should be asking. If you've decided to go visit Aunt Sally on the opposite coast, go on that girls' weekend your book club has been talking about, or take the family away for that theme park vacation that you've been promising your kids for years, your best bet is to work with a travel planner.
Why? Because travel planners know how to minimize risk.
We eat, sleep, and breathe travel! So you better believe that for the most popular destinations, we have the inside scoop on:
The most reputable resorts

The safest and most reliable local transportation options

Areas are currently experiencing higher risks vs. lower risks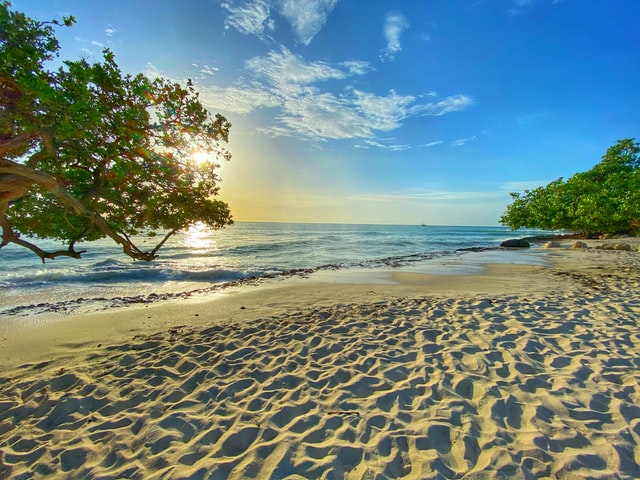 Travel Planners are on top of maximizing the entire experience for the price
If a client called me looking to plan a trip to Jamaica, I might ask them a few key questions.
If they are simply looking for the beach resort experience and want to go next month, I might suggest they look at Aruba instead. At the time of this writing, flights to Aruba are cheaper than to Jamaica…AND… the COVID levels are lower in Aruba than in Jamaica.
Will your travel search engine do that?
Sure, internet search engines are good for looking for a specific ticket or lodging…but what they won't do is tell you how you can get a safer, less expensive, and just as fun experience somewhere else.
Ready to get out of dodge? Whether you're visiting an old favorite or traveling somewhere new, I'm here to make sure your travel options are as low-risk as possible. While nobody can eliminate risk entirely, it's easier when you have a travel professional in your corner.
Remember - The internet is for looking … Amy is for booking!
CLICK HERE to request a quote on your next travel adventure.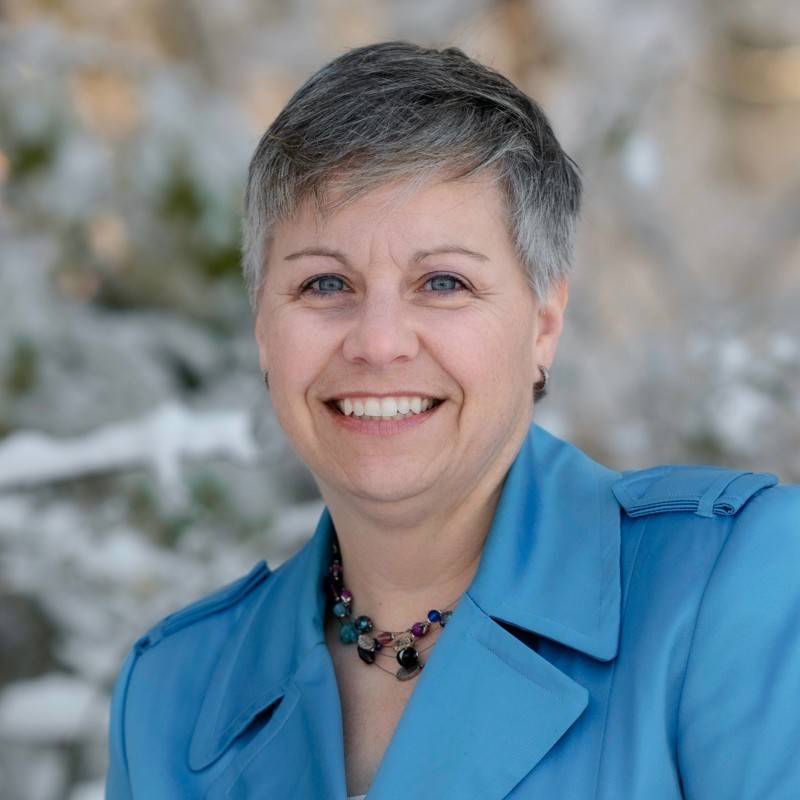 Bio
Amy Flores Young I am a lifelong Disney fanatic but my passion for sharing tricks and tips for travel began once I had children. My daughter is severely disabled and Disney destinations and cruises are truly a second home and the vacation where the disability doesn't matter and we feel like a "typical" family. It was so frustrating to hear people have had a bad experience because they just didn't know what to expect or where to start. With proper planning and a little insight, ANYONE can have a magical trip! I have been planning and traveling all things Disney for over 20 years. Whether you are looking for a young family vacation, family reunion, adult-only getaway…I've done it. Contact me at

[email protected]

.


www.floyotravel.com